So, Paypal are still being weird. I can only send money out if I have it in my pp account. Which means... I'll be having a sales post later today, at 10:35pm GMT time (Or whenever Fonejacker finishes).

Also, thanks to all those for the good luck wishes and comments on my Tomy MC collection! Here's hoping I can get hold of the last ones :D

Meanwhile, I don't believe I ever posted my last SMJ order, or my Shaymin haul from Japan (though I did show you the Tomy side of it). So let's fix that.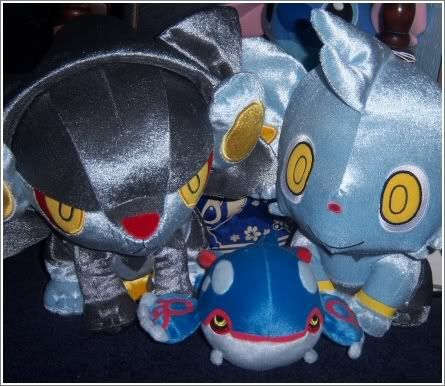 I took my time getting these two, and got them for an amazing price :D And Kyogre came from another auction which also had an Absol nameholder keychain which I forgot to photograph and the above two items. As well as a Charmander Pokedoll mug and loads of other little items :D


TINS. I. LOVE. TINS. Especially awesome ones like these.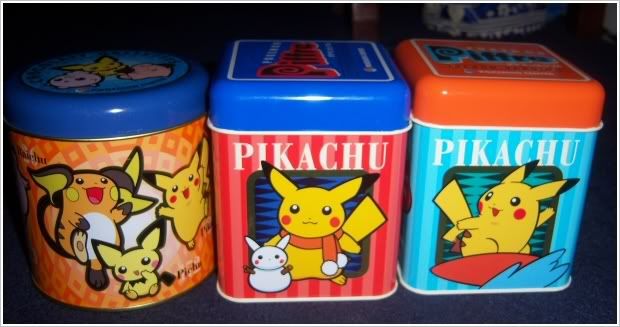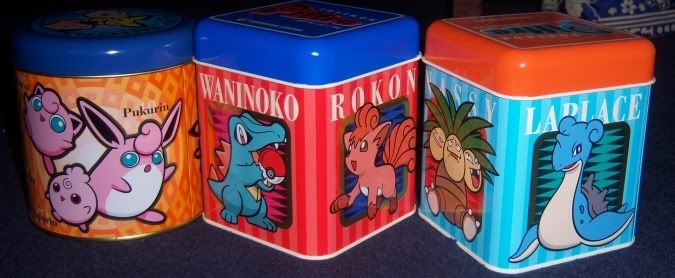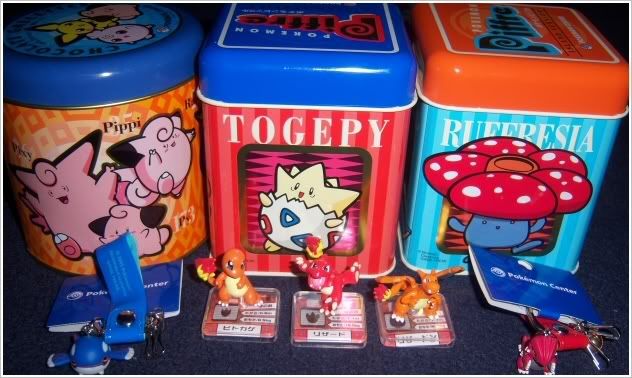 Final tin shot, along with some other grabs. Kyogre & Groudon from the same auction as the Pokedoll, and I purchased the full set of the FCS for Charmeleon mainly. But getting the seals, Breloom, Lairon and Latios was a great bonus too! :D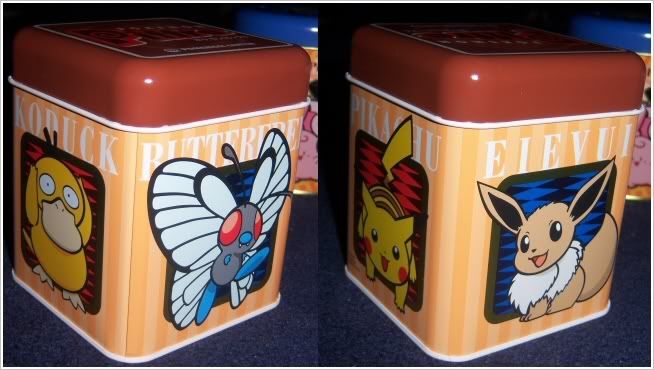 Oh, and one tin I forgot ;_;




Now, the Shaymin & Skymin haul :D Along with bonus! Halloween haul! I'll have a proper Shaymin collection photo soon.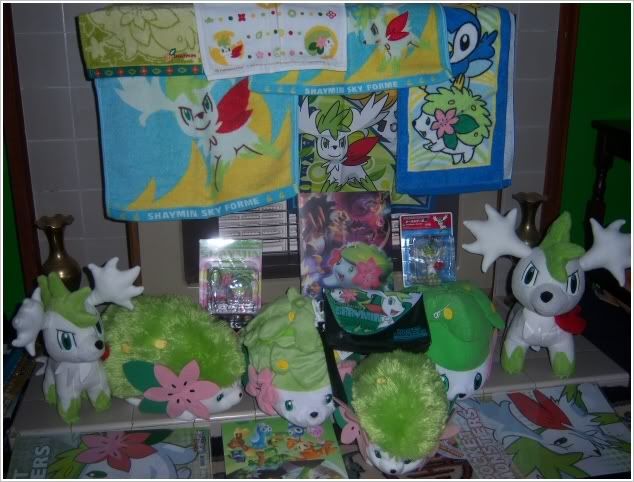 Plushies, plushies, and some other bits.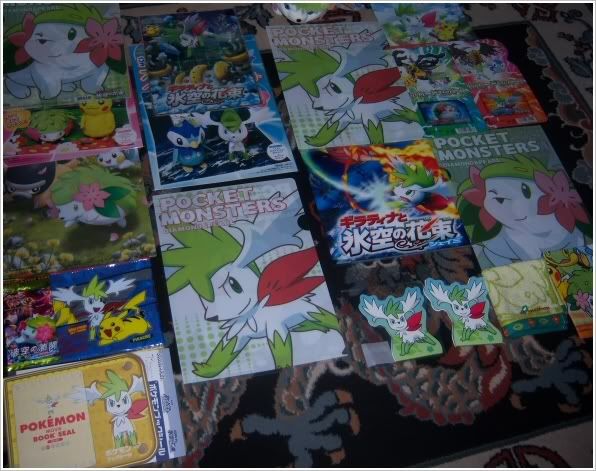 Flat items! I might be selling/auctioning the spare folder off :)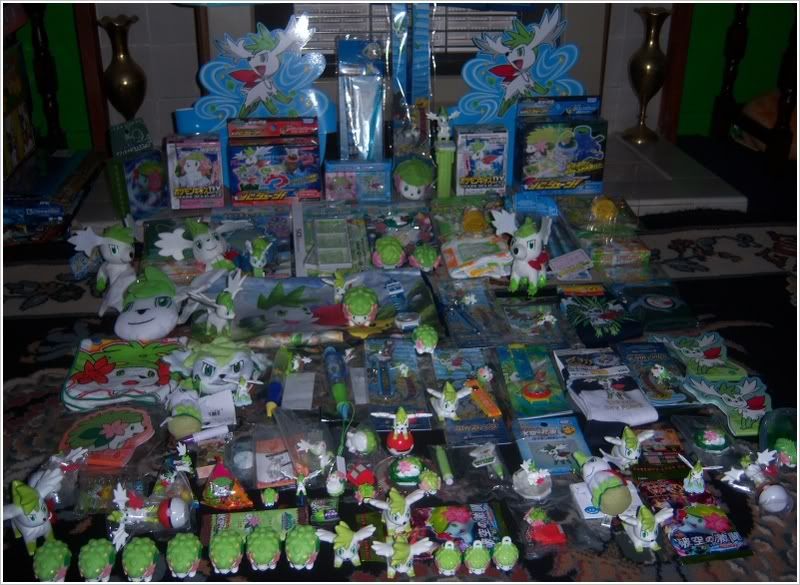 Aaaand, the final part of the haul!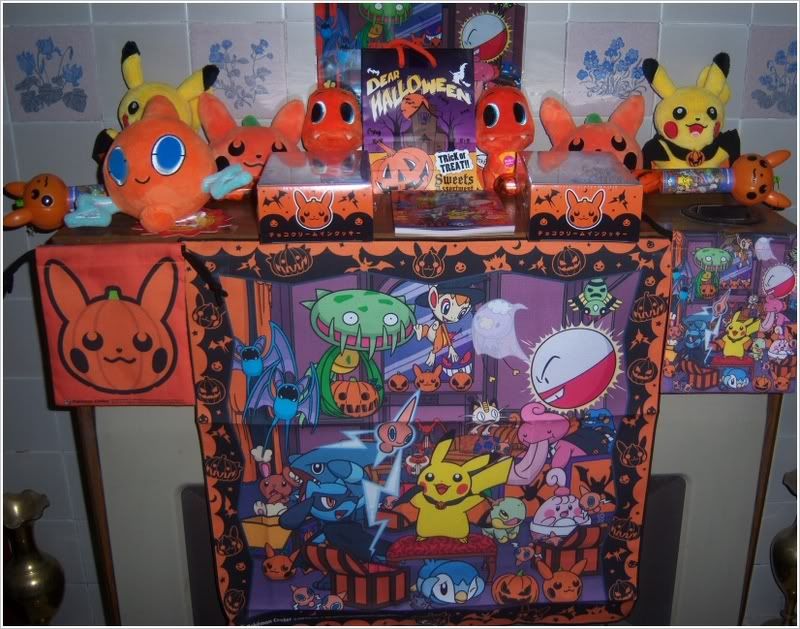 Lastly, Halloween! Missing from pic are the two pin badges. Charmander just kinda sneaked in there.


And that's all from me until later then!