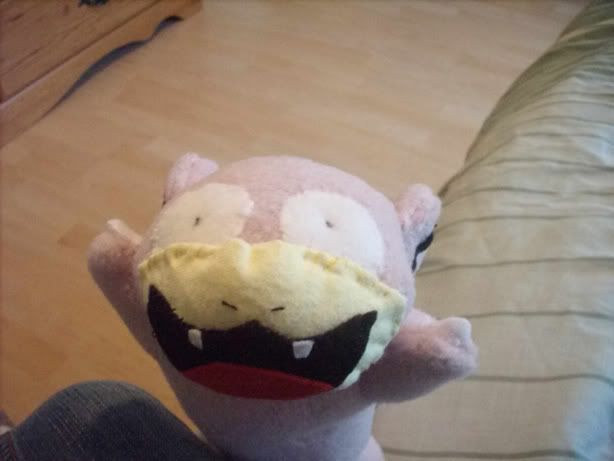 ITS SLLLLOOOOWWWWPOOOKKKKEEE! Because I made him too long D:, but oh well.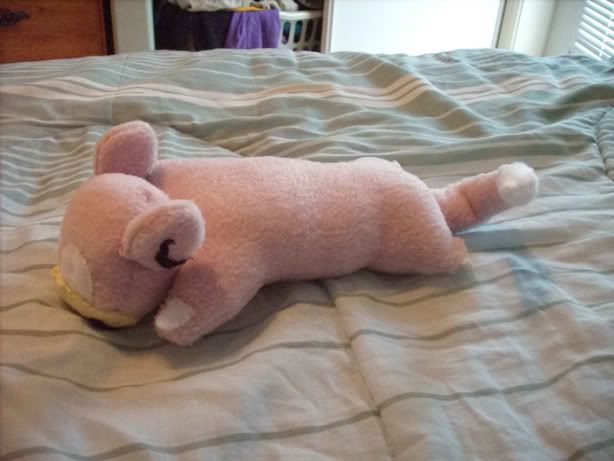 Let's see: his body is made of a soft fleece, its eyes/tail tip/claws are made of white artic fleece, his ear swirls and mouth are made of different color felt. Body is filled with 100% polyester fiberfill and his tail is poseable.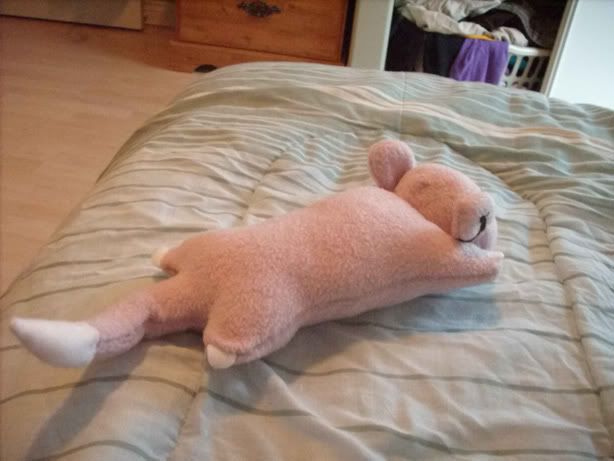 Completely hand sewed (only his teeth were glued), 15 inches long (from snout to tail) and took about 6 to 7 hours I would say.
I'm (probably) selling him to a user on deviantart but figured I'd show him off before that.

Hope ya enjoy :]

PS: sorry if I didn't reply to anyone in the last topic I made, I didn't figure I needed to and like... 40 some people replied to it D:... would have took forever...