Hello comm!

I'm moving in a few weeks and have been sorting through my collection, and I found an old Pikachu that can be turned inside out into a pokeball.


I used to carry him everywhere when I was younger, and now he's a little dirty :( I want him to be yellow again, and I was wondering if anyone had any suggestions as to how to clean him? I don't want to risk his paint coming off especially since he's kind of old. :T

And now my sales!
I won't be able to ship these until next week, since I'm going up to Austin for Capital City Comic Con! :D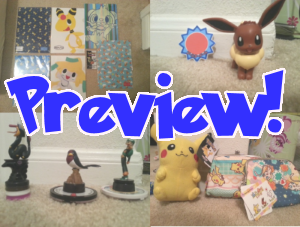 You can click here or the image to be transported!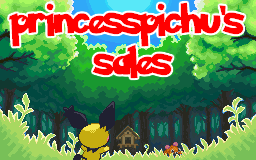 Sorry it's such a short post, but I'll be posting a huge collection post as soon as I'm done moving and I can rearrange my entire collection! :DD