Hello!! Long time no see!!
I have some stuff for sale today!

New Updates Include:
Giant Wailord Pokemon Time Plush
Pokemon Time Umbreon and Espeon Pouch
Pokemon Grass Type Walky Wallet
Grass Type Focus Spa bag
Munna Pokedoll Pen
Zukan
Coloring book, stickers, and toys
Price drops on older items, including Pikachu Monthly Pillow!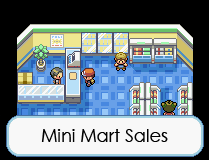 Pkmncollectors Feedback is located here!
LJ Feedback is located here!
Sales permission granted by Denkimouse (don't have the exact date, but a few years ago!)
I am located in the US and prices are in USD.
All items come from a non-smoking home.
I accept Paypal, money orders, checks, and western union!
Prices do not include shipping.
Please comment with the items you are interested in + your location for a shipping quote!
When asking for a quote, please get back to me within 24 hours! Otherwise I must sell to the next committed person.
I do ship internationally ♥
I do accept layaways and holds with a 10% nonrefundable deposit! I am very flexible on layaway times, please comment or PM for details.
Direct Sales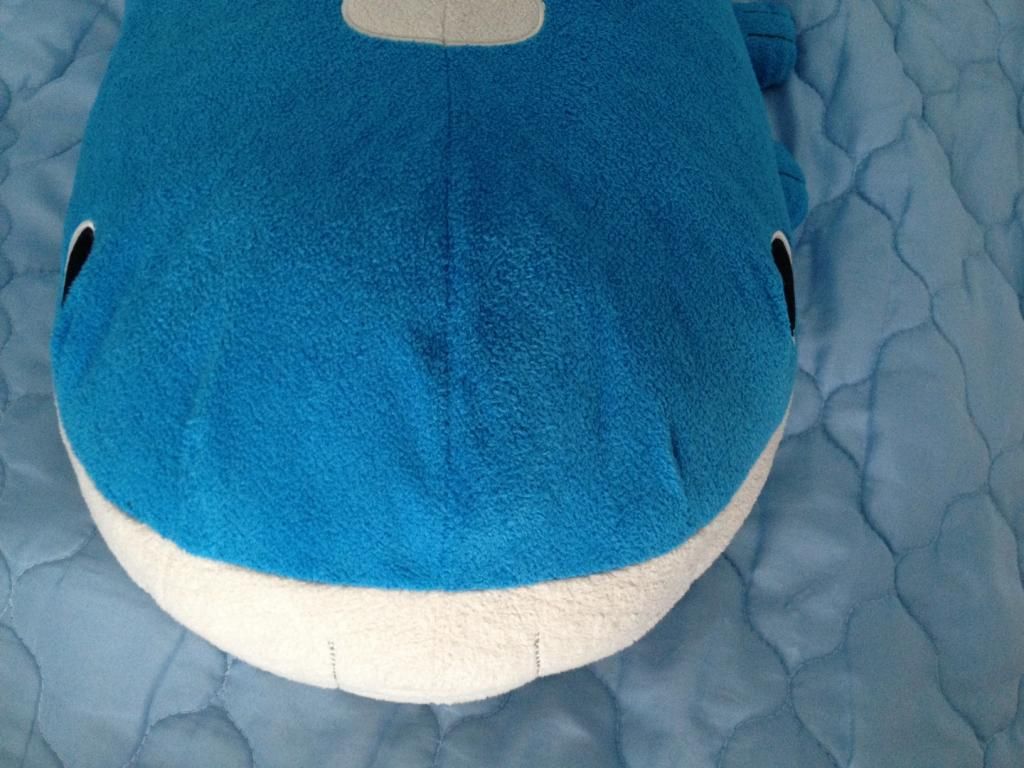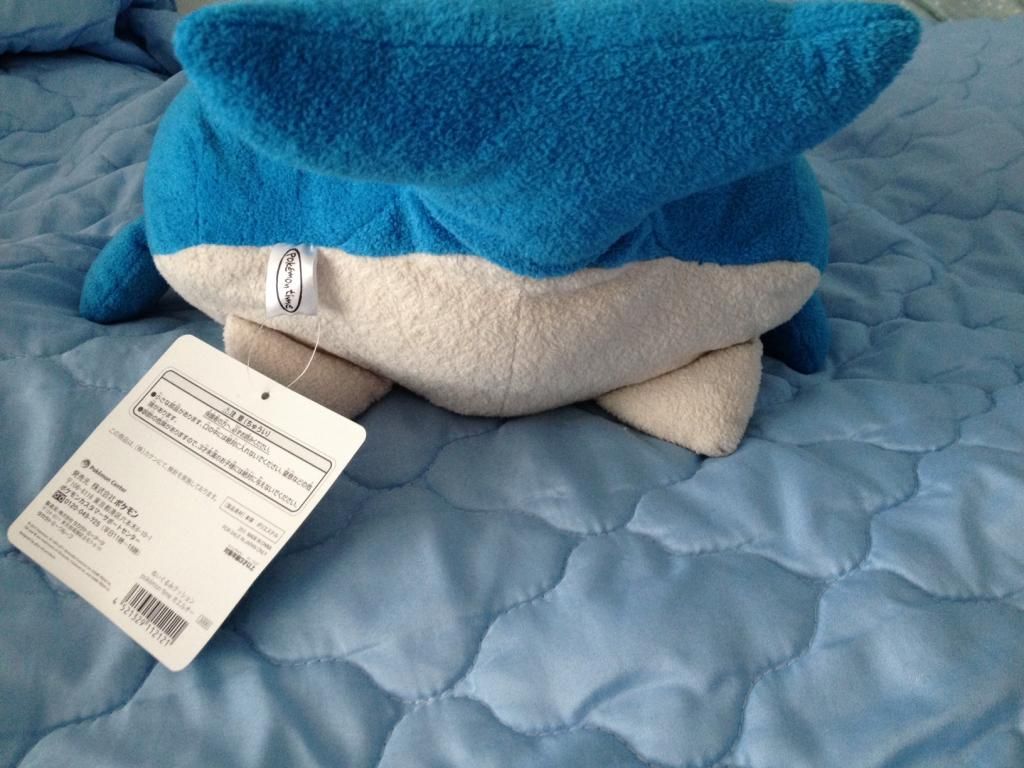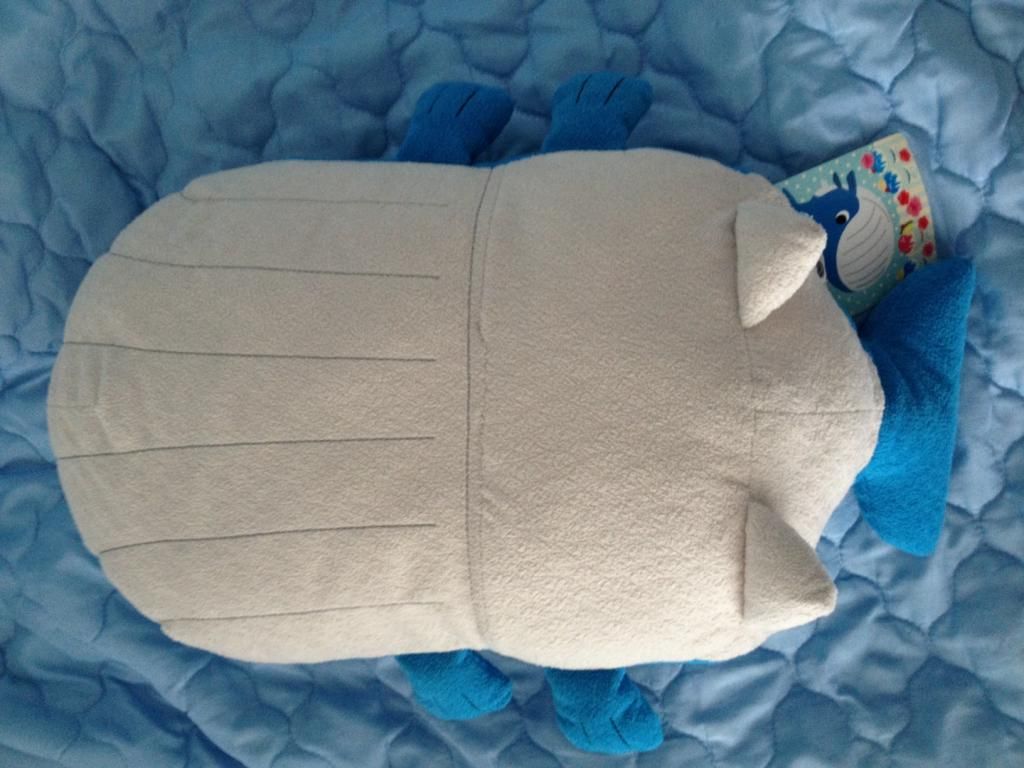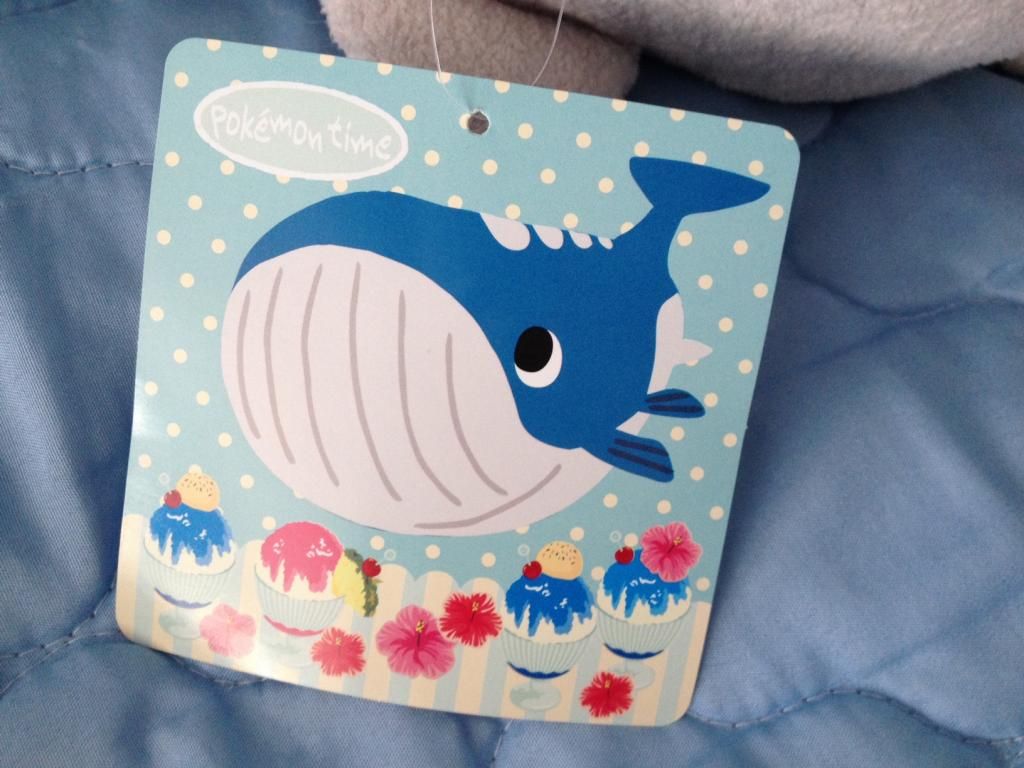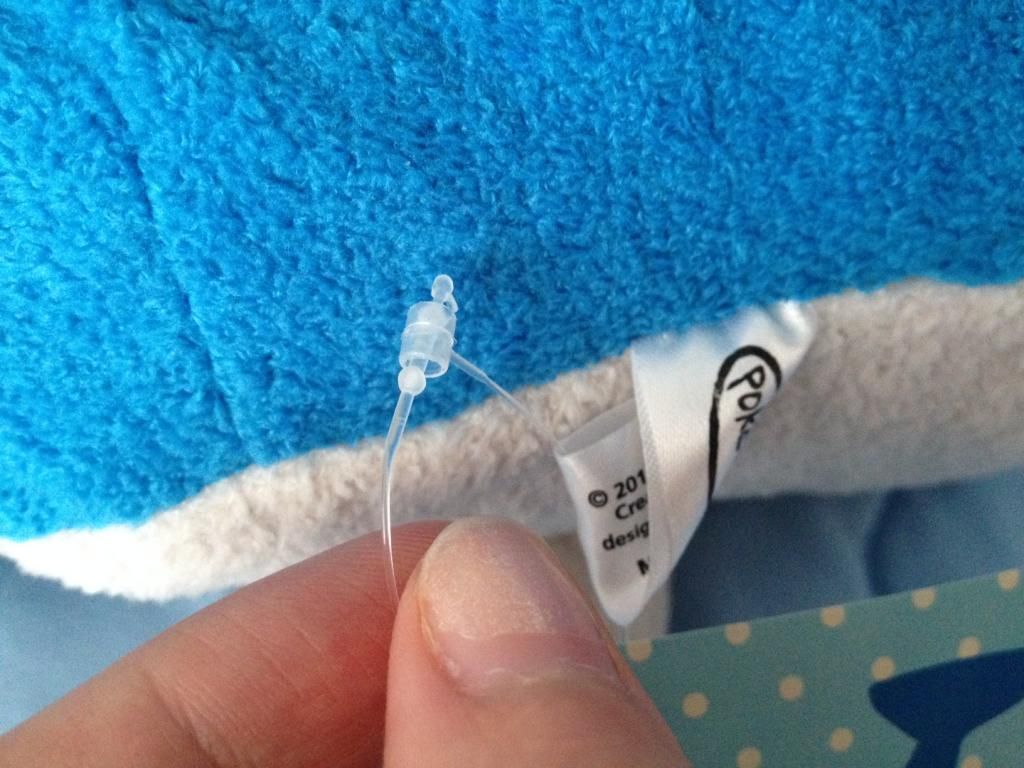 Wailord Pokemon Time Plush
Mint with tags! About 24inches from nose to tail. I think the ball from the plastic might have become unlatched in the tube? (See photo.) But the tag has no creases and is still attached! (I will ship with with protective cardboard around it to keep it safe.)
Since this is such a rare plush, I require insurance and signature confirmation for US shipping (tracking is already included) or priority mail for international shipping paid on the buyer's behalf, unless they payment is sent in a different method than a standard paypal payment, such as gift payment, money order, or western union. Normally I do not do this but due to its rarity I only wish to ship with insurance/signature confirmation unless the buyer is not wanting to pay the extra coverage at their own expense.
$175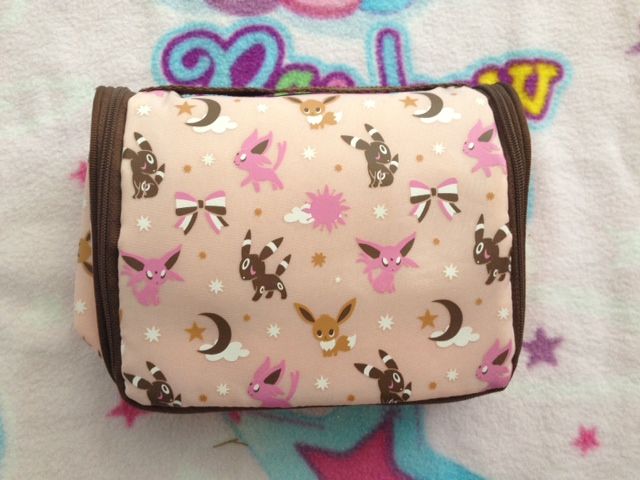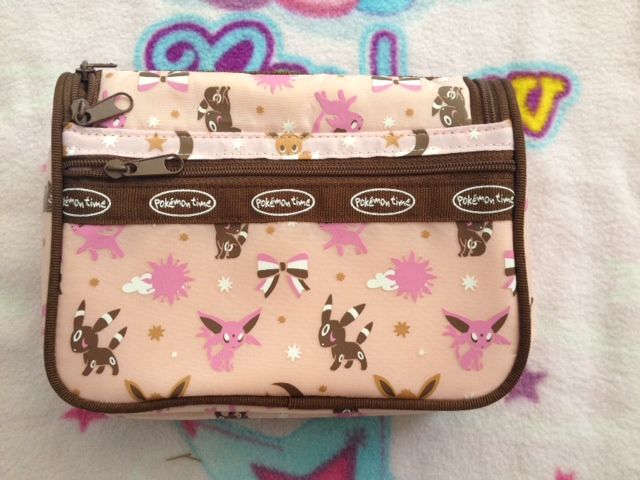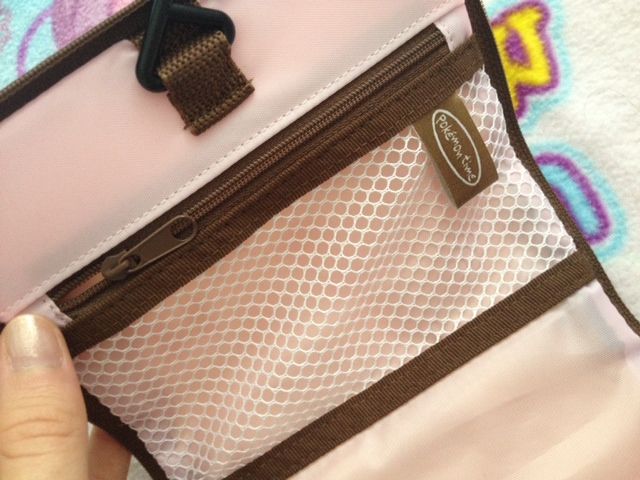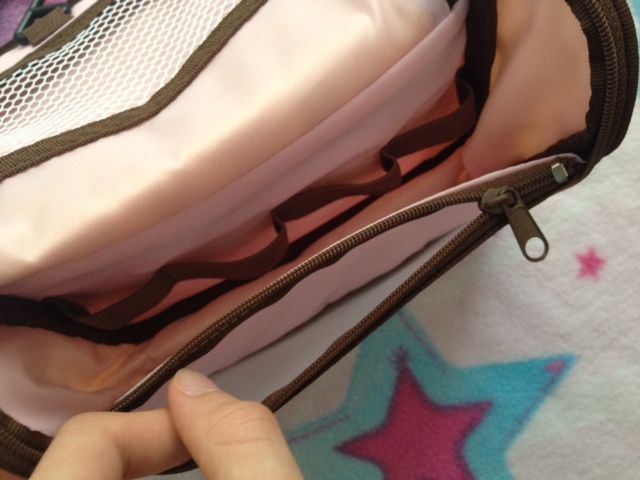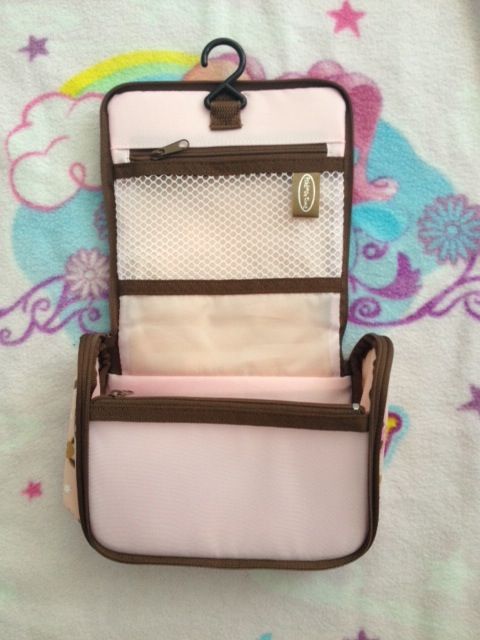 Pokemon Time Umbreon Espeon Travel Pouch
Brand new, never used! Designed to hold toiletries.
$30 SOLD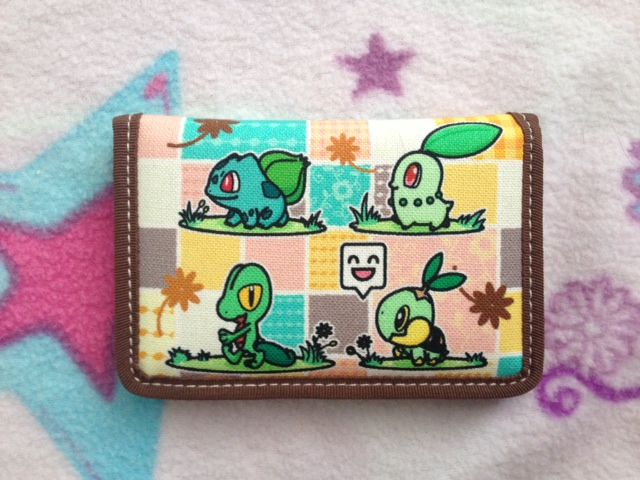 Pokemon Walky Grass Type Wallet
Brand new, in pristine condition, never used!
$25 SOLD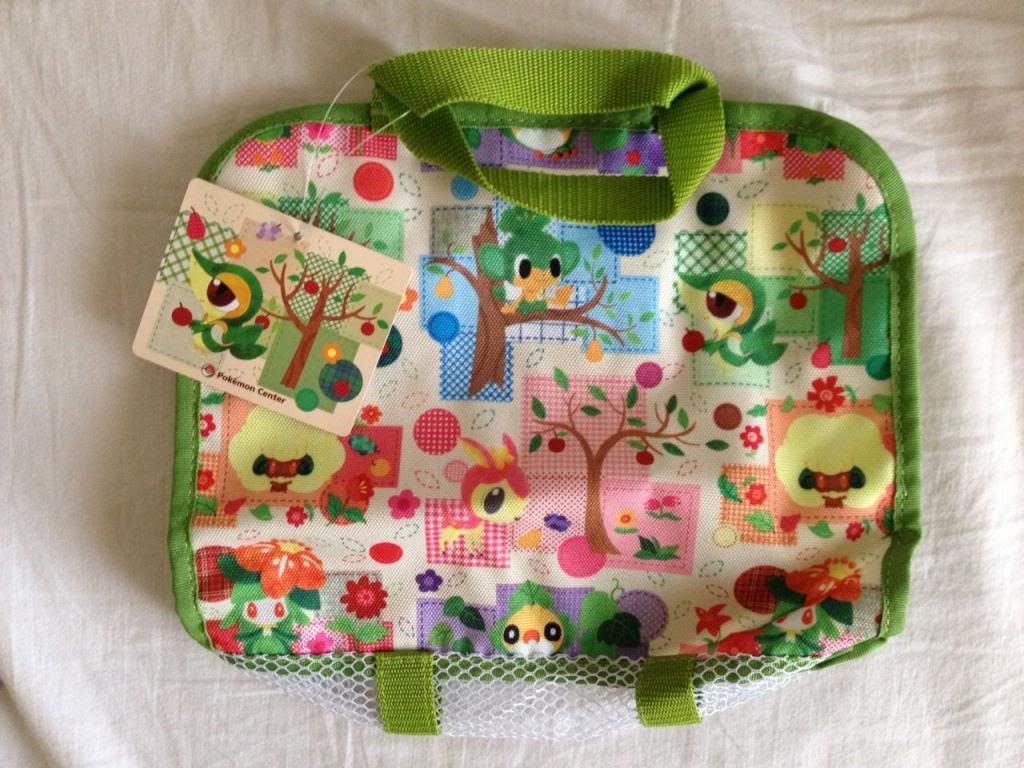 Brand new with tags! Roughly 9in long x 9.5 in wide x 4in deep.
$30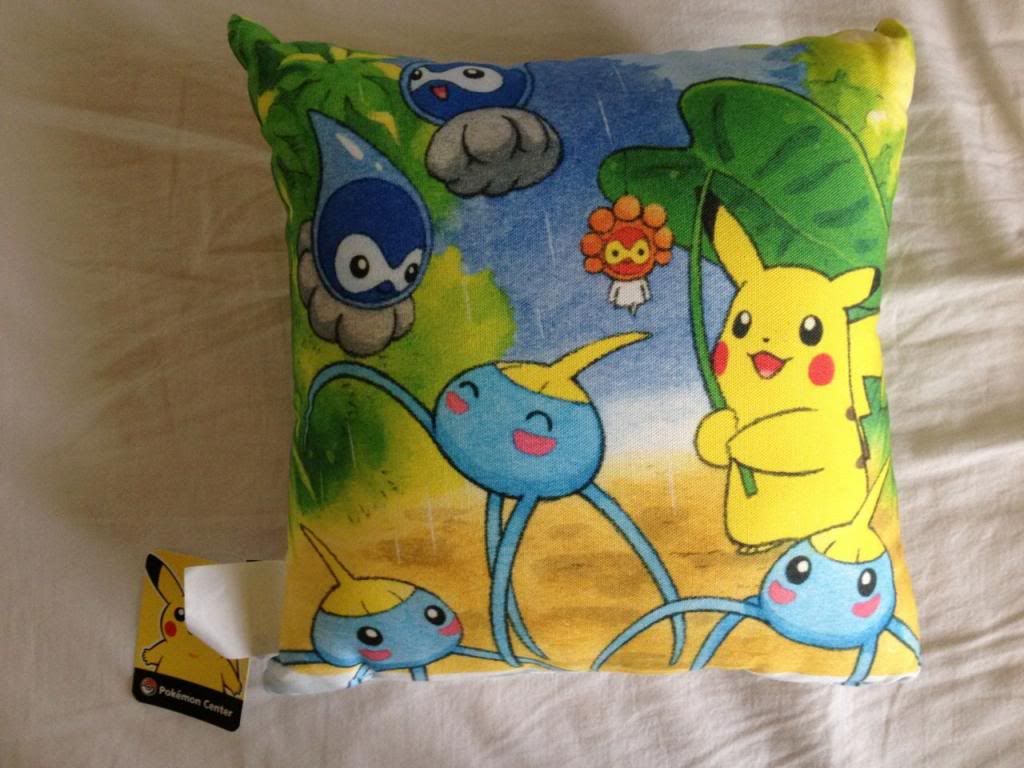 Pikachu Monthy Pillow (Assumed to be April!)
Mint with tags, about 8 x 8 inches.
$35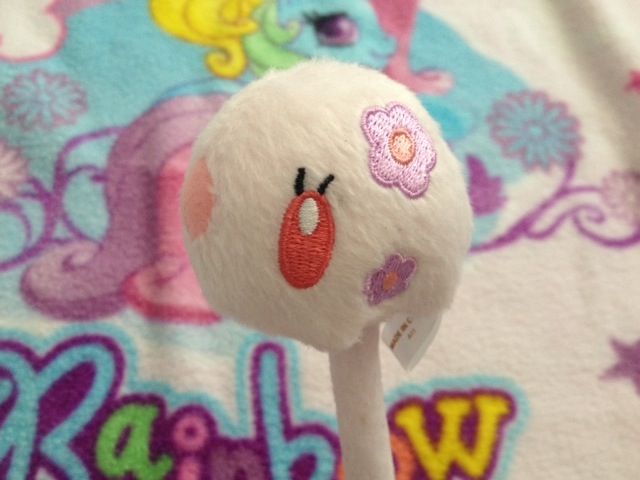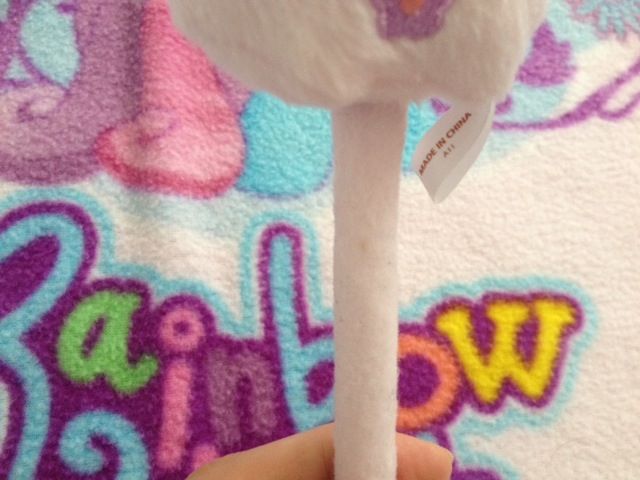 Munna Pokedoll Pen
In perfect condition other than a tiiiny discoloration mark. (See photos.) Pen has not been used and I am the first owner.
$15



Plusle and Minun Zukan Figure
Brand new!
$8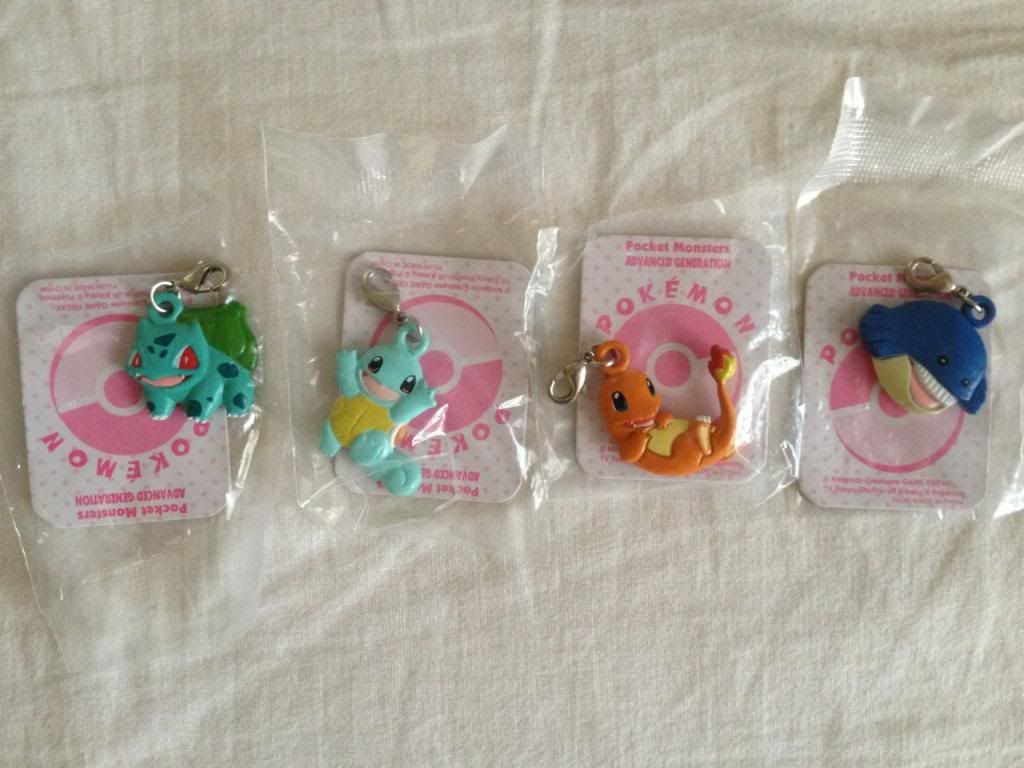 Pokemon Charms
Only Squirtle and Wailmer available. New and sealed!
$8 each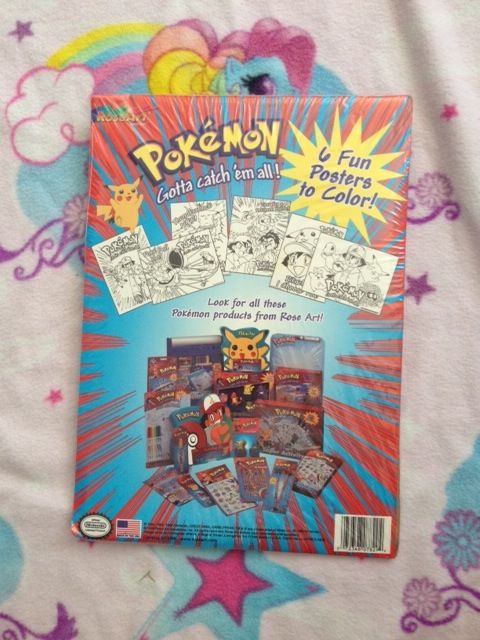 Pokemon Coloring Book
Still sealed in perfect condition!
$15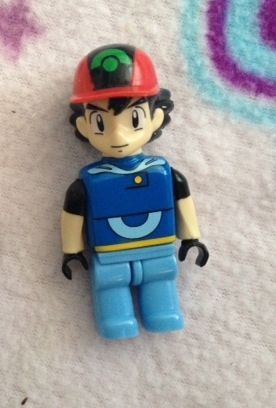 Pokemon Lego Ash
In great condition with no major flaws.
$6 each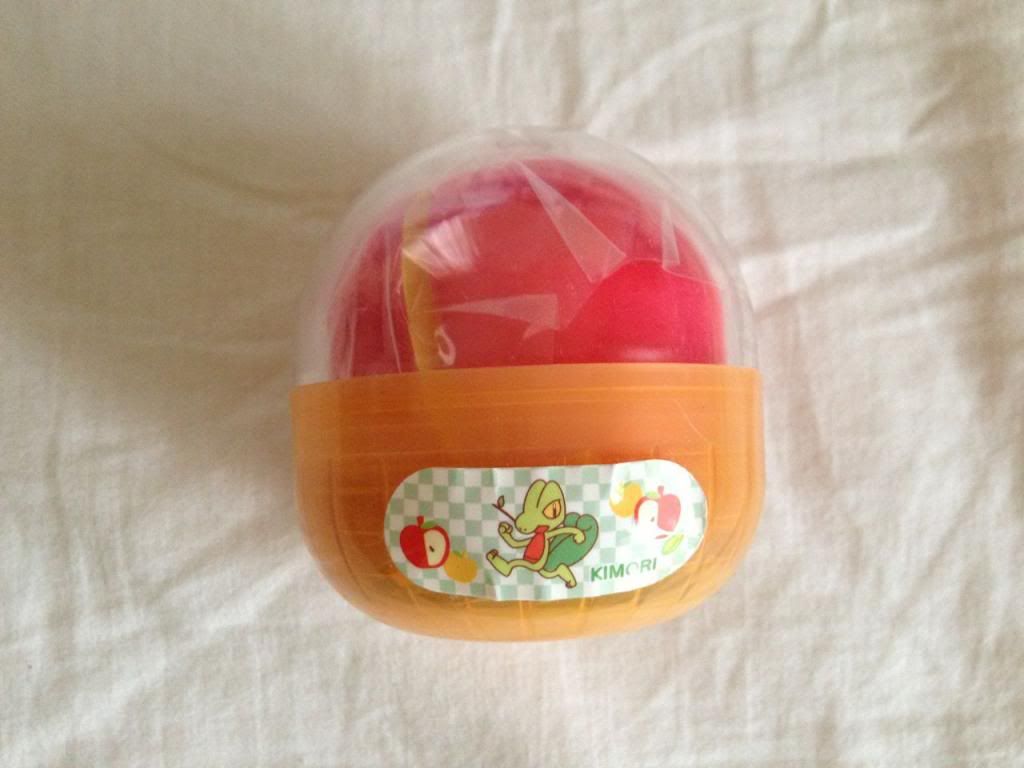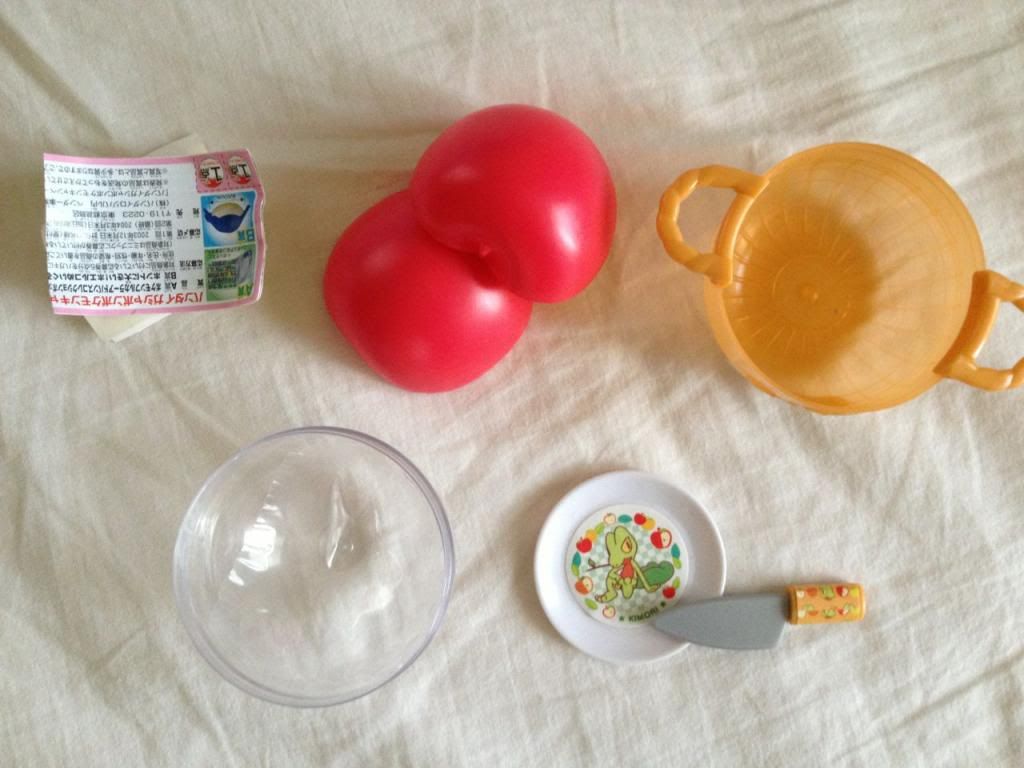 Treecko Kitchen Set
Stickers have been placed on the objects, no flaws!
$5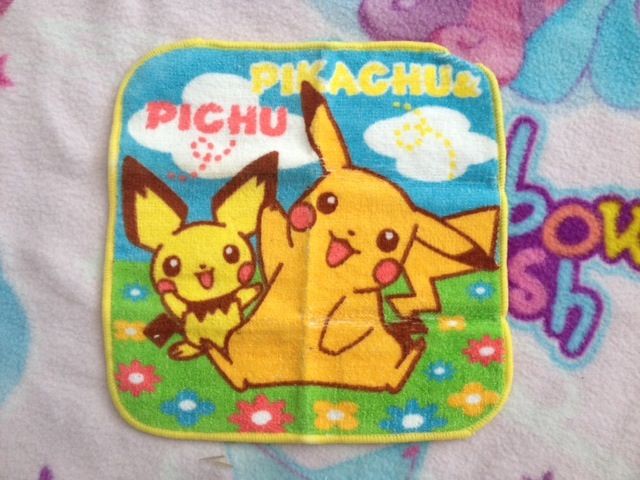 Pikachu and Pichu Mini Towel
Never used! Fibers are a little creased from being folded but in perfect condition otherwise.
$3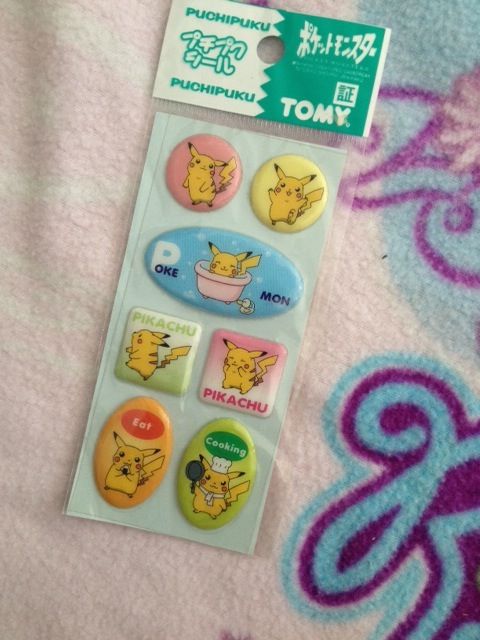 Pikachu Puff stickers
Brand new!
$3 SOLD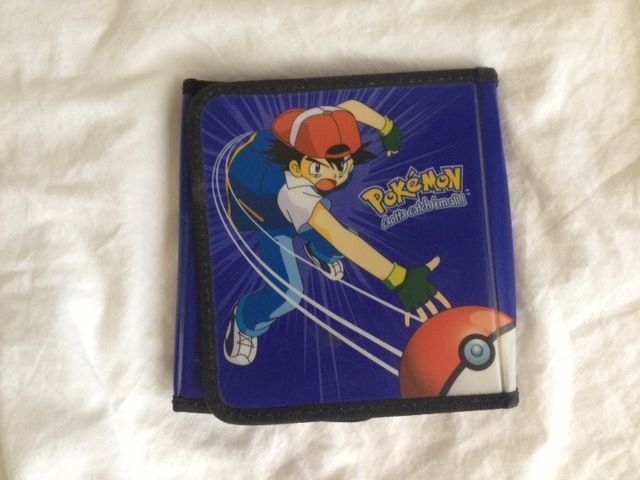 Pokemon CD case
Used condition, shows lots of ware.
$2 SOLD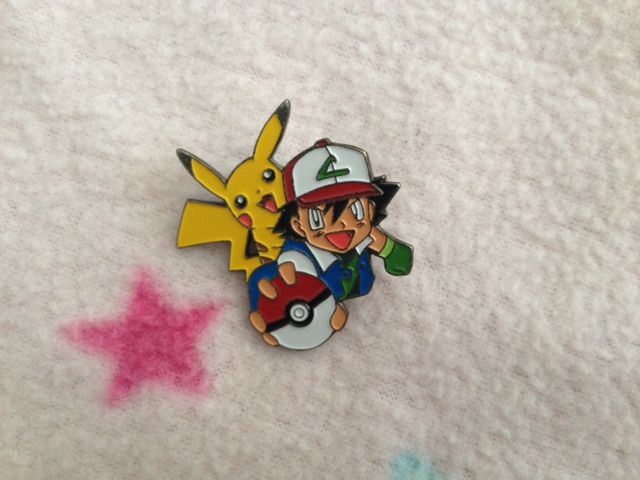 Ash and Pikachu Pin
$1 SOLD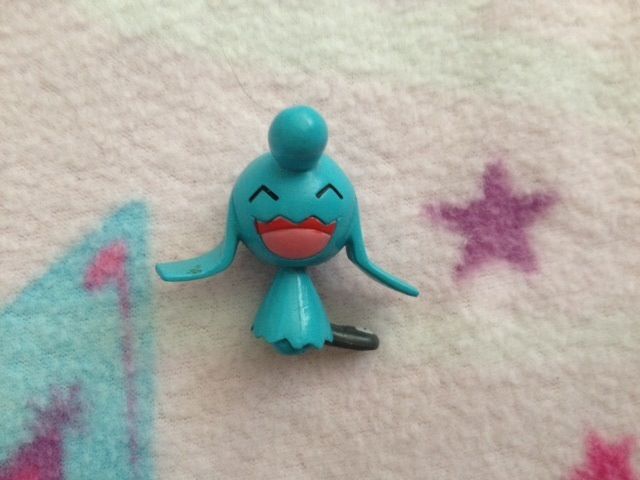 Wynaut figure
Has some scuffs and scratches.
$1



Charmander figure and empty box set (wasn't sure if I should throw the box away ;_; )
Box has a crack in the front plastic and lots of ware.
$2 for both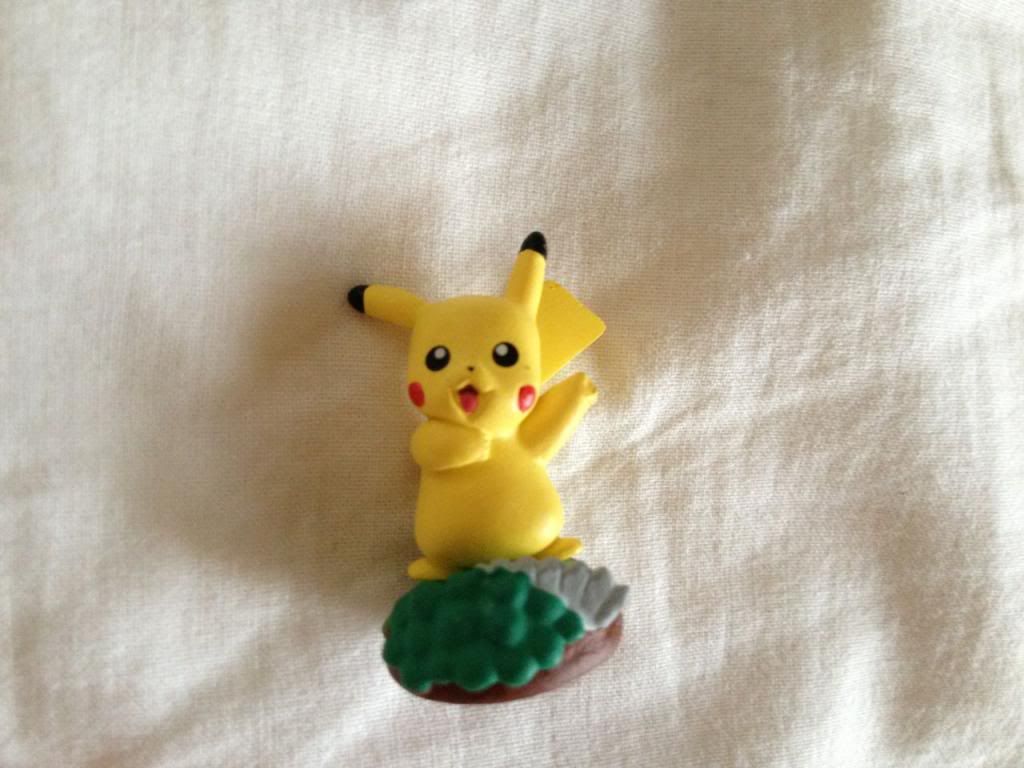 Pikachu figure (about the size of a quarter)
$0.25 or free with $20+ purchase SOLD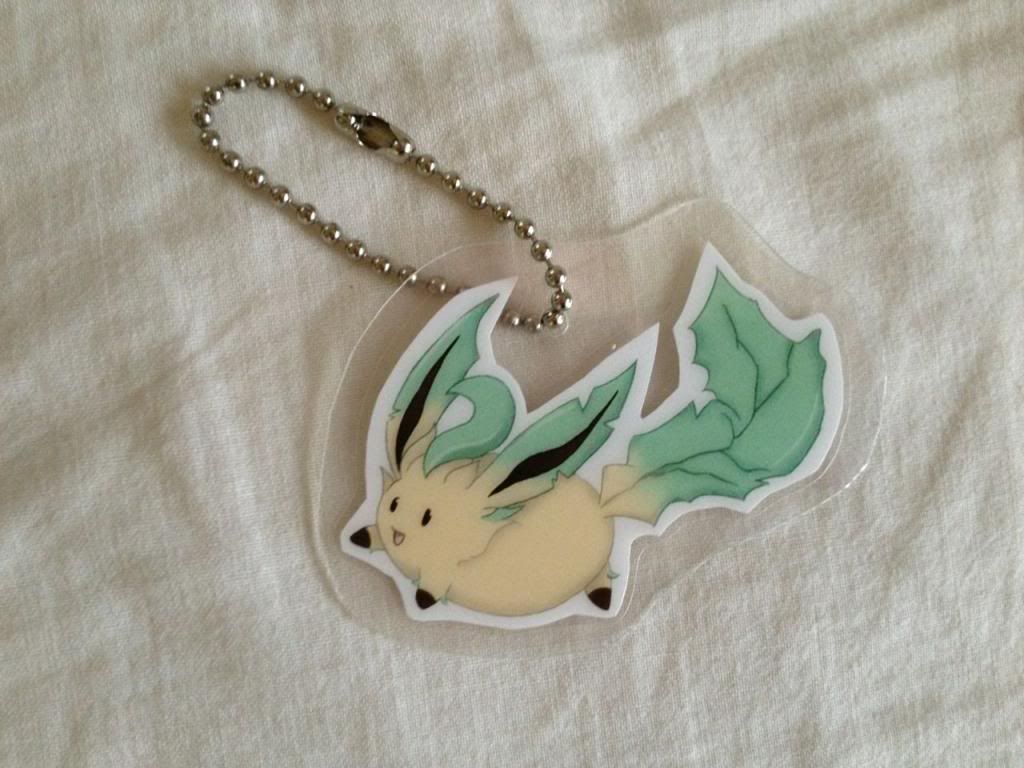 Leafeon Charm
$1 or free with $20+ purchase SOLD