Hi guys! In need of money so selling the little that I have left of pokemon and some souveniers from my trip to Sendai PokeCen last year!
I also have Dialga Giant Megablock figure, Buruburu mareep, and some Japan exclusives of Eeveelutions in my sales!

I am also super super super open to offers!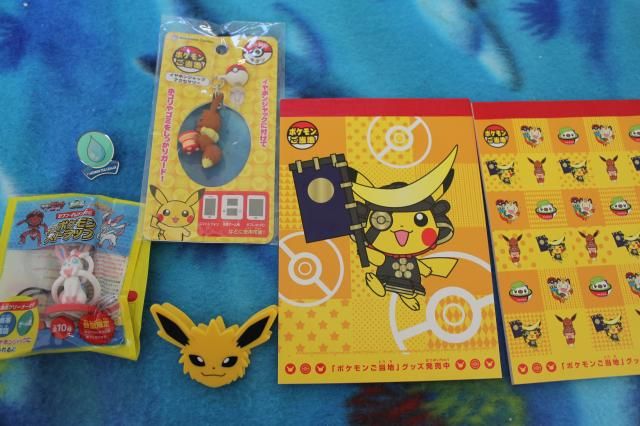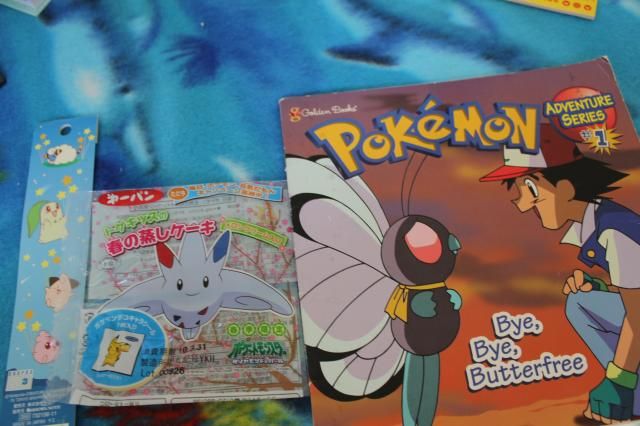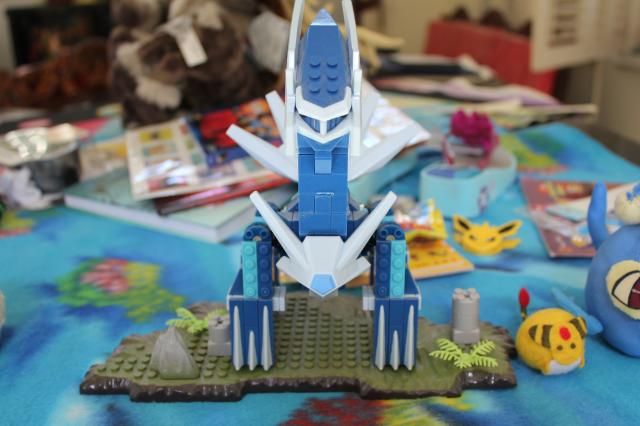 Paypal only please!
Sales permission was granted by Lineaalba around 2008.
I ship international.
I charge shipping+fees.
NO PMS. WHATSOEVER. UNLESS I ASK YOU TO PM ME OR I PM YOU FIRST.

I will consider offers on almost anything :)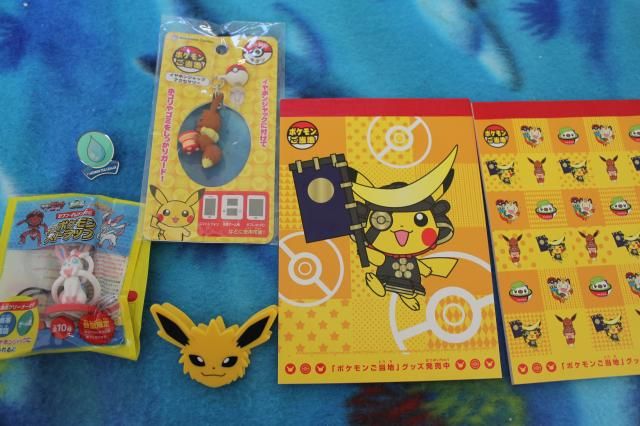 Sylveon Audio Plug: $12
Cascade Badge: $6
Jolteon Clip: $8
Sendai Exclusive Eevee grilling Gyuutan Audio plug: $20 OBO
Masamune Date Sendai Pikachu Notebook (both show front and back but only one for sale: $6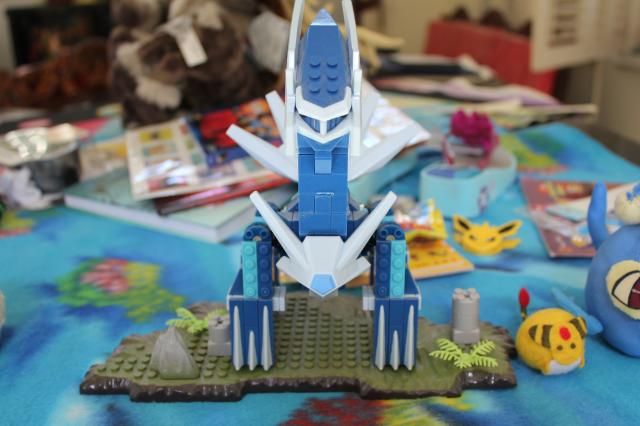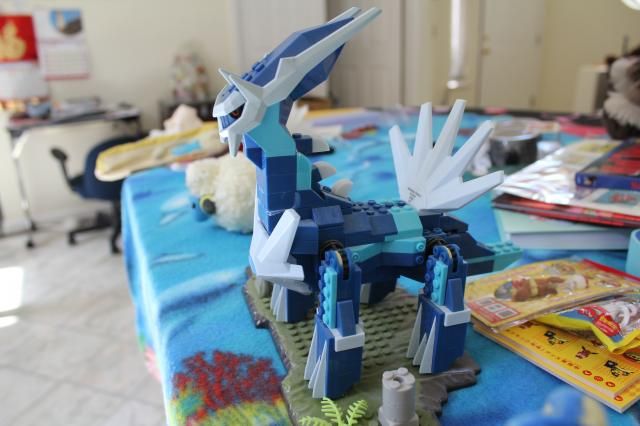 Megablocks Dialga. Some pieces were lost in the tail when my dad dropped it >_< Some parts hot glued to keep it together: $20


Buruburu mareep: $50 OBO
Ampharos ball: $3
Chinchou plush by SetsunaKou: $5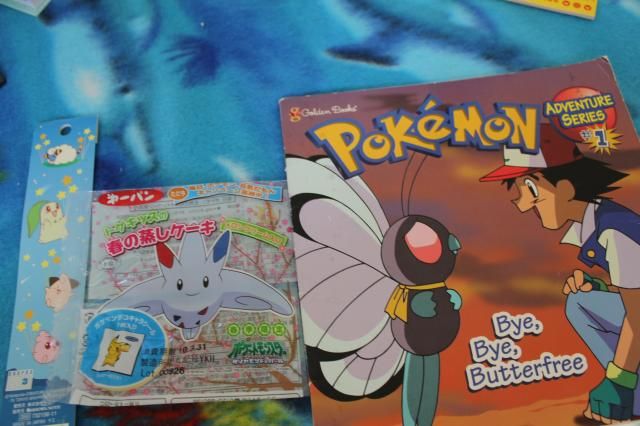 Cute cardboard backing with baby pokemon. Can be used as bookmark: $3
Togekiss Japan Pan wrapper: $2
Bye Bye butterfree book: $1