Hi! So much time without posting anything hehe.
Here are all the packages I received in the last month :3 I'm still waiting my Chatot PokéKid from... AHHH why I have bad memory ;; -kicks herself-


glacidea 's package: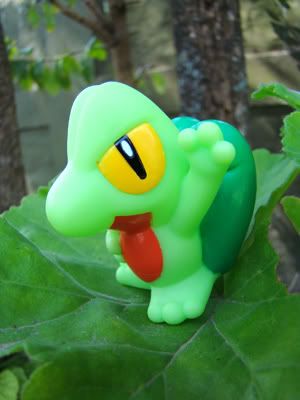 She's Jacana, my little sweet Treecko. She loves nature and she also is the queen of my garden...




...literally.


Now from
happyjolteon :



The tin is so ADORABLE *__* and you also added a Lucario keychain, thank you! I love it!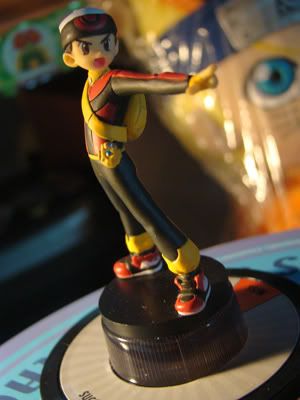 HE'S SEXY, YA KNOW. <3


And now from... oh sh- I FORGOT -cries- I think was
ambertdd ><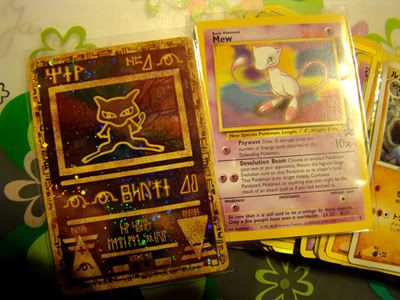 I wanted them for a LOOOONG time, seriously.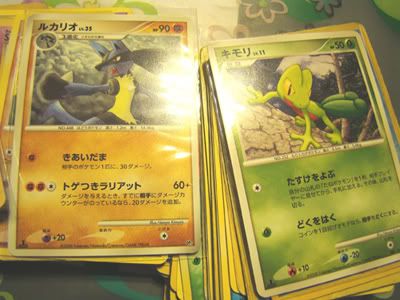 LUV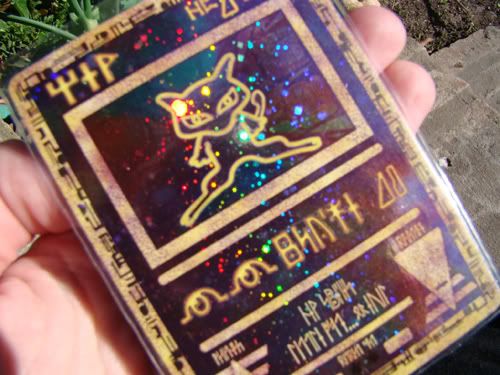 I love how Ancient Mew shines under the sun |D

And now from
juumou !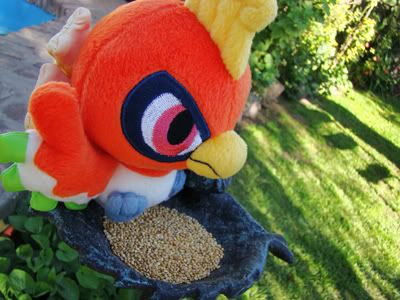 My mom screamed when she saw it. She felt in love with the little Howee (this is how I've always called Ho-Oh), then I showed her the pokédoll list and now she wants a Jirachi Pokédoll, GREAT D:

This Pokédoll is the one of the cutest thing I've ever seen! I LOVE IT *--* One item less in my wantlist.
Now I'm going for a Buizel/Mew/Kyogre Pokédoll <3

See ya!