Hello everybody!!
I've gotten a huge box from SMJ after being in storage for months, and today was the day that it arrived!!
Slight update to my collection site: http://mypokedolls.weebly.com/index.html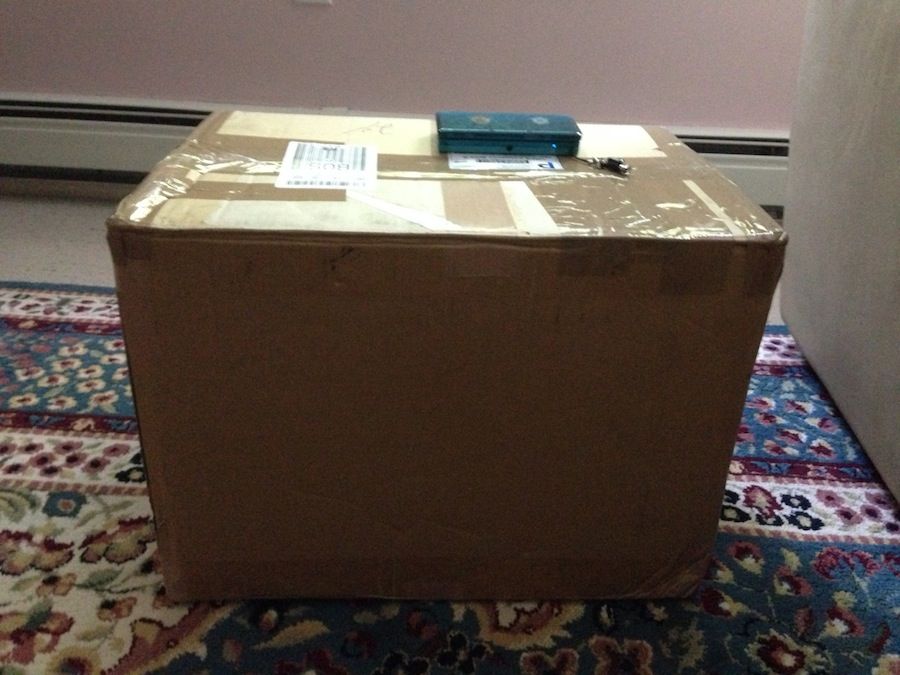 This afternoon my mail lady came in holding a huge box, though it was pretty light <3 It's from SMJ after two months of storage.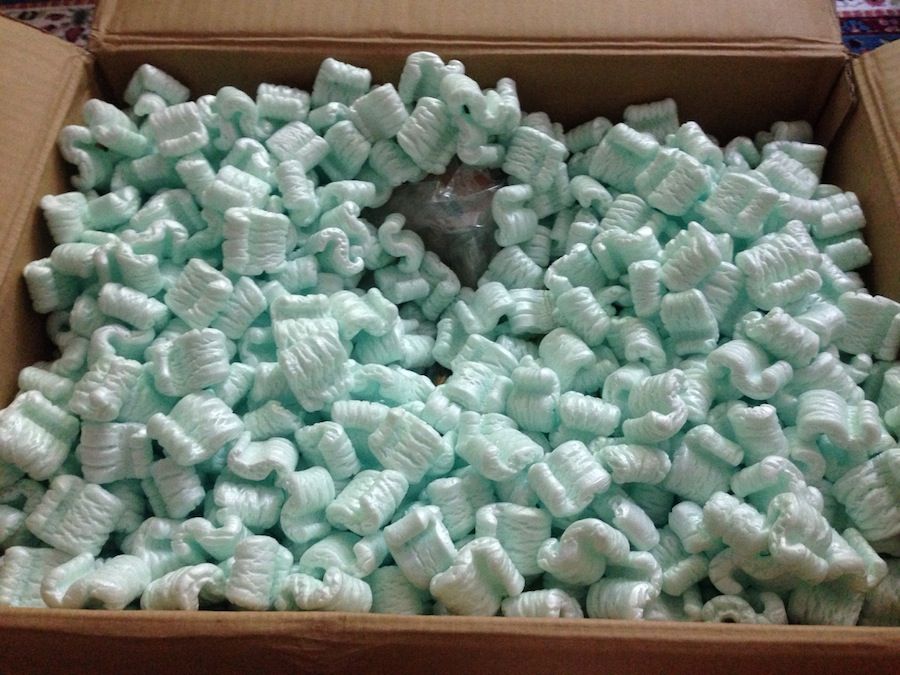 SO. MANY. PEANUTS!!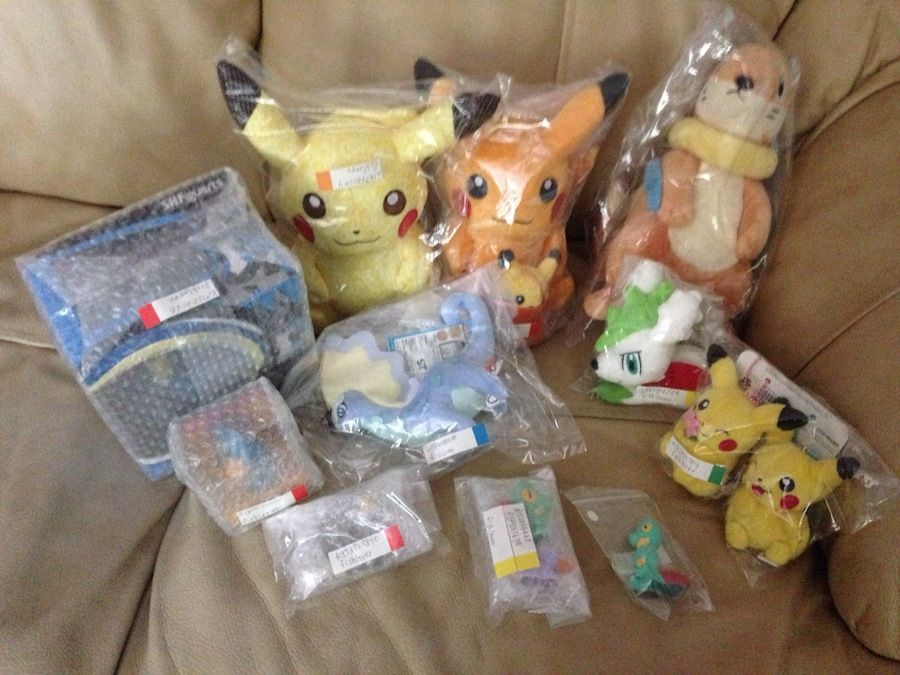 ALL THE GOODIE GOODIES INSIDE!!! A few things belong to my friend Sarah, but everything else belongs to meeee <33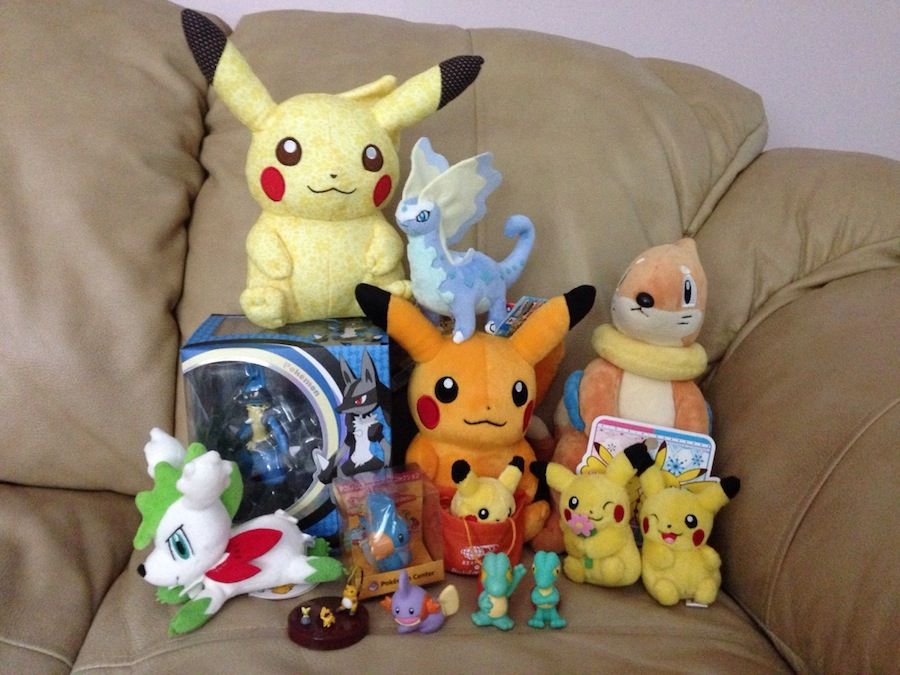 Without their plastic on them, so we now have a clear view! The Two shiny treecko kids and patchwork Pikachu belong to Sarah.
I got some of these guys for good deals from Y!J. I've finally gotten myself the last shiny Mudkip kid I needed of the pair!
Shaymin beanie was an unexpected get. I was showing my new Boyfriend the shaymin plushies on the PPP since he wants to get a few, then I saw this beauty and had to get it!
I also saw Takara Tomy Buizel on a users post recently, and I loved the design of the plush XP
I've wanted the Mudkip pokedoll figure for the longest time! I won it in an auction for 3100 yen a couple of months back. I regretted not getting the one that sold last year. I wasn't gonna make the same mistake again!
MPC Aurorus!!! I named mine Borealis in the game XP Aurorus Borealis...
Shiny BEAMS Pikachu was from an auction. I watched it like a hawk, until the last 10 minutes where there was a ton of bidders. I still won it in the end at a good price.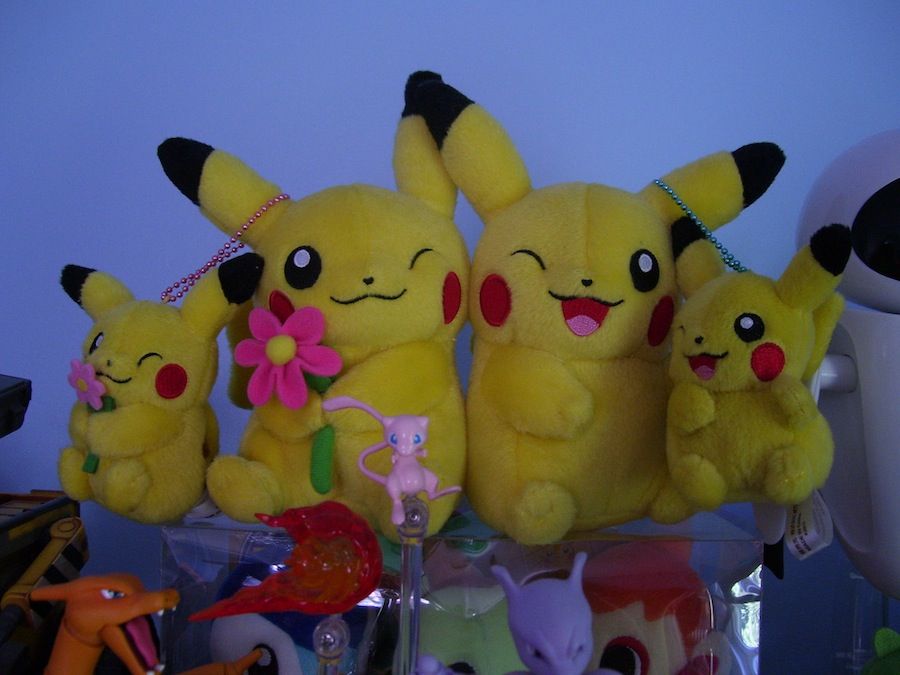 I also got the pikachu couple keychain for 2500 yen. It seemed to be an obscure listing. I had the bigger version of them, and I wanted to get the smaller versions too.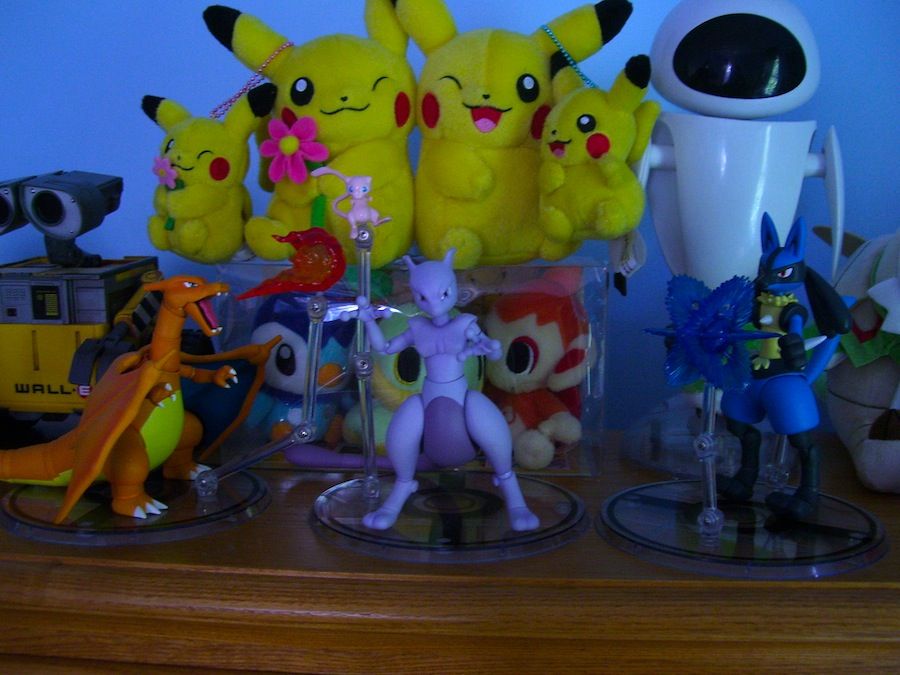 D-Arts Lucario with his other bretheren! The only problem with lucario is that he cannot stand up on his own, and even the base hooks don't help :/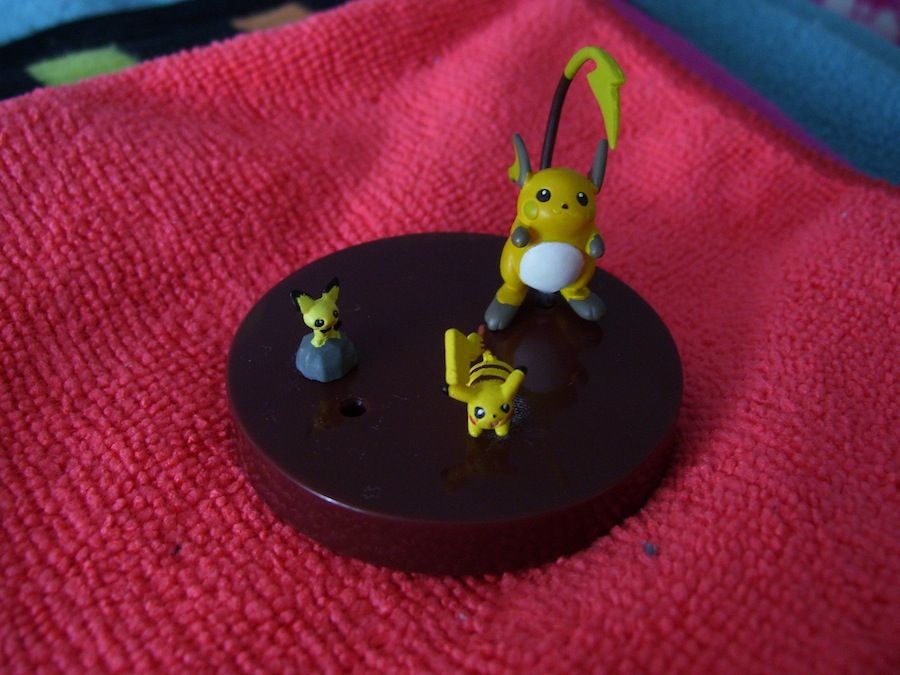 I won The Pikachu like zukan in an auction at the final hour. I've wanted one for a while. I love Raichu's pose!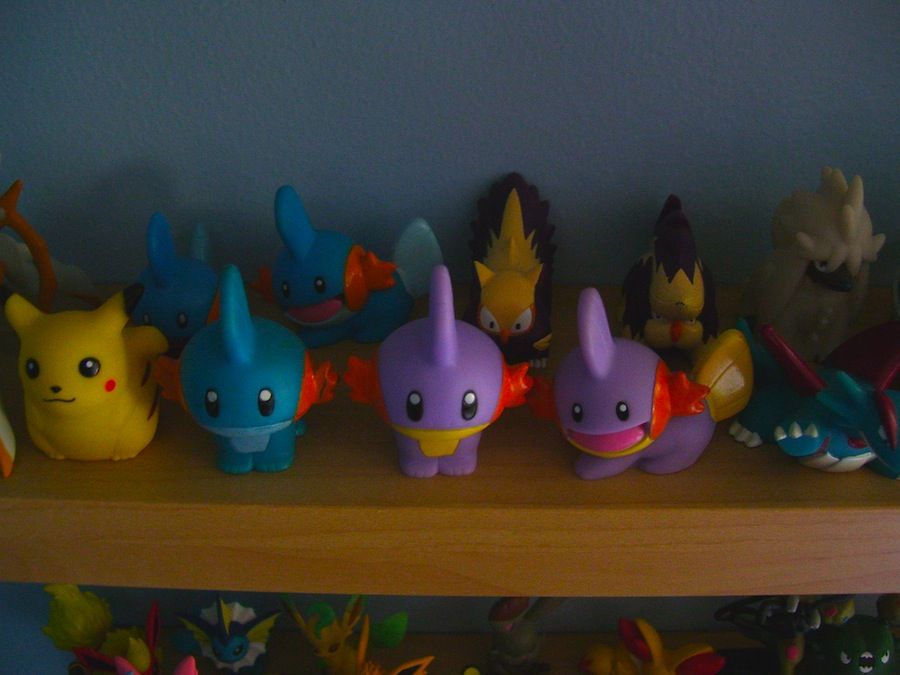 Shiny Mudkip kids <333 and others too.
Now for the other gets!!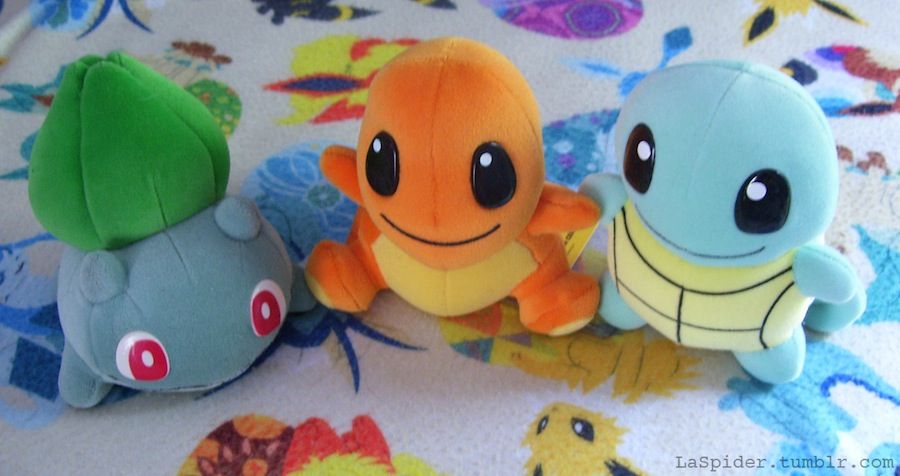 I've finally got the Bulbasaur PlushPlush.
poliwhirl had an auction for it and I won, and it completes my Kanto starters as PlushPlush!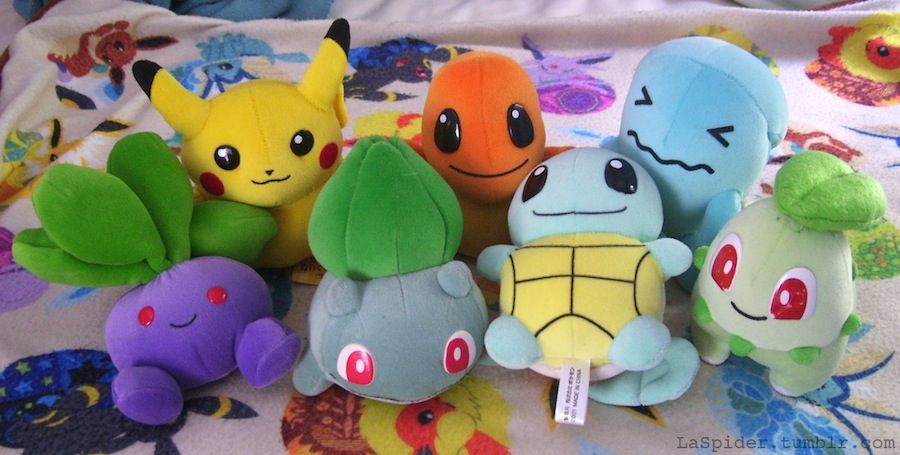 Obligitory PlushPlush group shot! I've got 7 of them.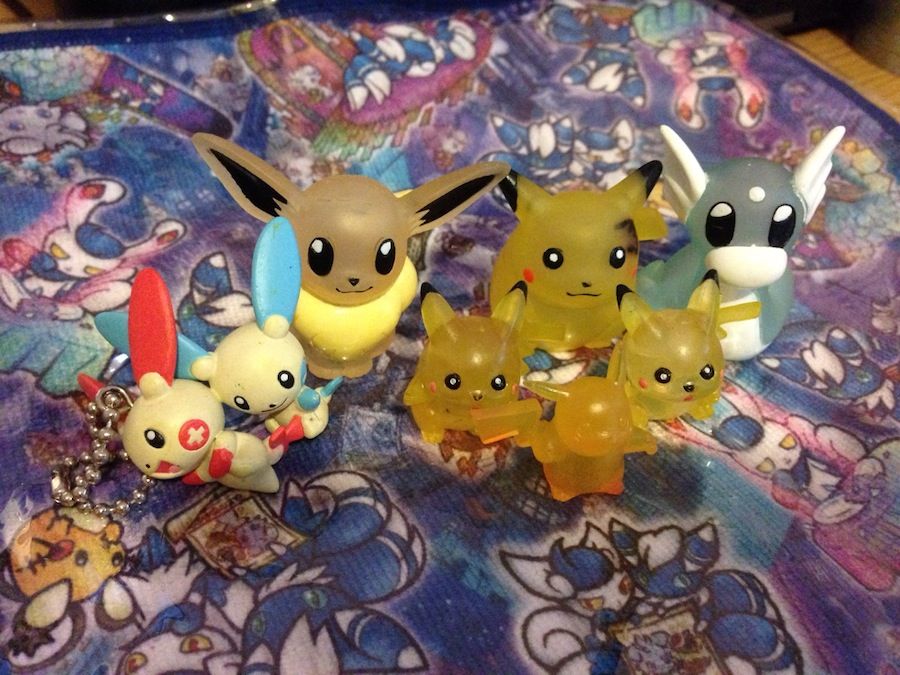 Gets from
dezi_kitsune. My friend who was over saw their sales and wanted to get several things, but the Plusle/Minun keychain and Meowstic HandTowel are mine.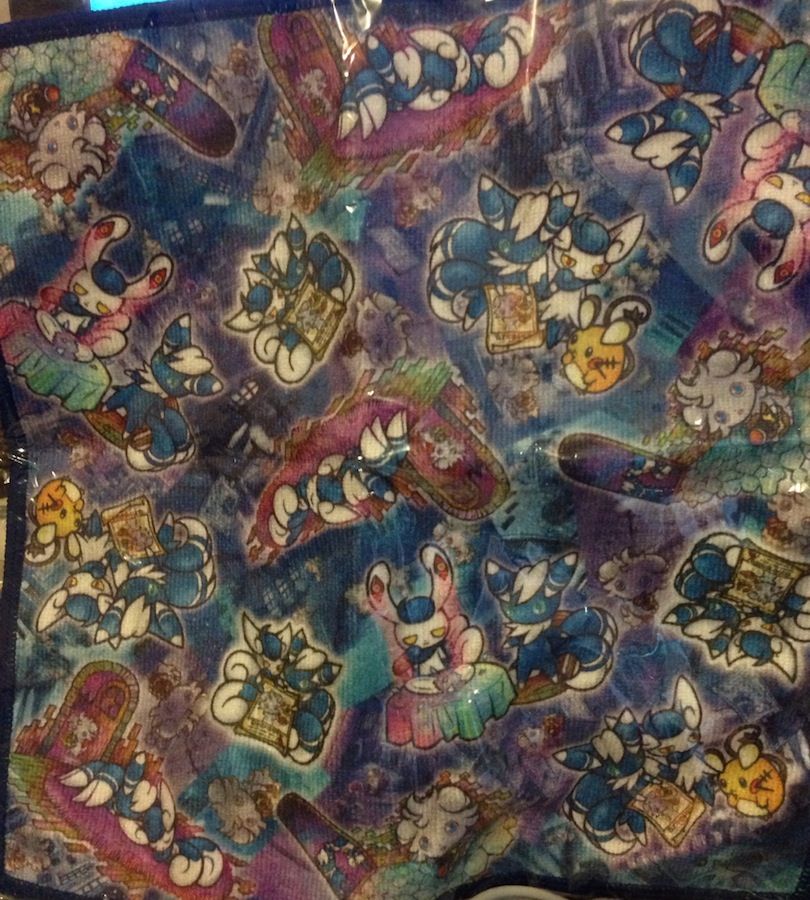 The handtowel is just beauitful. I'm afraid of taking it out of the plastic.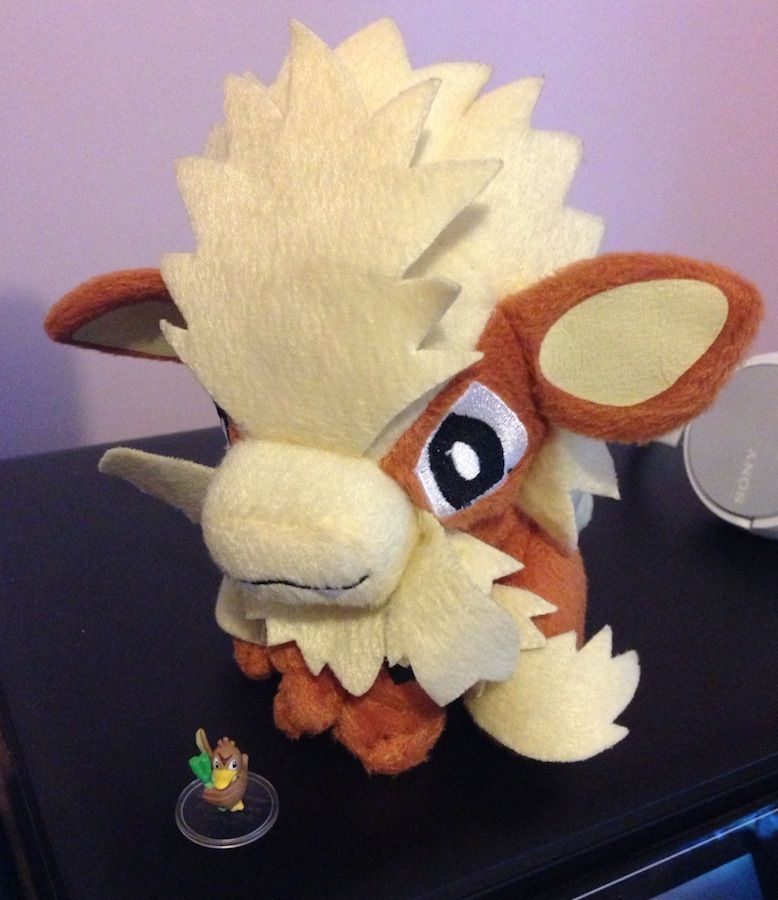 Bootie arcanine and Farfetch'd Zukan from
shastina4ever I plan to make a custom nose for Arcanine.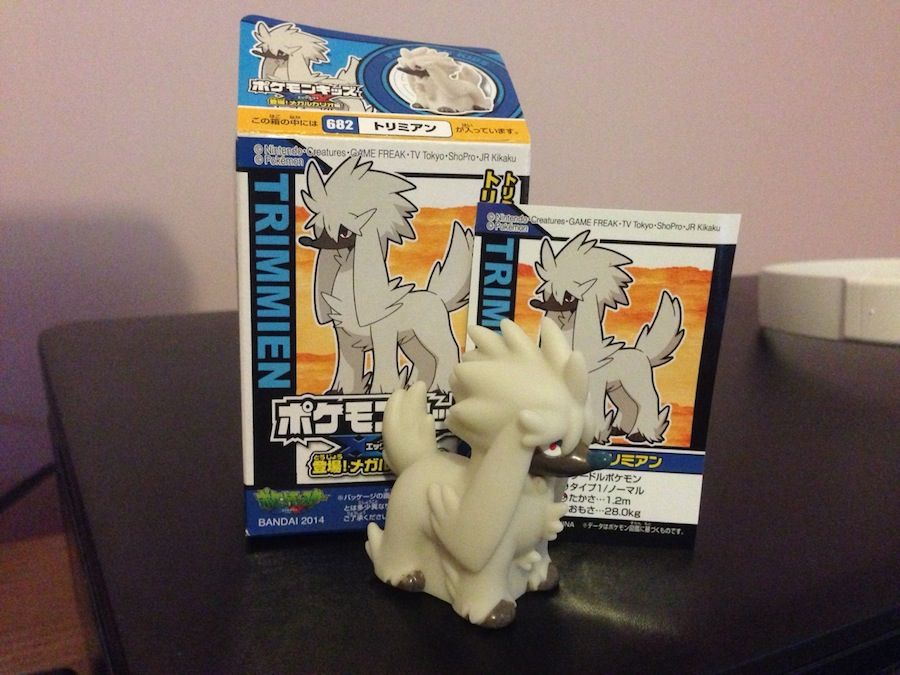 Furfrou kid from
heatrotomftw97 I plan to make a side collection for Furfrou.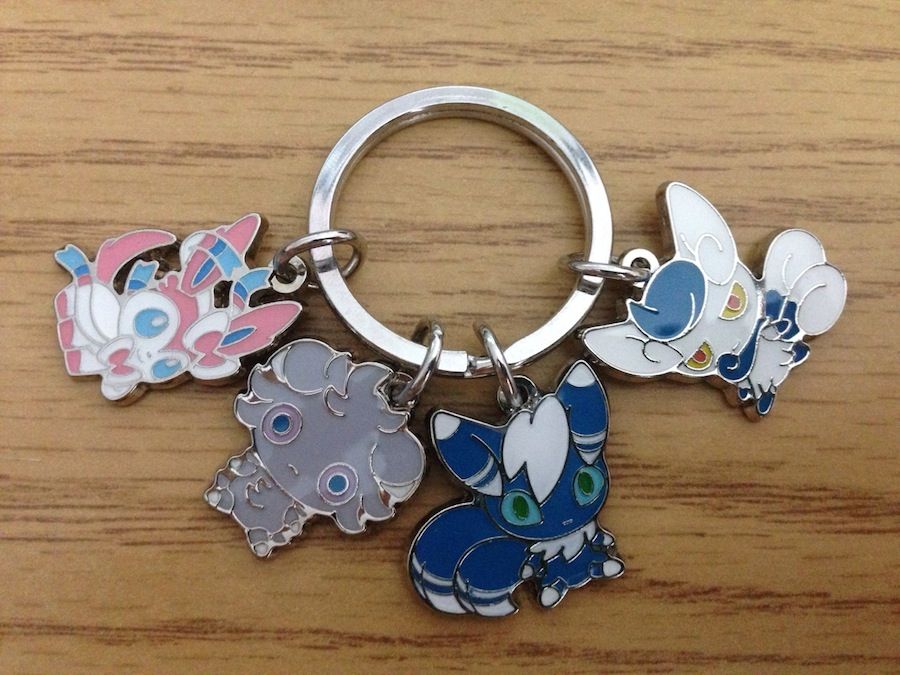 Pokedoll charms from Sunyshore. I'm fond of Sylveon!! I also like the others. :P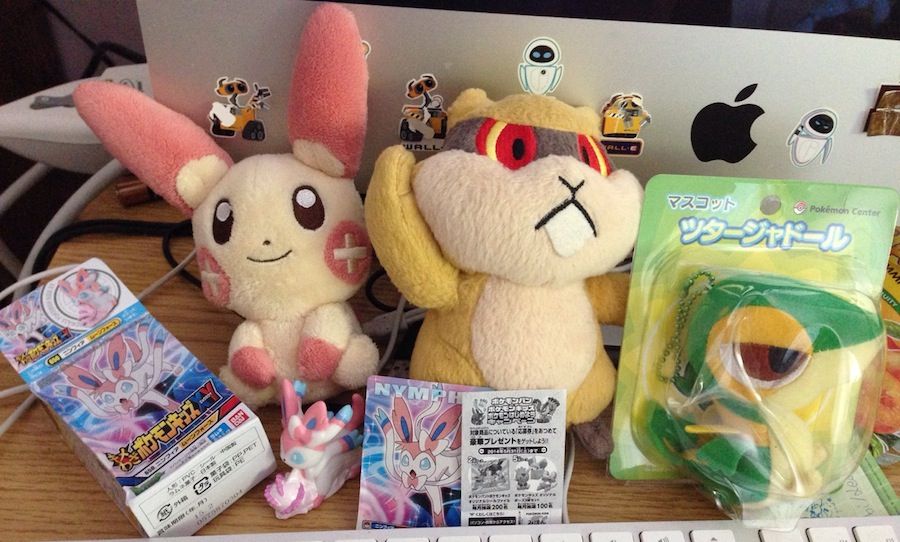 Sylveon attack kid, Plusle canvas, and patrat plush from
schenzi. I've wanted too long to get that particular sylveon kid, and same with the patrat plush. I didn't know that Plusle's canvas was so soft. Now I plan to find a Minun. Mini Snivy pokedoll was from
hebilea. I've eyed it for a while. I've started going after mini keychain pokedolls.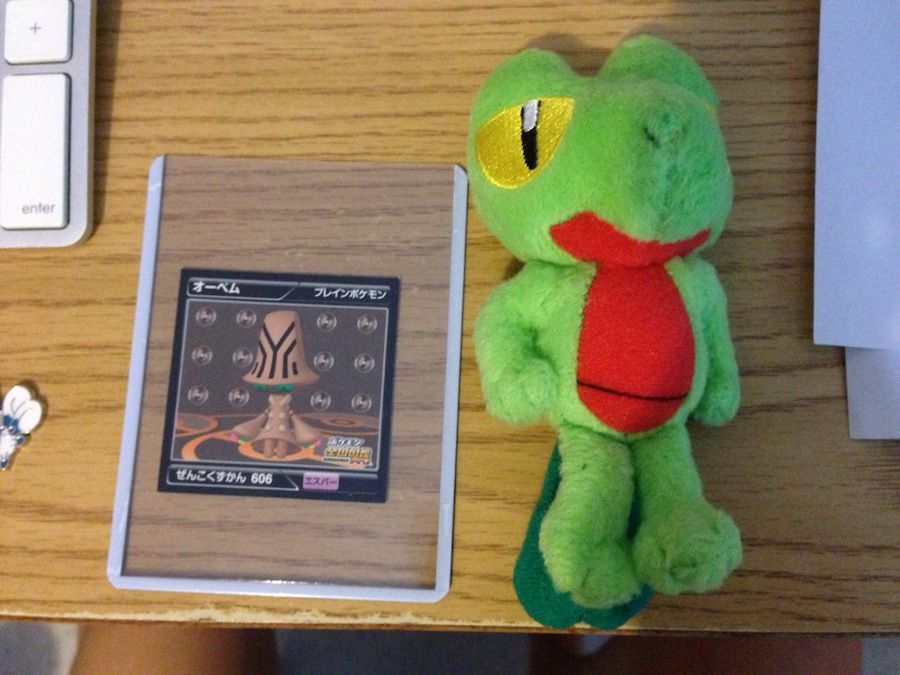 Mystery Treecko plush and Beheeyem AR card from
areica96 'Goodbye Extras' GA. I've wanted the Beheeyem card for SO LONG!!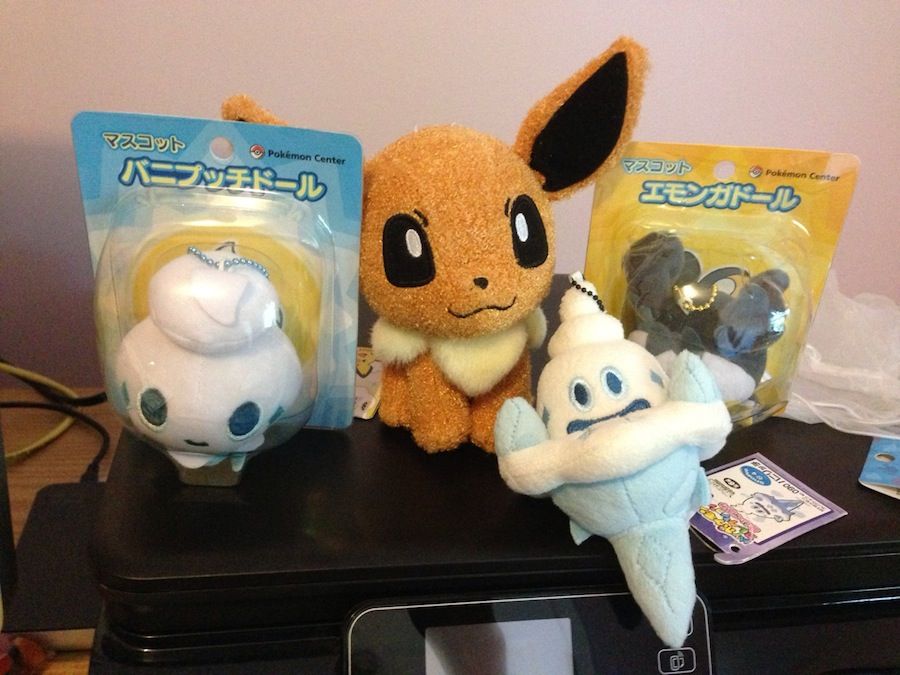 These are my wins from the 'Autrio GA.' More mini pokedolls to add to the collection!
Now for work gets!!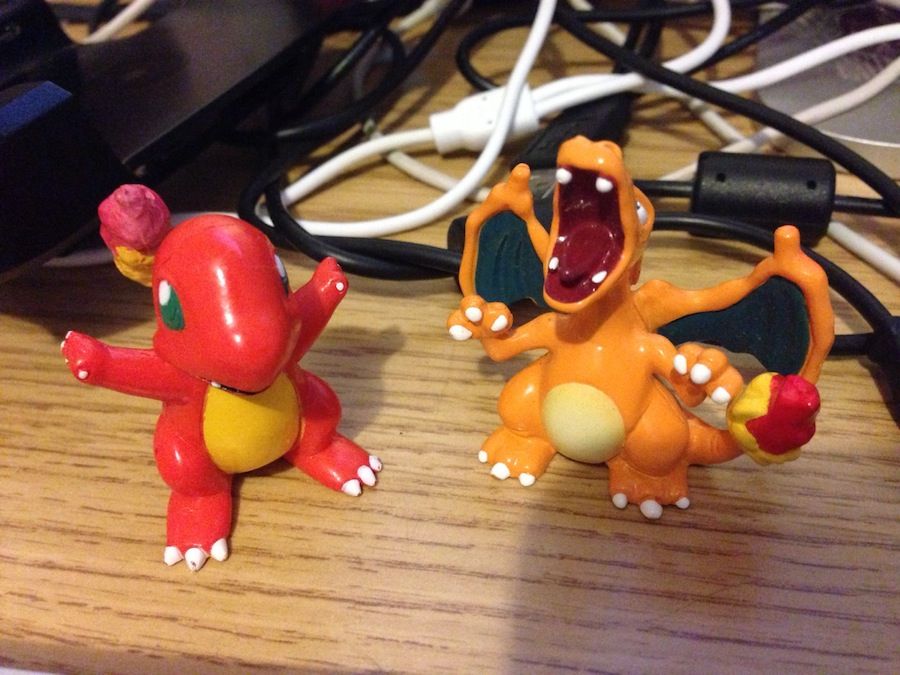 A Charmander and Charizard Tomy!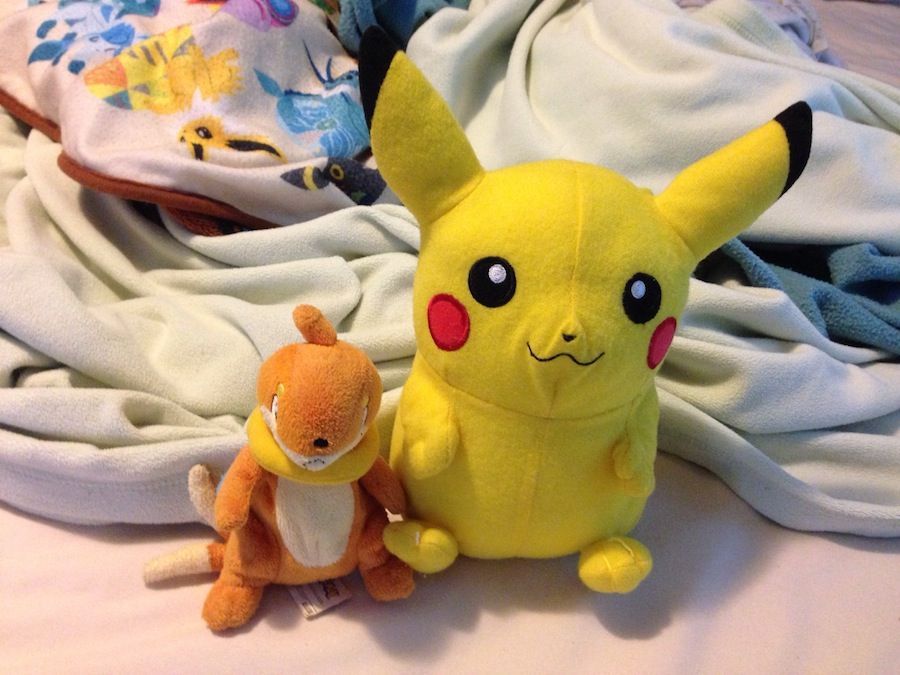 Toy factory Pikachu, and Jakks Buizel. They had several stains on the from work, but I cleaned them up! Buizel is very loved!
I found Buizel after I saw his tail sticking out froma pile of plush. I got these two when I got off my shift!
That was everything!! Thanks for reading everybodyy!!!
Next gets will include other GA wins, Kids, more SMJ gets, and more!!