Hi everybody! :D I've recently returned from a trip to Japan! I have some extra goodies I've acquired for sale!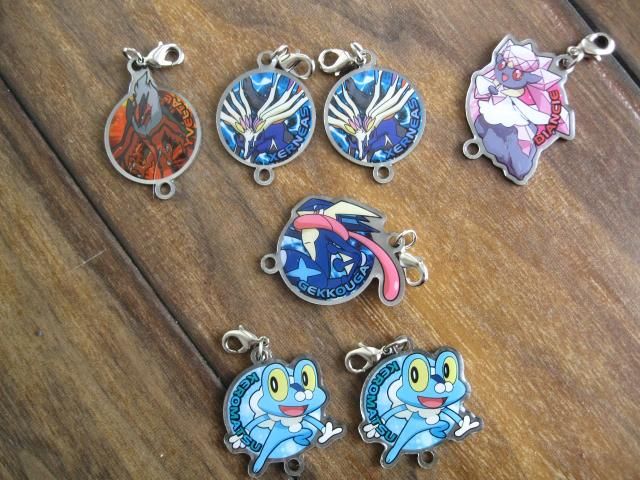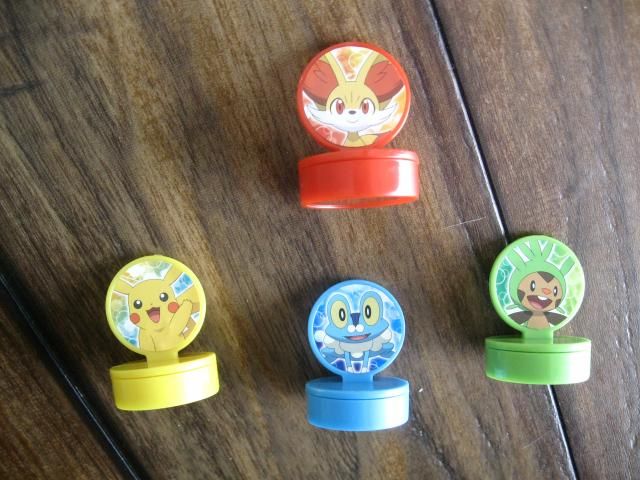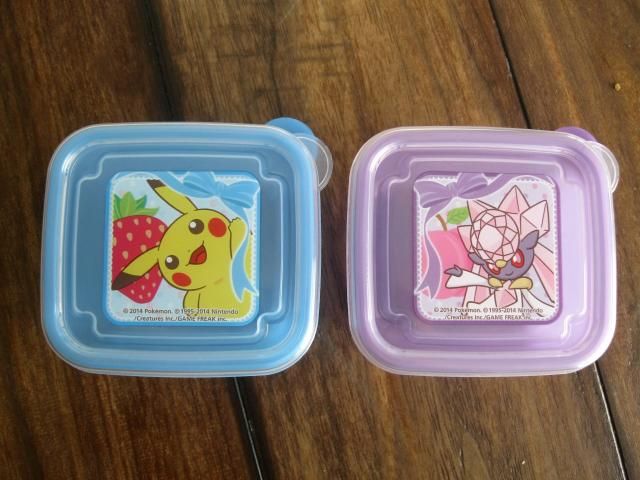 -I've been in the community since 2007 and was grandfathered with sales permission. Here is my pkmncollectors feedback and my eBay feedback.
-I ship from AZ, USA, and will ship pretty much anywhere. It may take a week to two weeks for me to send items; I will let you know when I have!
-I accept PayPal only, and I expect payment within 24 hrs. of giving a quote. I won't hold, sorry!
-No haggling, and not looking to trade -- sorry!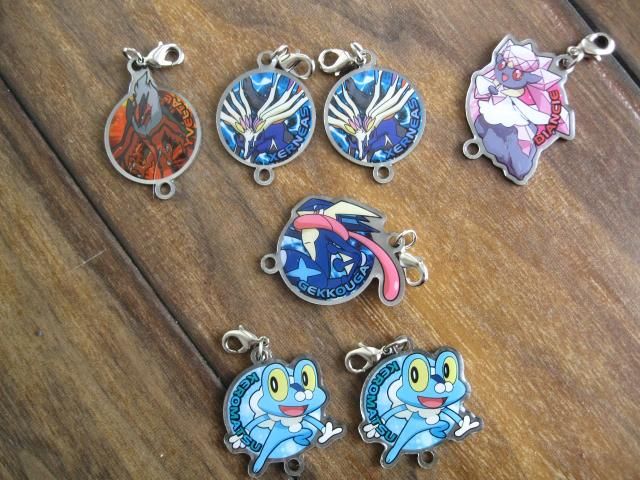 Exclusive Pokemon Movie Metal Charms!
Yveltal, Xerneas x2, Diancie: $6 ea.
Greninja: $5
Froakie x2: $3 ea.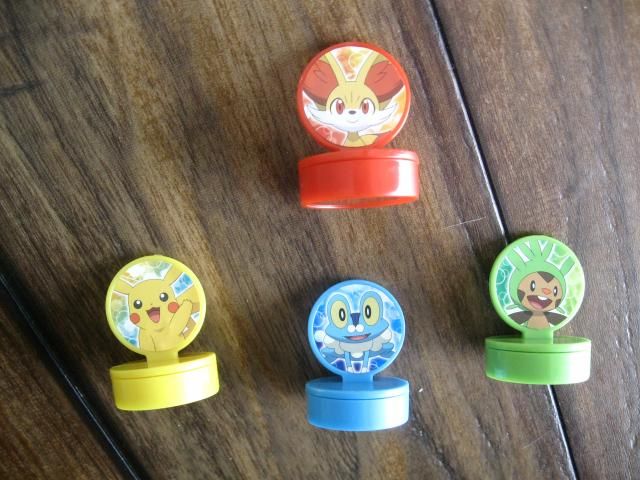 Exclusive Pokemon Movie Stamps!
Fennekin: $4
Pikachu, Froakie, Chespin: $2 ea.



Ichiban Kuji Klefki Keychain!
$10



Metal Pokedex Gachapon Charms!
Ash & Pikachu & Froakie: $5
Xerneas, Hawlucha: $4 ea.
Noibat x2: $3 ea.

Pokemon Meets Japanese Design Metal Rayquaza Pin: $4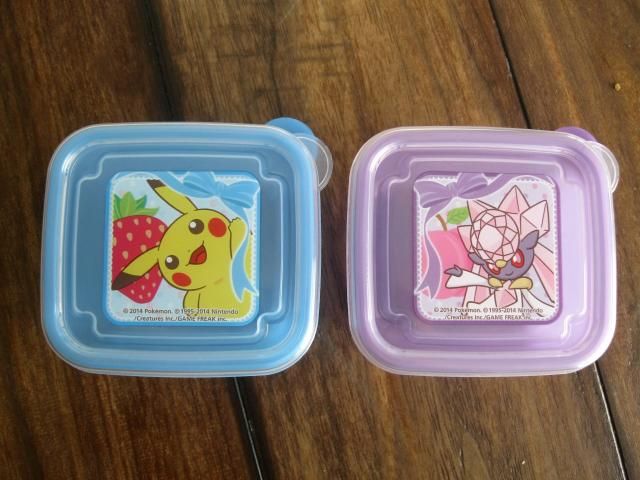 Pokemon Center Mini Plastic Containers
Pikachu, Diancie: $3 ea

That's all! Hopefully I will post all my new Dedenne toys eventually...! Thanks for looking! :D