hi! i went today to the postal office but looks like they closed earlier so i went back to my home with all the packages :S and couldn't ship the items from my sales, i'll try tomorrow and send each buyer a message :) sorry for the delay and thanks for understanding.

Now for some easy wants, shipping will be to Peru:
these are for a friend:
bandai puppet finger kids: kanto starters, i think these were released in dic 2013


TFG:




TFG groundbreakers: sabrina.Sneasel, tyrogue and whismur would be cool too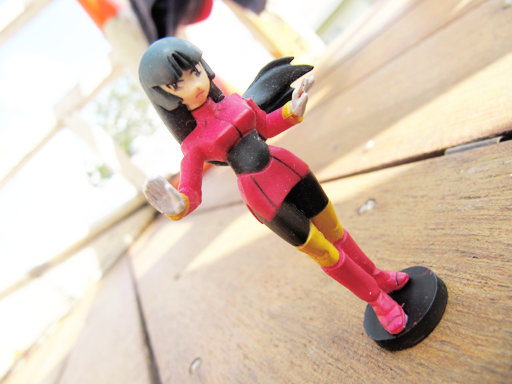 Zukans: arcanine base
Pokemon time strap heracross


Dawn banpresto figure statue, with piplup or buneary or without them.



Thanks for reading!!