Hi all! I haven't seen anyone have a good look at this petit yet (or any of the others this set really?) so I thought i'd take a few photos now that mine is here :3





HES SO EENY WEENY! Omigosh I don't even collect him but I have a huge soft spot for poke-canines. However the petite series is fast becoming my favorite line of plush and I think i'd buy one of any pokemon I liked enough colecting them or no <3

PICS!

Redic cute level! Off the charts!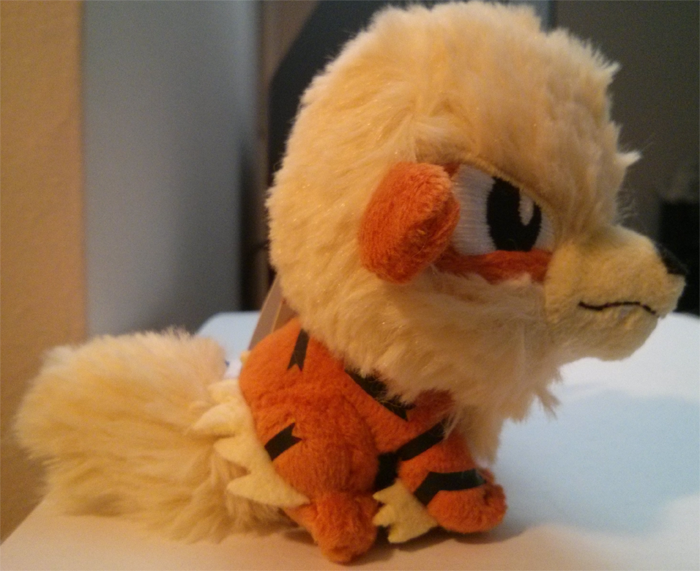 I can't believe how much detail there is for a 3" plush!


Some lovely new tag art!



Would 100% recommend this plush to anyone who likes arcanine. Mine had a lot of loose threads and sewn down fur but that was easy to perk up a bit.



Purchased from Sunyshore :D Sorry for being so inactive lately! Im hoping for news of new merch (please goodra-anything before gen3 remakes ;o; )