Just a boring ol' collection update!
Lots of pics!! And theyre pretty big too!

OMG MY ZUKAN LOOK SOO DUSTY! THEY REALLY ARENT THAT BAD I SWEAR!!


I rearranged my shelves because i ran out of room!! I have too much for one shelf... but not enough for two so right now there are lots of gaps and space.

Please disregard my horrible color scheme. I only had a red sheet to put on top, and mixed with a pink wall might hurt some eyes...

New items: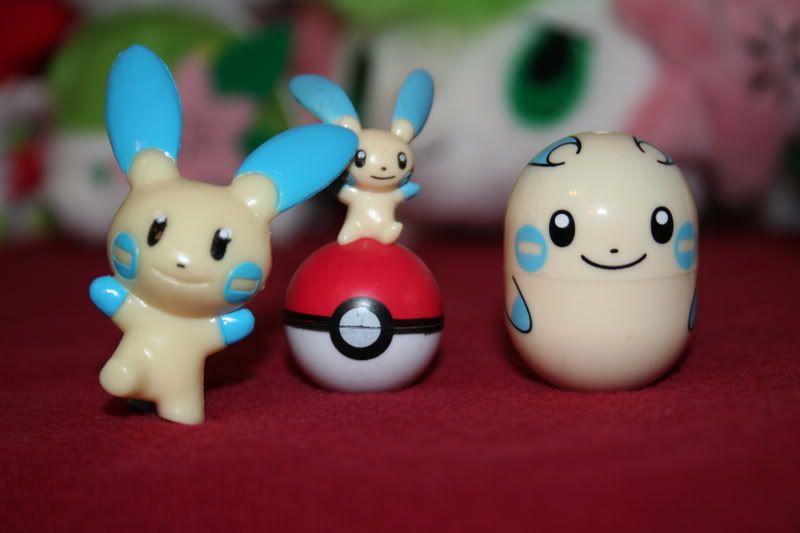 The mighybean came from iammyworld. The sent it just because!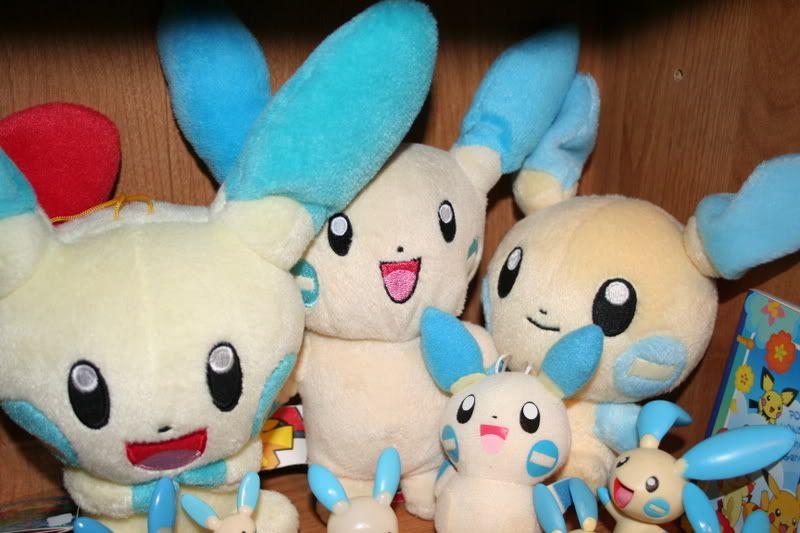 Minun pokedoll and Minun jakks in the back!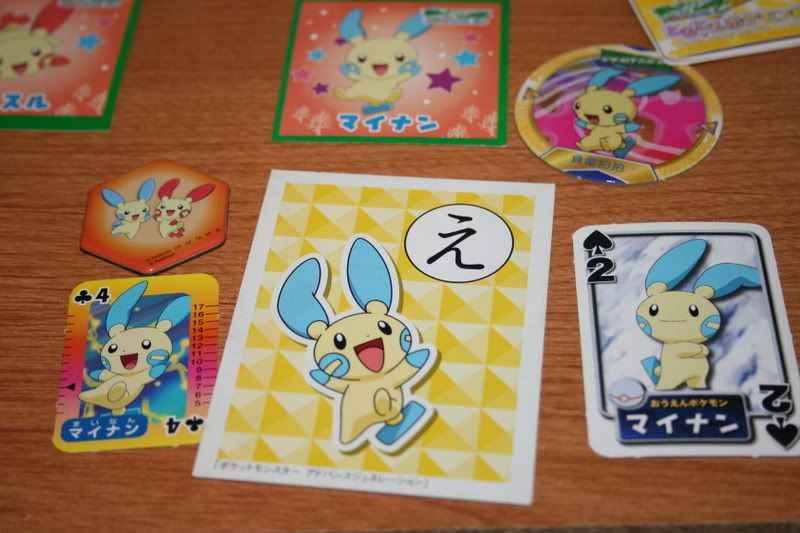 Minun flat items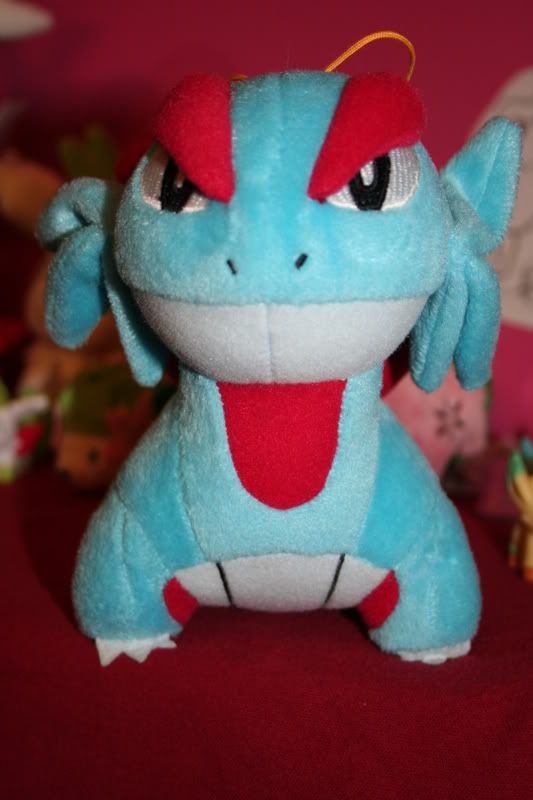 Cute Salamence UFO!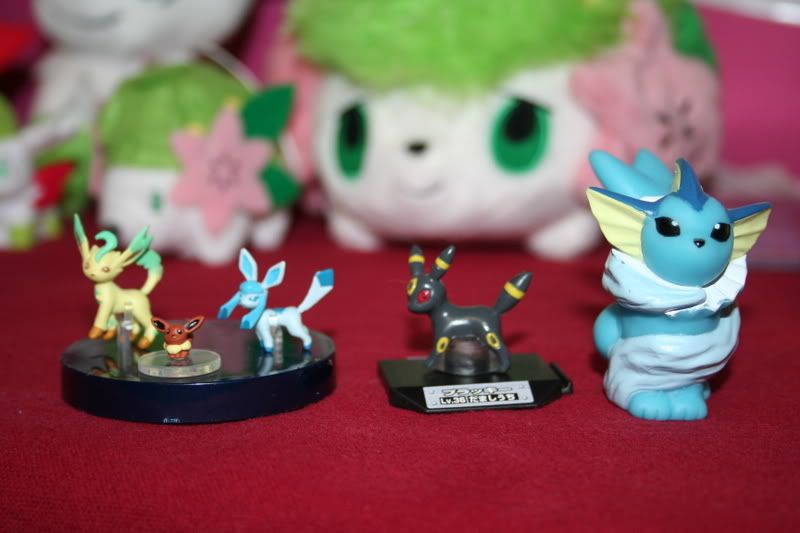 New Eeveelution goodies!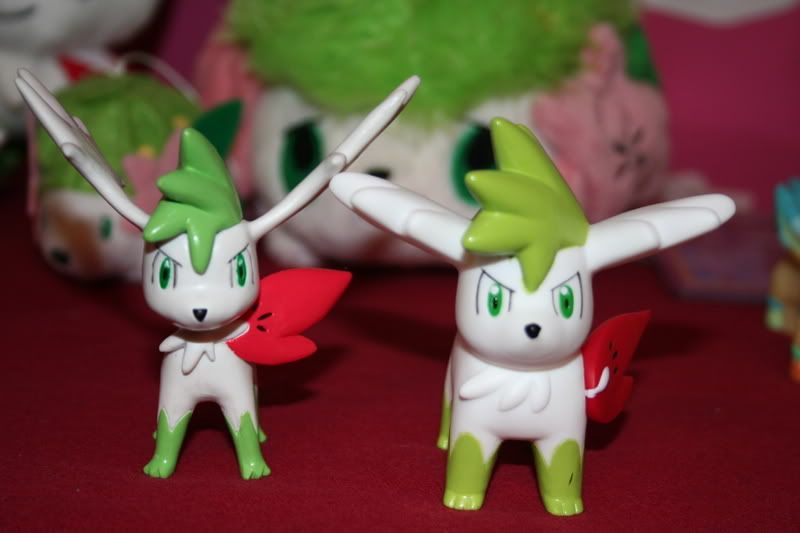 Skymin figure and giant kid!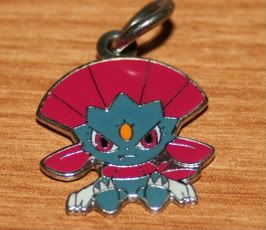 Cute weavile charm!

I took pics of all sides of the pokemon rubiks cube! Its so cute! I took them really quickly so some look like crap.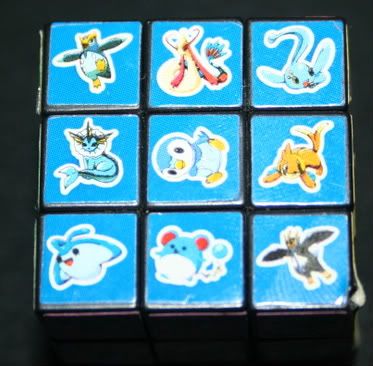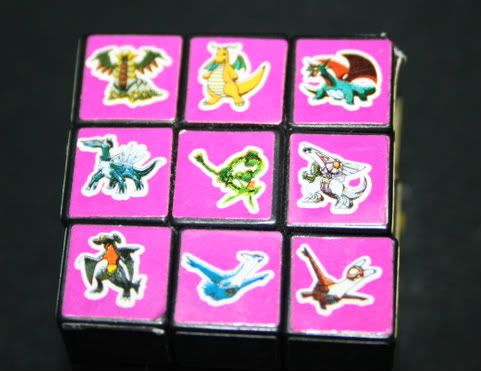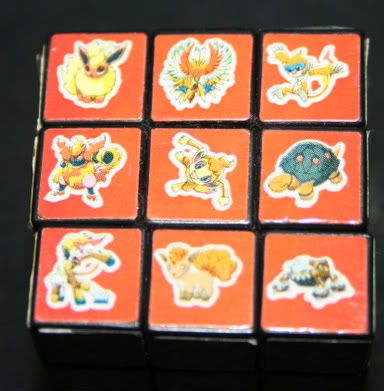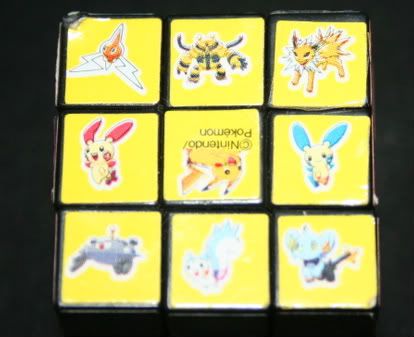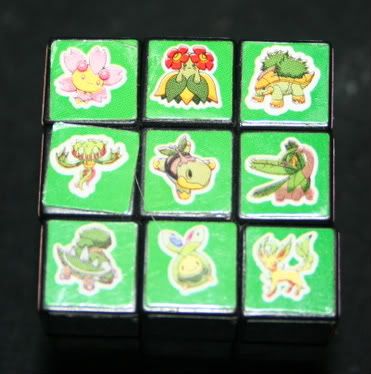 Really pretty Char cards from Callyfin!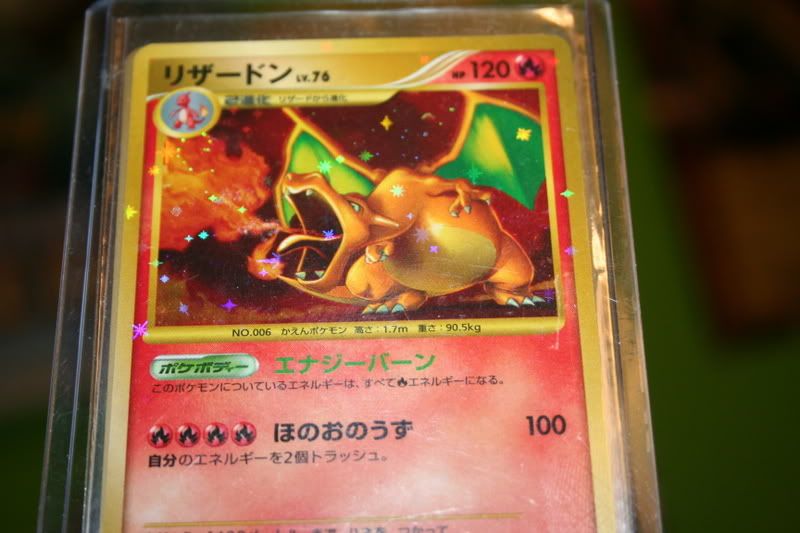 Ok so my boyfriend was really awesome and randomly bought me some jakks figures with Mespirit in them...
Then he went out and got my some cards later that night and i pulled this!! Awesome coincidence! (now i make him pick out all my card packs haha)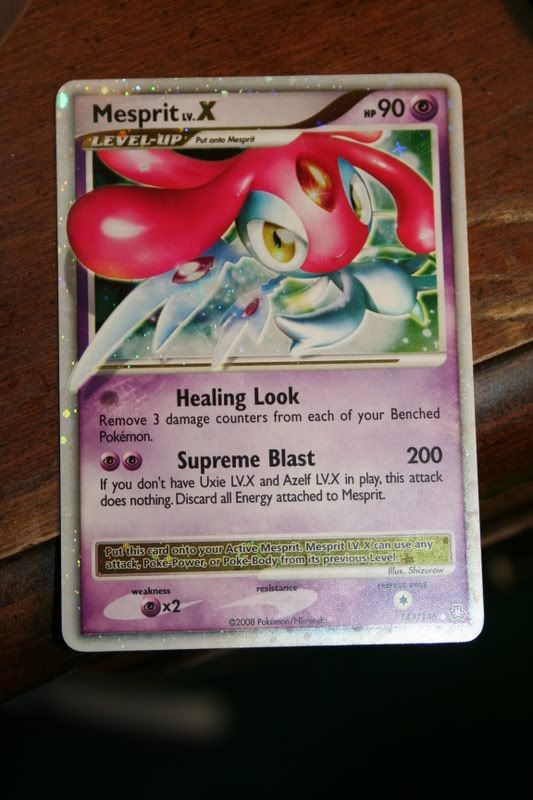 First shelf!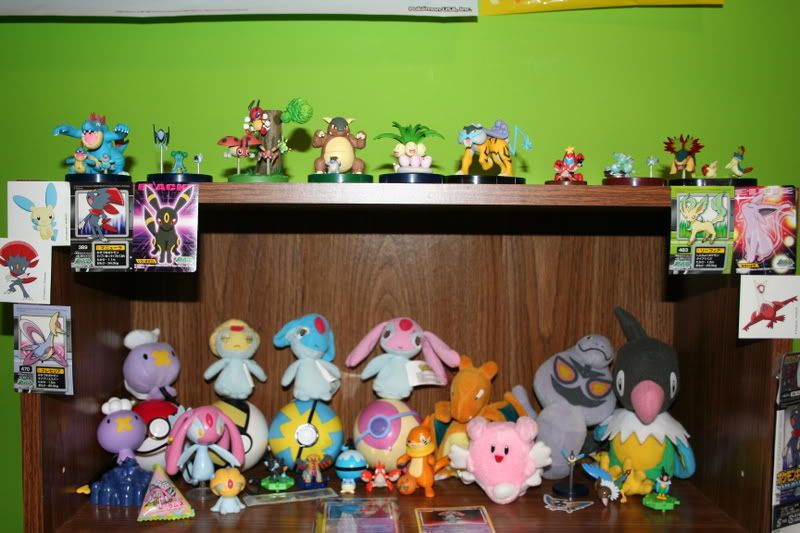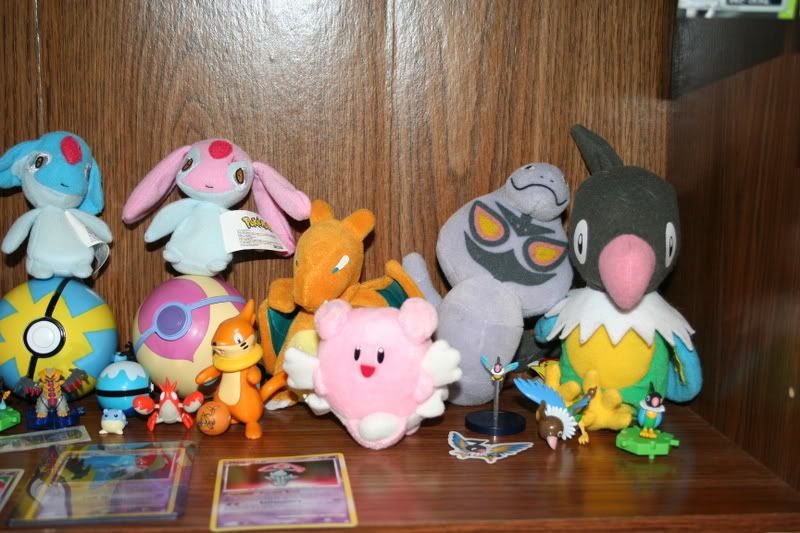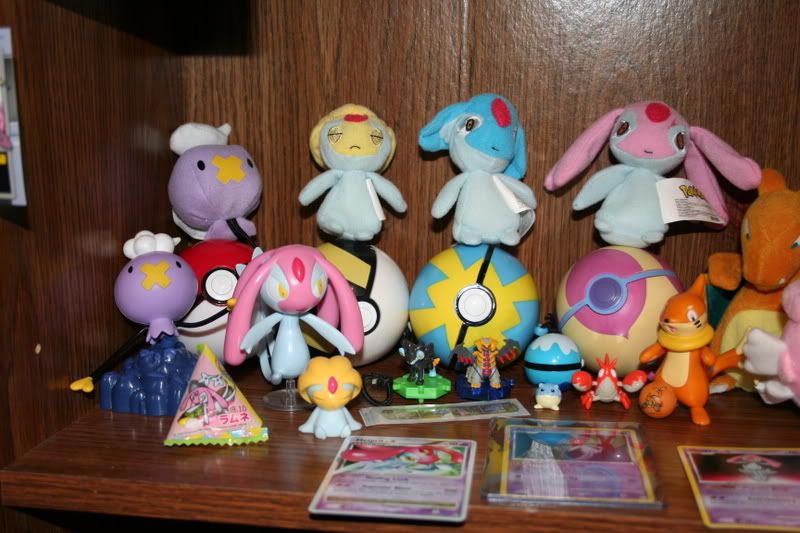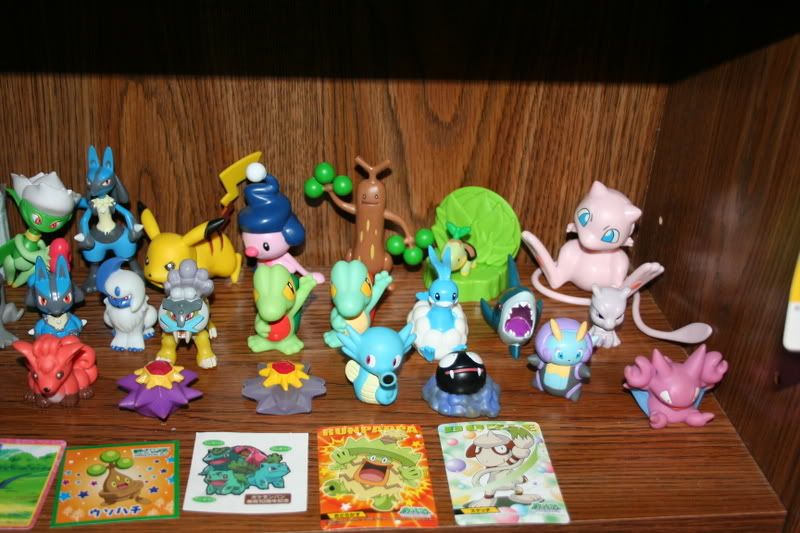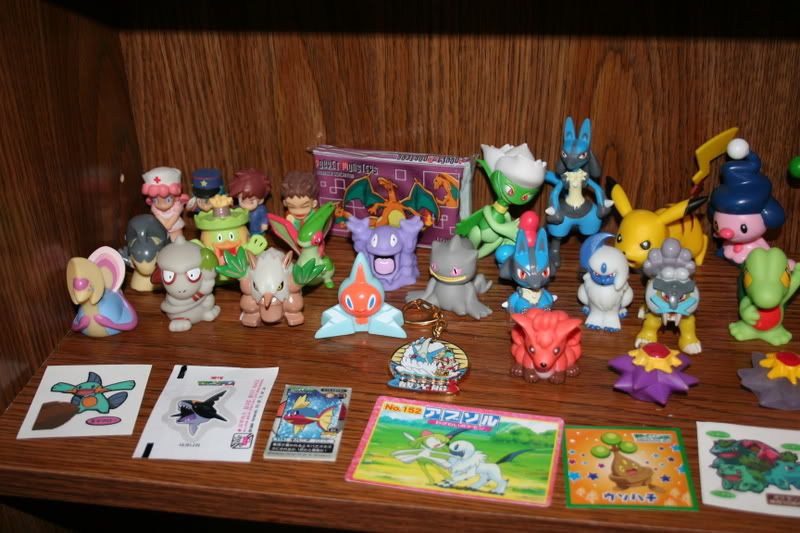 Second shelf! (begin eye spasm)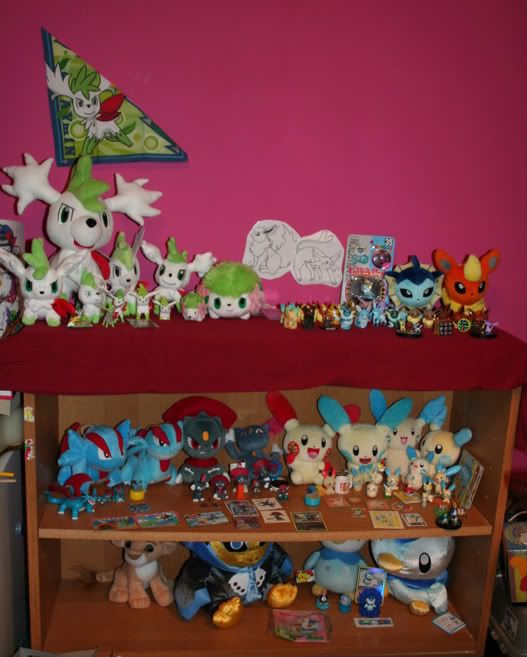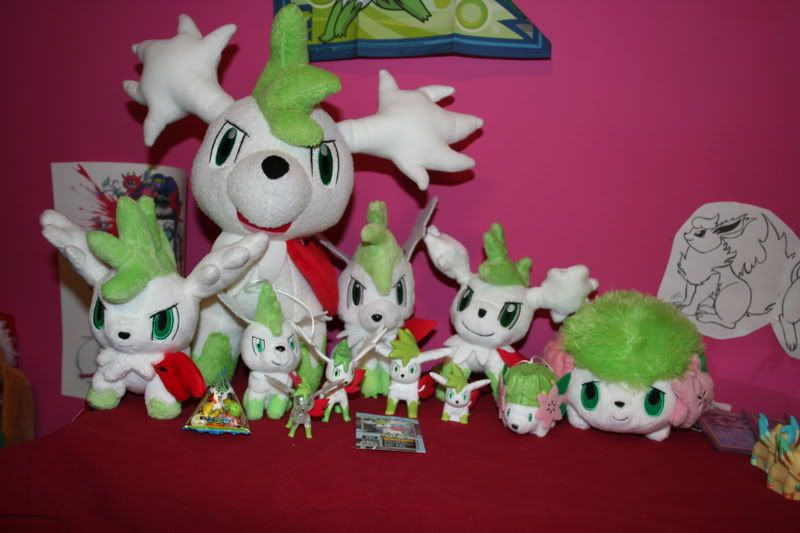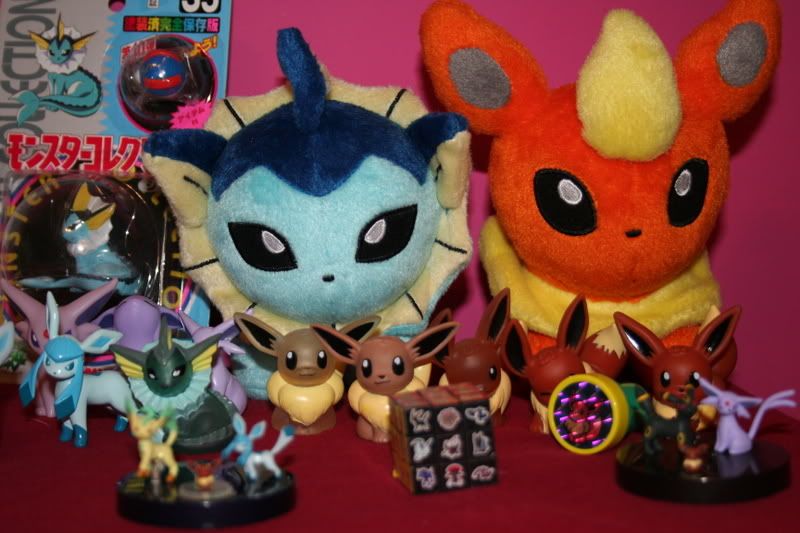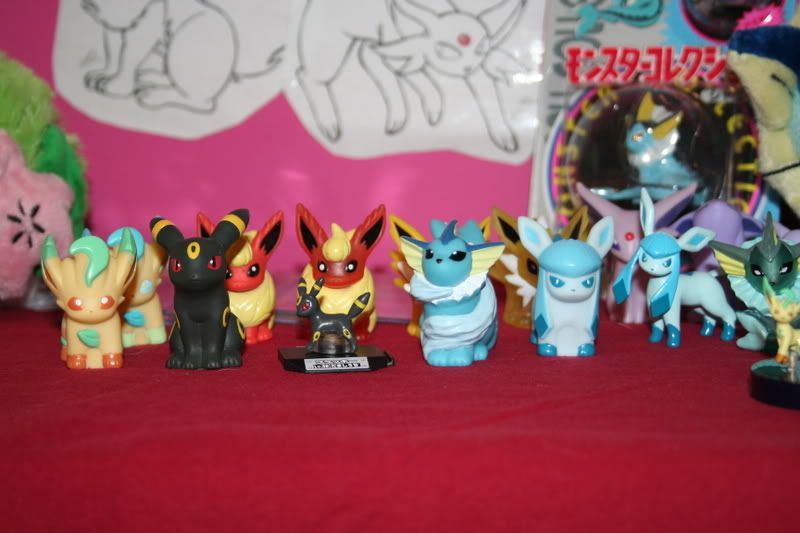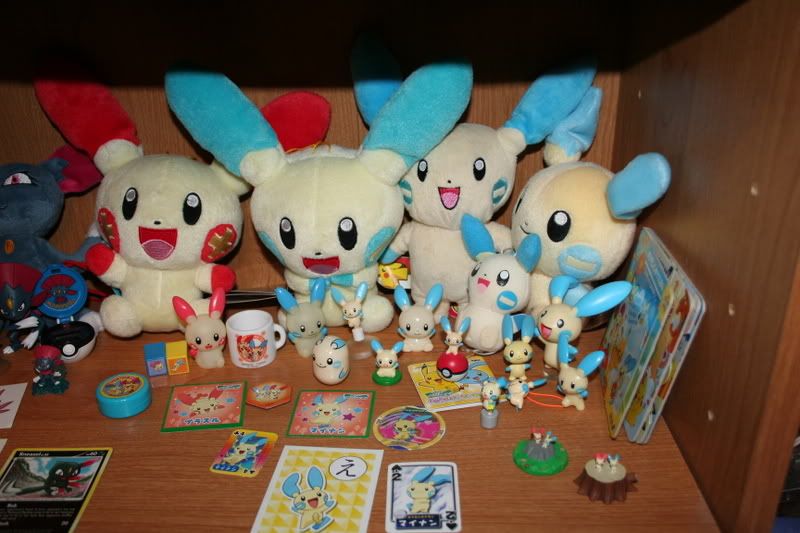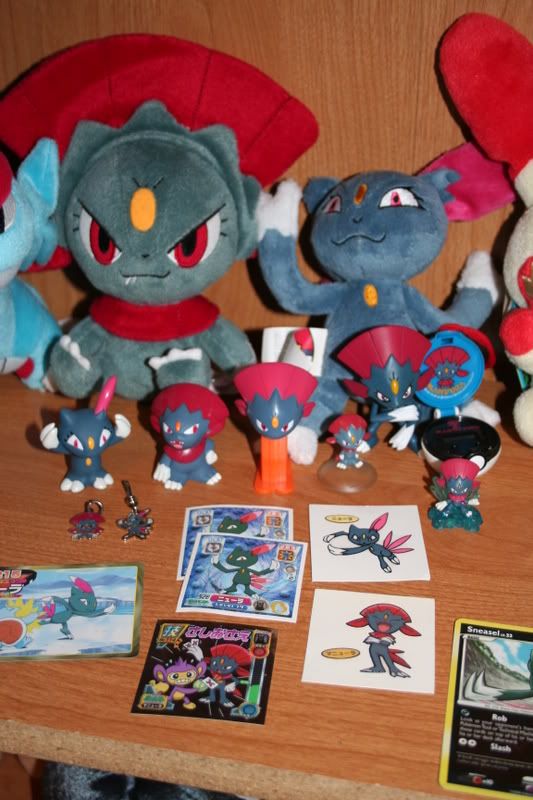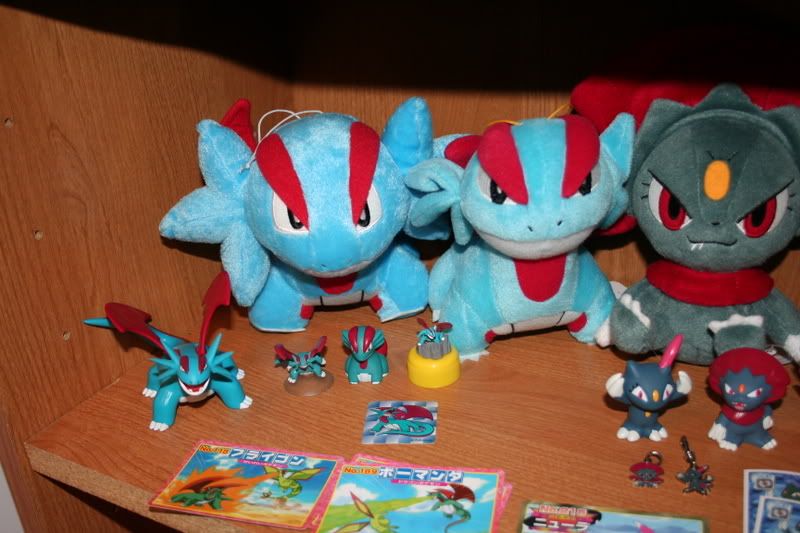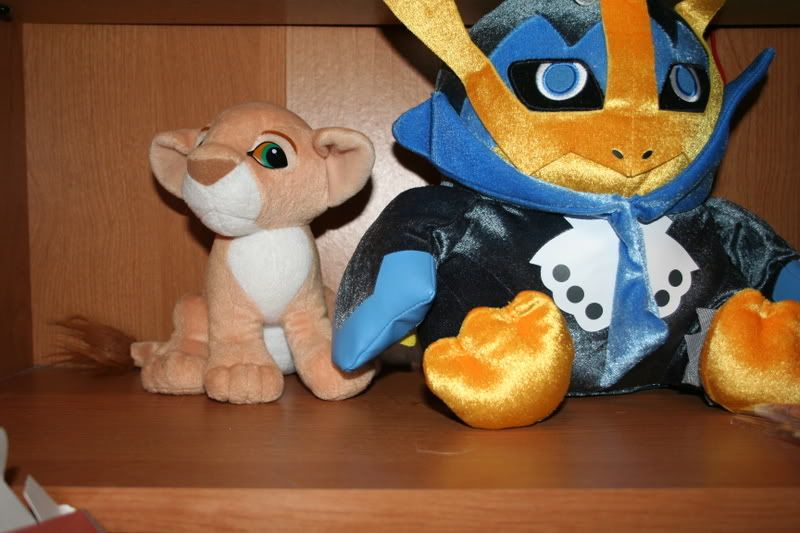 I bought this cute little nala plush to keep empoleon company :)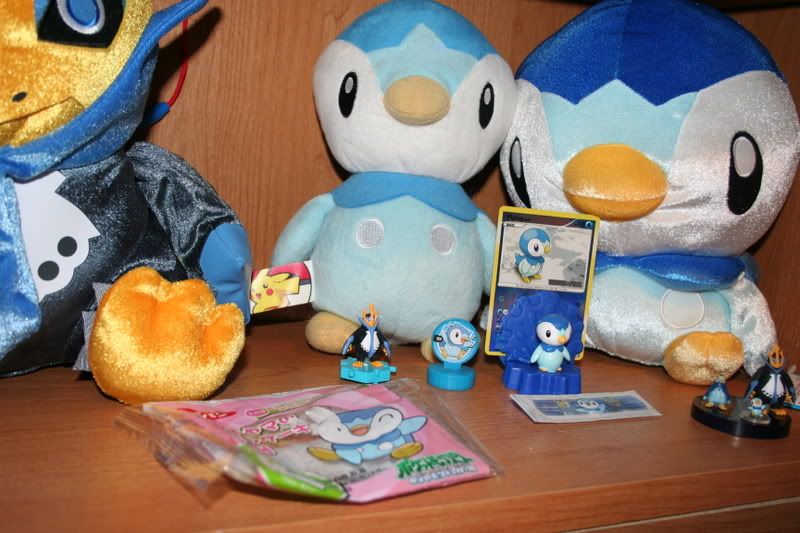 My measly piplup collection

These are some pics of my new zukan. I resized these, but if you click on them it will take you to the bigger more detailed version (and more dusty too!)
Feel free to take these pics for wishlists or what not.