EDIT: Sorry for all the broken images!! They should be back to normal once my bandwidth resets in a few days.

I have a few items for sale today, fresh from the Pokemon Center:

Sales: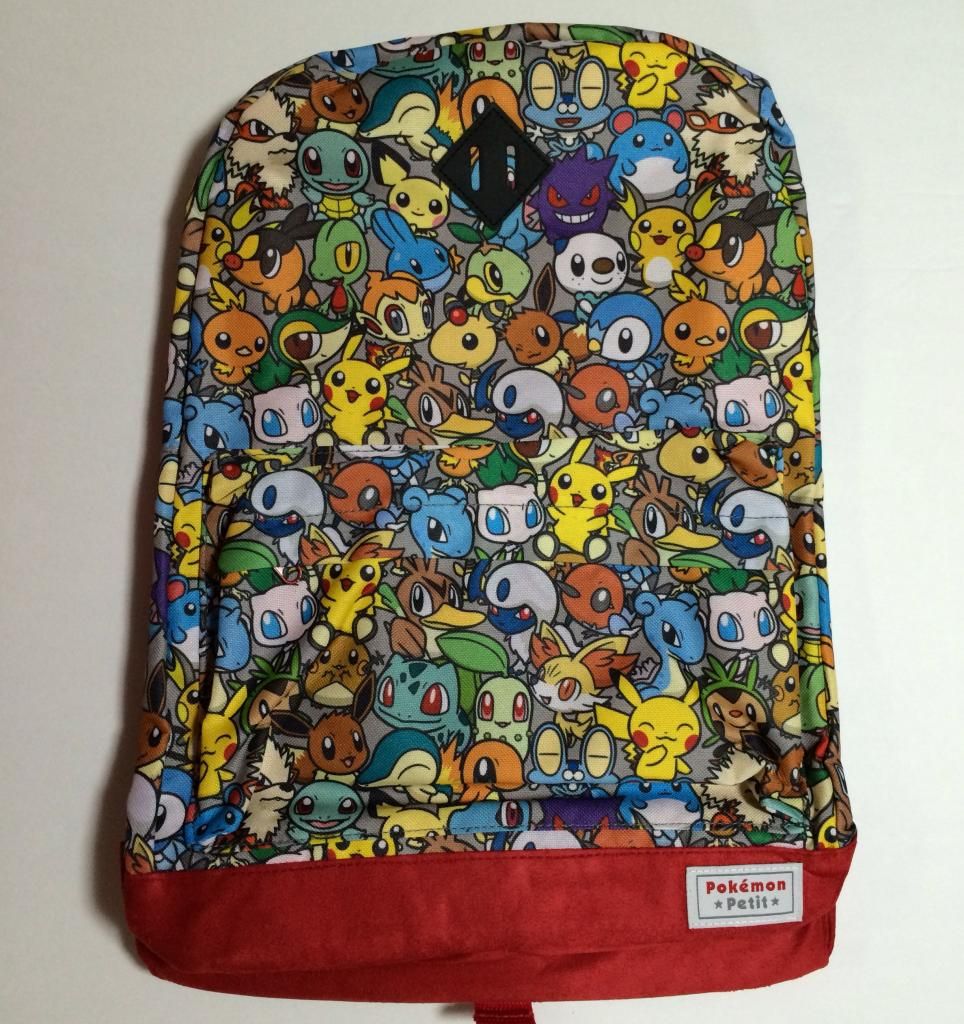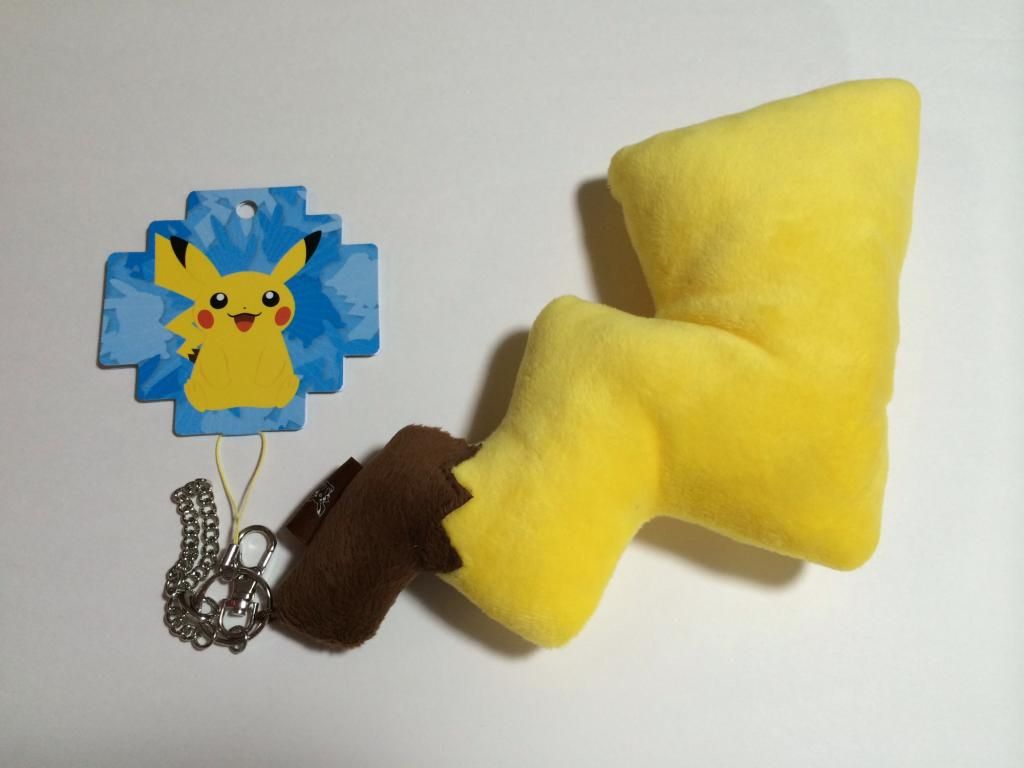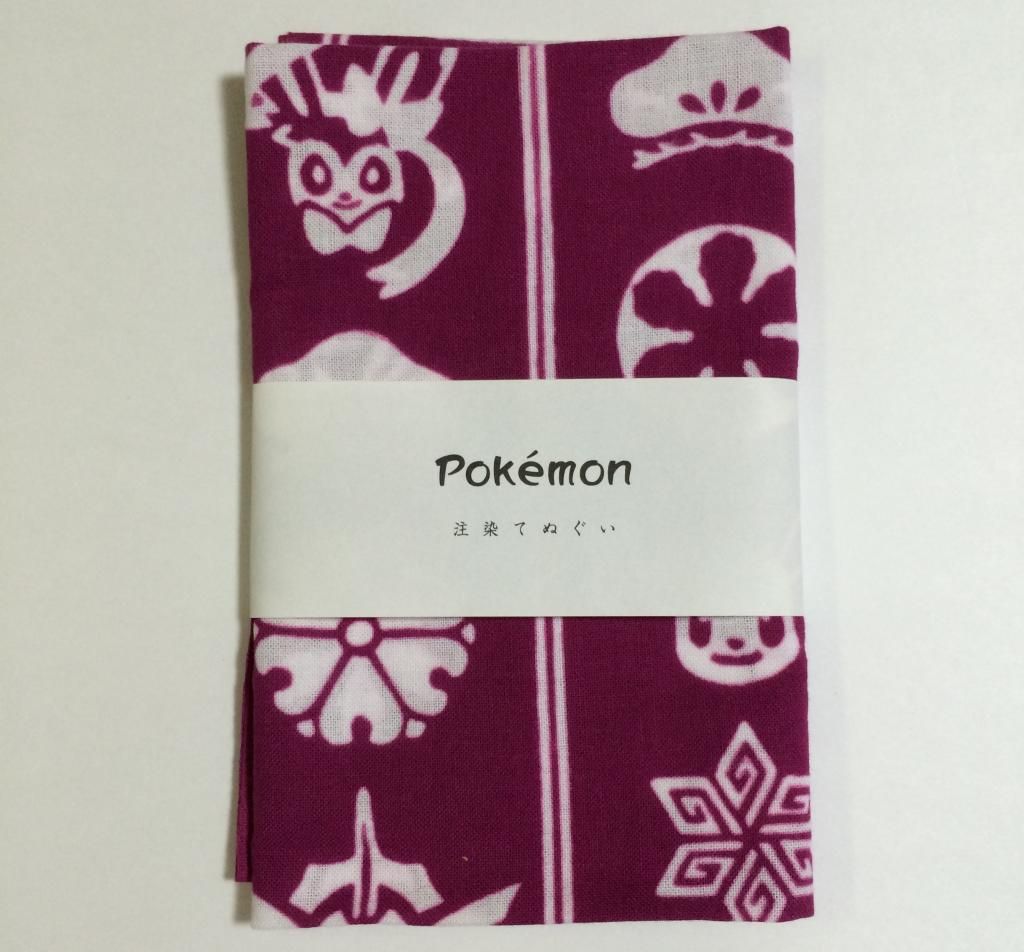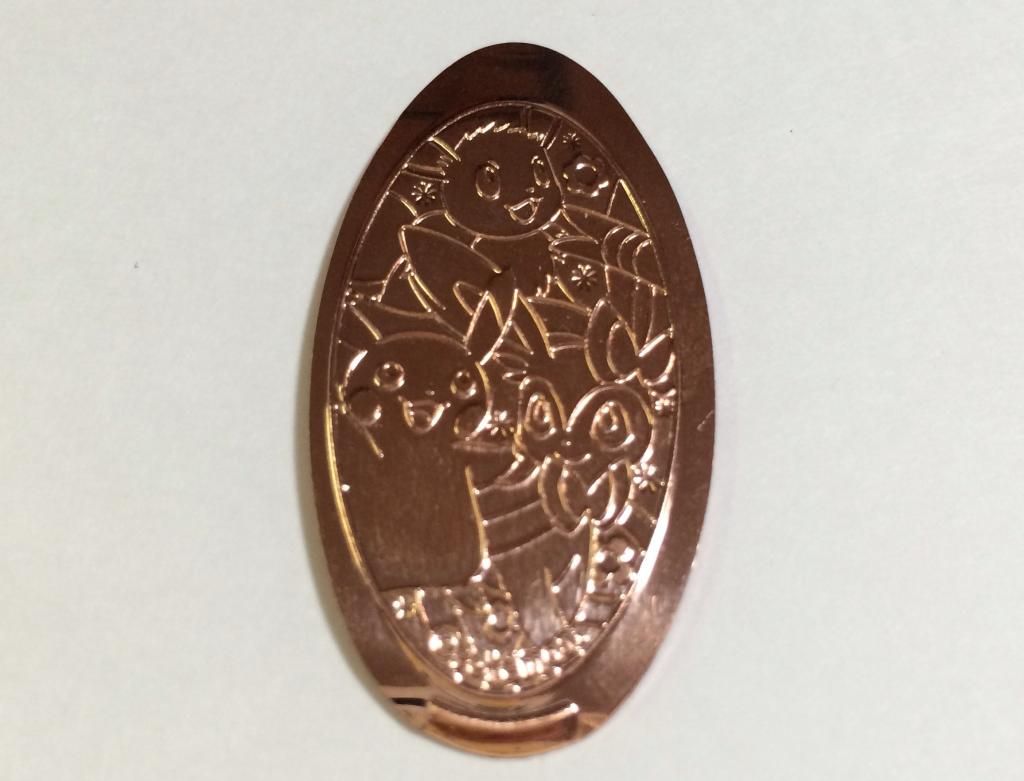 (Yes, the backpack is the elusive large size!)


Sales Information:
★ Sales permission granted back in 2008
★ My feedback is located here

Sales Conditions:
★ I ship from Japan and accept Paypal only.
★ Quotes/inquiries/questions/etc. will be given a 12 hour temporary hold before they pass to the next buyer in line.
★ Items will be shipped in a regular mailer by default unless a box is requested or required. I usually ship within one week but may take longer depending on my schedule. I will update the bottom of this post when packages have been shipped.
★ I will happily combine sales here with orders from Poketopia Toys and my personal sales. Please place your order as normal and I will work out any potential shipping discounts in the comments here.
★ For these items I cannot provide refunds for lost/damaged mail, but as a courtesy to the buyer I will try to replace lost/damaged items for shelf price if a replacement is available -- however often times this is not possible, so I recommend EMS (insured & tracked shipping) for any large orders. EMS starts at $15.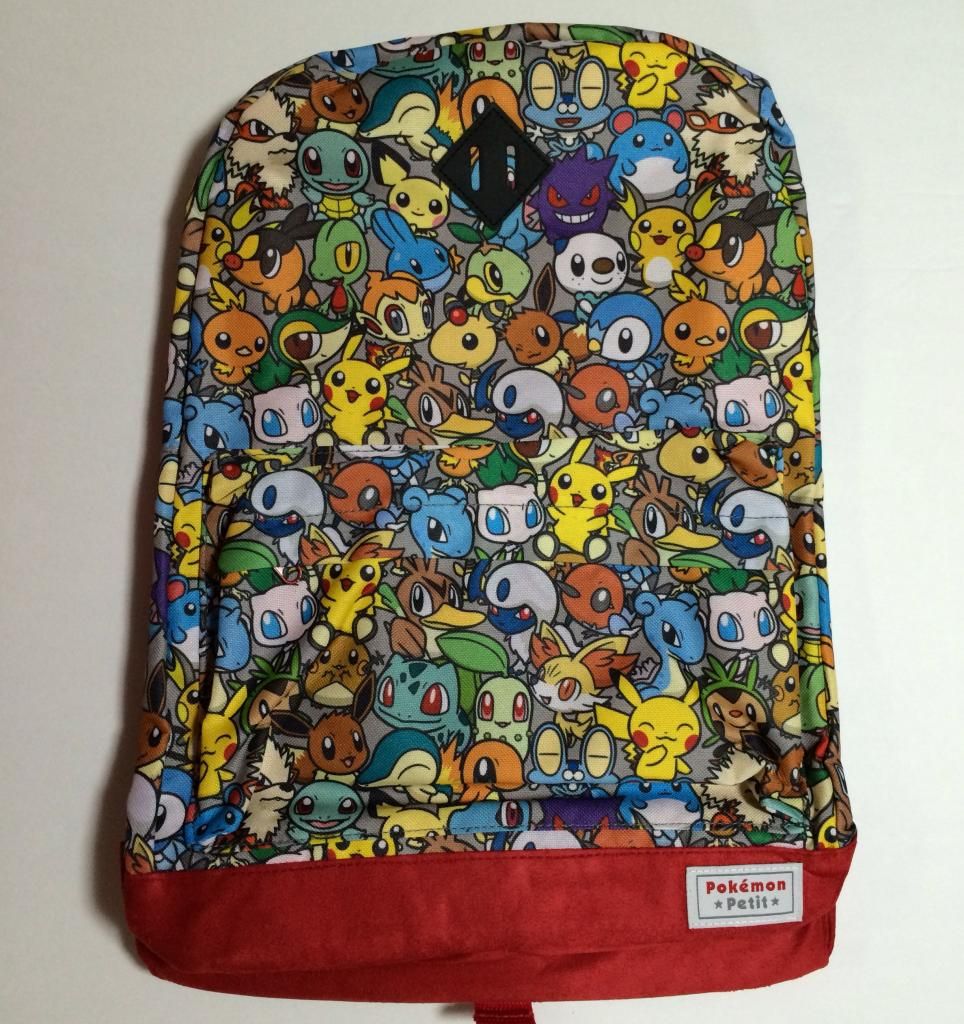 Pokemon Petit Backpack Large Size: $65
Please see the bottom of this post for backpack pickups information!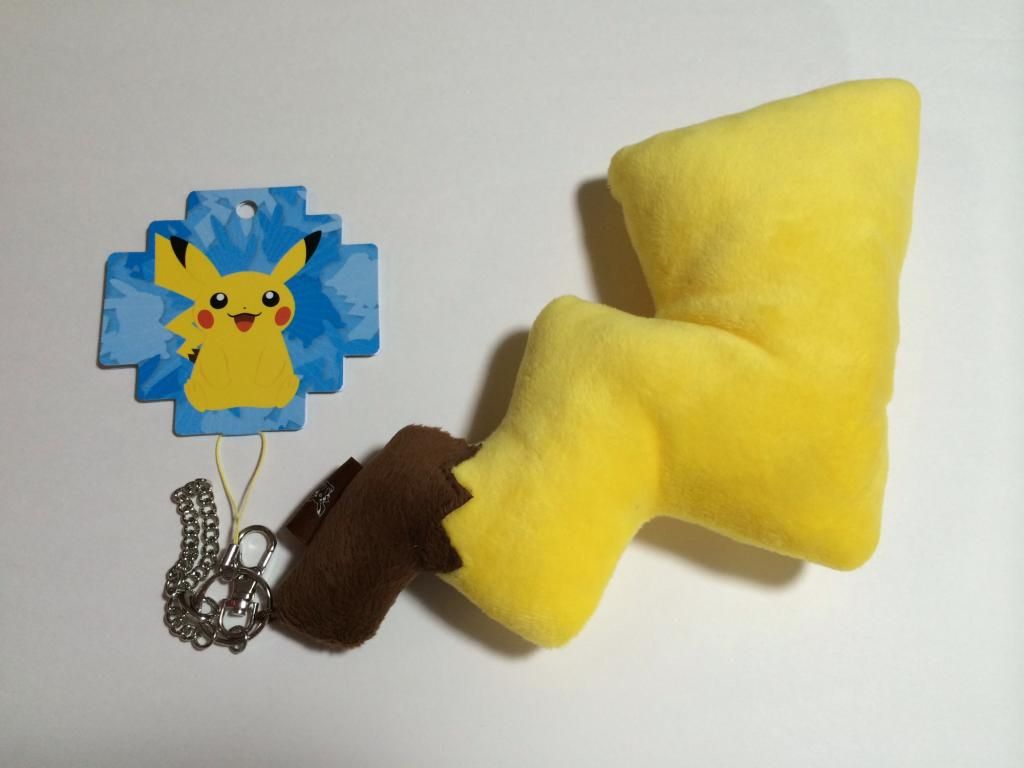 Pikachu Big Plush Tail: $25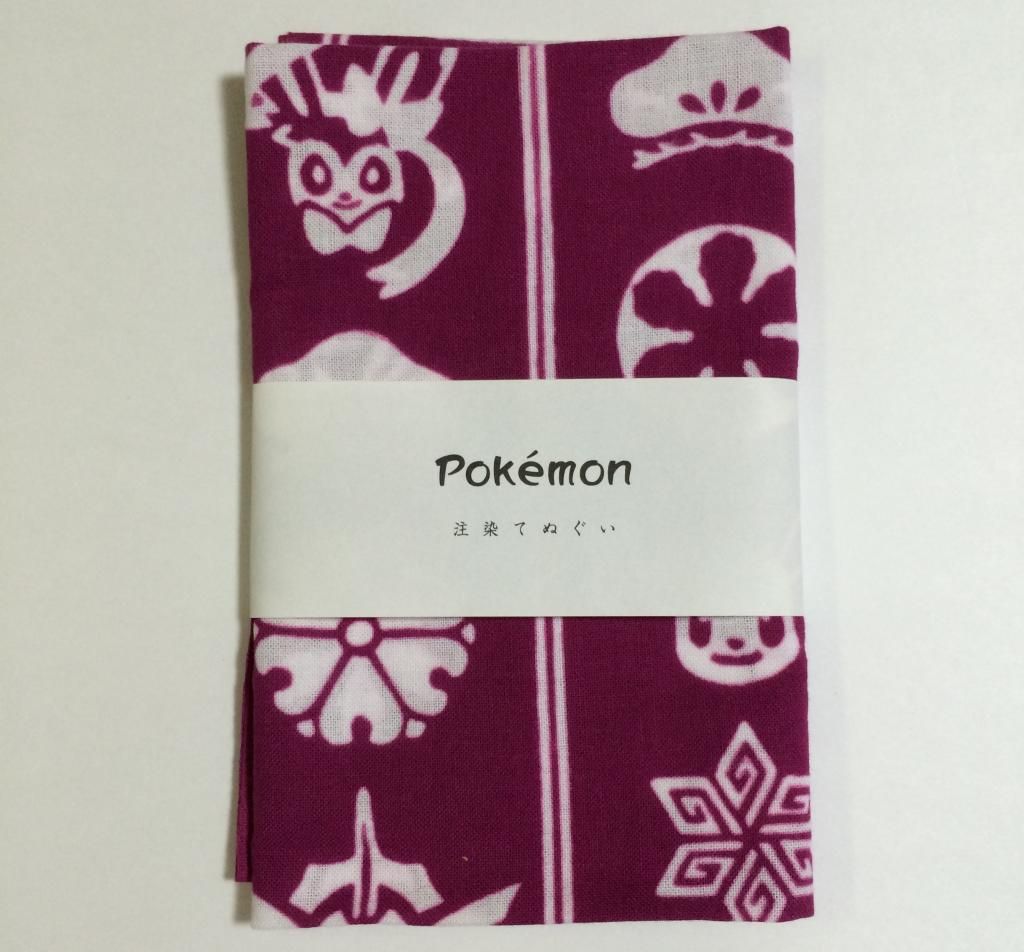 Eeveelutions Japanese-Style Cloth: $25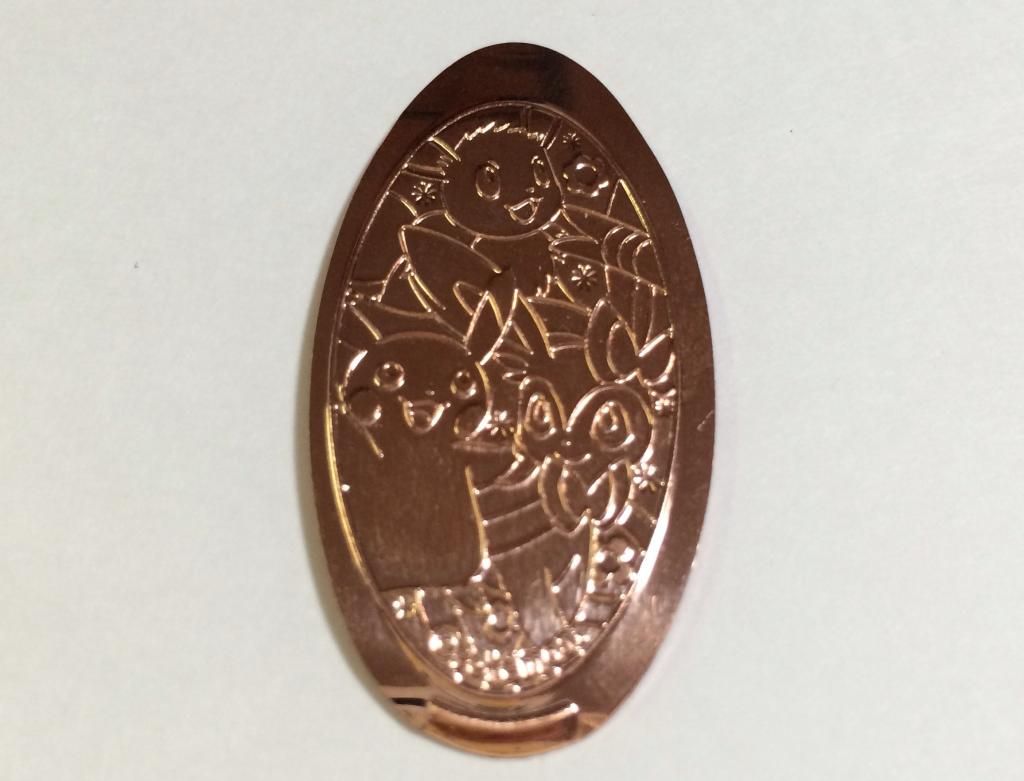 Eevee, Pikachu, Sylveon Pressed Coin: $6
And finally, I have the special Shokotan Sylveon & Weavile Pokemon Pan for offers! I've never taken offers for this sort of item before so I will consider anything (I guess that makes the minimum offer $1). I will leave it up to the highest offerer whether they would like me to ship with the bread included or if they trust me to carefully remove it before shipping :3 (Either way the bread should NOT be eaten, these have an incredibly short shelf life and expire after a day or two).

Offers will end once interest dies down (a day passes without any offers).
Offers: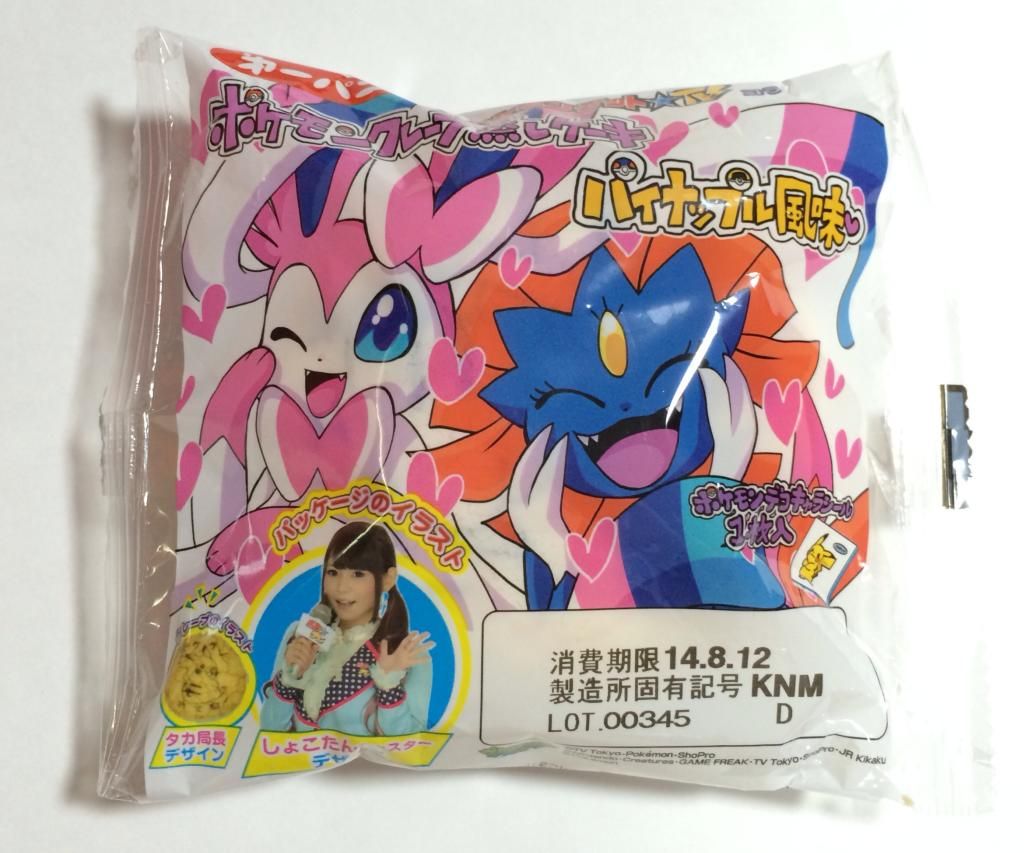 EDIT: I have also started a pickup reservation list for Large Pokemon Petit Backpacks!! The stock for these has been very, very random, so please only commit to be on this list if you have the ability to pay at an unspecified time. Backpacks are large, adult size (17 inches/45 cm tall) and will be $76 shipped anywhere. I will take unlimited slots and try to get as many as possible but cannot guarantee anything in advance.


Reservation List:
1.
laurakitazawa
2.
soiledpoetry
3.
blupanther
4.
dreamaria
5.
_melee_
6.
12mermaid
7.
chibisilverwing
8.
lyndsaygorawr
9.
midnitesilven
10.
regen
11.
grind3h
12.
hanteninuyasha
13.
14.
15.
(Taking unlimited slots)