I found out on Wednesday that I need to take the train to get to the post office, so I wanted to see if I couldn't mail a few more things while I'm there. So, if you pay today, your item(s) will be shipped tomorrow! (Otherwise, my next planned shipping day is Tuesday or Friday, just so you know.) Here's a preview: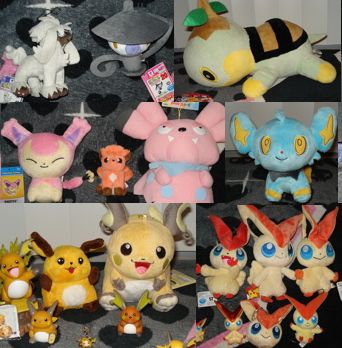 Follow the cut for info and items!

I was granted sales permission by
entirelycliched on January 9, 2013
My feedback can be found here: http://feedback.pkmncollectors.net/feedback/view/razeasha/




I ship from Virginia, USA. Currently, I only ship within the US.


Items will be shipped within five business days of receiving payment. (I don't ship on Saturdays, because my postmistress advises against it.)


After items are shipped, USPS is responsible for them. I do my very best to pack things well, so any damages would most likely be freak accidents. First Class items are neither not insured, but I buy tracking for everything (This isn't factored into the shipping price, since I do it for my own peace of mind.). Please ask if you want insurance or another form of shipping.


Items come from a smoke-free, pet-free home.


There were two dogs and a cat in my last home, but none came into contact with my items. (One dog sometimes walked into my room, but my collection was too high for her to even get near.)


I recycle packaging. If you want new packaging, just let me know. It'll add $2 and take me a little longer to ship, but I'm happy to do it! :)


All hangtags will be protected.


I am open to trades. :) My wants are here, but I'm open to other things and collect non-pokemon cute plush too.


I am open to offers, but please don't be offended if I decline your offer or counter offer.


I'm willing to hold an item if you are 110% committed. (The max I'd do is probably 5 days though.)


Backing out of sales or holds will result in a warning. If you make a habit of it, I will not sell to you.


I reserve the right to refuse a sale if I don't feel comfortable selling to you. (This is unlikely though.)


Feel free to ask questions and to ask for more pictures if you need them!


All items in this sales post have Shipped prices. The price you see is the price you send. It covers the item, shipping cost, materials cost, and any other fees. Combining items definitely gets you a discount, so please ask if interested!

Since all shipping prices are there for you, first person to commit gets the item.

Raichu Lot - $43 Shipped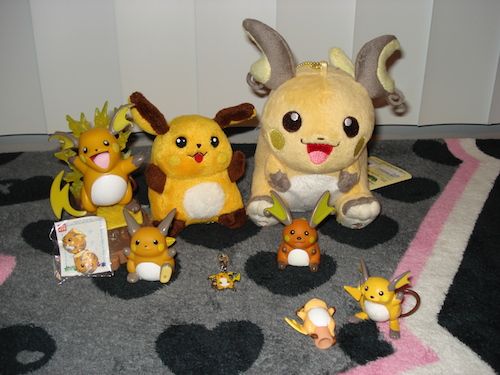 Victini Lot - $18 Shipped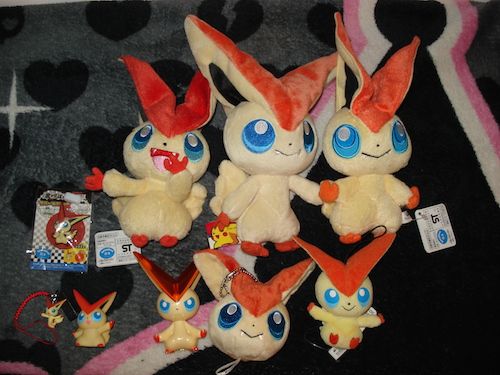 Note: this lot is NOT identical to the previous lot that did not sell.


Shinx JP Pokedoll MWOT - $22 Shipped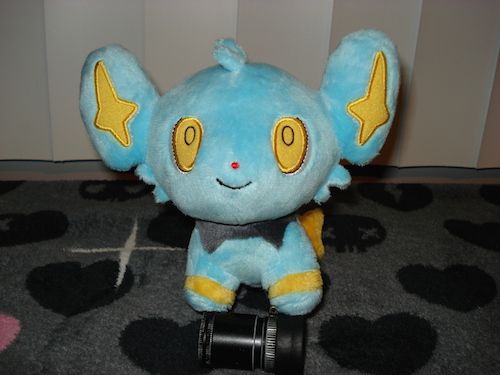 Rare Large Laying Tomy Turtwig - $40 Shipped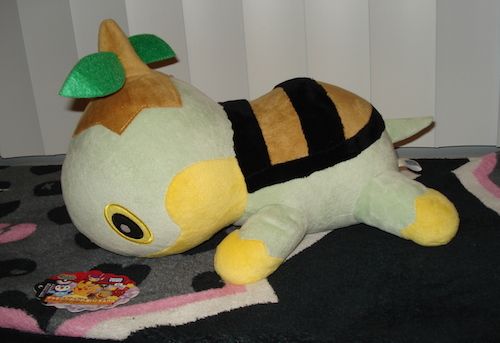 Hang tag is detached and has some creases and bends.


Plush - $15 Shipped EACH


Skitty US Pokedoll - New, hang tag detached
Vulpix Friends- used and faded condition
Snubbull - MWT This plush may have some discoloration/fading from age.


MPCs - $12 Shipped EACH


Lampent
Furfrou


Also, now that I'm (mostly) moved in to my new place, collection pictures will (hopefully) be coming soon. You can also see some on my twitter @gildedghoti