hello everyone! today I bring you some sales that include XY mini gachapon machines, rotating stamps, metal figures sets, swing keychains, mascot straps, and cell phone stands. please check it out!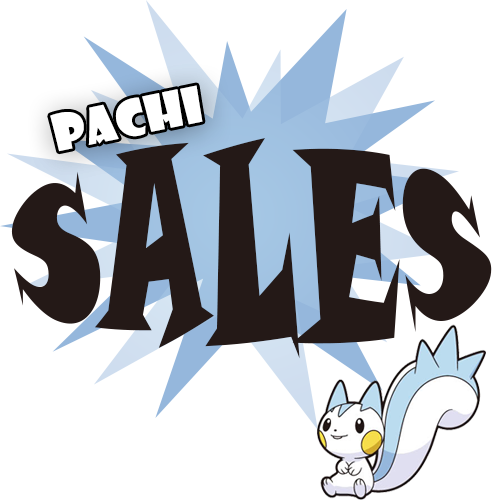 Sales permission granted by
denkimouse on 1/3/2011

Feedback can be found here

please read before buying!



I ship from the US


I accept Paypal, money orders, and concealed cash (AT YOUR OWN RISK!!!)


Domestic shipping starts at ~$2.50, international shipping starts at ~$7


I am willing to hold item for 24 hours but will pass it on to the next person afterward if payment is not received


haggling is OK but priority goes to those willing to pay the listed price


Please don't back out of the transaction or I will be an angry squirrel


Please put your LJ username and all items you purchased in in the paypal note!! THIS HELPS EVERYTHING RUN SO SMOOTHLY!!!!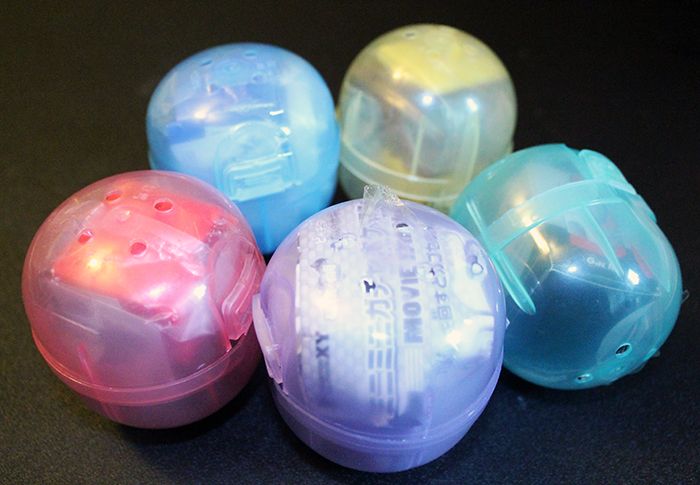 XY mini gachapon machines (capsule not included)
I have multiples of each, so unless the name has a strike through it, it's available. these are functional gachapon machines that include tiny capusles. there are little cardboard cutouts of certain pokemon that you can put inside the capsules (see stock photo)
pikachu machine - $2
sold out
diancie machine - $3
xerneas machine - $3
1 left, on hold for
leafdust
yveltal machine - $3
pikachu figure (can replace the pokeball on top of the machines) - $1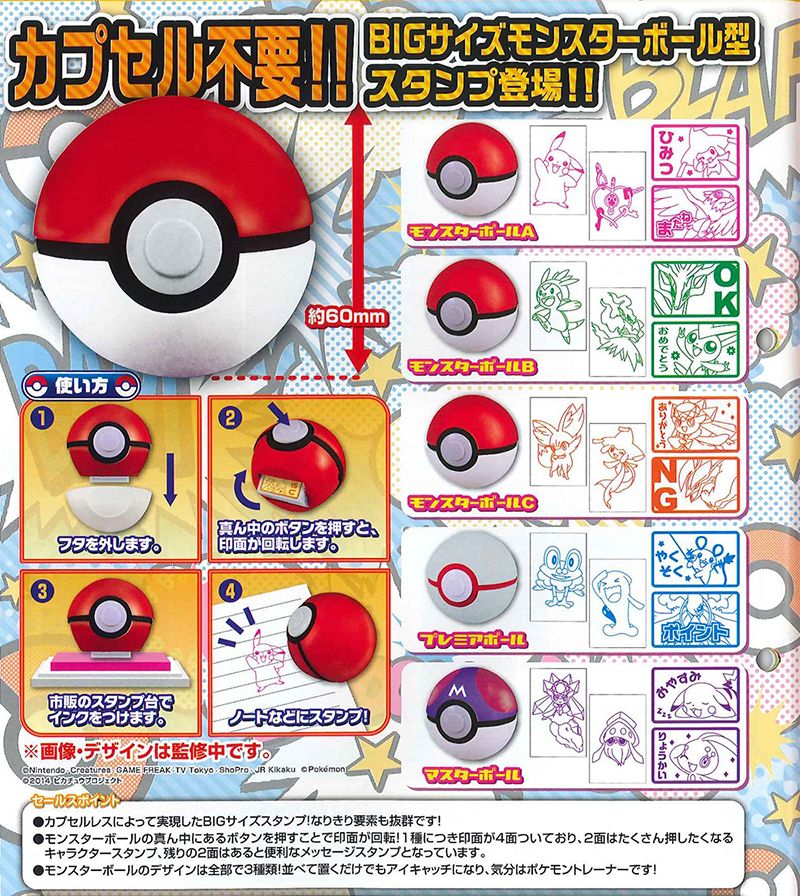 XY rotating pokeball stamps
I have multiples of each, so unless the name has a strike through it, it's available. each pokeball includes a selection of 4 different stamps as shown in the stock photo
pikachu - $4
chespin - $4
fennekin - $4
froakie (premier ball) - $5
diancie (master ball) - $5
XY zukan figures
I have multiples of each, so unless the name has a strike through it, it's available
mega charizard x - $6
mega venusaur - $6
honedge line - $5
pyroar line - $5
XY swing keychains
(capsule not included)
I have multiples of each, so unless the name has a strike through it, it's available
pikachu - $2
klefki - $4
darkrai - $4
diancie - $4
yveltal $4
XY mascot straps
I have multiples of each, so unless the name has a strike through it, it's available
pikachu - $2
diancie - $4
klefki - $4
hawlucha - $5
tyranitar - $4
amaura - $4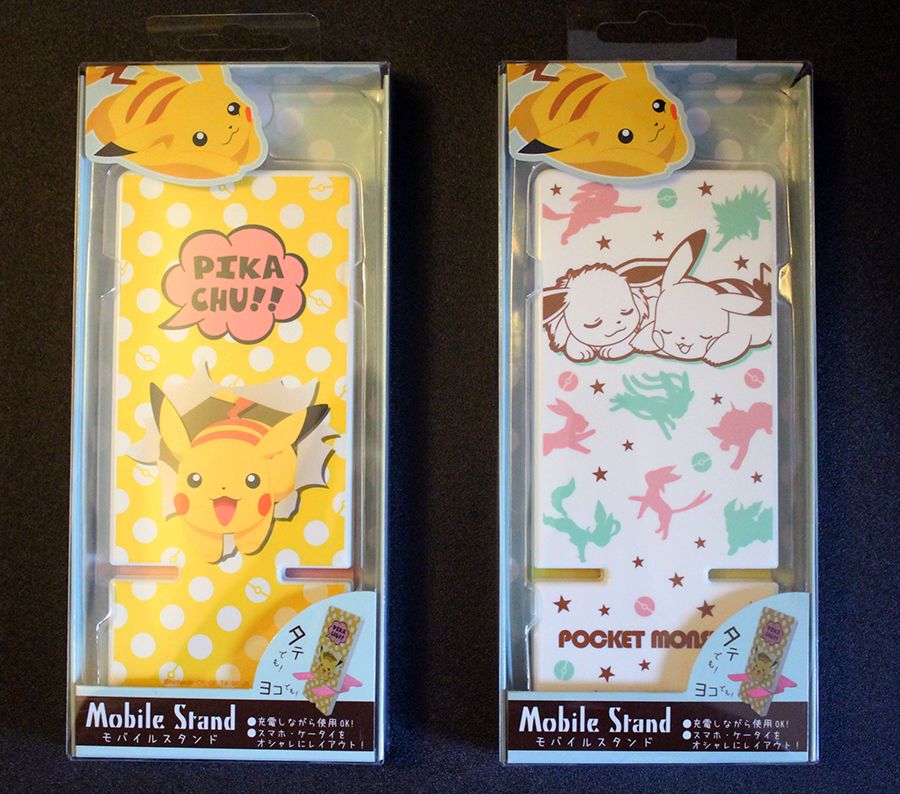 mobile phone stand
pikachu - $10
eevee with pikachu - $12
sold out***metal figure sets (please note that I cannot not split any sets)***
mewtwo metal figures (full set)
- $18
froakie metal figures (full set)
- $15
assorted metal figure sets - these sets include brass, copper, and silver, but not gold
xerneas set x2 - $12
both on hold
mega blaziken set - $12
sylveon set - $25
on hold for
fokko
fennekin set - $12
on hold for
bluehyaku
aerodactyl set - $15
on hold for
o_0digitizdx_x
meowth set - $12
honedge set - $15
metal figure lot
(you will receive everything in this picture)
- $60 shipped within the US, $85 shipped international

I should also mention how happy I am about pachirisu's performance in the world championship finals. my pachis got so many hugs after that final moment haha. it was a big day for us! this has been a wonderful year for all pachirisu collectors and fans and I look forward to seeing more success ahead :D

shipping update: orders will be shipped out between wednesday, 9/10 and friday, 9/12