Rules, please read them!:


·

I received sales permission from entirelycliched in 2013.


·

Here is my feedback: http://feedback.pkmncollectors.net/feedback/view/suzanneespeon/


·

I ship from the Netherlands and will ship internationally. Shipping starts at $2.60 for one (small) figure. Shipping for a heavier figure or two figures will be $3.10. Shipping for more figures will be $4.46 or more. You can ask if you want a precise quote.


·

I accept PayPal only. Please include your username and what you bought in the note. And don't forget your address.


·

I am not responsible for items lost in the mail.


·

I will let you know when I shipped your figure(s).


·

Please, let me know if you are committed in buying or if you're just asking for a quote. People who say they're committed will get my priority.


·

I don't accept haggling at the moment, sorry.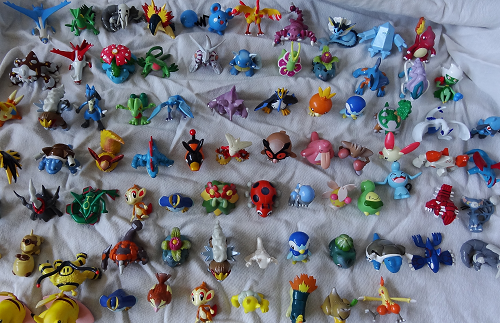 All figures will be $3 each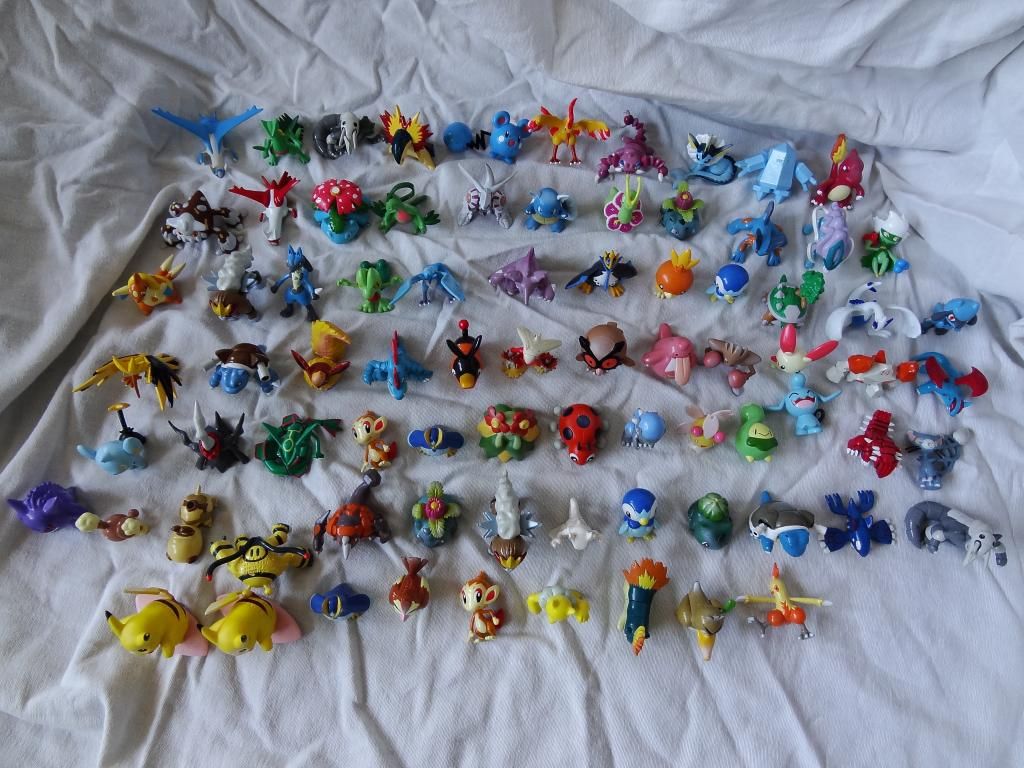 The conditon of the figures vary from being used to completely mint.

Sold: Grovyle, Sceptile, Shinx, Cherrim, Buneary, Cranidos, Riolu, Darkrai, Kyogre, Groudon, Rayquaza, Bulbasaur, Ivysaur, Venusaur, Blastoise, Plusle