Hello community! After some deep thought, I have decided to part with my custom Furret plush by Bubble-Rhapsody. It is quite a bit bigger than my other customs, and I am running out of room on my newly built four-foot-long display shelf! So, I think it is in my best interest to re-home it. I have also decided to offer up some newer merch that I am willing to part with, mostly due to doubles in my collection.

- I was granted sales permission by
entirelycliched on September 19th, 2014.
- My feedback can be found here.
- All PKMNcollectors community rules apply.
- I will not sell to banned members.
- I ship from Michigan, USA and will ship worldwide.
- All prices are in USD, and do not include shipping and PayPal fees.
- I accept PayPal only.
- I do not accept trades at this time.
- Reasonable haggling is allowed.
- Whoever commits to an item first will get first priority.
- All payments are due within 24 hours of commitment.
- I will ship all items ASAP, usually within a couple of days, as the post office is right down the street.
- Once items have been shipped, they are out of my hands and I am no longer responsible.
- I live in a pet-friendly household. However, all items are kept in my room and I keep my door closed. Buy at your own risk if you have severe allergies.
- I will leave feedback when our transaction is complete.
- If you have questions, please do not hesitate to ask!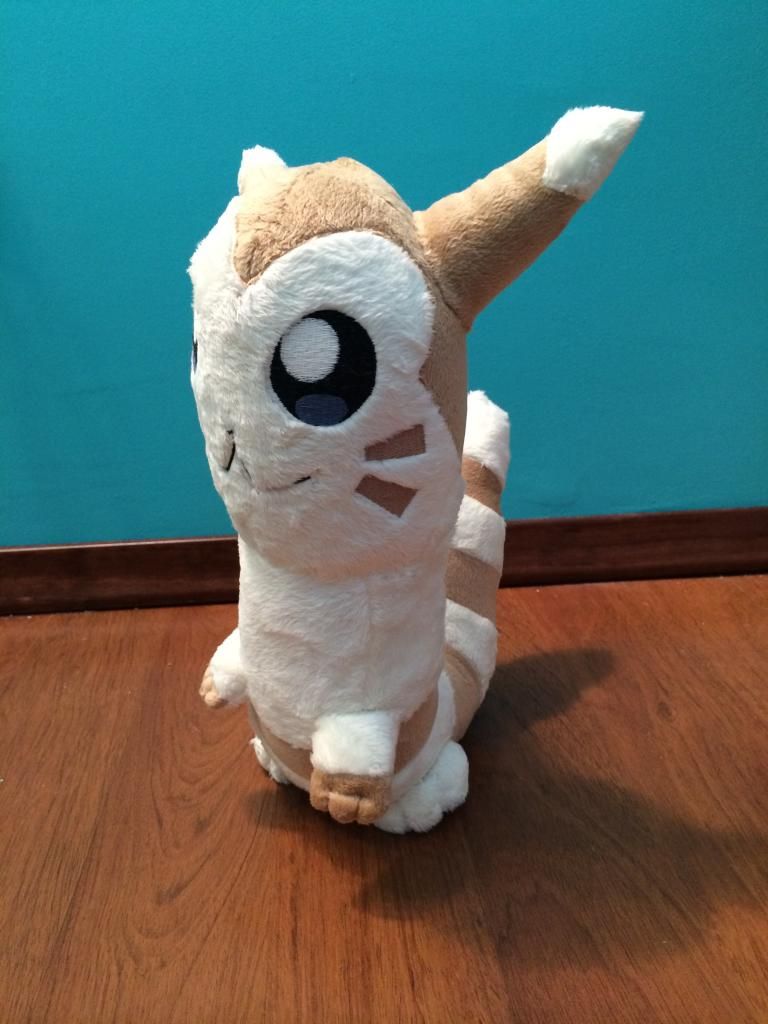 CUSTOM FURRET PLUSH BY BUBBLE-RHAPSODY

Furret is about 14 inches and made from minky fabrics. It has a machine embroidered face and cheek stripes. It was made by Bubble-Rhapsody in early 2014 before she went on hiatus and I originally paid $180 for it.

Bubble-Rhapsody used embroidery thread to alter the mouth from a :< shape to a :3 shape. If you prefer the :< shaped mouth, I can easily use fabric shears to trim off the thread. Let me know if you have a preference!

This plush is quite large and can be shipped in the box it originally came in, or in a large bubble mailer. If you live outside the US and are interested, please note that shipping would cost a pretty penny as I don't think it would qualify for first class international post.

It will also be shipped with two yellow Pokemon Center bags for the heck of it, as I have way too many.

I am asking $150 OBO; and I am very willing to consider and accept lower offers.

---

Now for the other sales! These official plush come with yellow Pokemon Center bags and protected hangtags!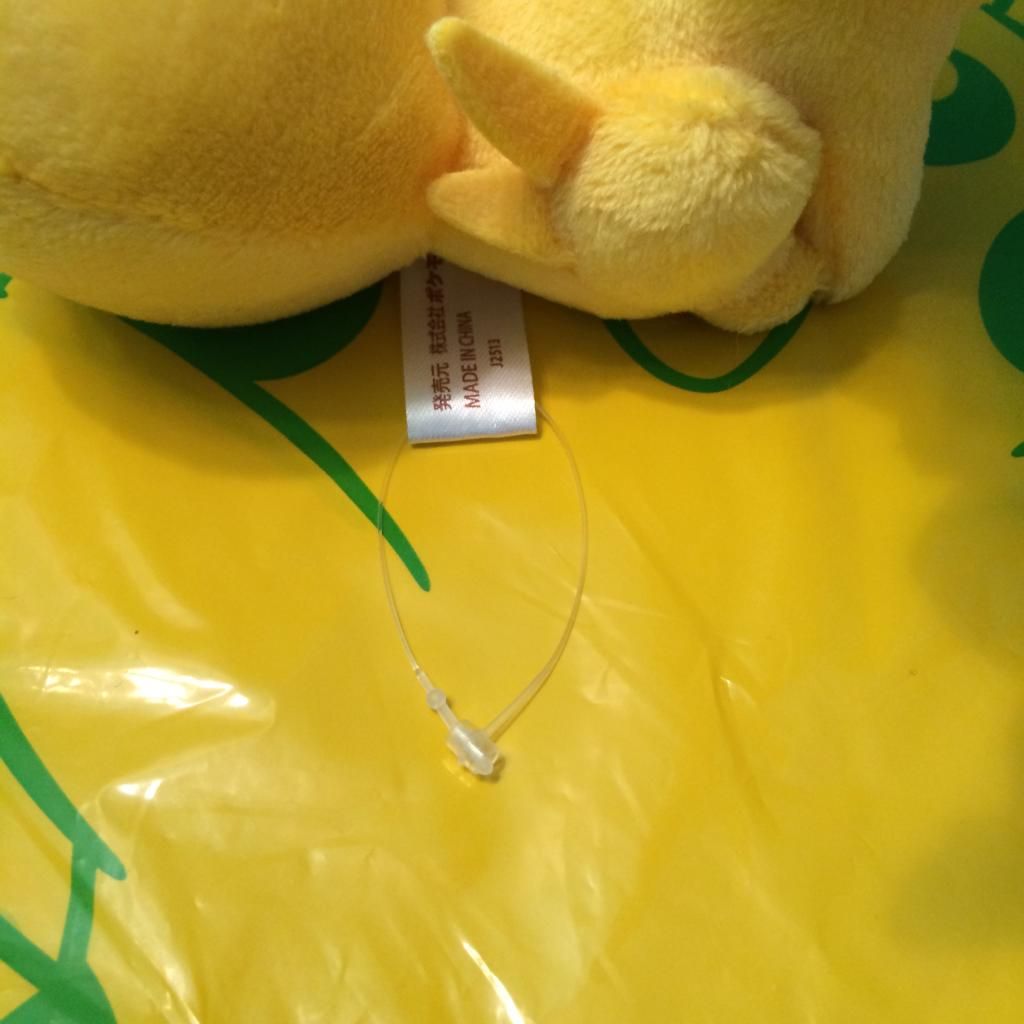 JPN Fennekin pokedoll (hangtag detached and damaged, otherwise mint) - $15 OBO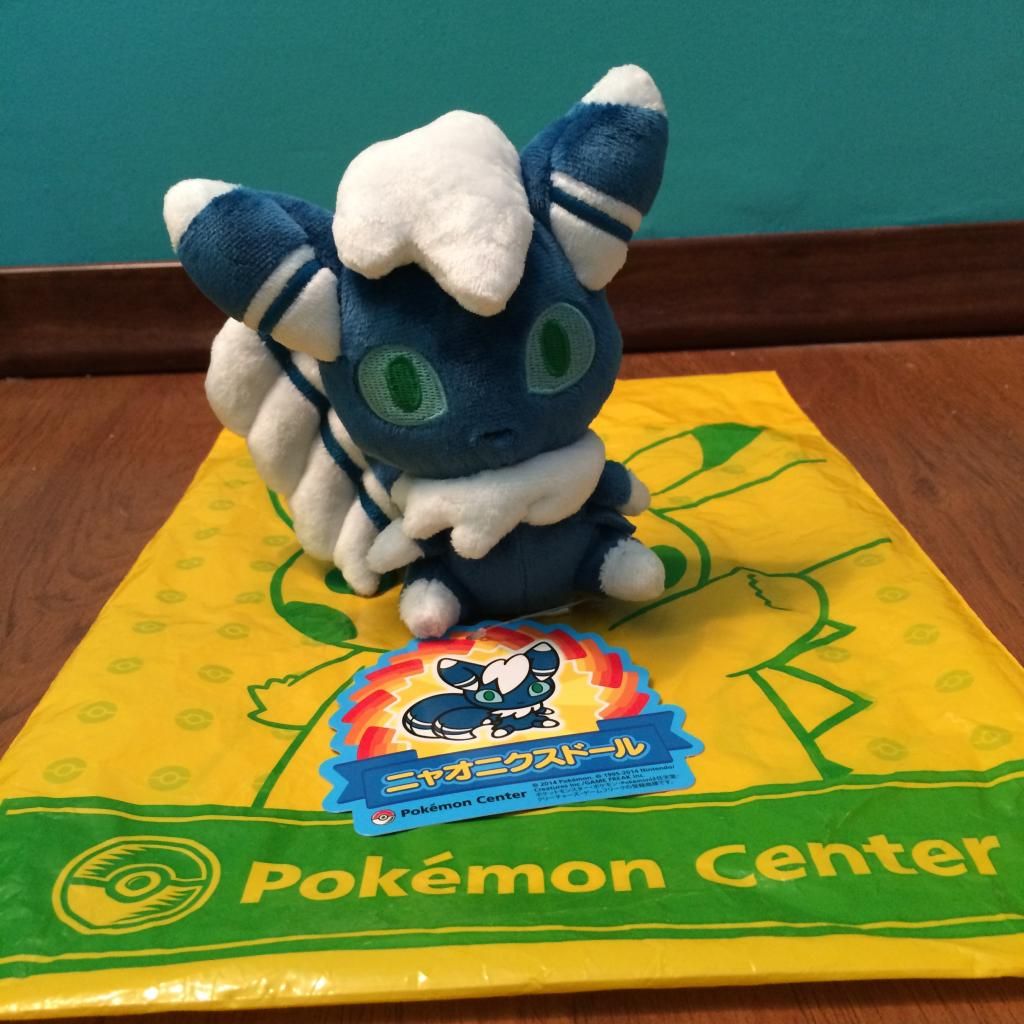 JPN Male! Meowstic pokedoll (NWT) - $18



JPN Pokemon Time Furret plush (NWT) - $23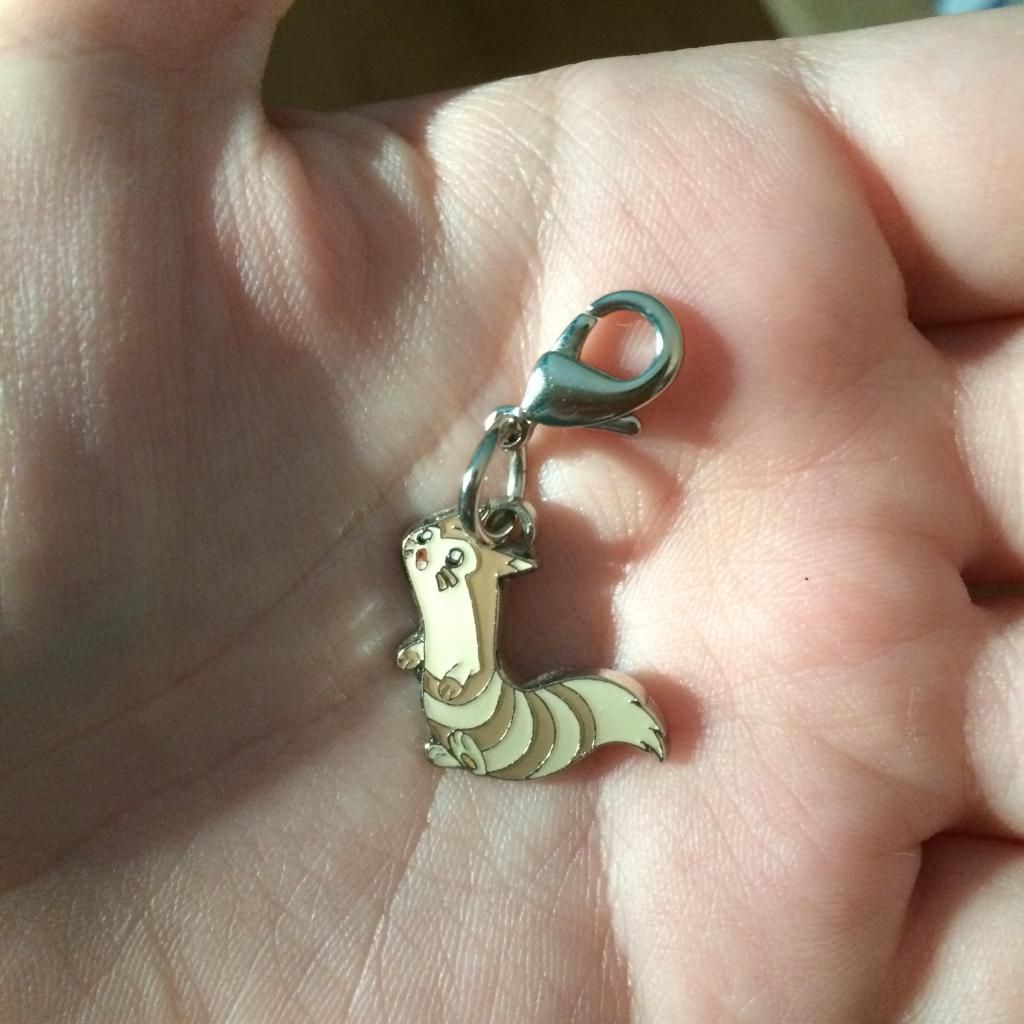 2009 metal Furret charm - $14 shipped (if you don't mind it shipped via regular mail in an envelope)

That's it for now! Thanks for looking!