Hello community, we won the Sinnoh Rainbow with a nice discount so it's time to fo the first payment!! And we got plenty of extras so if you're interested on any, let us know! It's open for participant and no-participant! Each extra is 2$, you can find the full list on the spreadsheet and look at more photos in the original GA post. Participants have preference for 24 hours.


Make payments out to jacbrooks16(@)gmail.com. In the subject line, write "Sinnoh Rainbow GA - your username" and put your item(s) in the memo box.


Payments are to be in USD.


Payment must be submitted within 24 hours.


Once you have paid, comment below saying so and your country.



This post concerns:

echoalias ,
gundamshenlong,
joy_dust ,
katielegends ,
kidgengar ,
kyogres ,
hollyasevenx ,
minju565 ,
normandyai ,
schenzi ,
suzanneespeon ,
viaticvenusaur ,
vulpeslagolpus

Invoice:


Thanks for making this possible!!! If I lose Arcanine this time too I'll burn the post office And now I got a package with some plushies for sale!! Each MPC is 8$ OBO (Shaymin and Herdier are not available!) As always you can combine anything with my sales post :)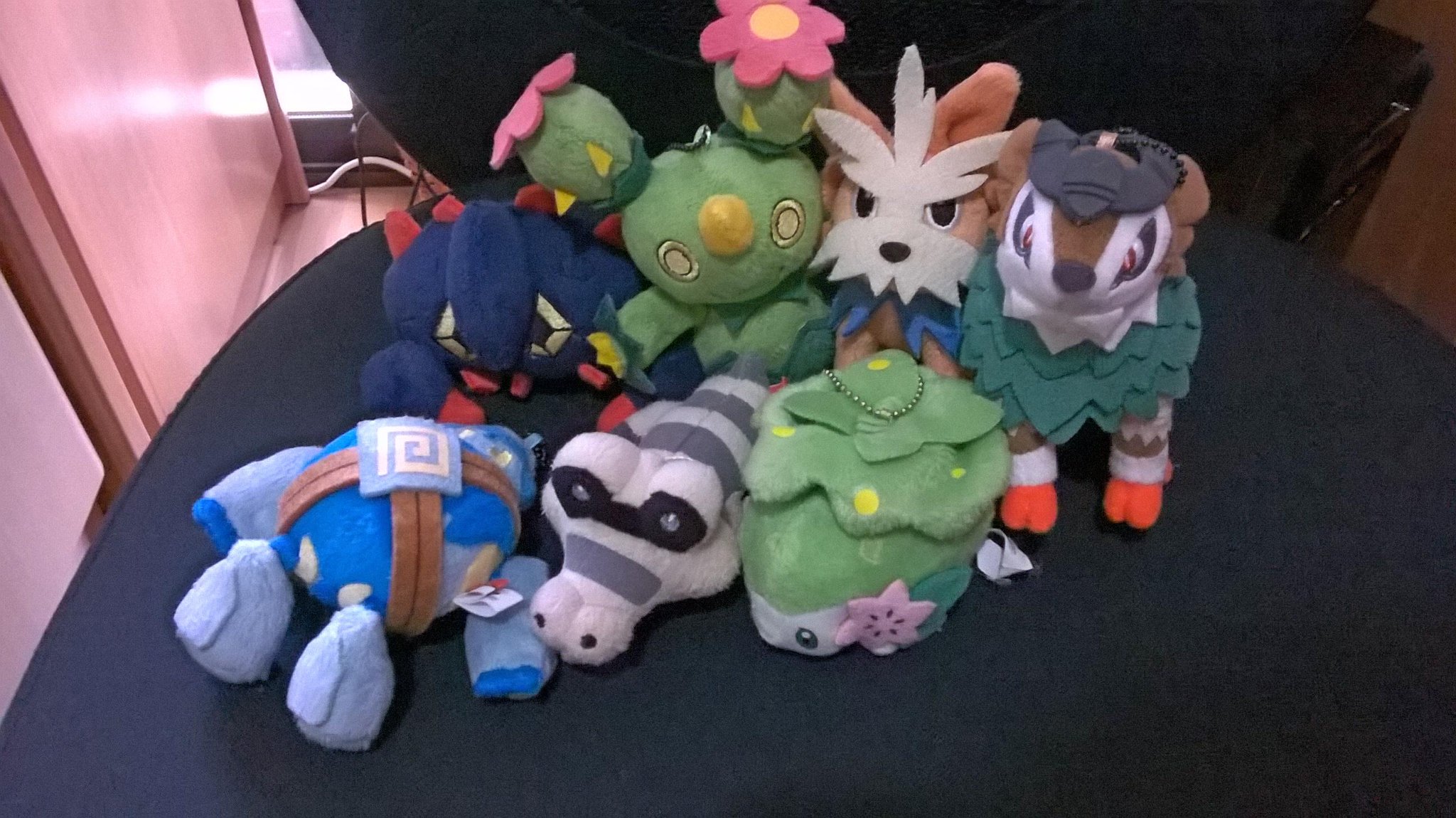 An also each VS Card is 3$ (Treecko not available)