It was a mighty fine day at the Pokemon Center! First of all, I managed to get hold of the ridiculous Pokemon Time series which I've been looking for ALL MY LIFE.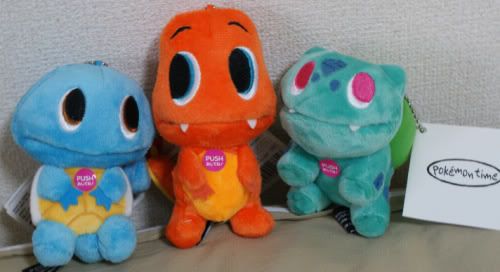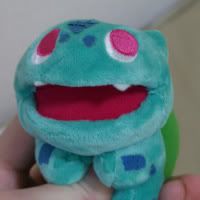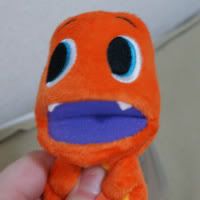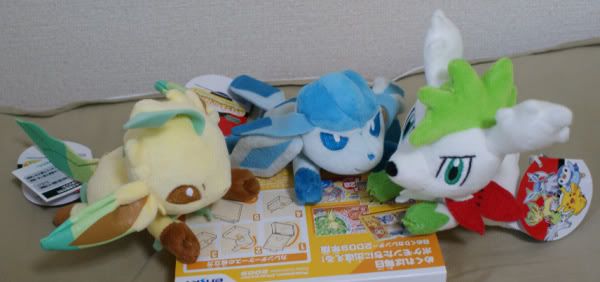 These fellas were also released today.



Cute, ay?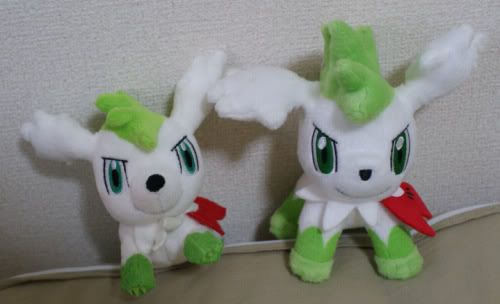 Is it just me though, or are the UFO catcher Shaymin dolls a million times cuter than the Pokemon Center ones? The latter have these weird sharp muzzles that look kinda weird.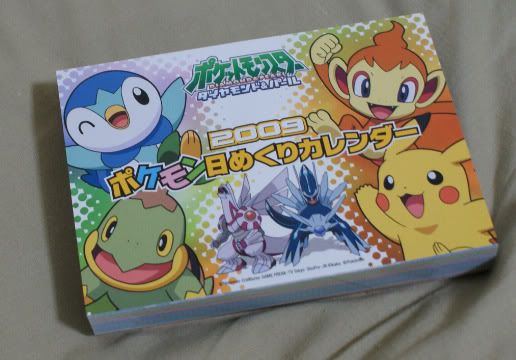 Pokemon-a-day calendar! I bought this in hope of finding Electrode, haha. I haven't looked all the way through it yet, but...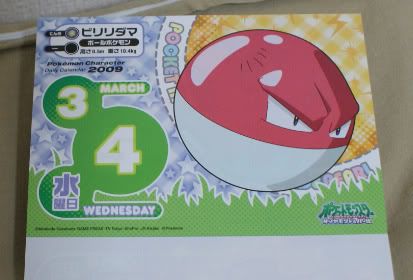 I GOT VOLTORB FOR MY BIRTHDAY. What are the odds?! Electrode is my favorite Pokemon, and Voltorb sort of walks hand in hand with it. Without hands. But you know what I mean.

Just tell me your birthday if you wanna know what YOUR birthday Pokemon is!