Hello all! I'd like to open by posting a reminder about both my shop an the Metal Figure Claims - I should be going for the metal figures in about a week or two, so be ready to pay relatively soon! The orders for my shop go out next week!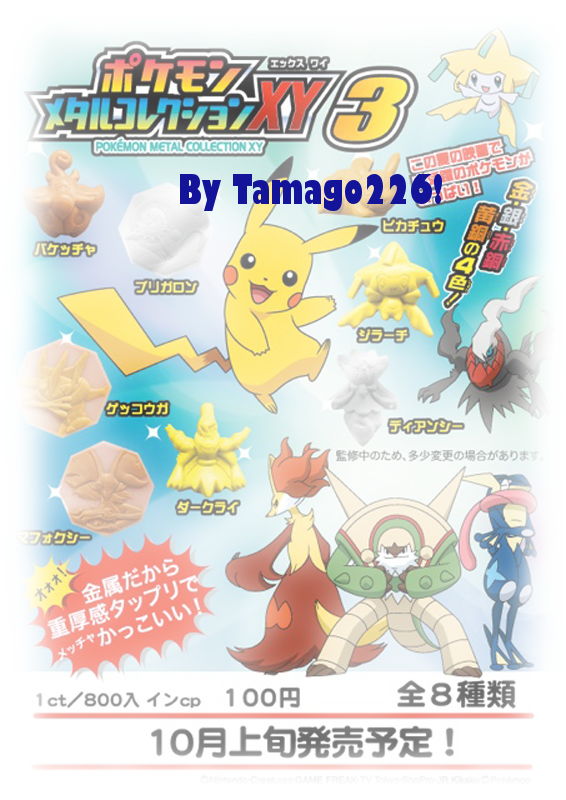 Now, today I come with auctions for dice and the Dydo drink cans! Check them out below the cut!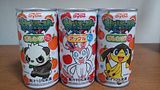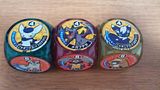 Alright, auction rules and things!



The auction ends on October 11th at 11 AM JST. Here's a handy dandy clock for you to use: http://www.timeanddate.com/countdown/generic?iso=20141011T11&p0=248

I will post o reminders!

There will be a few different starting prices depending on what you're bidding on. Pay attention to the threads I make.

All of my sales information and credentials are on Storenvy, but for the sake of time I got sales permission in 2008 from lineaalba.

IF YOU WIN A CAN, please specify whether or not you would like the liquid drained from it or not (unless you bid on Gogoat, which has already been drained).

Shipping for the cans FILLED will be about $13~ EMS to most places. DRAINED cans will be around $5~ via Air Mail (And the same price for EMS).



Here, have some pictures:




***NOTE: All cans are still filled with liquid, EXCEPT Gogoat, which has already been drained.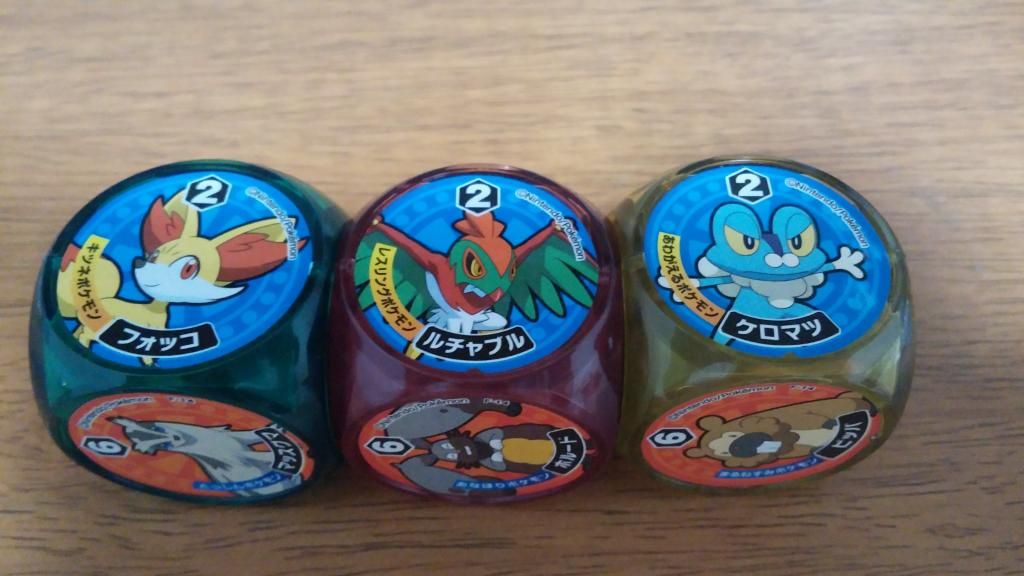 Die #1: Female Meowstic, Fennekin, Mega Gengar, Barbaracle, Mega Mewtwo Y, and Linoone
Die #2: Mega Charizard Y, Hawlucha, Wgglytuff, Diggersby, Mega Aerodactyl, and Mega Mawile
Die #3: Mega Mewtwo X, Binacle, Bidoof, Froakie, Mega Aggron, and Male Meowstic

Alright guys, wait just a little bit for me to put up the threads, then you can go for it!



Thanks again!! :D