Just a reminder that my auction is ending tomorrow at 6pm CST! There are still a lot of items with no starting bids, and cards for sale. :D Click the banner below to be teleported.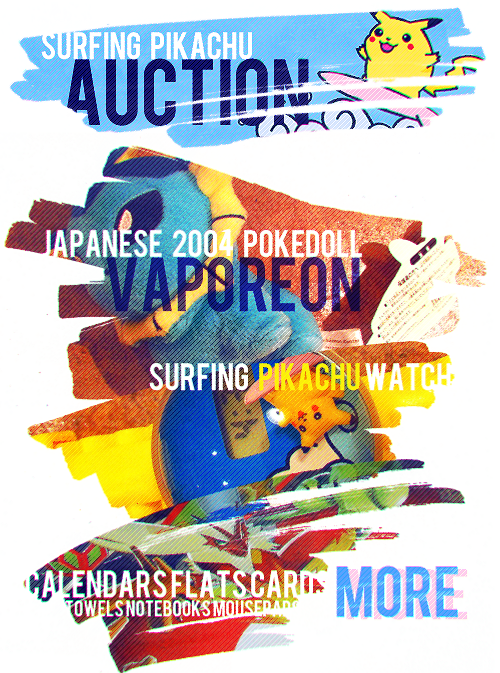 Also, thanks to anyone here that attended the Houston Regionals and bought art from me! <3 Going to turn a few into prints later. The Gengar commission was my favorite out of all of them. Almost didn't want to give it up.

*I am not taking more commissions atm (I'm too busy). So please do not ask. I only do them at certain events.*

Happy Inktober!