I got two small but awesome packages in the mail today!!



MAMO STAMP FROM
happyjolteon!! I love my other Mamo stamp to death so I LOVE THIS ONE A WHOLE LOT TOO. He has a cute pose!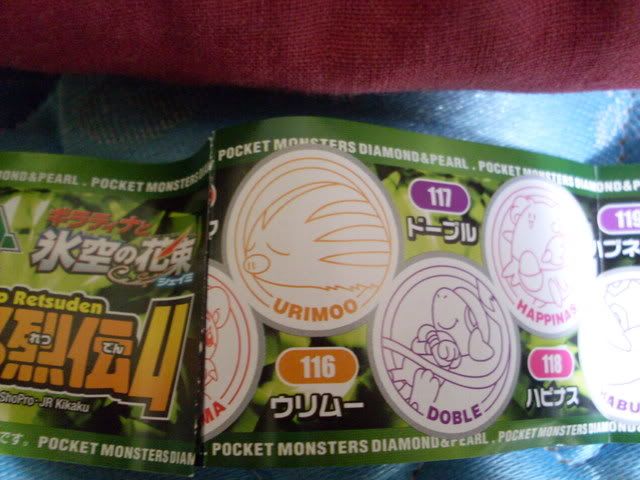 THERE'S A SWINUB STAMP NOOOOOO

Sooo, I'm asking, do these stamps series show up on Y!J or am I SOL? D: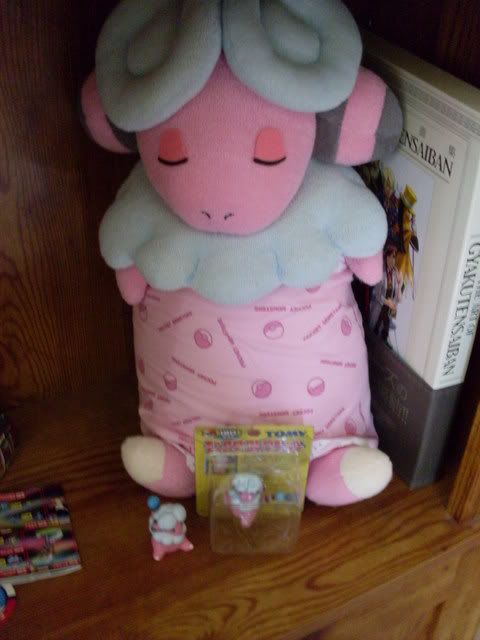 HOORAY LEGIT MIB FLAAFFY TOMY!!! Thanks SO much
origamigryphon!!

You all probably don't know this but I LOVE Flaaffy and I, well, collect her hardcore. BUT BECAUSE SHE HAS SO LITTLE STUFF, she rarely gets any light of day here on pkmncollectors.

Does anyone else have a collection like this? A Pokemon you love so much and collect as best as you can although it only has like, 3 figures?

I also have a bunch of stuff still for sale here!