Hello! i have some new wants, im open for trading or buying ^__^
for trading you can check the items on my sales post: http://white-chocobo.livejournal.com/3122.html
first is the abra tfg for a friend
i recently want the woobat clipping figure

choco egg farfetch'd figure i didn't knew this was made, i have searched and its not included in the newer set, only one seller has it on ebay but doesn't ship to my country and sell it as a lot, if someone have it will be great :)




Now for the more imposible ones:
TFG groundbreakers: sabrina.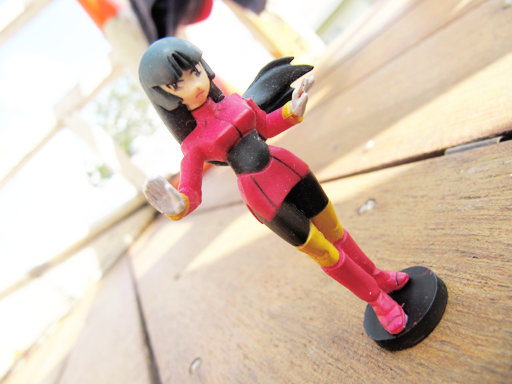 Sneasel, tyrogue and whismur would be cool too

Zukans: arcanine base

Dawn banpresto figure statue, with piplup, buneary or without them, for a decent price :)



And questions for TCG collectors, i checked the yuka morii ilustration web but nothing new, has she done any new work for the latest tcg? the last ones i knew and have were sewaddle and stunfisk, but don't know about the more recent ones.
Thanks for reading!!