Hello there! Yesterday I turned a quarter of a century old, and got some Pokemon to commemorate it! :D I also received some things in the mail that I had ordered a few days before, too, so here's a small update.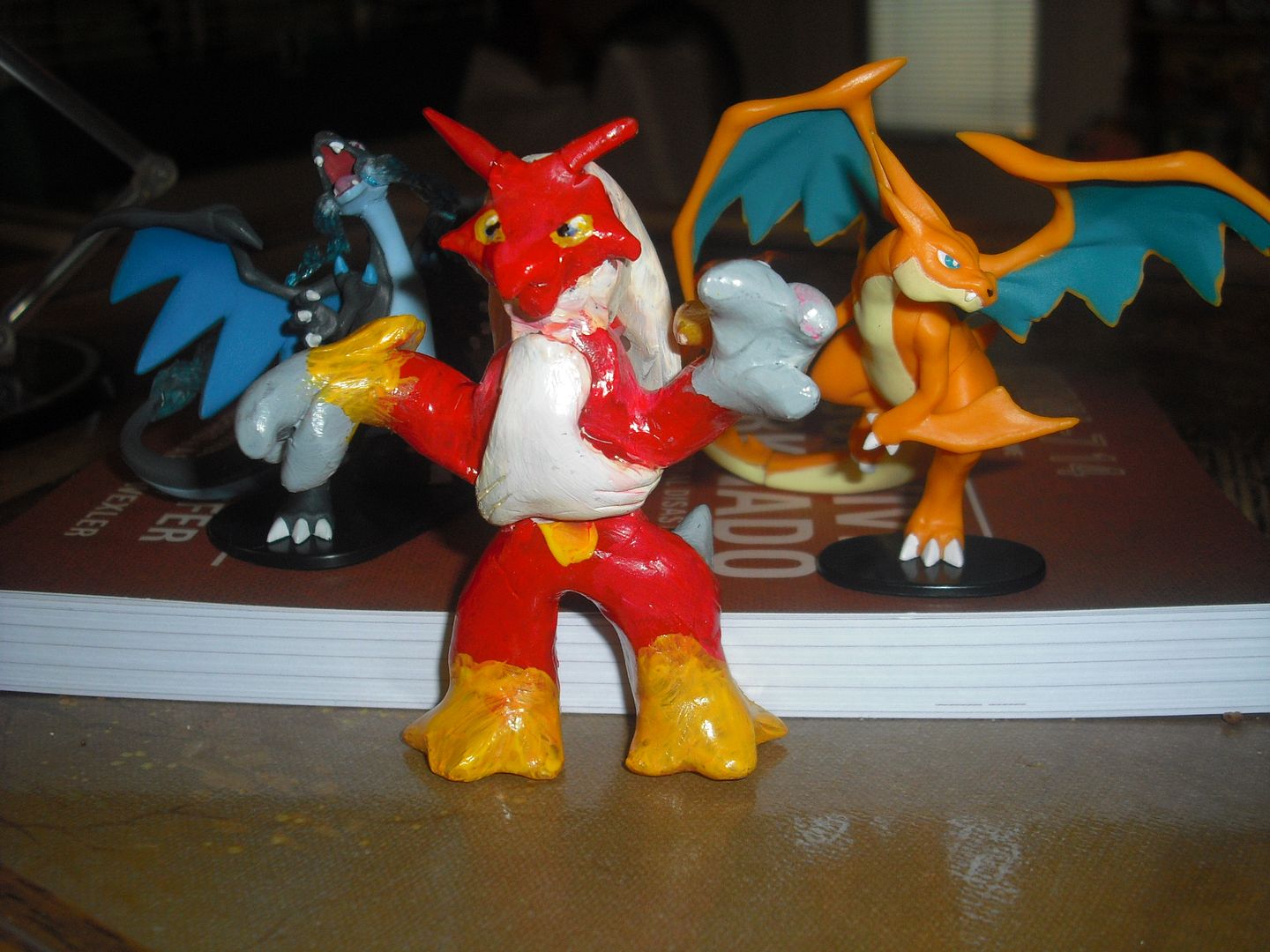 First, here's my (Pokemon) birthday gets. A little Blaziken sculpture, whose head feathers broke off on the way, unfortunately. I was able to find one in the box and reattach it, but had to make him a prosthetic from a broken colored pencil tip for the other. haha
I also got the gorgeous TCG figures of both Mega Charizards. The Y version's pose is amazing.



xxlatiosxx was super awesome and sold me these three metal figures, and they arrived on my birthday. :D They're so pretty! Now with my gold one, I'm just missing the gunmetal color. I never thought I'd acquire 4 of the 5 in such a short span of time. :D



And here's a few new plush! The bigger one is from vulpes_canis, and I'm glad to finally have a plush by her. Such a cutie! I also got the new MPC plush the other day. Regular forme Blaziken's first official minky plush! <3



Here's a close-up of the felt plush from vulpes. Look at those big eyes! I love them!



And here's a close-up of the MPC plush. So pretty! I love the MPC line. They're so tiny, yet so detailed. Look at those embroidered eyes and that lovely-shaped face. And...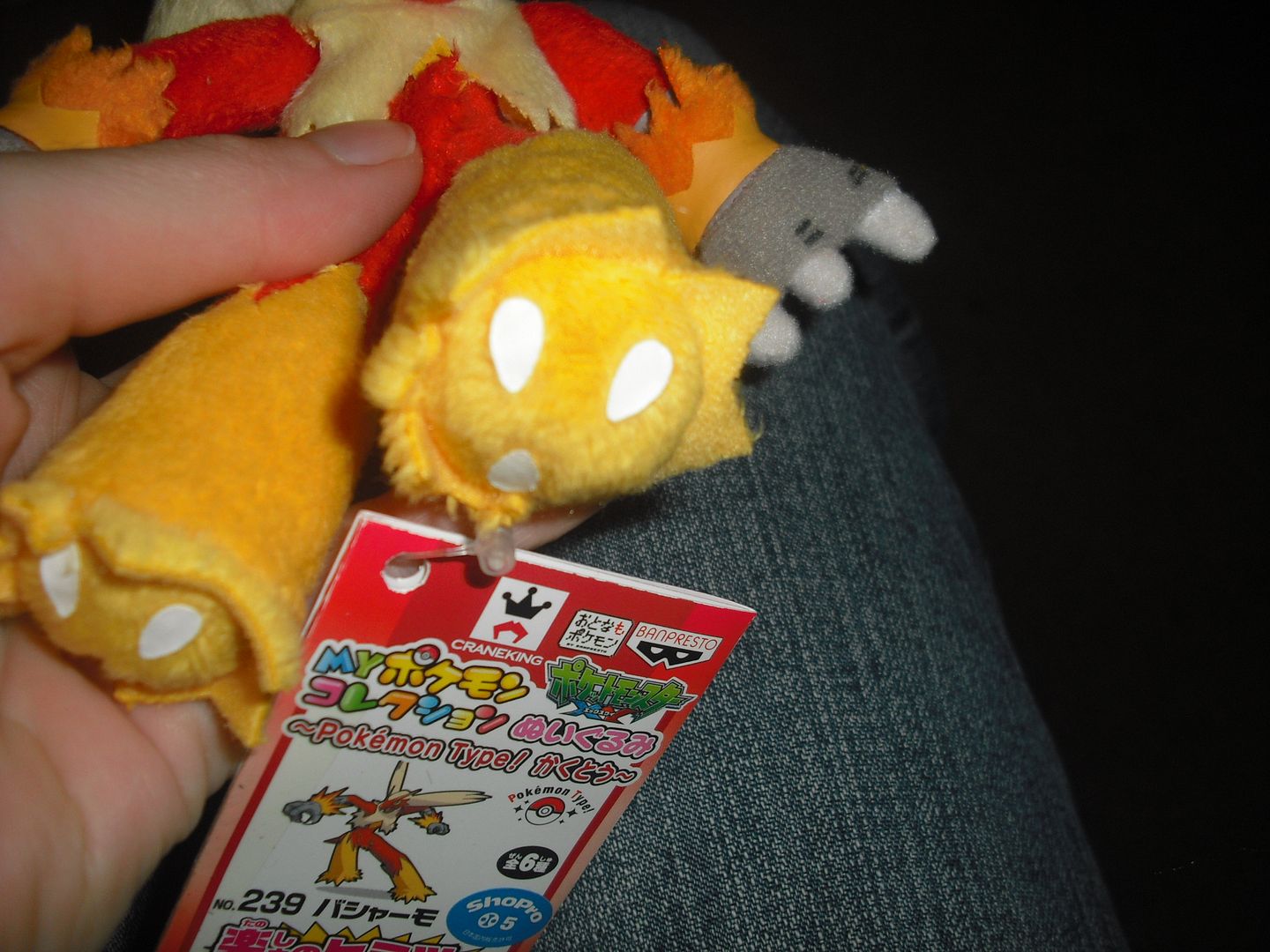 Tiny talons omg. <3



And the package I was most excited for got here, too!



The S.H. Figuarts Mega Blaziken! Wooo! I preordered this guy as soon as I could, and have been waiting for him to be released. And he finally got here! He is such a great figure. A bit smaller than I was thinking he'd be, but amazing quality. The joints are so easy to move, and he has so many posing options! My favorite part?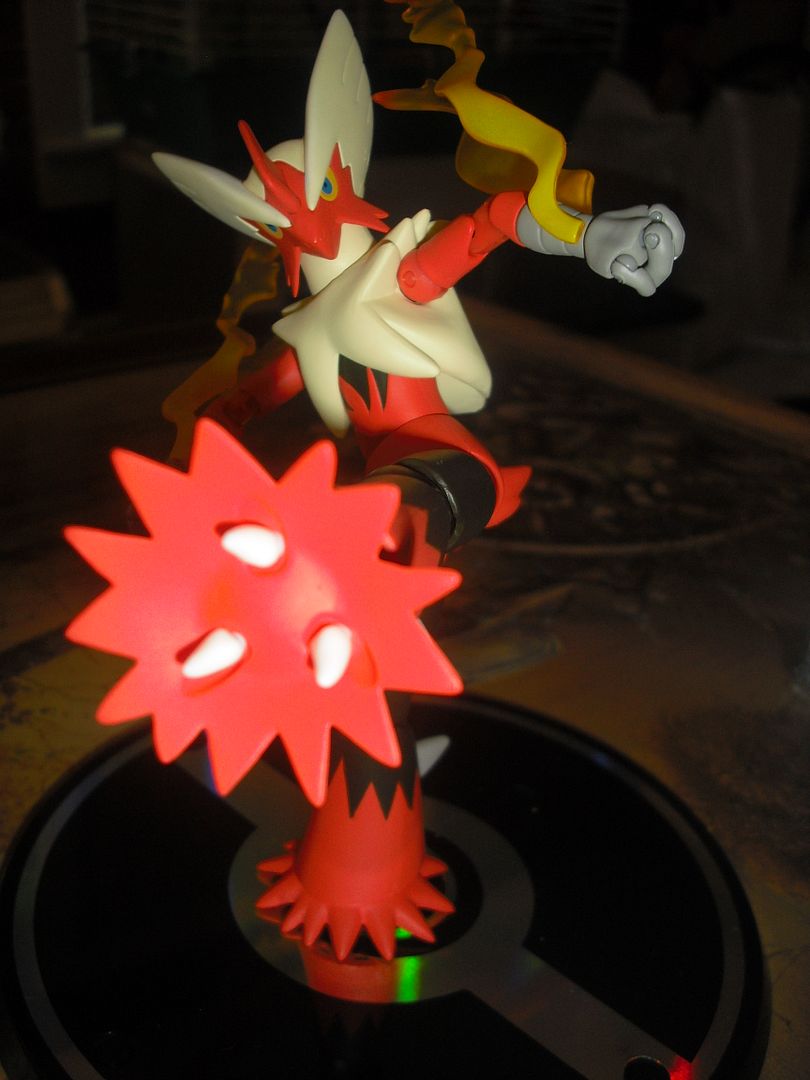 EVEN HIS TALONS MOVE. AHHHH.



So pretty.



He seems to be comparable in size to Figma figures. I like his joints much more, though. I'm not afraid I'm going to break him like I am with Link here. They move so smoothly.



Blaziken, stop picking fights. It's not Link's fault you weren't invited to be in SSB.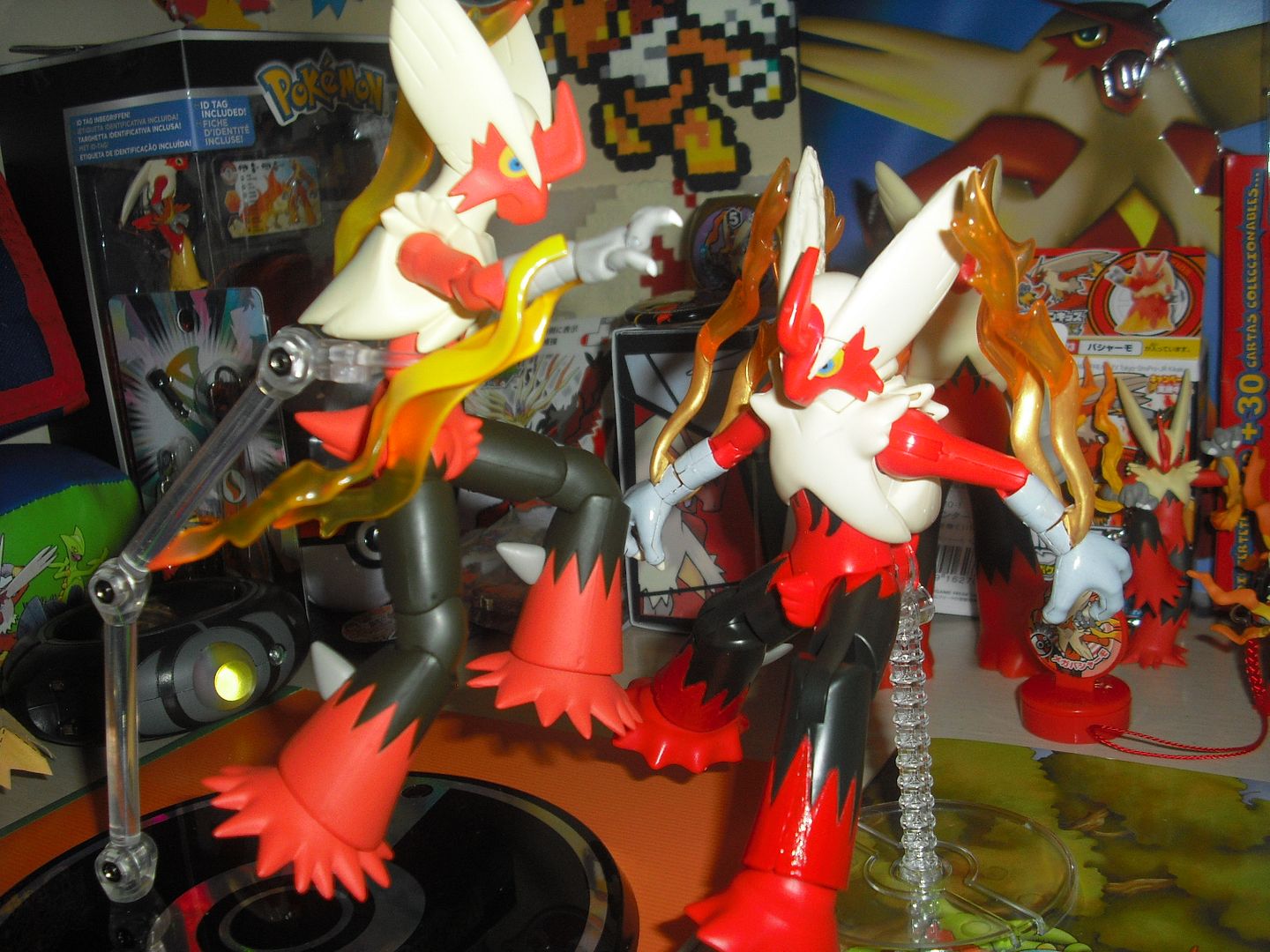 Here he is with the plamo. They are surprisingly close in size!



Look how similar their heads are! Figuarts Blaziken has a nicer, mate finish to him.



Well, I think that's all for today! Thanks for reading!