I just got back from a long vacation at Disney World. Yes, Epcot's Japan pavilion still has a nice sample of Pokemerch. There's about 30 different TOMY's, DS straps, Pika-kites, pillows, a few plushes, very expensive statues of Ash and Pikachu and lots of Pokedolls! They even have that version of Hungry Hungry Hungry Hippos with Munchlax. I picked up a Mudkip and Mew. ♥
What a perfect vacation; I got candy from Miyuki and two adorable Pokedolls.

But these are special Pokedolls, they grew up with all that *Disney Magic*!




When I returned to my room after a long day in the Animal Kingdom, I caught Mudkip and Mew snuggled up with Mickey and the towel bunny! They were curled up on my bed watching cartoons and eating my jellybeans.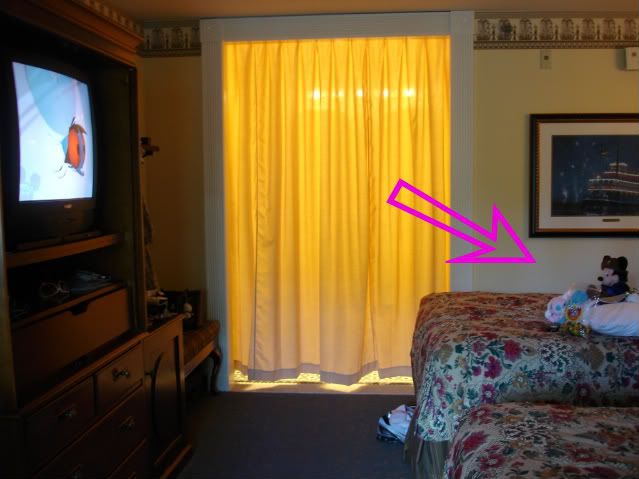 Notice Mudkip had the remote, lol. I herd he lieks Emperor's New Groove...