And now we have... Zukan! Pikaplush! Other stuff of equal or greater excitment value!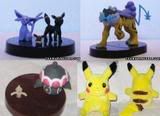 Sales Information:

+ Paypal only at the moment, address: considerately@gmail.com

+ I will hold for one day

+ I ship from the U.S. within one day of cleared payment

+ I will ship Internationally

+ Prices do not include shipping, please reply with your postal code for quote

+ I am only interested in trades for Pokemon items of: Dragonite, Mareep, Piplup, and Shaymin (land forme); wishlist: http://iammyworld.livejournal.com/19577.html

+ Feedback: http://community.livejournal.com/pkmncollectors/30997.html?thread=30722069#t30722069

Auction Terms:

+ Both end Friday October 17th at midnight PST

+ If you wish to bid, pelase leave a comment in the correct thread below, replying to any previous bidder - that way its easy to keep track

+ Both start at $5 USD - please bid in at least $1 increments

+ Shipping will be based on your location and whether or not you require the original Pokeball capsule

First Item:
MIP Umbreon/Espeon/Eevee Zukan
BIN Price: $40 SOLD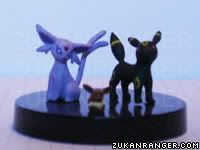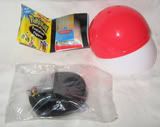 Second Item:
MIP Raikou Zukan
BIN Price: $11
High Bid: $8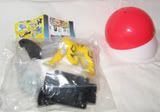 Non Auction items:

Item(s) offered: Baltoy/Claydol Zukan $5.00 SOLD
Condition/ Notes: I just got this and it's in great condition! I'm trying to save for my main collections so would rather give it up to a collector who will really enjoy this cutie.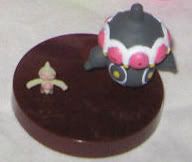 Item(s) offered: Piplup in pokeball key chain ($3), Piplup Tomy($2)
Condition/notes: both are in excellent condition, the Tomy has the usual not-so-great paintjob, but is otherwise shiny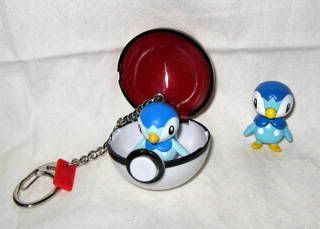 Item(s) offered: Giratina braided strap ($2)
Condition/notes: Brand new- only taken out for picture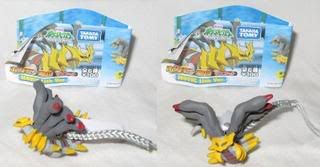 Item(s) offered: Rare Dragonite model (spits balls?) ($10 or best offer)
Condition/notes: MIP, I already have one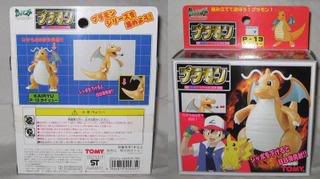 Item(s) offered: BK toys ($1.50 each)- Pachirisu (x2), Turtwig, Happiny, Chimchar, Mantyke (frame and mini plush)
Condition/notes: Never played with, displayed for a short period of time, any flaws are original to paint job- these are super cute- please give them homes i have too many!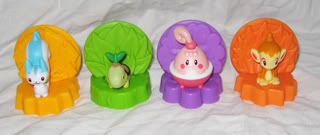 Item(s) offered: MIP Pikachu BK toy ($2)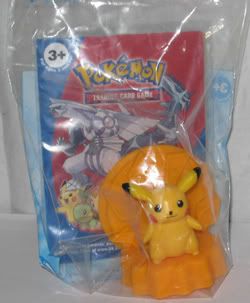 Item(s) offered: little Pikachu plush($3)
Condition/notes: Very good- the only one i have that seems barely used/loved/handled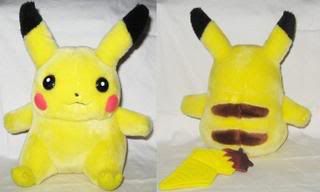 <3 Happy bidding, Be well all <3