I received more figures from Japan and I will be selling of my doubles. I will do a huge collection update in a few weeks when I get a new shelf :D

Rules:


·

I received sales permission from entirelycliched in 2013.




·

Here is my feedback:

http://feedback.pkmncollectors.net/feedback/view/suzanneespeon/


·

I ship from the Netherlands and will ship internationally. I accept PayPal only. Please include your username and what you bought in the note. And don't forget your address.




·

I am not responsible for items lost in the mail.




·

I will let you know when I shipped your figure(s).




·

PLEASE let me know if you are committed in buying or if you're just asking for a quote. If you don't say you are committed or ask if I want to hold any items for you, the items will stay available for others.




·

I will hold items for 48 hours when asked. I can also hold them longer but then you have to be sure are committed in buying, otherwise I will have to leave negative feedback.




·

Prices are in USD and do not include shipping or PayPal fees.




·

I don't accept haggling at the moment, sorry.




·

You can ask for more pictures!

Preview: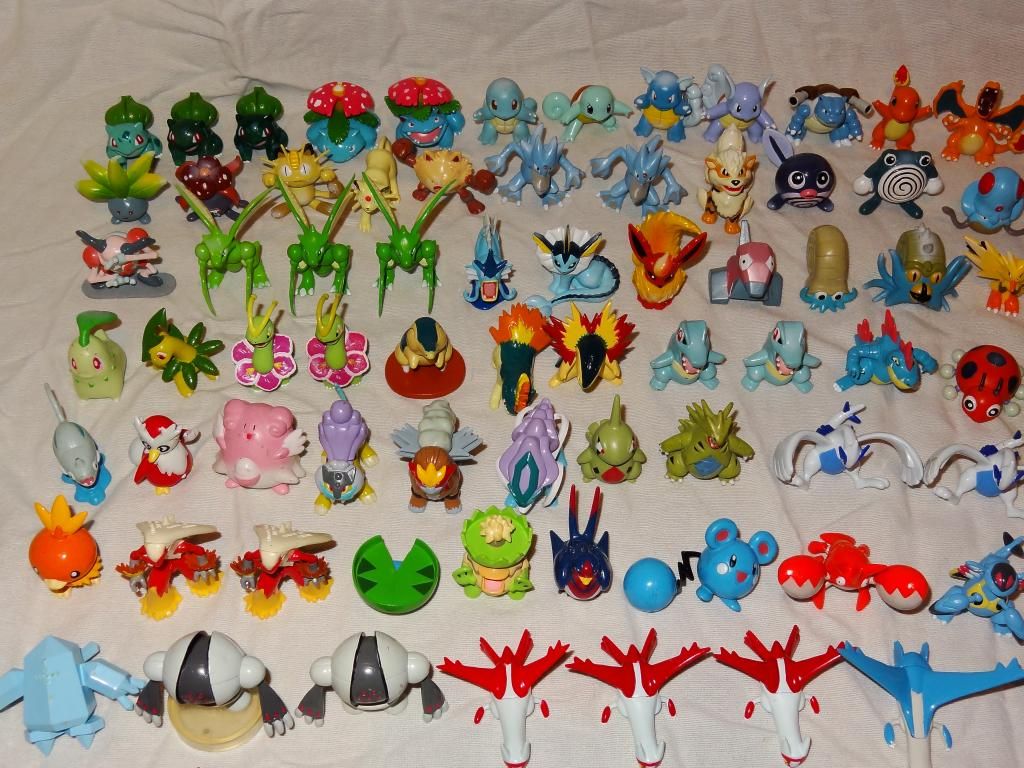 About shipping:


Shipping starts at $2.50 for small items. Anything that is smaller than 3.2 centimeters will fit in a bubble mailer. This counts for most Tomy figures. Bigger items have to be shipped in a box. This is a shipping rule in my country because packages smaller than 3.2 centimeters will fit through the letterbox.



Shipping starts at $2.50
Shipping a box (max. 2KG) is $11.34 within Europe and $22.68 worldwide.
Tracking is available, but it is more expansive. You can ask if you're interested in tracking.




These are all the newest figures I got. You can find their prices here in the link:

https://docs.google.com/spreadsheets/d/1XcDJ3aumjhgjg1QgflbjHU09_tiFQyZxR6VGBVz4Uj4/edit?usp=sharing

Close-ups: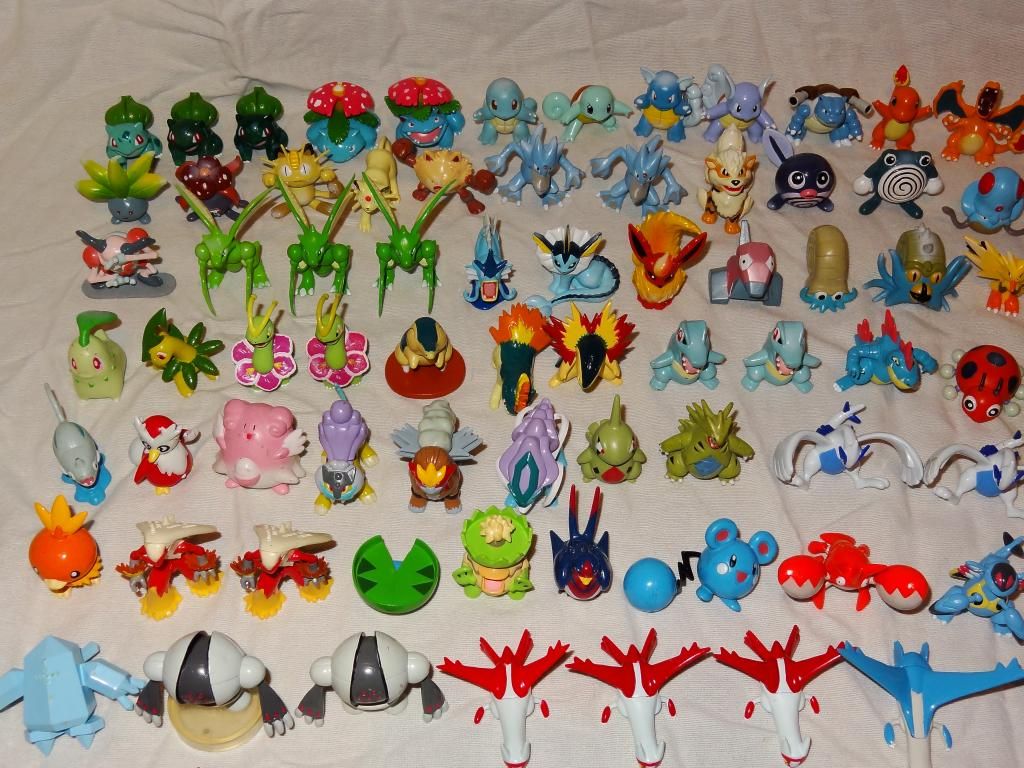 Mint in pack figures: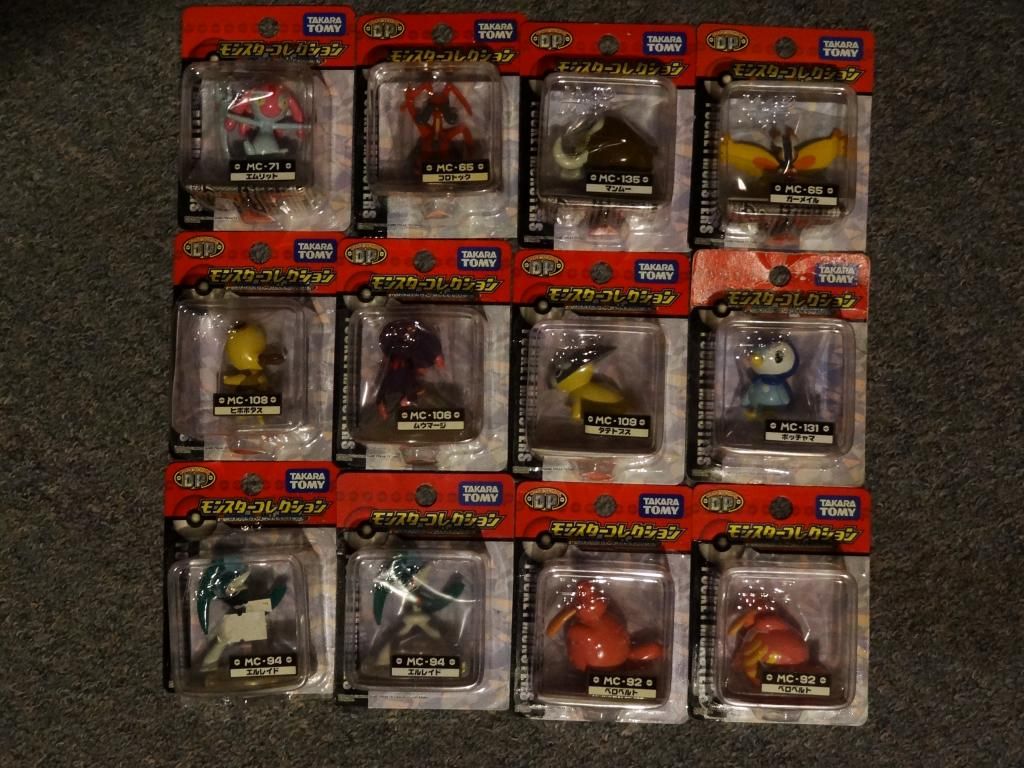 Close-ups from other figures:


Clear figures Sold: Arceus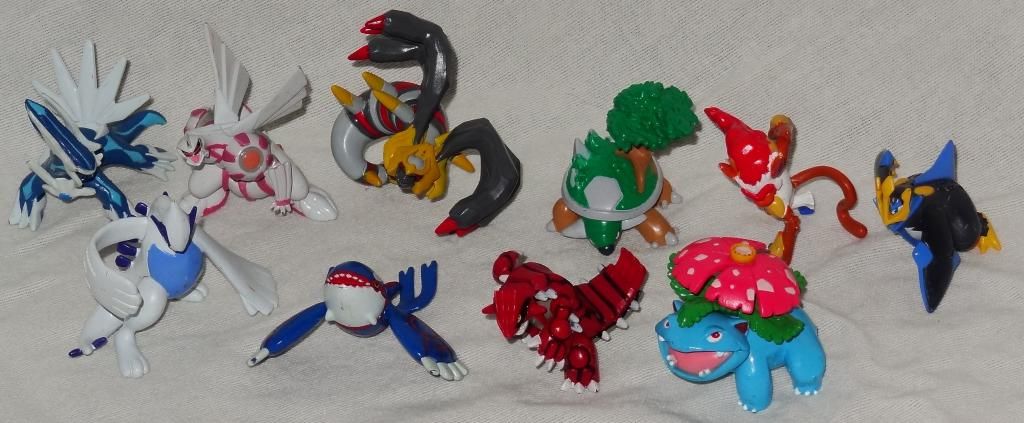 Battle pose figures Sold: Venusaur



Dialga's

Palkia's

Giratina's

Other Tomy figures that I have left: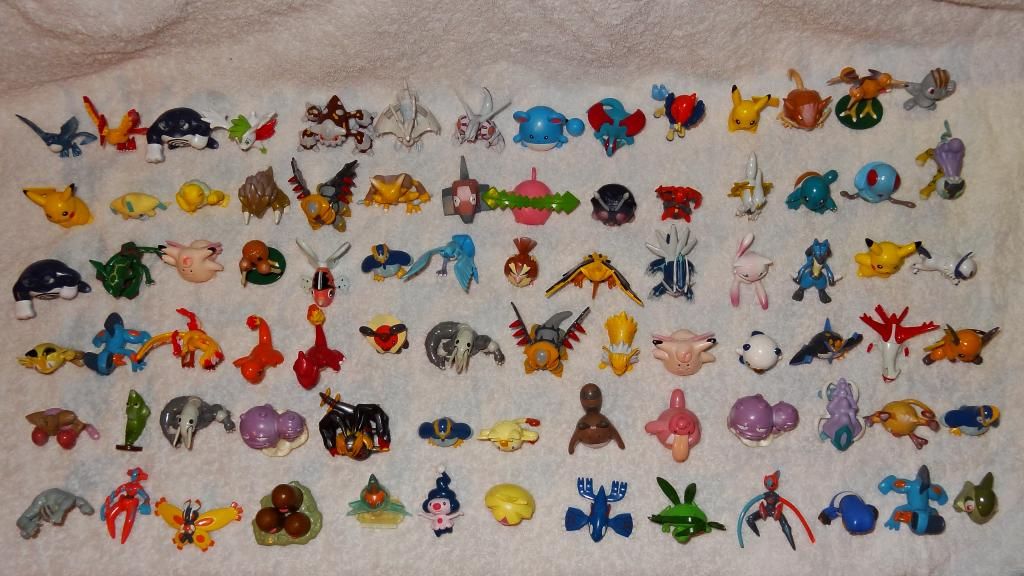 These are all $3 each (or less, depends on condition) Sold: Mew, Giratina origin, Clefable, Porygon, Shaymin



$5 each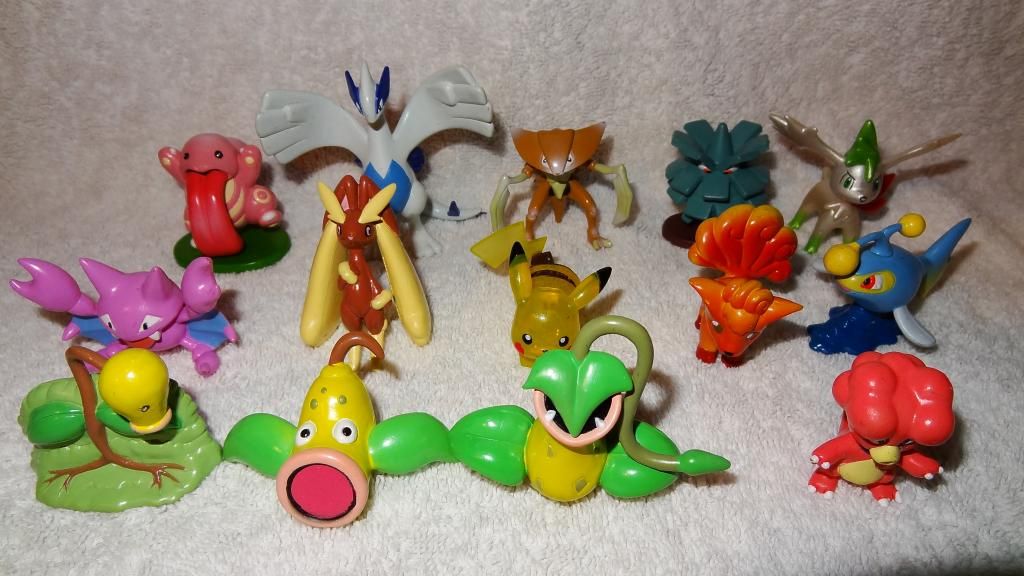 $10 each




$15 each (point of Magmar's nose is damaged and it has some scratches and painloss on its nails)




Gastly $30 (I beleive it's authentic, but you can ask for more pictures to make sure)
Qwilfish $15
Celebi $25
Magmar (much better condition then above) $25




Porygon2 $35
Azumarill $35
Dittochu $35
Nidoqueen (2x) $45

Keep in mind that some of these figures have painloss or damage. I can take closer pictures upon request.