Hi guys, just a reminder that the small figure auctions are ending in less than 2 days. Click here to be transported.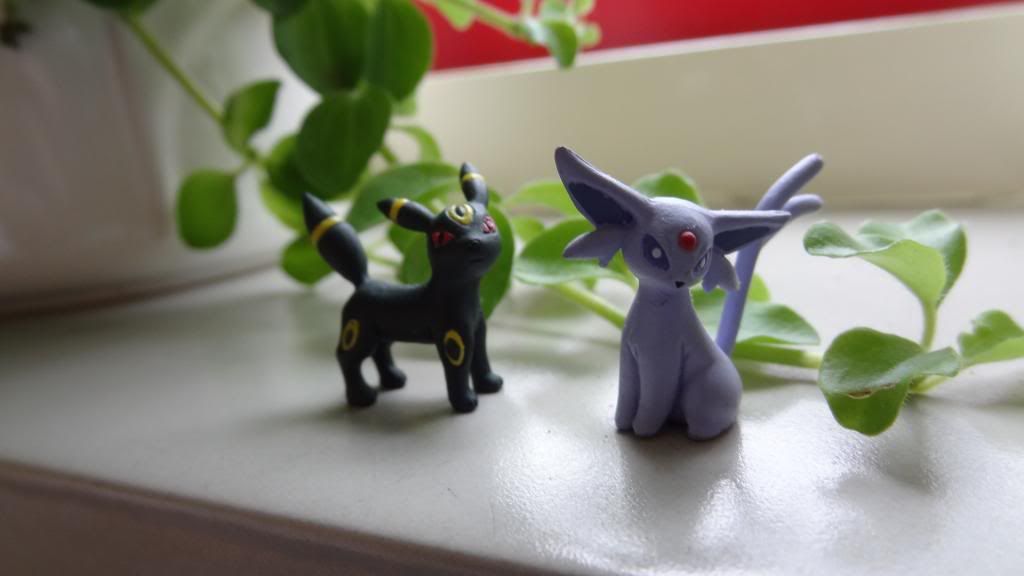 I also have an Espeon Zukan figure for sale. I'm asking $12 including shipping to anywhere.
This is the older Espeon zukan that came with Umbreon and Eevee (Umbreon is sold and I don't have Eevee).

Click here for my rules and other sales.

Thanks for looking!