Hey everyone! I have a sale going on for my webstore. From now until the end of Cyber Monday, use the code "Porygon" to get 15% off of your order before shipping.

Click on the image to be transported to my webstore! <3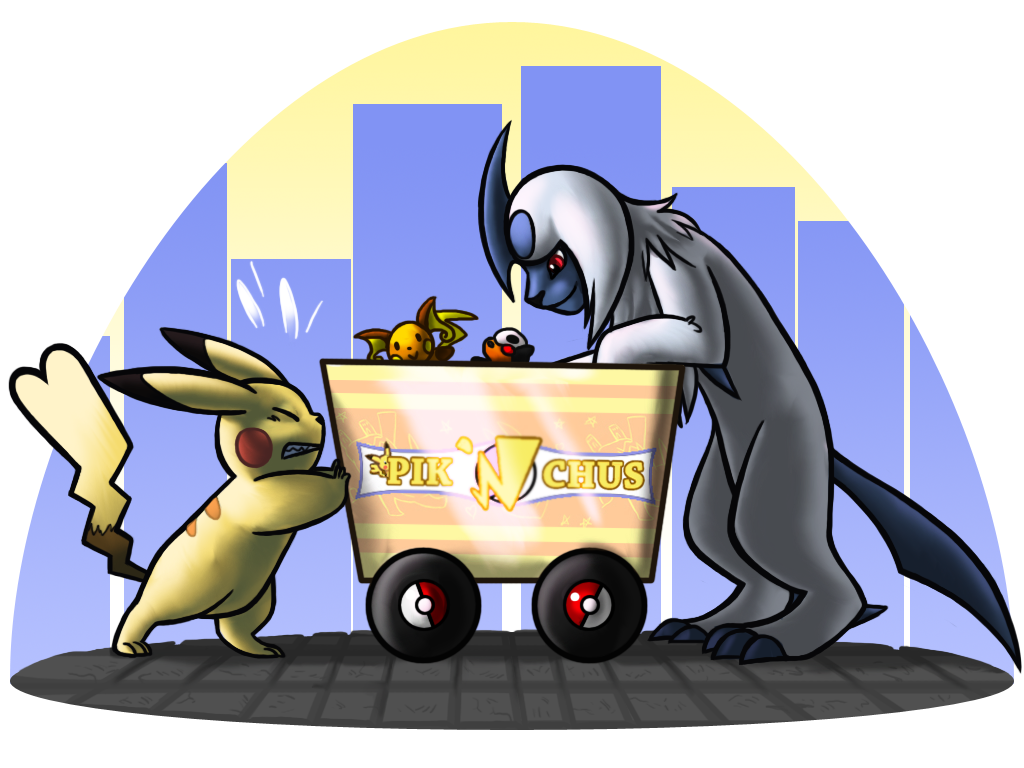 (Sales permission granted on March 2nd, 2012 by entirelycliched. Feedback can be seen here.)


That takes care of the first order of business!

Second, I am wondering if anyone has any info on this rug. The seller states that it's a PCNY rug, but I can't find any info or past transactions for it ANYWHERE. Anything will help really.




Thanks everyone!! <3