I swear I have had this idea planned and even the supplies purchased since the contest was announced.. but I just finally crammed it in tonight. XD; This has all taken about the past.. six hours of my life? @_@ Really hope you guys enjoy. :3;;





Why, M.E.W. and DON-E, of course!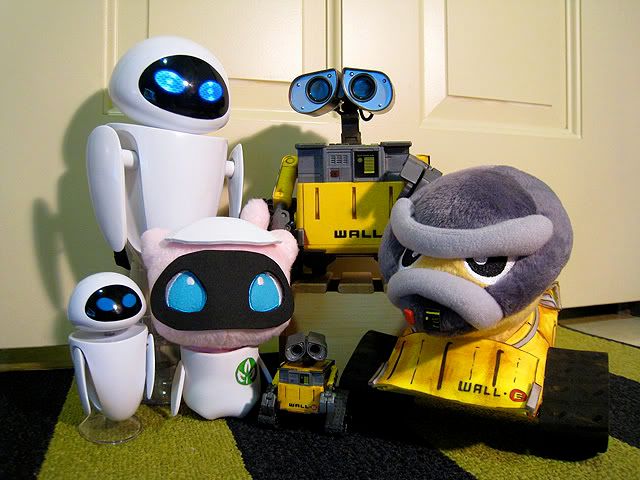 Mew's got blue eyes and flies around in space like EVE. Shieldon's a little grey and yellow brick like Wall-E. (If you've seen the movie, think about the huge Wall-R's in the hull of the Axiom.. Bastiodons!) Perfect Halloween costumes!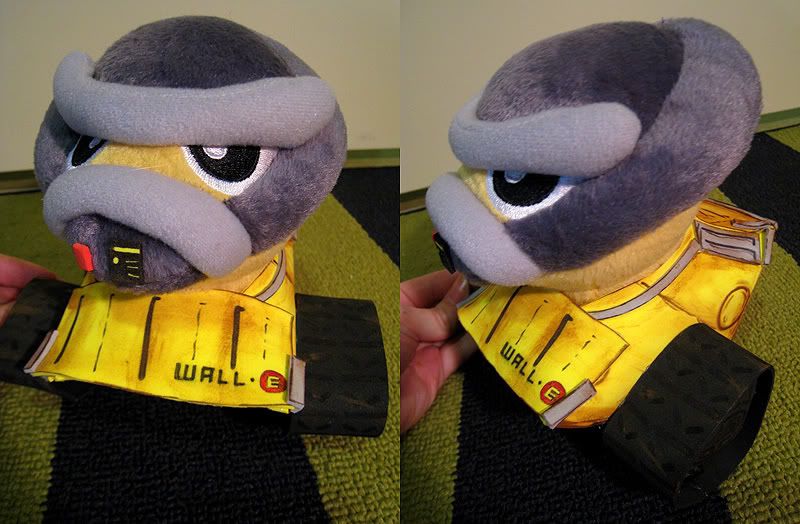 Shieldon's Wall-E costume was made with craft foam and a heck of a lot of hot glue, then textured and distressed with Sharpie and acrylic paint. Yes, that is Wall-E's power button and Solar Charge Level indicator on Shieldon's nose.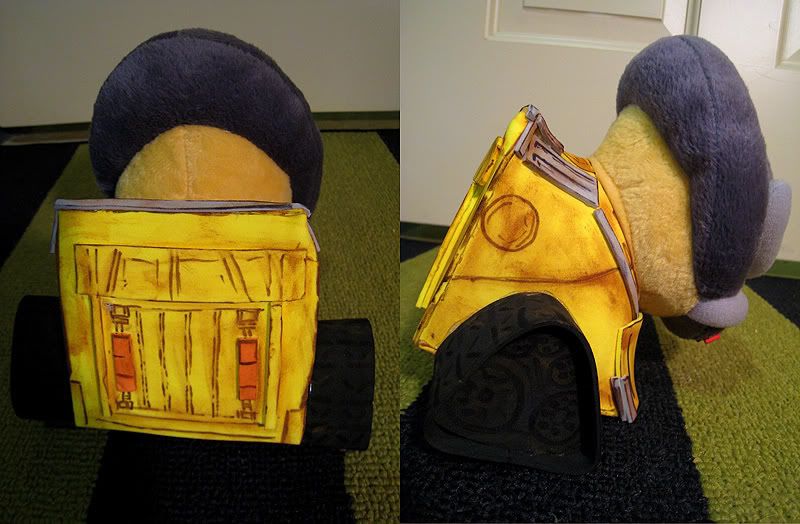 Tonight I found out that Sheildon's body, in fact, does not fit into a cube-shape as easily as I had previously hoped. Most ridiculous shape EVER.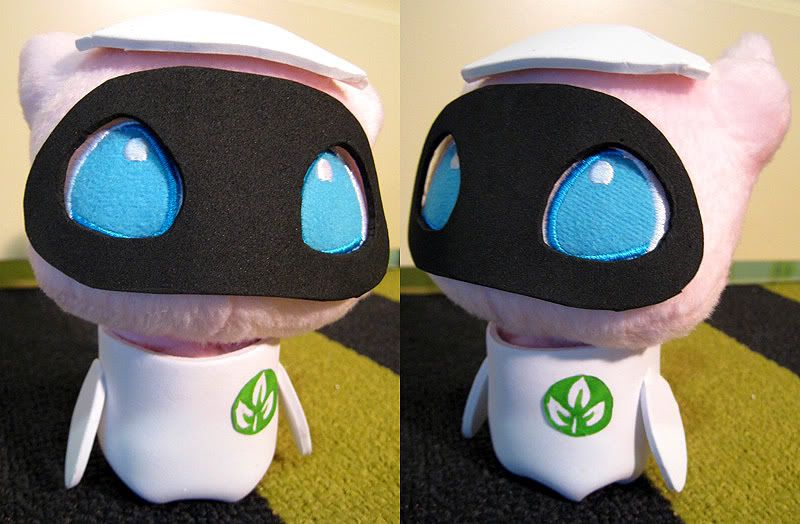 Mew's E.V.E. mask and yarmulke hat thingy are attached with double-sided tape.. thank god I did a tiny test patch to see what craft foam -> hot glue -> fur would do.. though now she has a little black spot on her tail. x__x

Aaaand contest entry photo (photoshopped ~*INTO SPACE*~ by
sugar_and_synth!)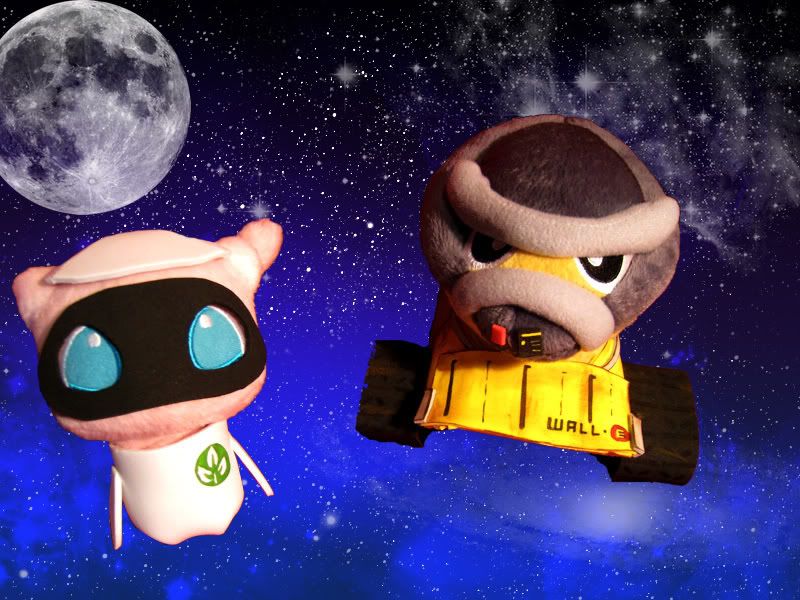 Hope you guys like, spent waaay longer on this tonight than I should have. 8D;;