It looks like we will be getting a brand new promotion tomorrow at the Mega Pokemon Center Tokyo featuring Sylveon, Fennekin, Dedenne (and more) in a Pokemon Amie theme!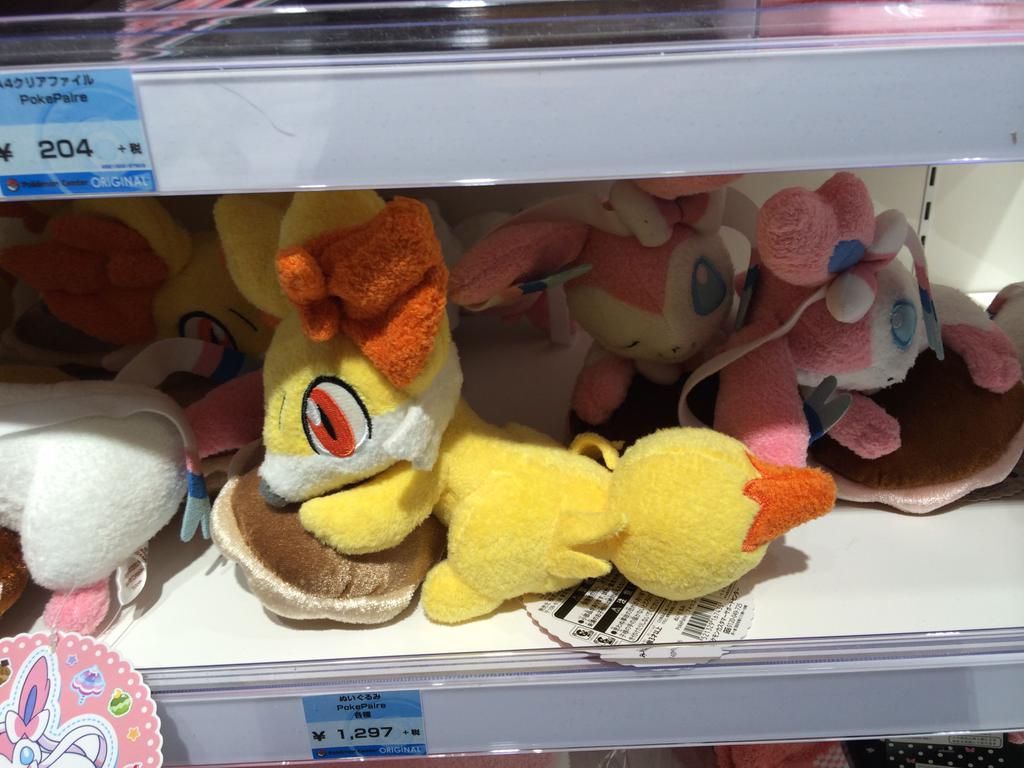 (Source: @tizu___tama on Twitter)

PokePalre (or ポケパルレ) is the Japanese name for Pokemon Amie, so I can't wait to see what other Amie-themed goodies are in store for us tomorrow ♥

I will pick up the PokeAmie Fennekin & Sylveon plush! Comment below to be added to the pickup list. Plush will be $22 and shipping is $8 for one plush. The rest of the PokeAmie goods are now added to my webstore!!!

The exception is the Sylveon Blanket and Cushion Set which I will take slots here for -- I have EXTRA IN HAND and they will go first come first serve by claiming in the comments below. They are $55 before shipping & fees which I haven't been able to calculate yet since I have to go to work this afternoon all weekend long (;___;) I will continue to take slots for them but I'm not sure how limited they will end up being at the Center (repeat of Eevee Collection 2012 blankets anyone??)

Sylveon Cushion & Blanket Set:
1.
slothyshroom
2.
acidmimi
3.
ibburger
4.
superfluousmeg
5.
sleep_is_god (*PAID*)
6.
tewzi
7.
princessharumi
8.
fokko
9.
animecatmew
10.
11.


(the above slots are in hand & guaranteed! I will continue to take a pre-order list however:)


12.
13.
14.
15.
...

Here's a sampling of the goods that are available! Additional pictures can be found on my Twitter for now!!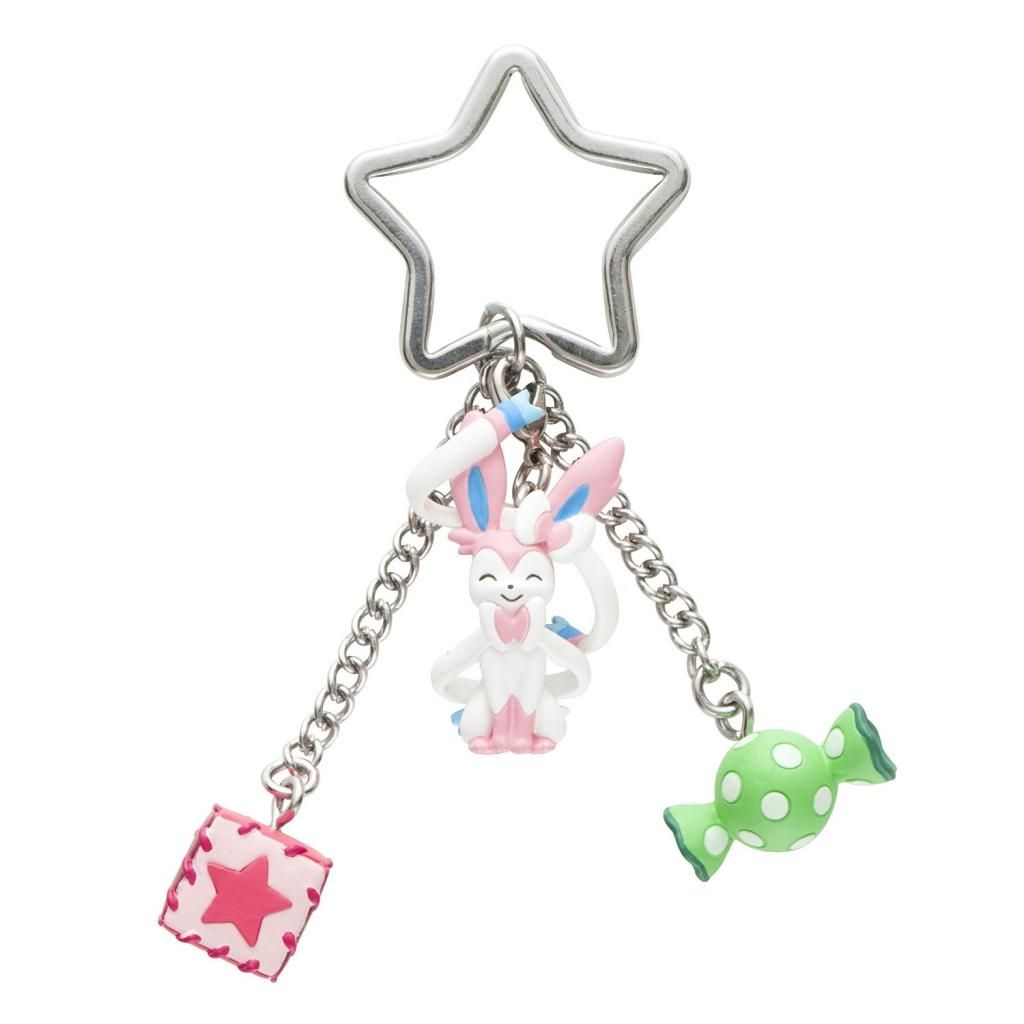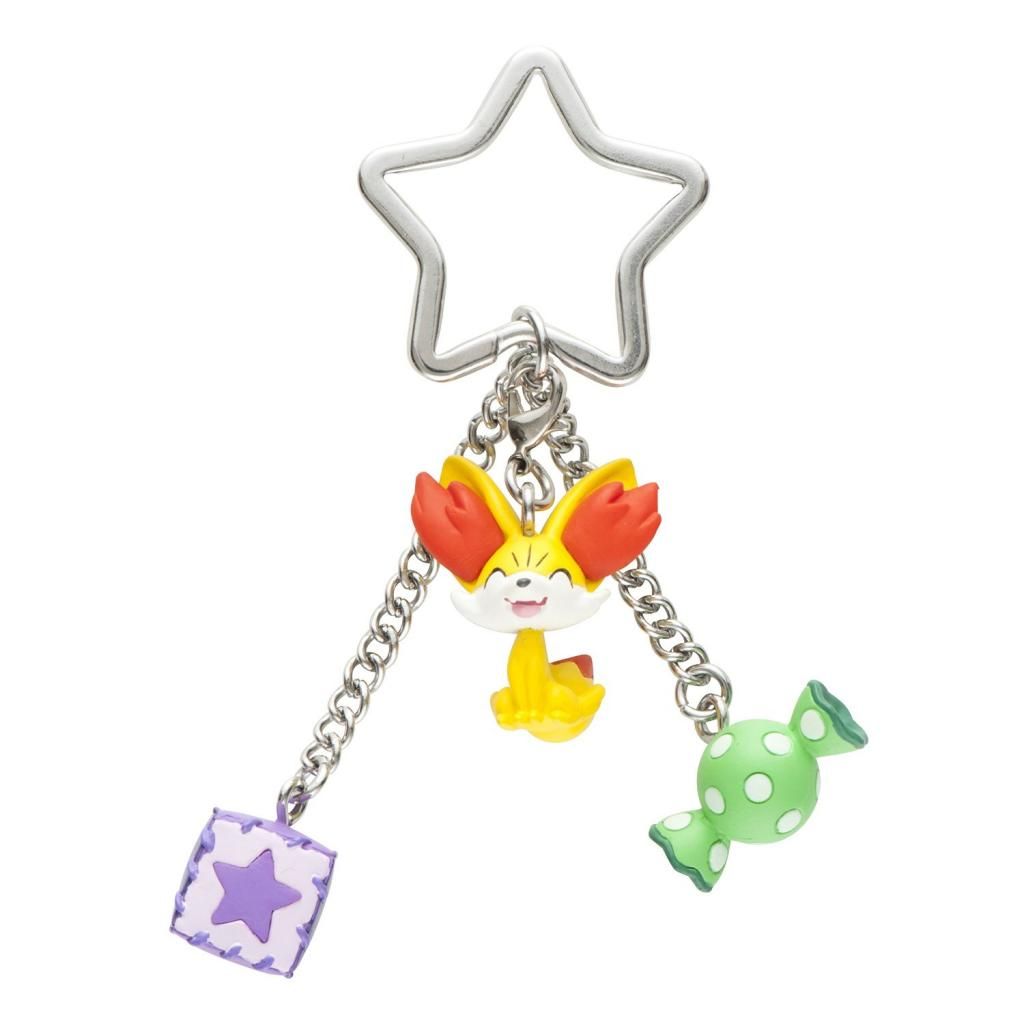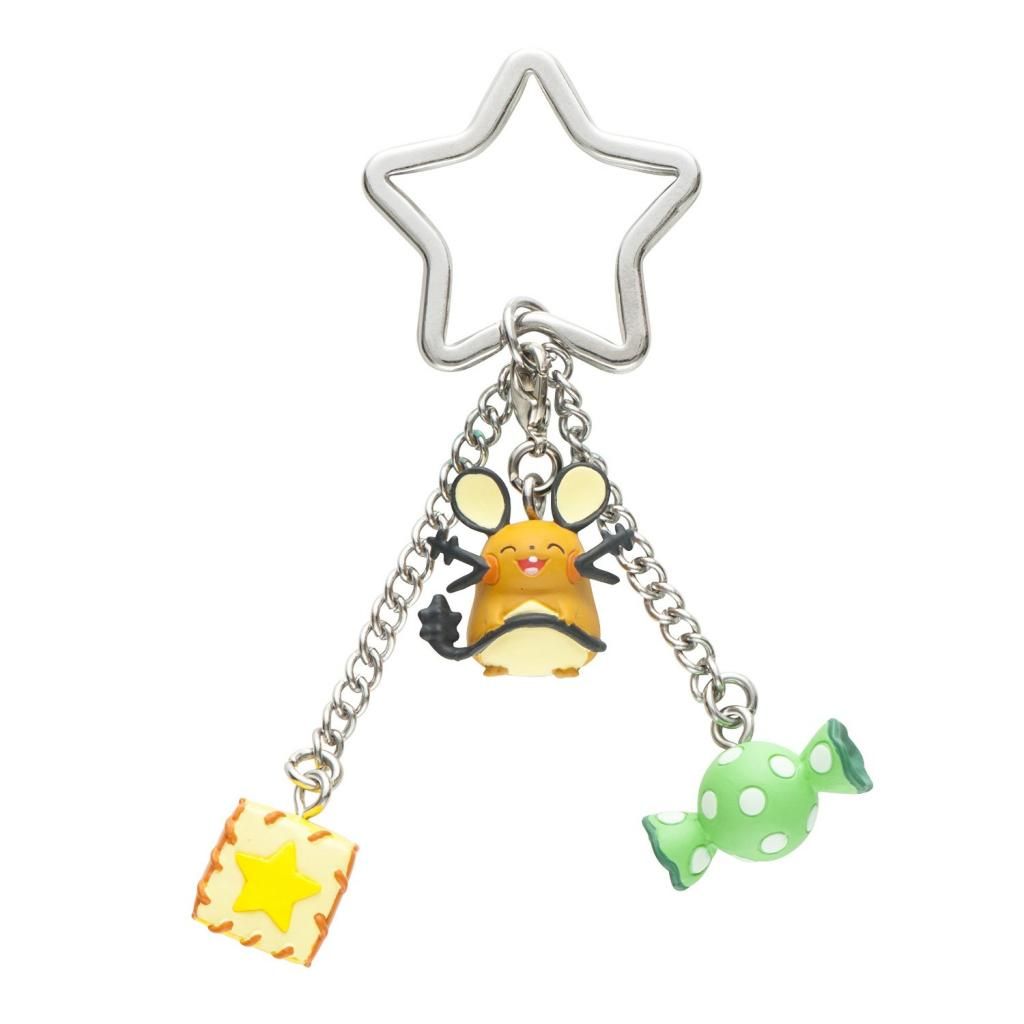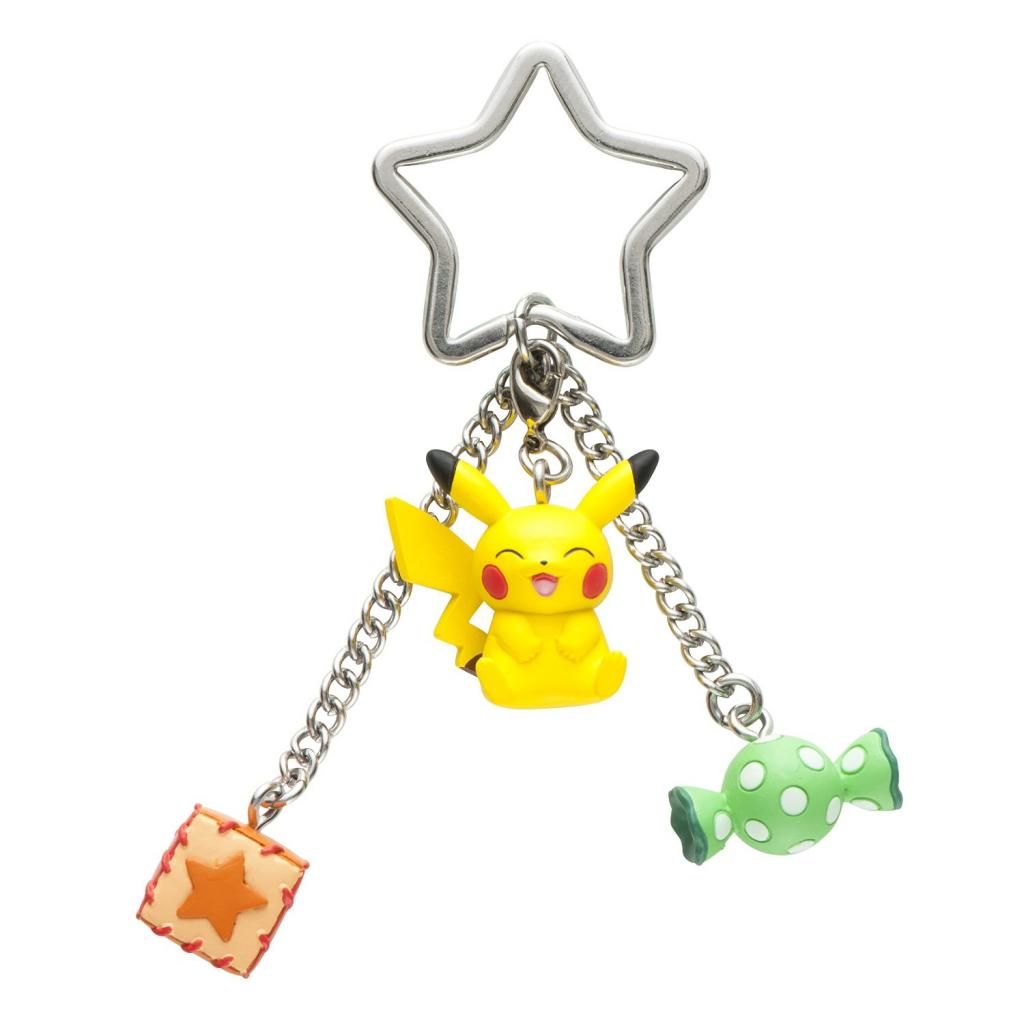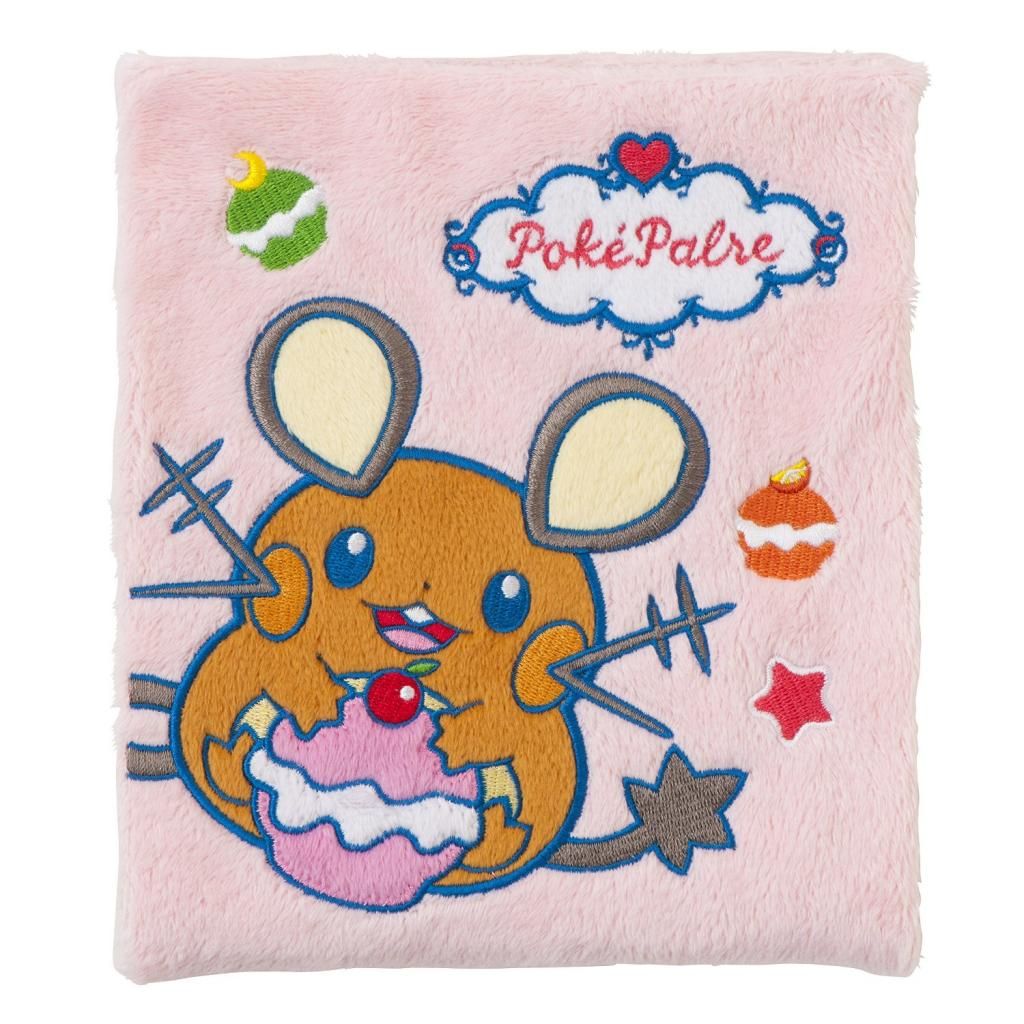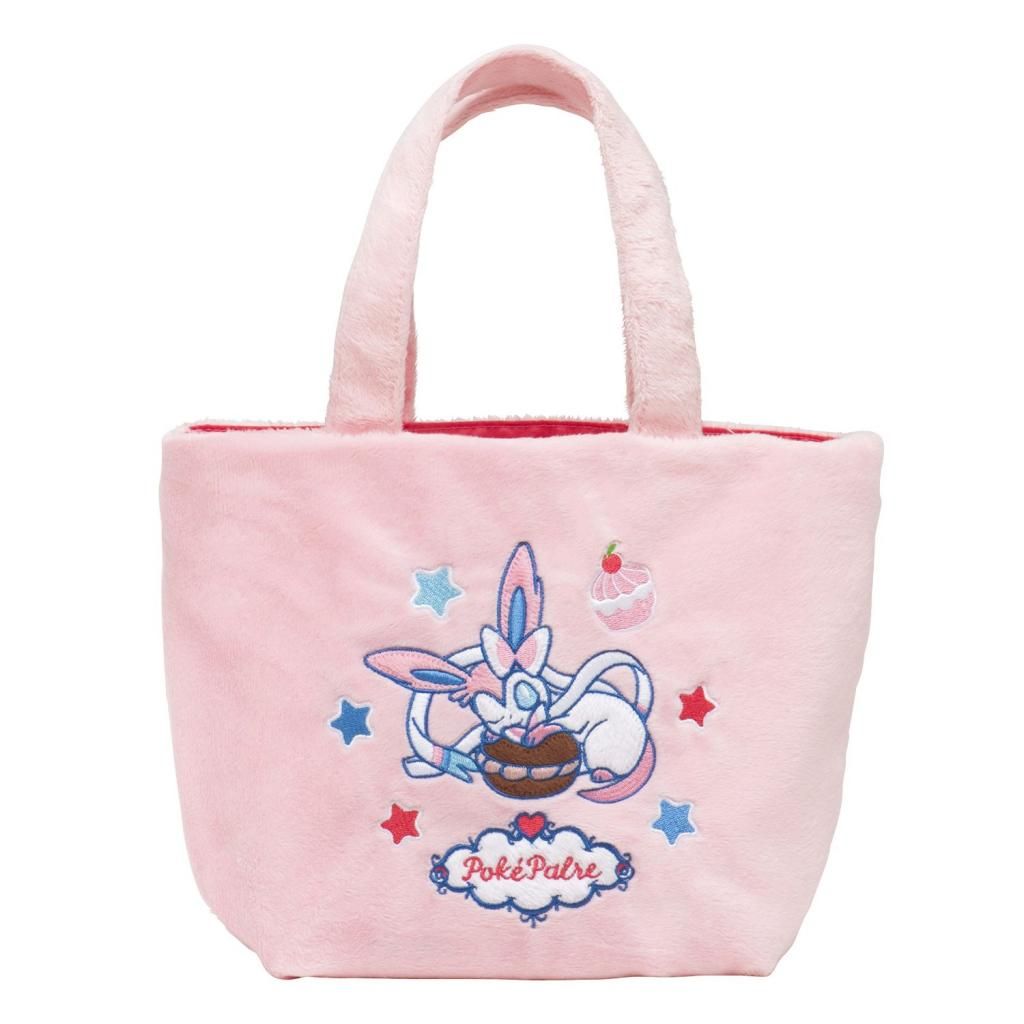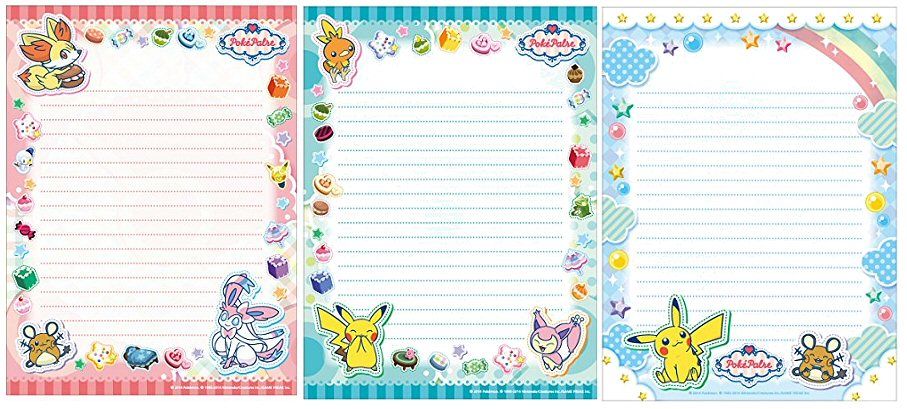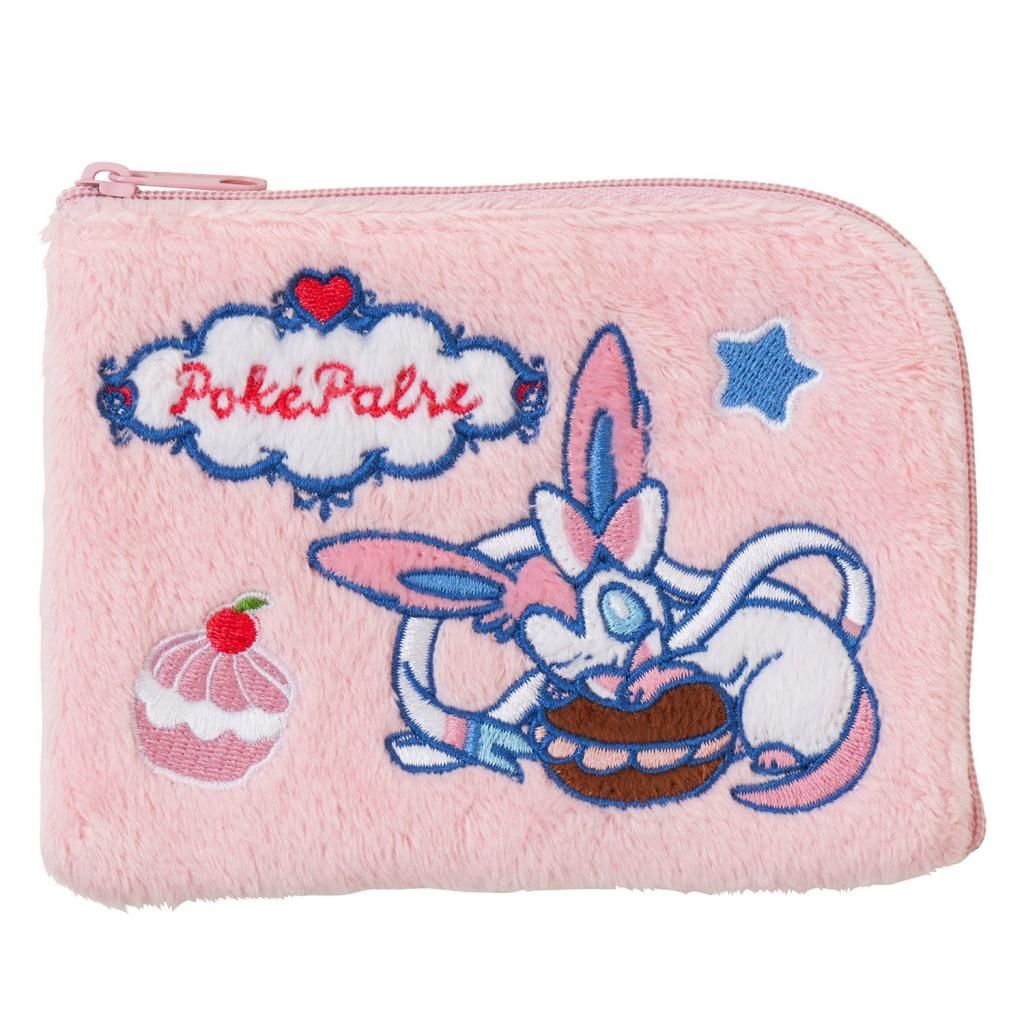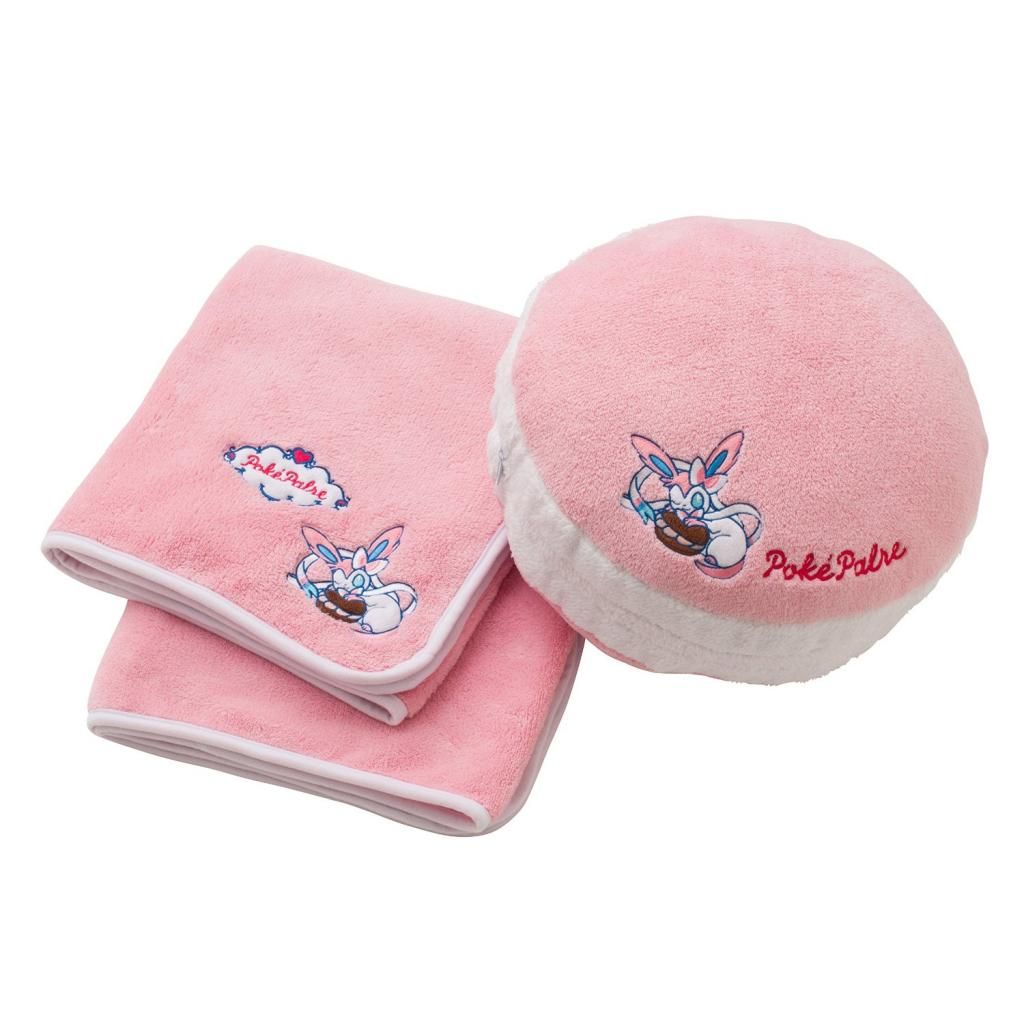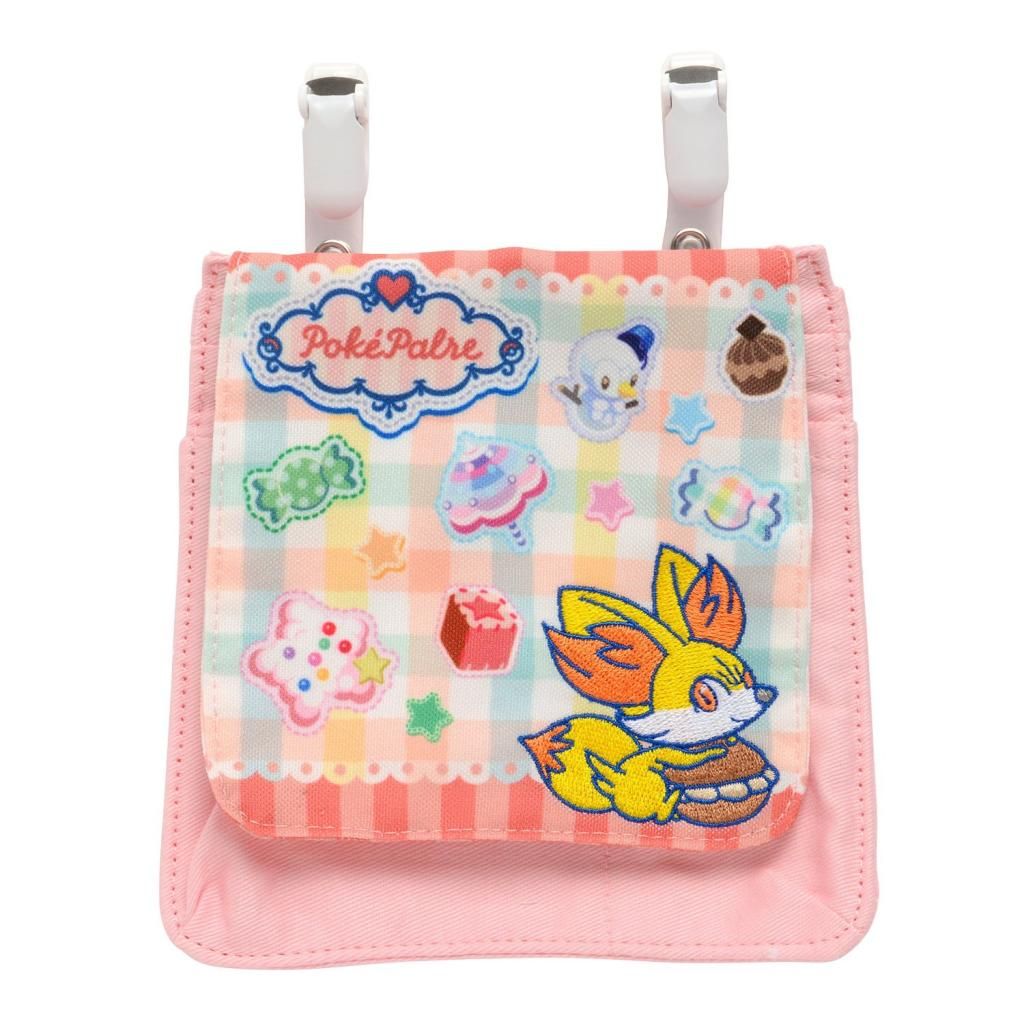 In order: Dedenne foldable mirror, Sylveon tote bag, stationary set, Sylveon pass & coin case, Sylveon blanket cushion, Dedenne earmuffs, Fennekin pouch

Not pictured yet: clearfile, sticker book, sticker sheet, long socks, kids socks, Fennekin scrunchie, Sylveon scrunchie (pictures on my Twitter)


Pokemon Amie Fennekin & Sylveon Plush Pickups:

Please send $30 for one plush or $55 for two plush to allierinia[@]gmail.com and leave your username & which plush you ordered somewhere in the notes. If you want to combine with anything else, please check out with everything else you want + the plush you ordered in my webstore (Fennekin link, Sylveon link) and mention that you were on the pickup list!!

Sylveon:
1.
zugagirl

(*PAID*)


2.
themessyness

(*PAID*)


3.
kuro_kage_kun

(*PAID*)


4.
acidmimi

(*PAID*)


5.
ibburger (*PAID*)
6.
jheila

(*PAID*)


7.
superfluousmeg

(*PAID*)


8.
natsu_neko

(*PAID*)


9.
animecatmew

(*PAID*)


10.
princessharumi

(*PAID*)


11.
doryphish333

(*PAID*)


12.
chatsy (*PAID*)
13.
digivolution

(*PAID*)


14.
slothyshroom

(*PAID*)


15.
tewzi

(*PAID*)


16.
bluehyaku

(*PAID*)


17.
sleep_is_god

(*PAID*)


18.
ghostykins

(*PAID*)




Fennekin:
1.
stalkingsuicune

(*PAID*)


2.
themessyness

(*PAID*)


3.
ibburger (*PAID*)
4.
soiledpoetry

(*PAID*)


5.
xxlatiosxx

(*PAID*)


6.
superfluousmeg

(*PAID*)


7.
jessyistired

(*PAID*)


8.
princess_snivy

(*PAID*)


9.
bluehyaku

(*PAID*)


10.
caligulah

(*PAID*)


11.
chu_knuckle (*PAID*)
12.
sleep_is_god

(*PAID*)


13.
ghostykins

(*PAID*)



TODAY'S PICKUPS ARE COMPLETE!! I have 15 EXTRA Sylveon plush IN HAND and will continue to do pickups in the future, I will be back before the weekend is over!! ♡

To place an order for a plush, please go here:
SYLVEON POKEAMIE PLUSH
FENNEKIN POKEAMIE PLUSH


Additional Slots:
1.
zugagirl (Mega Tokyo Pikachu Keychain)(to be combined with Sylveon)

(*PAID*)


2.
ibburger (Latias & Latios Petit Mascot Plush)

(to be combined with Sylveon & Fennekin) (*PAID*)






Sales Information:




★ Sales permission granted back in 2008




★ My feedback is located

here
★ My full sales conditions can be found here and my pickups FAQ is here


★ I will also pick up any other goods at the Center!




I can combine with any orders including the Mega Tokyo plush:




Thanks everyone! See you all tomorrow after Mega Center day (´▽`)ノ♡