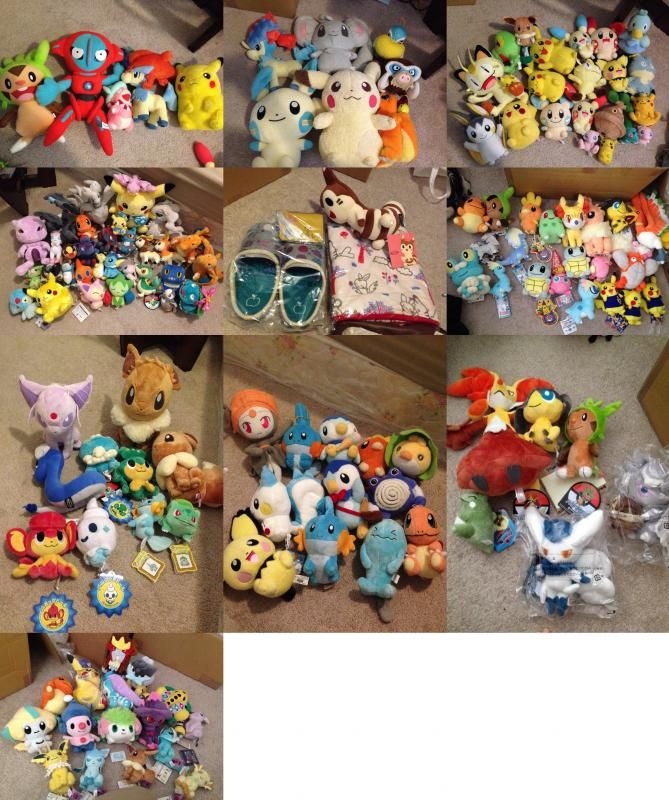 I updated my sales and added over 80 new plush! I will also be adding new items later on this week! Click the image to be transported!
edit: I forgot to add the red gyarados PC plush



Most canvases are MWT except for umbreon who has a crease on one of the corners of the tag



The Basic Info
-Granted Sales Permission by entirelycliched on July 27th 2013
-feedback page:http://feedback.pkmncollectors.net/feedback/view/polahbear/
-Items come from a smoke free/pet free home
-I will not sell to banned community members.

Payment/Shipment
- I ship from the U.S. and international shipping for nonflats starts at $6.55 for small nonflats and, 7.65 for Canadians, and $9.55 for everywhere else for smaller plushes. Domestic shipping starts from $2.50 I try to estimate the cheapest shipping possible (Pp and packaging fees are not included in my prices unless stated)
- I accept Paypal only. When sending payment, please include your lj username, what you bought in the notes, and mark as goods.
- I am not responsible for lost items once it leaves my possession. If you need a receipt for confirmation please tell me. I will notify you when the package has been sent.(Usually by paypal for US buyers and comments for international buyers). I ONLY KEEP RECEIPTS FOR ABOUT A MONTH BEFORE I THROW THEM AWAY.
- I always write the true value of the items for international buyers, so if you have a problem with this, tell me and we can work something out.
- Please do not private message me about an item.
- I will take payment plans.
- bid increments of at least $1 please!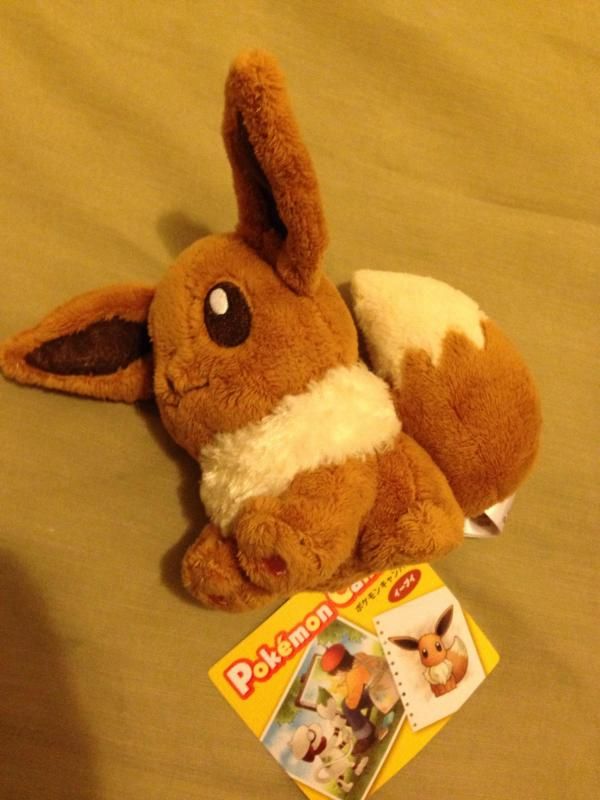 Countdown timer: http://www.timeanddate.com/countdown/generic?iso=20141224T18&p0=224&msg=Eeveelution+Canvas+Auctions+with+2006+Eevee

If you would like extra pictures, let me know!