It's time for a bit of a collection update!



A group photo of all the stuff I've received in the mail over the last month.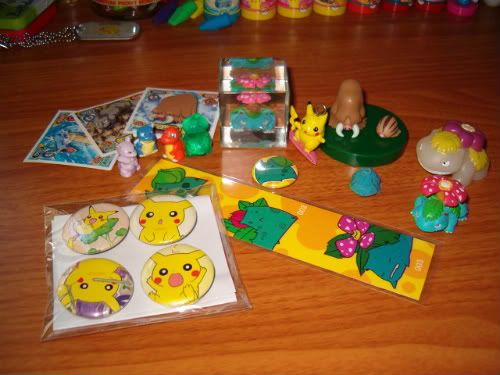 This last weekend I went to Nintendo World. I only get the chance to go to New York once a year if I'm lucky so I was a bit impulsive and bought not only the little Pikachu pokedoll, but the 12 inch version too. The bigger one is so giant and cuddly!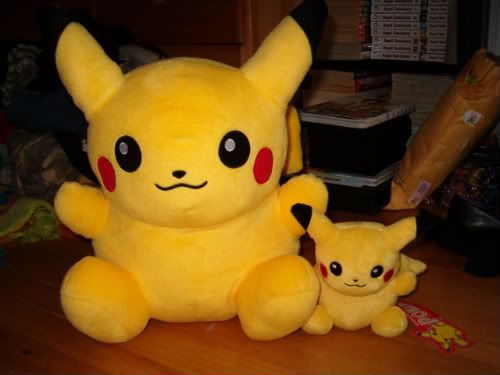 Also, everyone should go over and vote for their favorite costume! Everyone worked so hard to make them so you should go pick out your favorite. :)