AND THE WINNER OF THE PKMNCOLLECTORS HALLOWEEN CONTEST 2008 IS!!!!!!!!!
kasaii!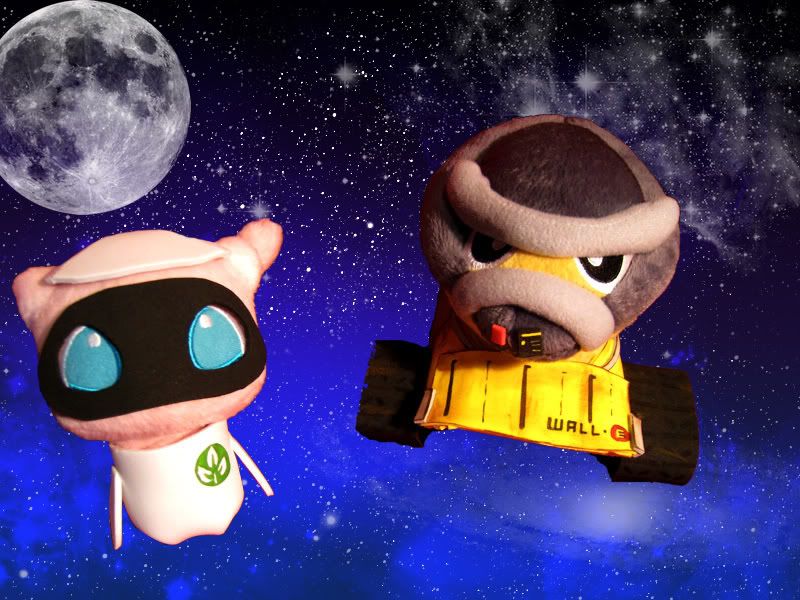 RUNNER UP!!!
miss_fuu_chan!!!





congrats!!! and wonderful job to everyone who entered :D i hope you all had fun doing the contest and participating in the voting, and be excited for our next contest, whenever it is!

winners please contact me in comments or on AIM (rem rom child) to choose and collect your prizes :D and congrats and thanks to everyone once again!