I got a PACKAGE OF GOOMYS!!



The package even came in the official stock shipment box!! How exciting... :D

My pictures came out very dreary, since I don't have a super good place to take photos... trust me when I say these items are vibrant and gorgeous!!



THIS PLUSH THOUGH!!




The lifesize plush is honestly great!! I have no idea what they stuffed this plush with, but its so delightfully squishy and awesome to squeeze!! It's really nicely made, and captures the Goomy essence perfectly!



The tag!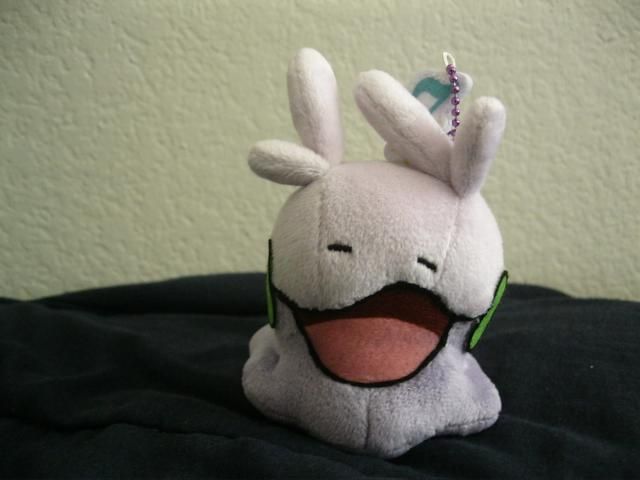 This mascot has a unique face, so I love it in that regard!!



You tug on his ball chain and he rumbles!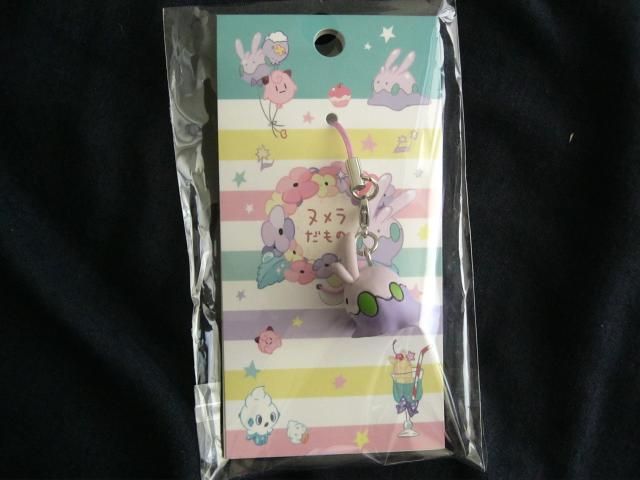 Figure strap!



Face!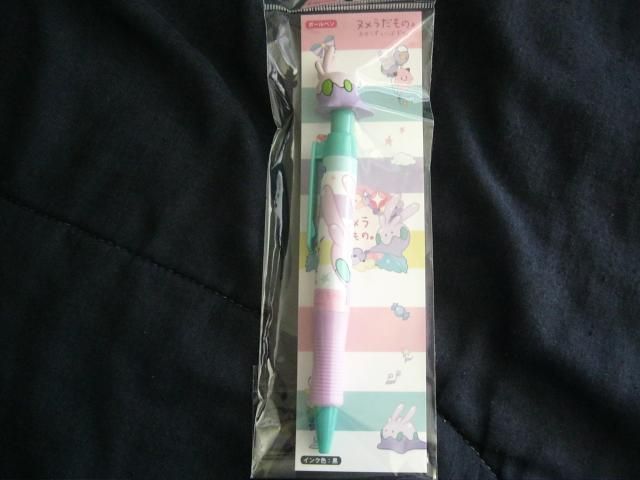 Pen!



Memo stand! Simple and cute.



Plush slippers!! I wanted to wait and see how big these were before deciding on an extra pair. Sadly, I think my feet are too big for these (size 9 or 10 USA womens)... so no extra pair for me!



The cute tag though!!!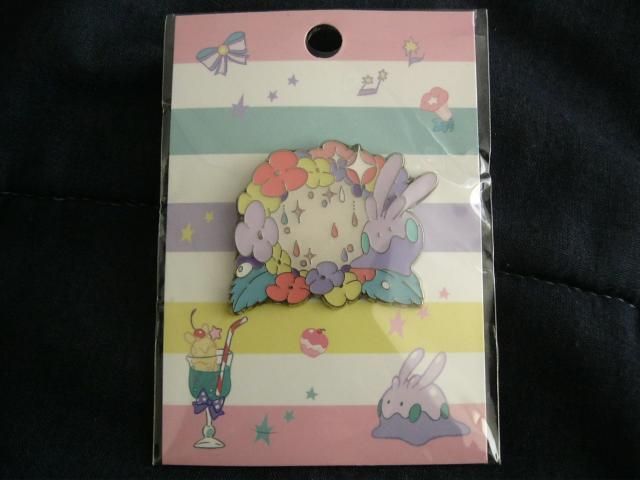 Pin! It's big and has some lovely detailing!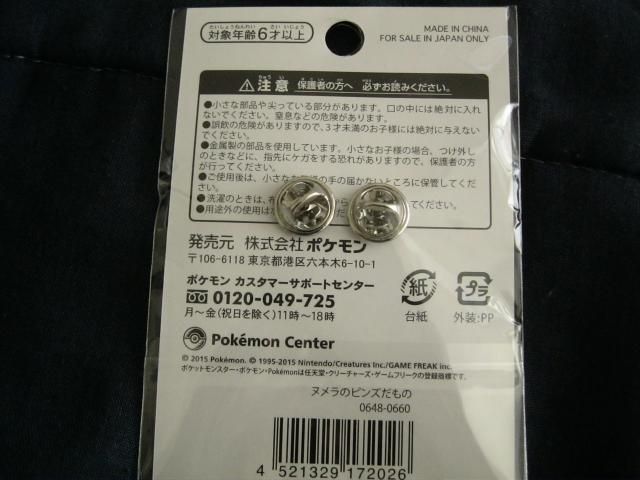 It also has two prongs for extra support, which is always nice.



Charms!



Clip set! Bigger than I thought, and cute of course. :3



Diecut mirror! Cute but kinda small!



Mini glass set! These are lovely!!!



Free box! This is also pretty cool. It's basically... a box you can do what you want with?? Haha. It's nice and sturdy!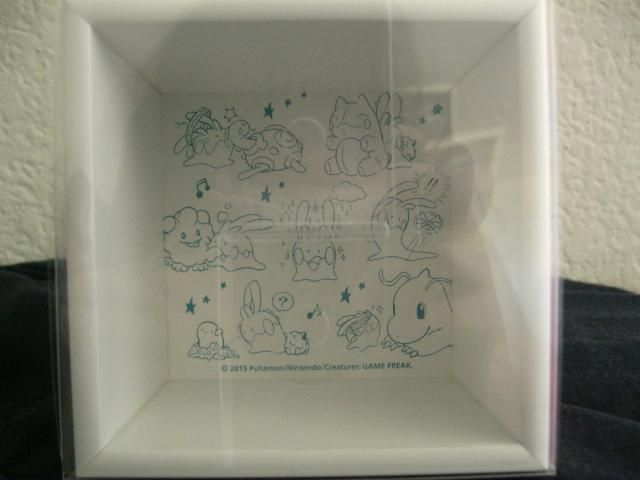 Inside of free box!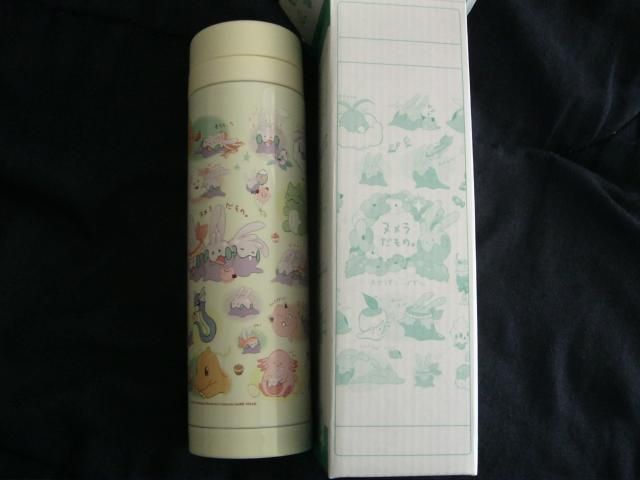 Slim thermos! It's really nicely made, but smaller than I'd like for personal use. It only holds 300 ml (10 oz.)



Sometimes... sometimes you just have to go the full completionist route... :'D



Anime memo! It's a memopad basically, but if you flip through it fast, the bottom art is animated! They all do just simple little Goomy jigs.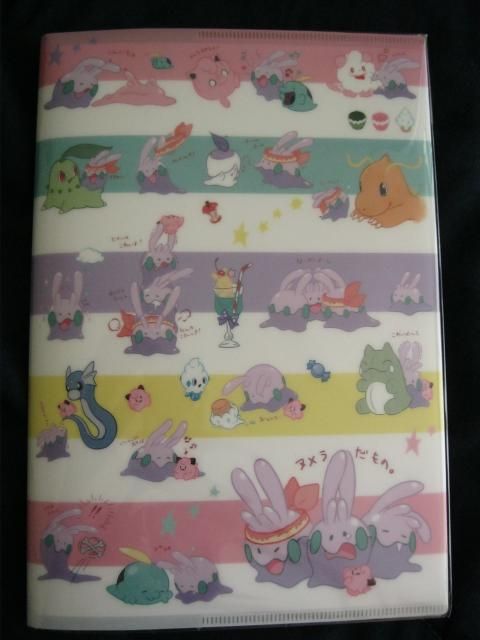 Notebook!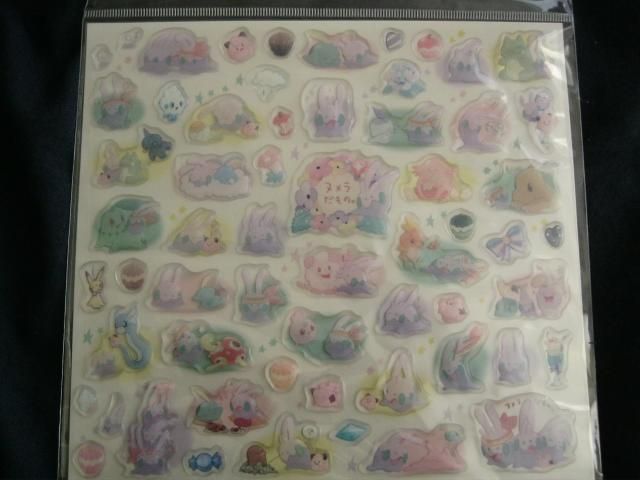 Sorry this came out like crap OTL These are stickers!! Puffy and shiny.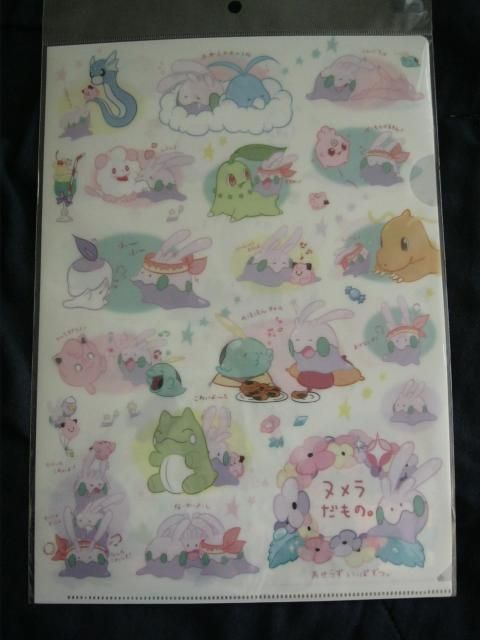 Clearfile set!



Drawstring bag! I really like the ribbons!



I really like the washcloth... It's purpley and I LOVE the little embroidered Goomy at the bottom. ;w;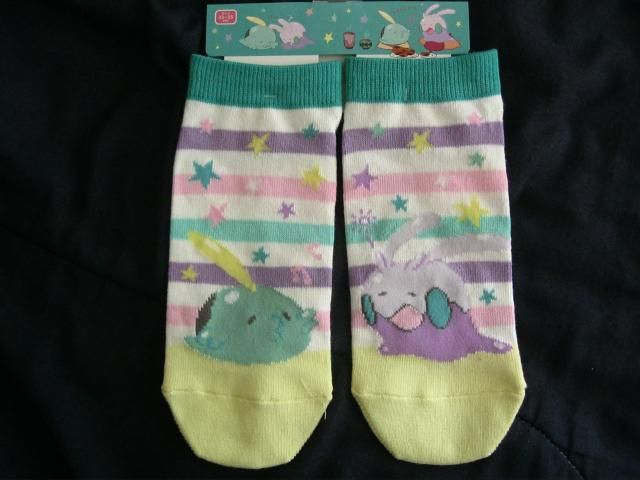 Socks!! Such a good friendship. I forgot to take a pic, but the back shows their little cups of tea!



Pass case! I wish the back wasn't some obnoxious leathery orange...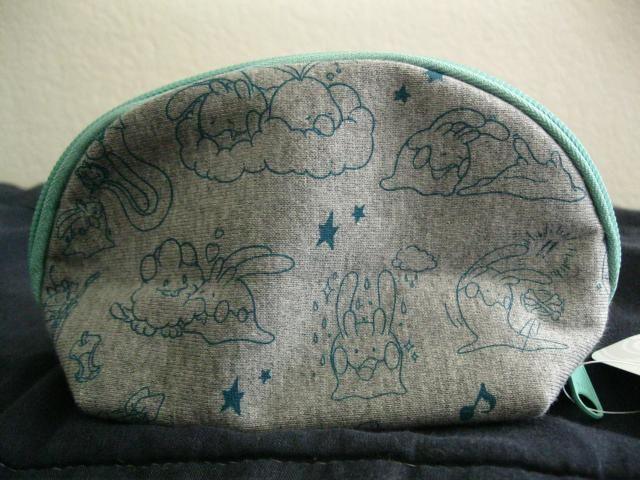 Pouch! Love the teal with white polkadots inside!!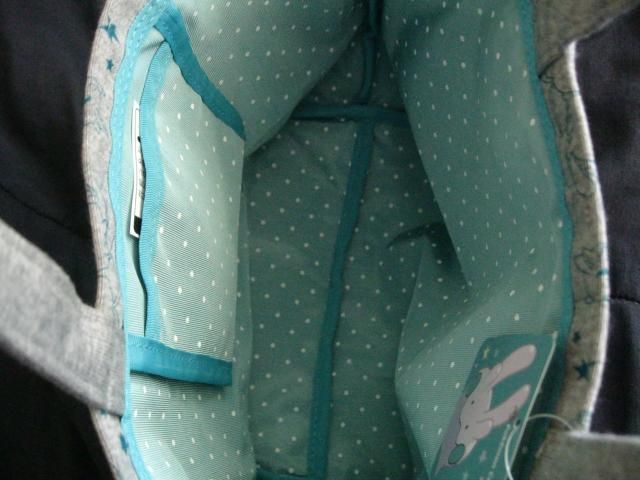 Mini tote bag! Definitely is just a mini tote bag, haha. It's big enough to hold a DS and maybe some other trinkets.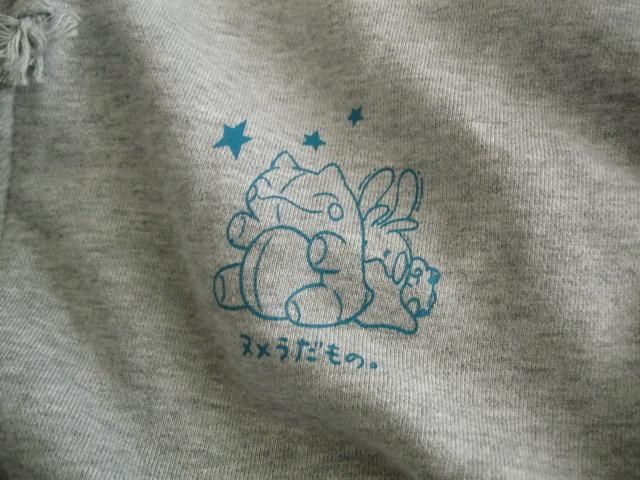 Some of the details from the hoodie/parka. It's a really heavy garment, and would definitely be comfy to wear in this season! I just wish it had moooooooooooore Goomys...



There was also an exclusive gachapon set released in the Mega Tokyo Pokemon Center! I got 3/5 in this package, but the other two are secured. :D



Either way I am keeping them MIP for now, because I don't have much room and this Clefairy doll is friggin' tiny.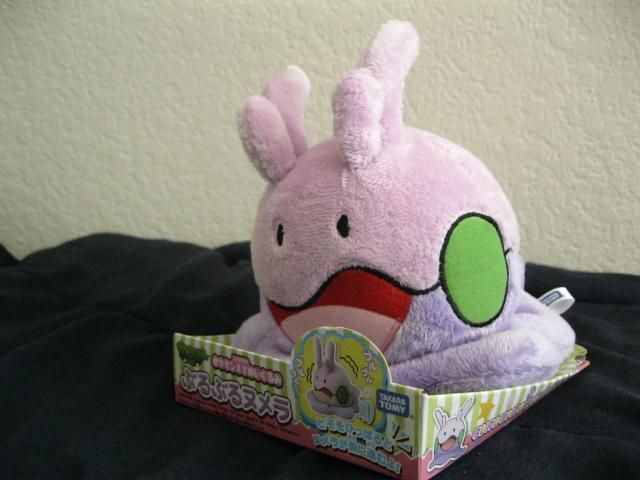 I also got a Goomy kids figure, and the Takara Tomy rumbling plush! The plush is sooo cute... ;_; I love that happy face!! Not to mention the fabric is so SOFT and FLUFFY!! I also love Goomy's long little skirt! (that's the actual anatomy term when it comes to slugs i swear)

That's all I got for now!!
We have most of this stuff in stock at Sunyshore! Some items are sold out at the moment.

Thank you! :D:D:D:D:D:D Hooray for GOOMY!!!