HAI GAIS, ARE THE LUXRAY UFOS OUT YET?!




haaaa yeah wow, I haven't been around in months. D: With my budget as small as it was over the past couple months, I couldn't tempt myself with this juicy comm. IF YOU KNOW WHAT I MEAN.


After seeing that I managed to MISS MY GRAILS here, I dragged myself back. I'm so bummed I missed them, so I'm gonna see if anyone has any to sell that I just don't know about! I've been looking for these guys for over a year now.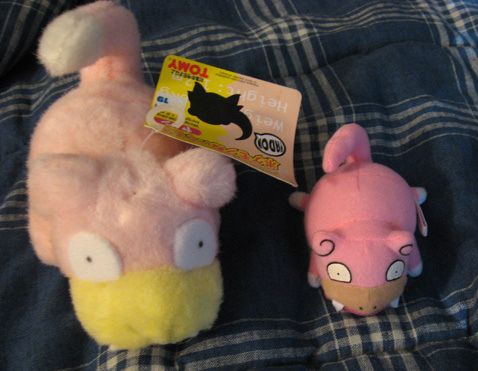 They're the last two plush that I don't have that I know about. ;; If anyone has these that they're willing to part with, let me know please!


I also cleaned up and dusted my collection, so I figured I should take better, less cluttered photos. C:
A-and I learned how to work the camera at the same time, I'm definitely no camera wiz.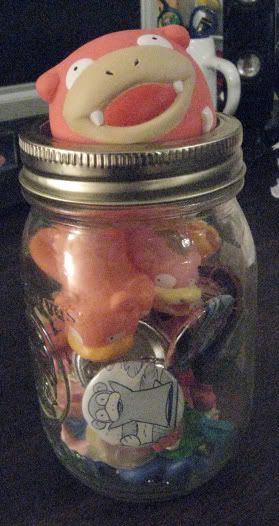 http://s269.photobucket.com/albums/jj58/lazercollection/slowpoke/



On the same note, if you guys got a surplus of slowpoke ware while I've been gone that isn't here, show me that too 8DDD