There is less than 9 hours left for the offer on the Pokemon Time Bulbasaur plush if there is anyone that still wants to bid. I'm leaving offers open to the end as I see a couple of bidders really want this so I'm letting them decide how much they ultimately want to offer.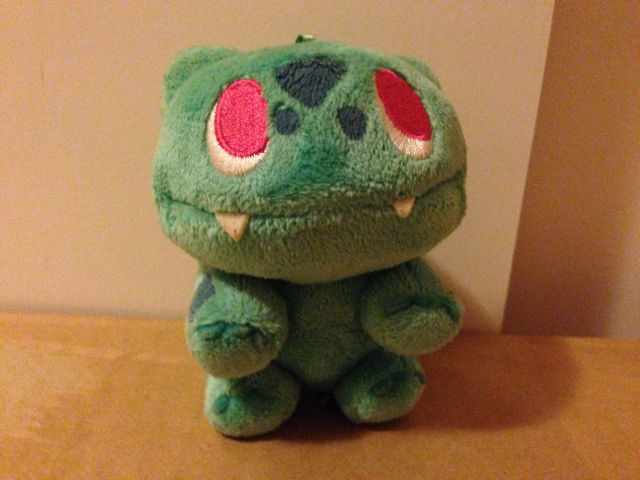 Please click here or the image above to see the offers.

Also, to fully take advantage of this bulk shipping round, I am linking my most recent sales post. I've decided to put these two up for offers: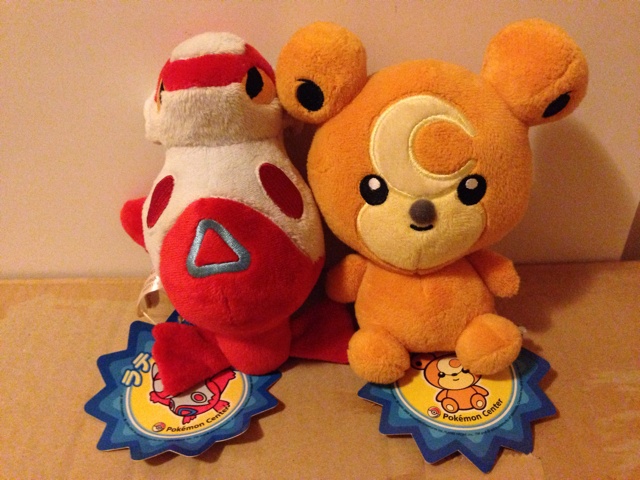 Each of these will start at $5.
Offers will end 9am on Tuesday 24/2/15. Countdown is here.


I am getting a rarer Teddiursa and I don't fancy very curved hang tags, which they both have.