Hey everyone, I want to apologize for my disapearence over the last few months, but a lot is going on! A lot of exciting things don't worry! But in other news, I've decided to trim down on my zukan collection so....
Policies
1: I can now accept other payment methods besides Paypal, but I prefer Paypal!
2. I ship all items out on Wednesday's and Fridays
3. Shipping should be no more then $2 for these zukan
4. Feel free to make me an offer =)
5. All items are in perfect condition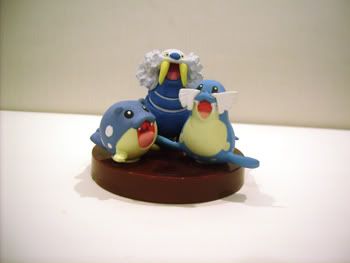 Spheal Zukan - $10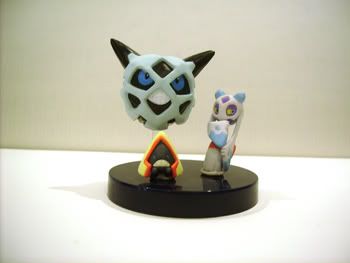 Froslass Zukan - $9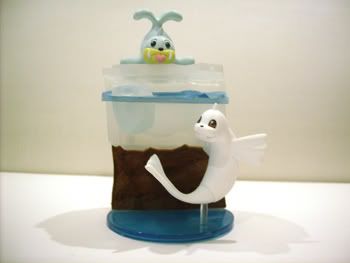 Seel Zukan - $14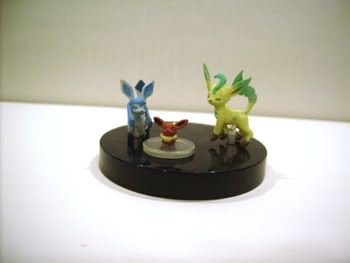 Eevee Zukan - $15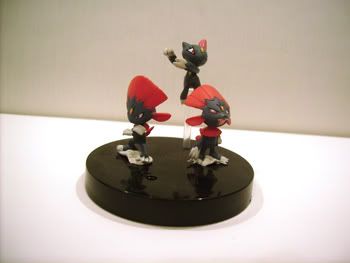 Makeshift Sneasel Zukan - $9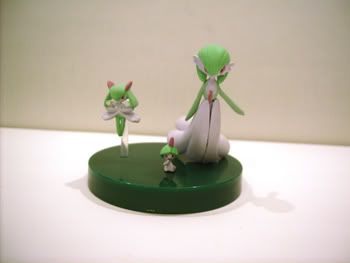 Gardevoir Zukan - $15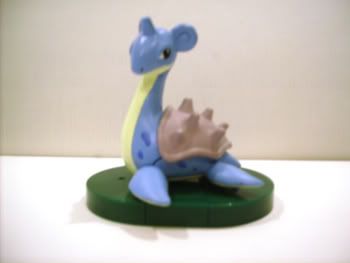 Lapras Zukan - $15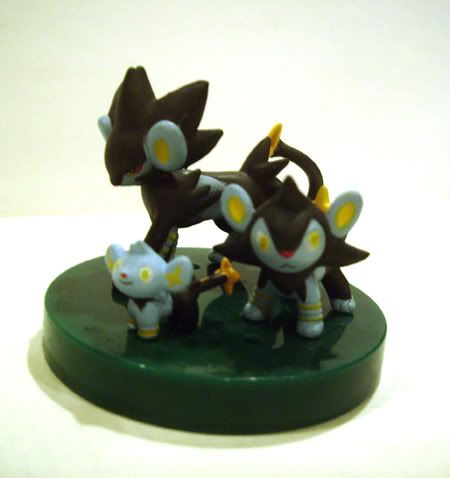 Shinx Zukan - $13
---------
Also, I think I'd like to announce an actualy brief hiatus, I have no idea how long it'll be, but I promise I'll be back soon! Thanks everyone!