Hello! I hope everyone's day is going well. I've got a couple cool items that I'm auctioning today, as well as some scrap cards for straight sale.
EDIT: I just added two of the Sylveon/Eevee/Pikachu blankets


Rules and Info

*Sales Permission for pkmncollectors granted by dakajojo on 22.May.2011.
*I accept Paypal, or concealed cash at your own risk.
*I ship from IL, USA, and will ship internationally.
*Prices are in USD, and do not include shipping.
*Shipping for non-flats within the US starts at $2.32; out of the US STARTS at $6.55
*Whomever comments first has first priority for the item, but after 24 hours from my quote with no contact, the item goes back up for sale.
*Holds are okay; I can hold for as long as you need, within reason, as long as you're committed to the sale.
*I have rats and a chinchilla, and while they aren't usually near my stuff, fur (and chilla dust) travels.
*Send payment as 'Goods'; DO NOT send as 'Gift'!
*Once the package leaves my hands, I am not responsible for it.
*I have the right to refuse sale to anyone I'm not comfortable with, and abide by pkmncollectors' rules.
*My feedback is here! Leave yours too, and I'll leave you some!

Auctions will end Tues, March 3rd, at 8pm Central Time.
Countdown here

I have two super cool Play Pokemon banners up for auction today! They are both very big, about 3'8"x7'10". There is a Pokedoll, as well as a tape measure displaying 3 feet for reference. They're made out of heavy canvas, with grommets in them for hanging.

First up is both of the Mega Charizards!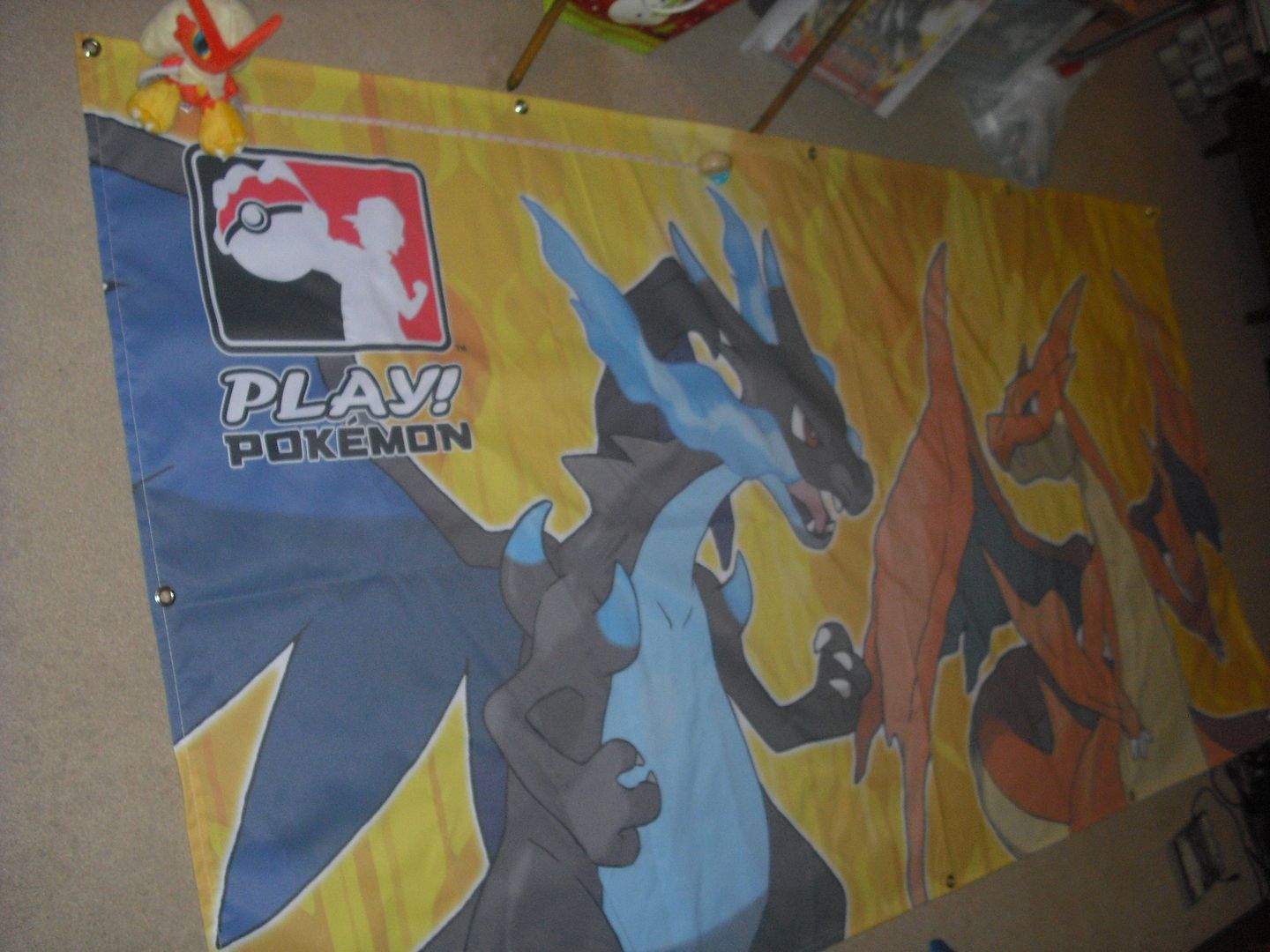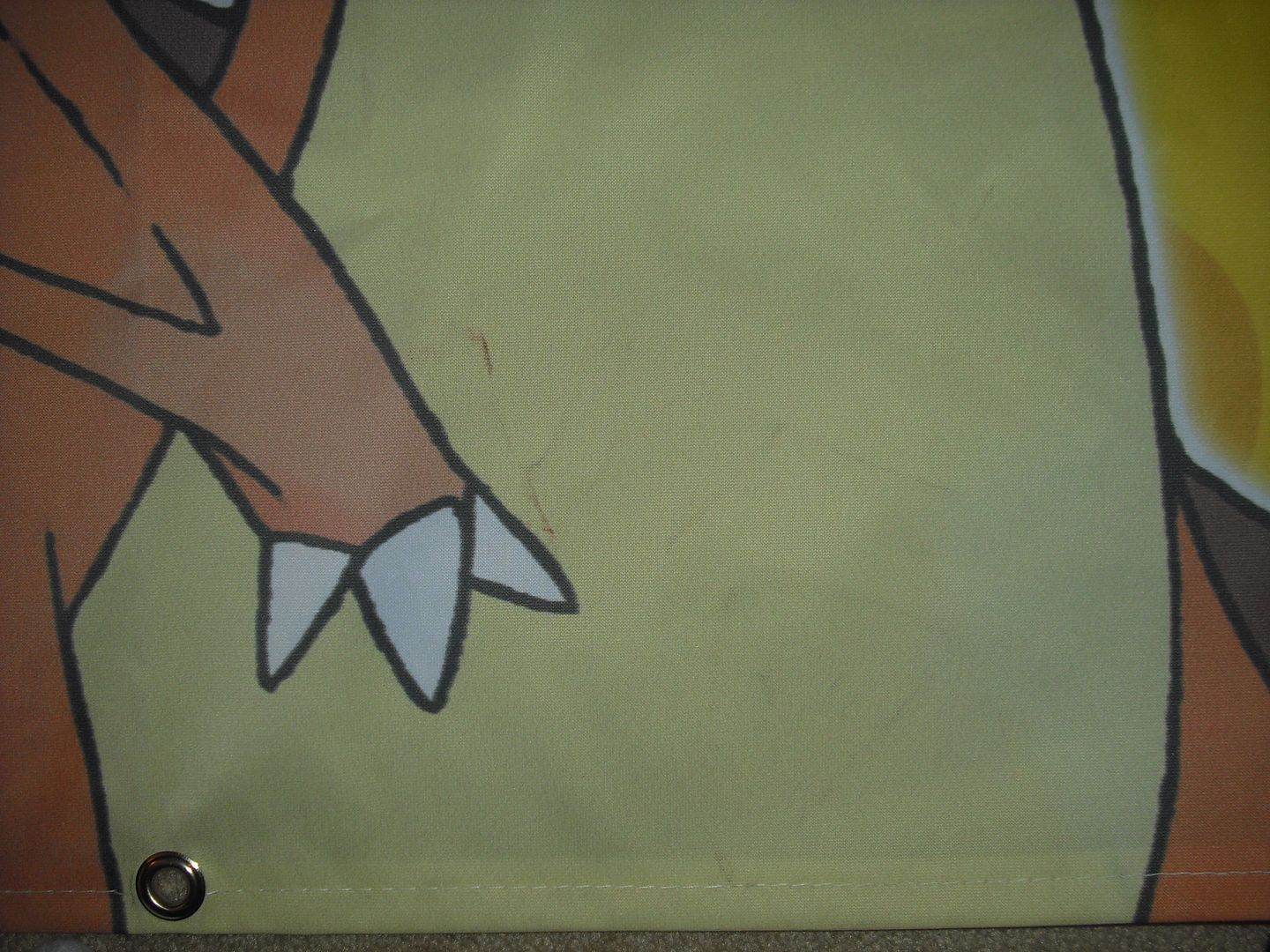 The only flaw I can see is a small mark on Mega Charizard Y's belly, shown in the last picture. It could come off, but I haven't messed with it. Excellent condition overall!

And here's Mewtwo! I don't see any flaws on him.




Each banner will start at $250

Auctions will end Tues, March 3rd, at 8pm Central Time.
Countdown here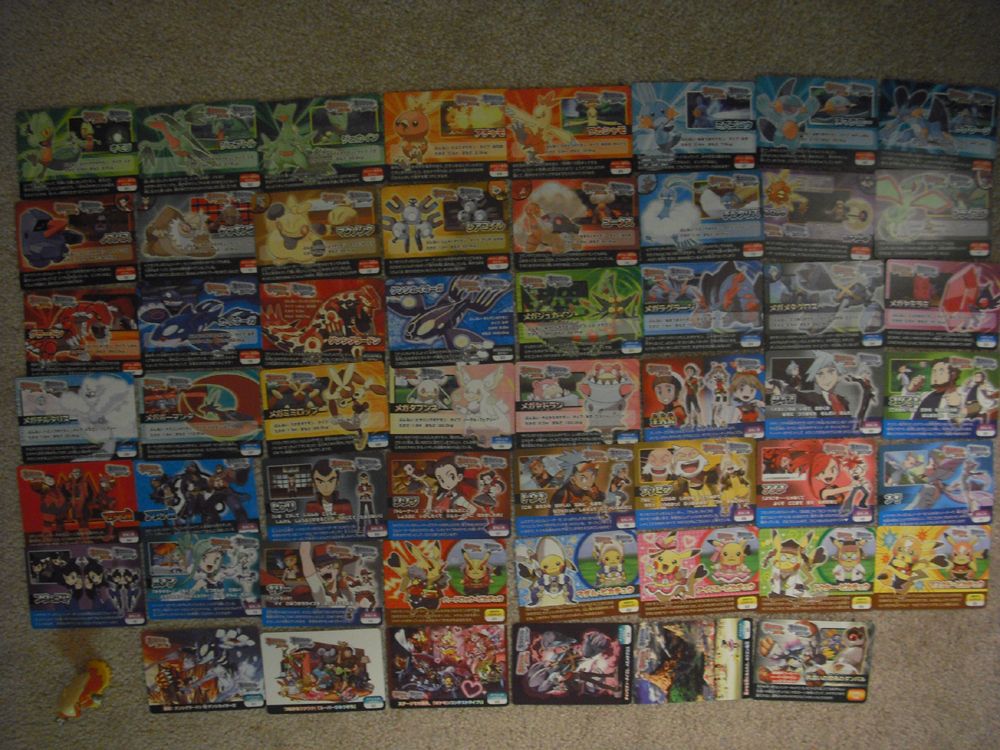 I also have some scrap cards for sale!
They're all $1 each, and can be shipped in a regular envelope in a toploader for cheaper shipping if desired. As far as I know, the codes have been used, so this is for the card itself only!



SOLD: Solrock/Lunatone



SOLD: Mega Sceptile, Mega Altaria, Mega Audino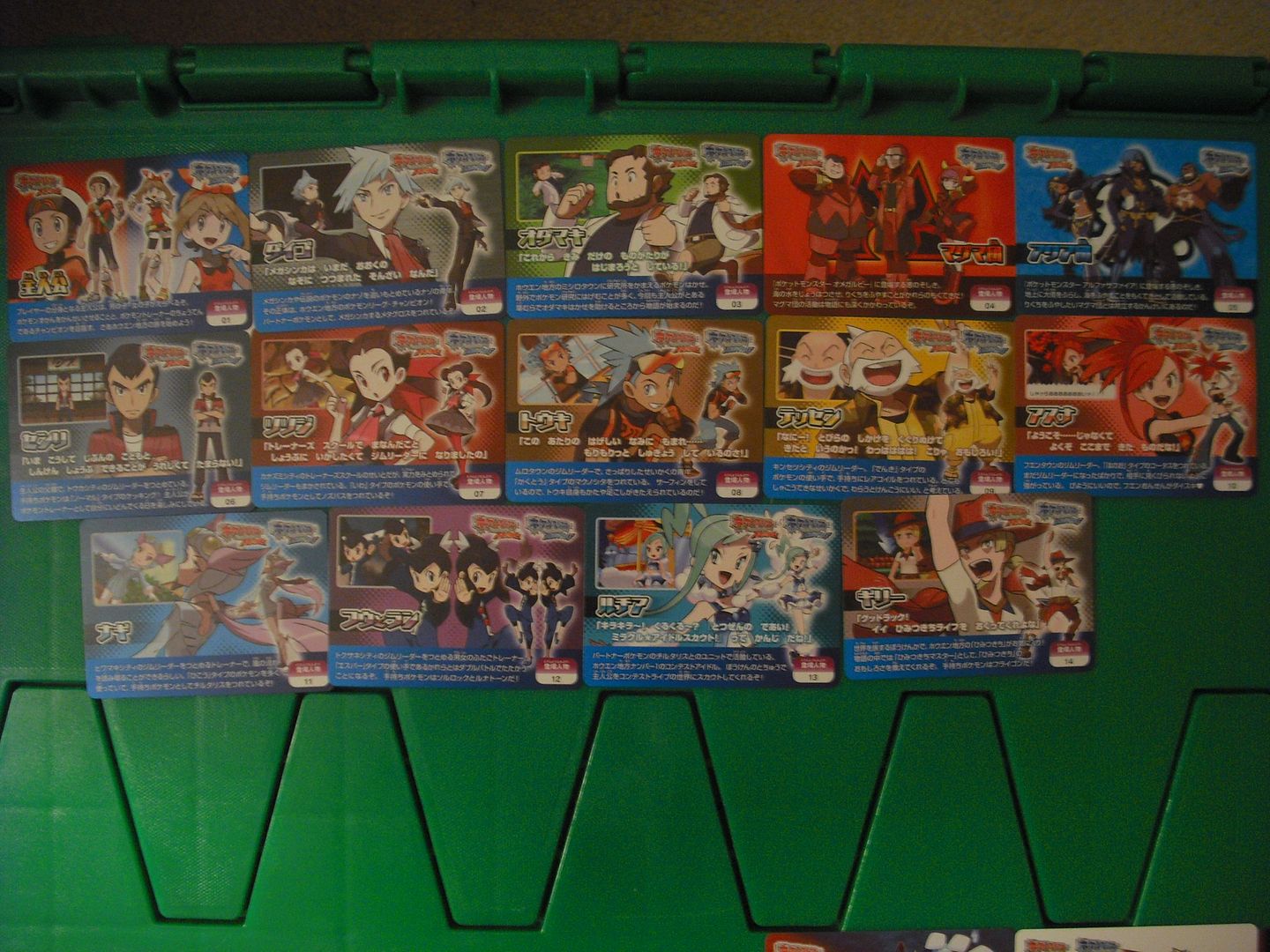 SOLD: Steven, Team Magma, Team Aqua, Lisia



SOLD: Bellechu, Popchu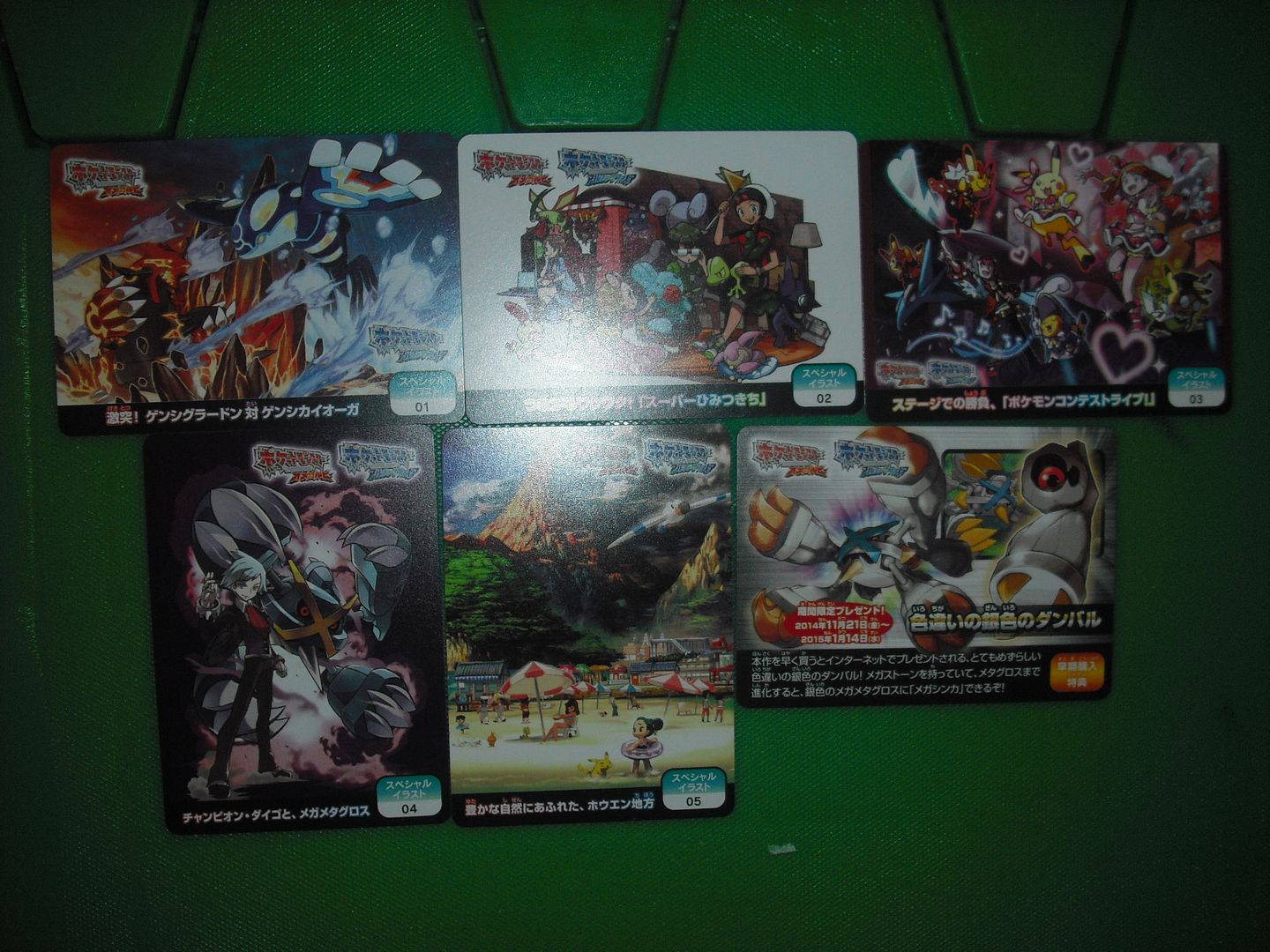 SOLD: Contest, Steven+Metagross, Beach



*Eevee/Sylveon/Pikachu Blanket (x2)- $40 each
I was able to find 2 of the Sylveon blankets while I was out today. Super soft! If there is interest, I will keep an eye out for more at the store, as I work right next to the mall.


I also updated my sales posts the other day, so check those out if you'd like, too!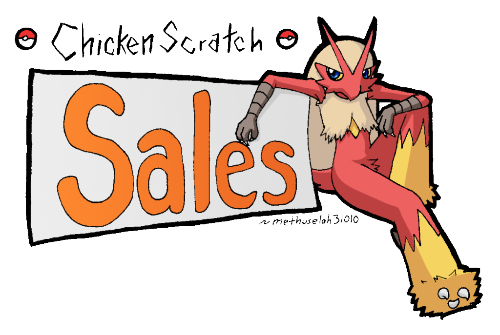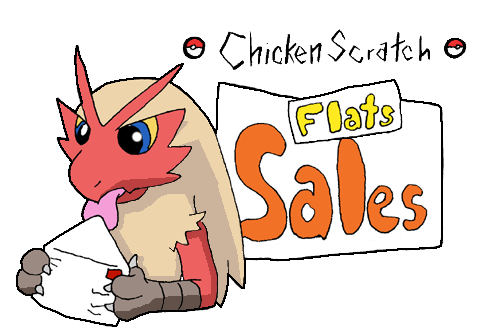 Thanks, and have a nice evening!