it was my boyfriend's birthday this weekend and i crocheted him this slowpoke. i'm super happy with how it came out, and it was almost hard for me to give him away. we bonded.

i'm thinking of doing some of these for people on this community, like people who have slowpoke specific collections would probably want this? i'm doing two definitely, so if you want one speak up and i'll like draw names out of a hat or something.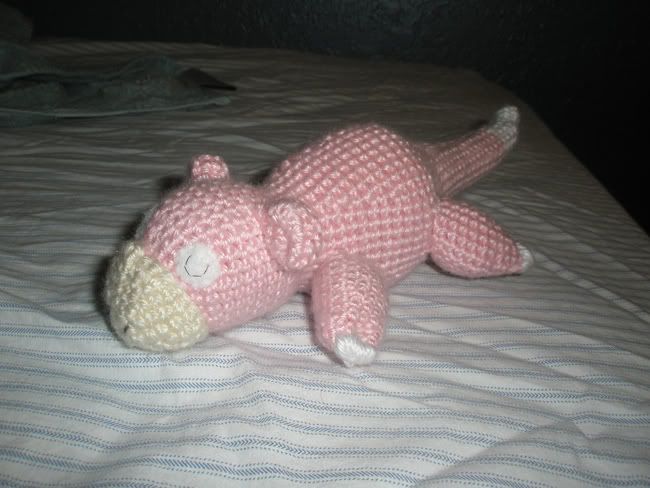 </a>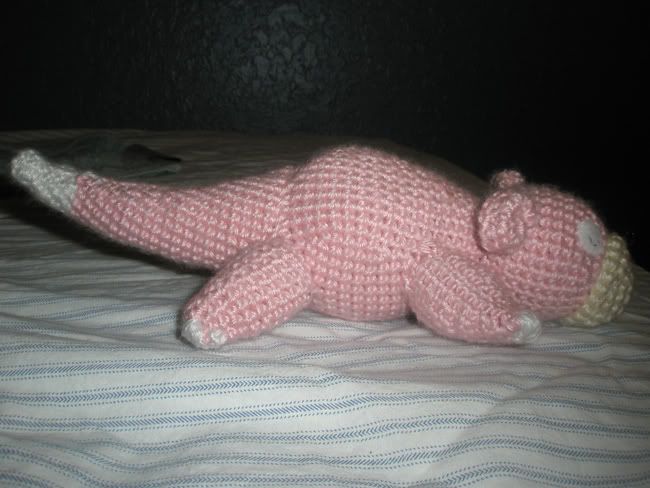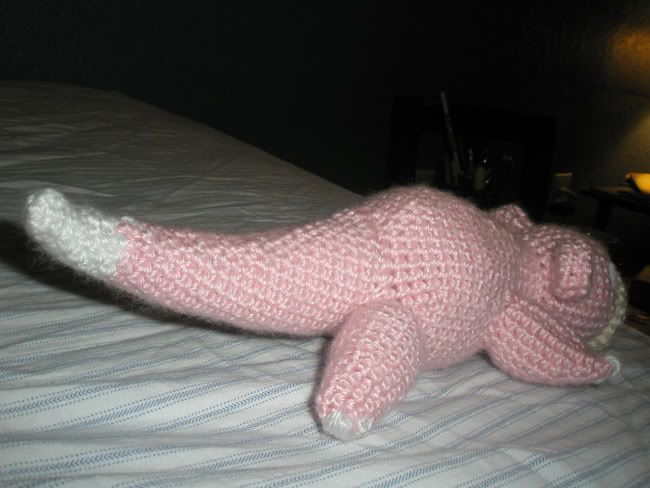 </a>
i don't know why he chose not to turn a light on when he took these pictures.