Hello again, everyone. I'm still collection weeding and have reduced the prices on my previous sales!
If you can spare the time, please have a look! c:
Information: PLEASE READ.
*Approved for sales permission on 12 January 2013 by
entirelycliched
*http://feedback.pkmncollectors.net/feedback/view/austerlitze/
*I ship from New Zealand, internationally. PLEASE NOTE: shipping totals to USD$11 for most items. Please ask for a quote on flats because I may be able to send as a letter.
*All pkmncollectors community rules apply.
*I only accept payment as 'goods' via Paypal; please ensure to include your username and what you've purchased!
*Prices are shipping exclusive.
*Will hold items for 48 hours if committed to an item.
*Prices are in USD.
*Once again: shipping for items listed below will be ~$11 INTERNATIONALLY (unless you live in Australia or NZ.) It's likely the shipping will remain at $11 even if I ship 2-3 plush. PLEASE DO NOT request a quote if you aren't satisfied with this.
NB: All plush were stored in plastic bags on my shelves. Tags will be flawless unless specified.
If you want extra pictures of a certain item, please request them!


SALES: Plush Dolls


Shinx 2009 sitting canvas plush: $25 $24
Eevee 2009 canvas plush: $65 $60 each
Korotto Manmaru Espeon Plush: $16 $14
Sitting Banpresto Eevee: $20 $18 Sold
Korotto Manmaru Eevee Plush: $16 $14 Sold


Lying down eevee plush: Looking for an Offer
Substitute Pokecenter plush: Looking for an offer
Cubchoo Pokedoll: $20 $17
Eevee Egg Plush: $20 $18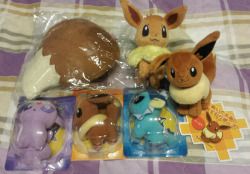 Big Eevee Tail keychain accessory: $25 $20 Sold
I Love Eevee keychain: $8 $7
Sitting Pokemon Center Eevee: $18 $14
Espeon Pokedoll Keychain: $12 $11
Eevee Pokedoll Keychain: $10
Vaporeon Pokedoll Keychain: $12 $11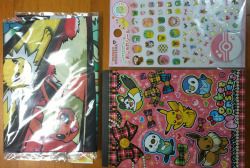 Eeveelution Handkerchief: $9
Nail Stickers: $14 $10 (can send this as a letter)
Gothic Lolita Memopad/Stationary paper w/ stickers: $17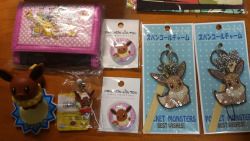 Eevee and Friends Wallet: $17 $15
Sequined Eevee keychain: $19 $17
Eevee With You badge: $4 each $3 each.
Crepe Eevee mobile charm: $12 $10



Eevee pokemon doll figure: $4 each (in box.)
Eevee notebook: $12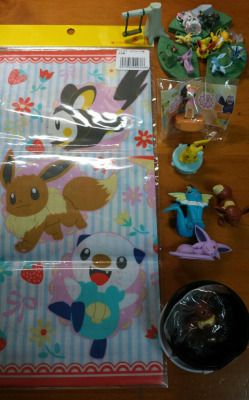 Handkerchief: $7
Eevee Chupa Figure: $10 $8
Ippai figures: $3 $2.50 each (Gone: vaporeon!)
Assorted Stamps: $3 $2 each
Eeveelutions Gachapon: $22 $18 (missing 5 of those plastic bases but they didn't even fit the figures to begin with?)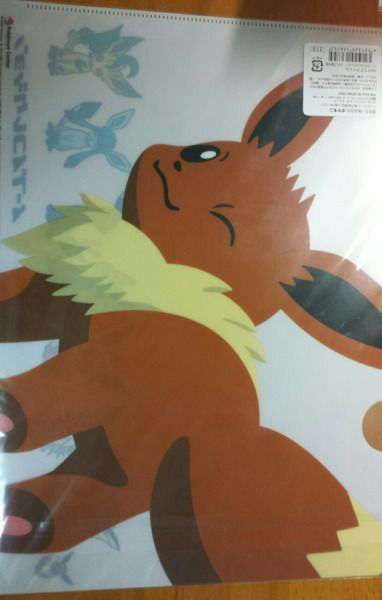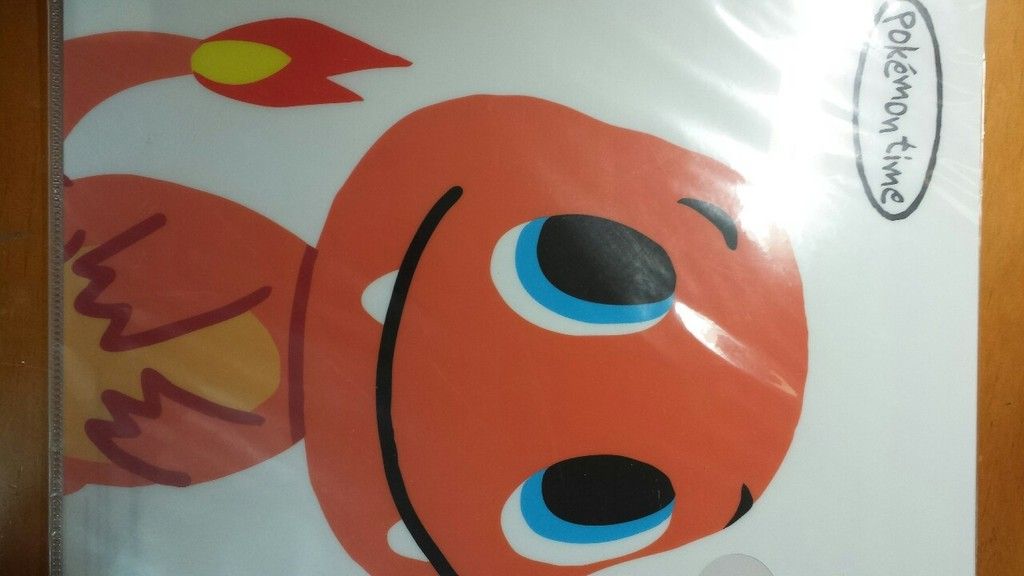 Folders: $12 each- can send as a letter.




Pokemon 2000 Neo Card files x8: $18 shipped anywhere in the world. (More pictures here: http://pkmncollectors.livejournal.com/14623364.html) - two remaining

Thank you for your time! <3