Yesterday I received a package from Japan with a few grails of mine, including my Holy Grail.



What will it be??



AAASdgdhjjkjh Shiny Noctowl Tomy!! I've been looking for one for years. Now I finally got one! It is slightly damaged but it's perfect for me :D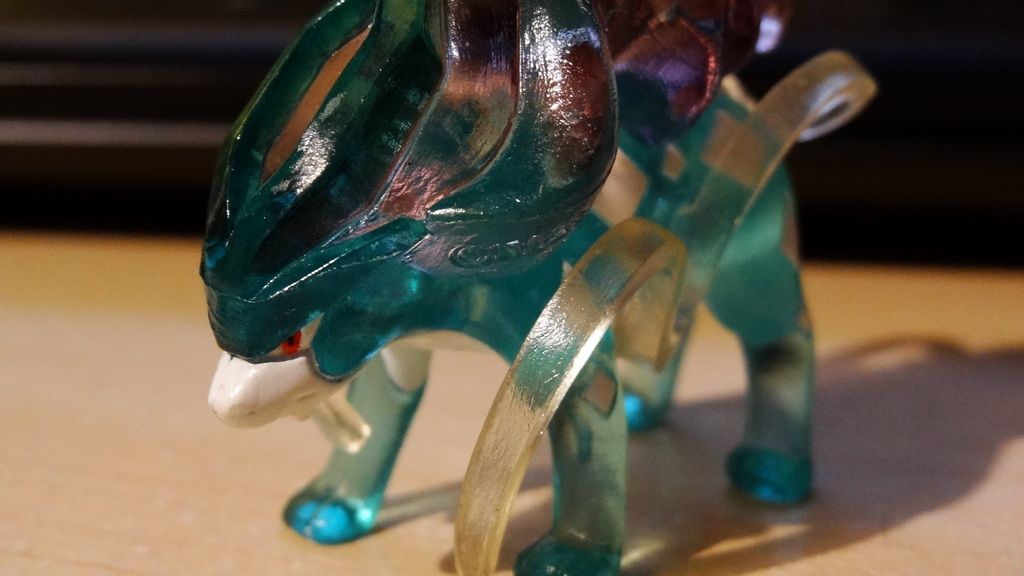 A second grail of mine was this clear Suicune figure. I just can't beleive I finally got my two favorite figures. This one is in very good condition. I am really happy :D (in case you couldn't tell xD)



Ugh it's so gorgeous.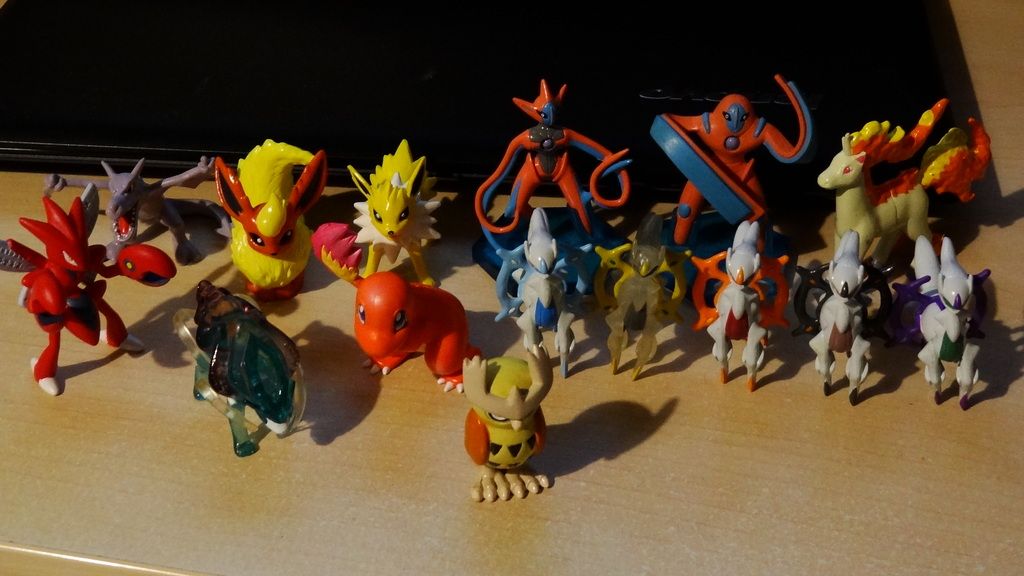 Here you can see all the figures that I got and that I'm going to keep. I got lots more, but those are all doubles. Scizor and Charmander where also high wants. I also didn't have those Deoxys and Arceus yet and the other figures are recolered re-releases that I didn't have yet.


(with flashlight on)



Look at these beautiful owls !!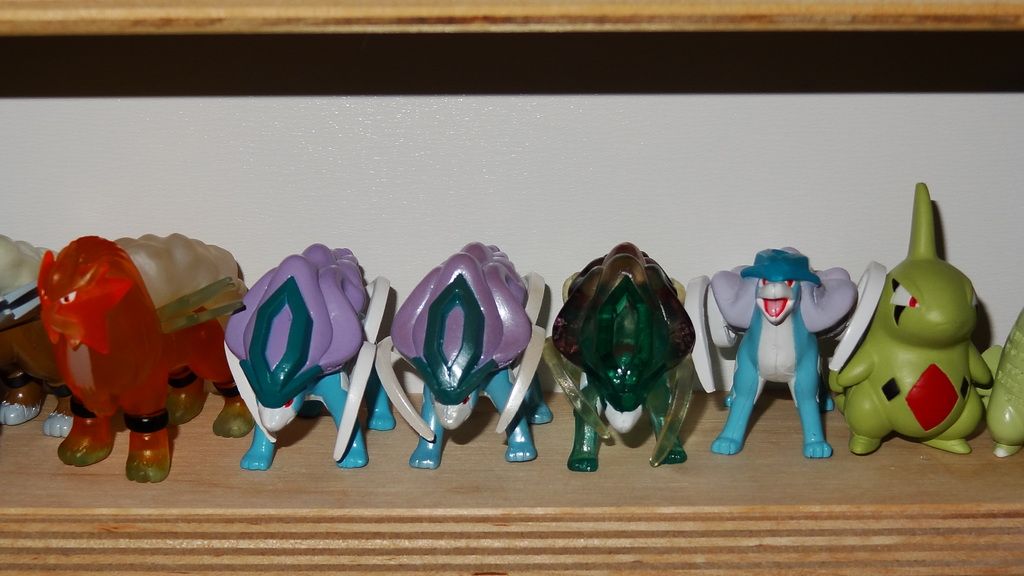 Suicunes



Char's. I'm in love with Charmander's eyes. They are so pretty *-*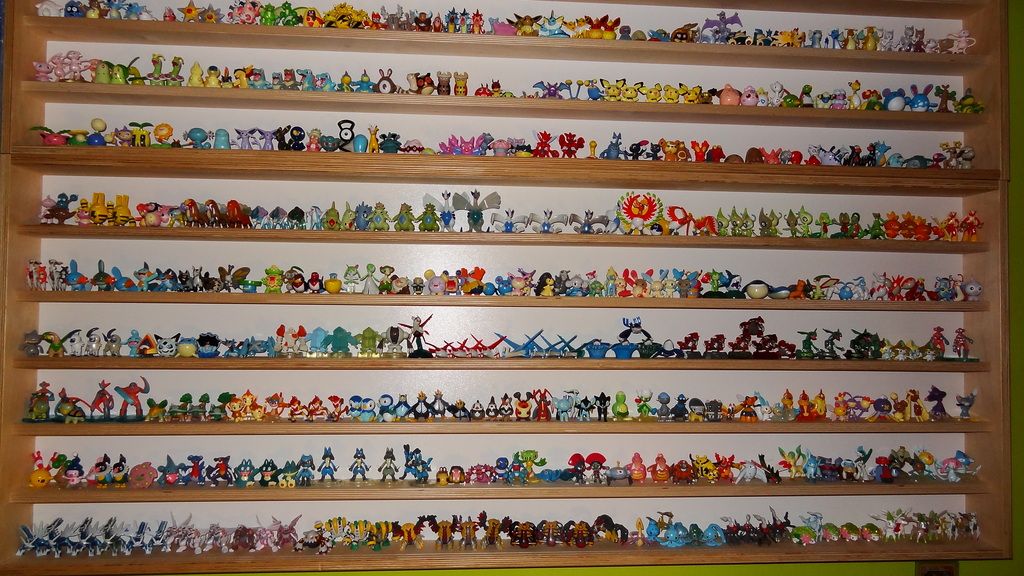 It's getting crowded :)

Thanks for looking. I'm going to update my sales soon, so look out for it :)



I hope you all have a great day!