Hey guys, long time no see!I have some really neat little .. movie/anime frame .. things?? Not sure what they're called, but they're gorgeous! :D I have these up for offer along with a bunch of $1-2 kid figures. I also want to show off an amazingly wonderful custom *u* Check them out!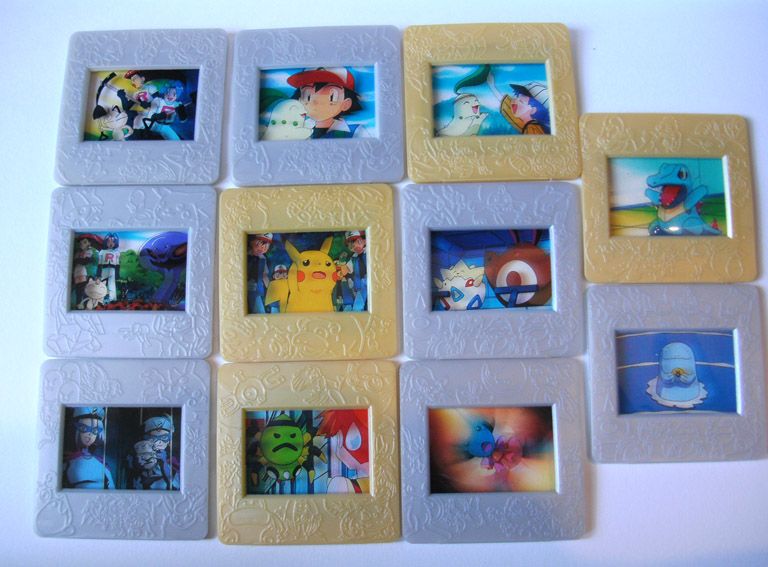 But first!




AHHH my lovely amazing talented friend made this for me as a surprise gift - I just love it to pieces *u* The tails are perfect and it's just so cute! The picture links to the dA version so you can see a bigger shot!



Here he is in the (badly lit) shiny corner! He's delightful *u*

Sales/offers time! I was grandfathered into sales permission at the beginning of the stone age (2008). I ship from the US and I'll ship anywhere! I accept paypal. Shipping starts at about $2.50 domestic and $7 international. I can ship a single mini frame in a normal paper envelope instead of a bubble mailer for around $1 domestic/$2 international at your own risk - I'd recommend a mailer, but it's up to you!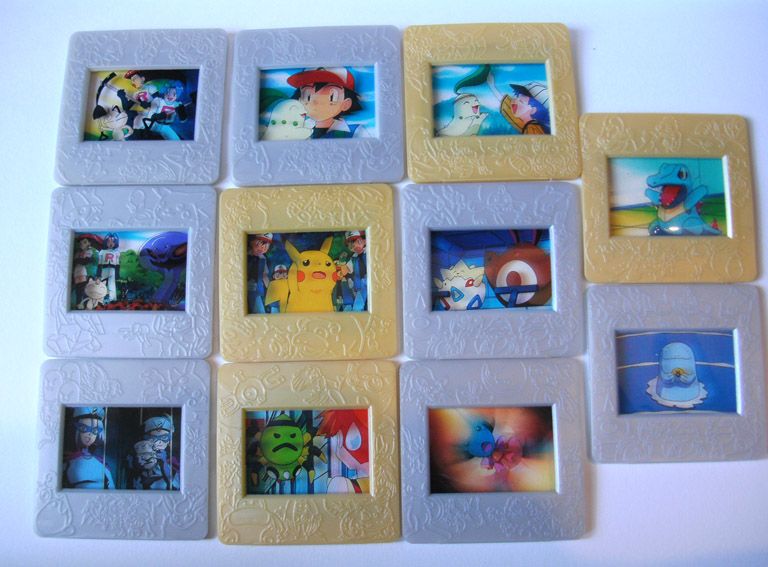 Alternate view!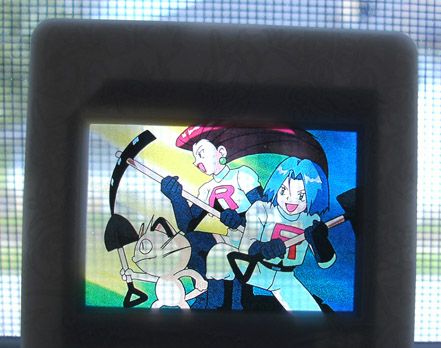 (Ignore the window screen, haha.)

These are all in fairly excellent condition overall. Super vivid and pretty when held up to the light! They're about 2 inches tall.

I'll leave offers up until Saturday evening. Let me know if you'd like closeups of any!



Offers start at $4 each - please make your own thread, or reply to the previous offer with yours. Some of them have the same characters, so be a bit specific - Team Rocket with Arbok, Team Rocket with masks, Ash with Pikachu, etc would be fine!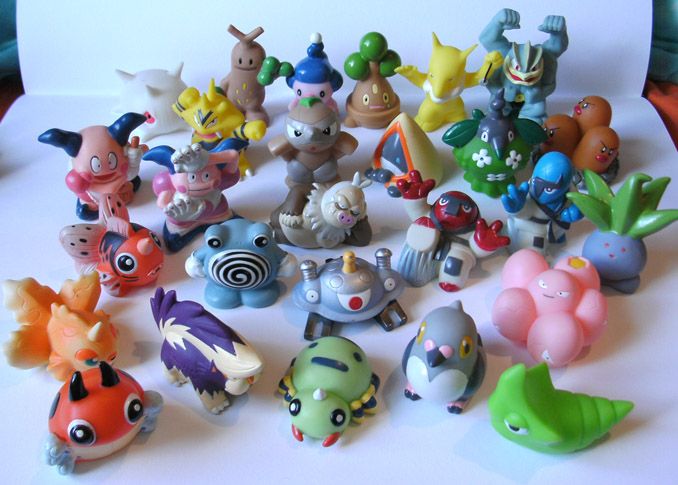 Kids! All $1. Mostly good to excellent condition, some have small marks/paint scratches.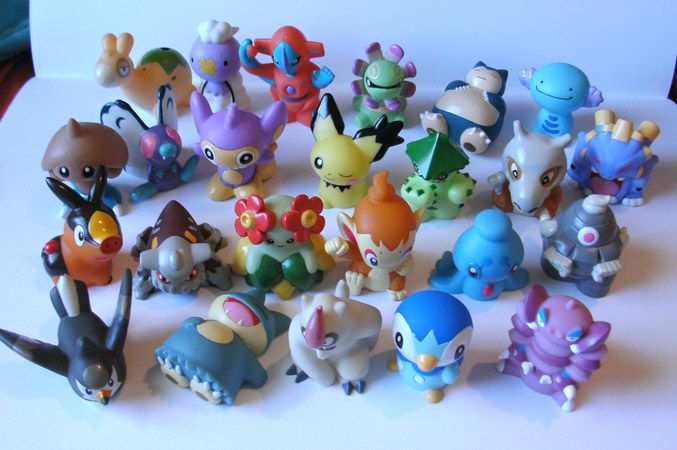 More kids! All $2. Same conditions as the other set!

That's it for now - thanks for looking! Let me know if you have any questions or if you'd like more pictures! C: