Good afternoon, community!
I come to you today with a HUGE POST OF STUFF. I'm moving this summer and slowly weeding out my main collections for funds and space, which means a lot of big unique items! My sales post has completely re-done, and houses most of my weeded items. But!There are a few that I'm putting up to be fought over, haha.

Here's a preview of the auctions! Click the cut beneath them to view bigger pictures and starting prices~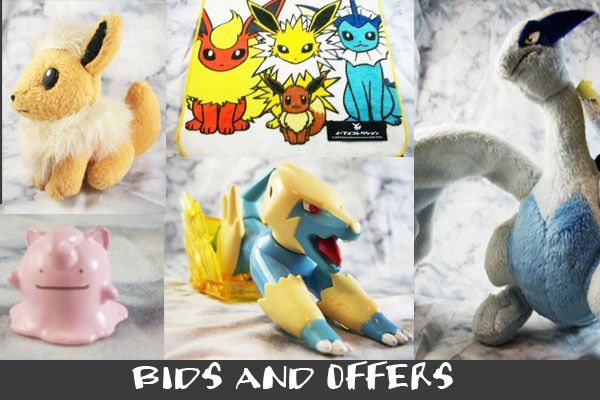 RULES AND THINGS:
- PAYPAL ONLY. No e-checks!
- I ship from Texas, USA.
- My feedback thread is here.
- No trades or haggling accepted at this time.
- I will hold items for 24 hours only.
- I reserve the right to deny a sale to a banned member or a member with outstanding negative feedback.
- Please send payment within 2 days! I am understanding of issues...but PLEASE keep me informed, or your items will be re-listed after the 2-day period.
- If you have any questions about an item, ask!
- Items come from pet friendly home. I have a long-haired dog.
- And lastly, I AM A SLOW SHIPPER . Shipping is normally once every two weeks and done in two waves that correspond with my bi-monthly sales post. Meaning if I have already shipped out the first wave of the month and you make a purchase even a day afterwards, your item will not be shipped until the second wave. Please ask about this if you have any concerns. International shipping takes longer depending on location.

BIDDING ENDS 5/4/2015 AT 2P.M. CENTRAL TIME!!!!!


Jakks Lugia Plush WITH TAGS!
This guy has apparently skyrocketed in value since he came into my collection, probably something to do with Jakks stopping production of Pokemon toys? I dont know, but if my pricechecking is correct, then he's worth a pretty penny! He measures about 13 inches in wing span and is about 8 inches tall. I'm putting him up for offers, looking for around $80 for him!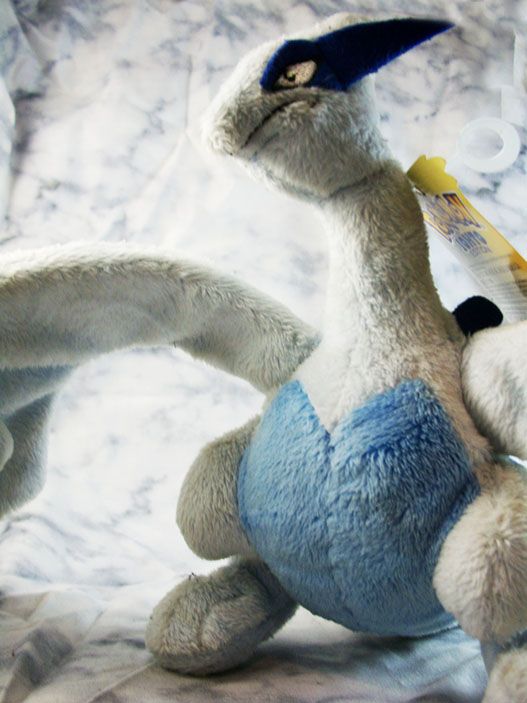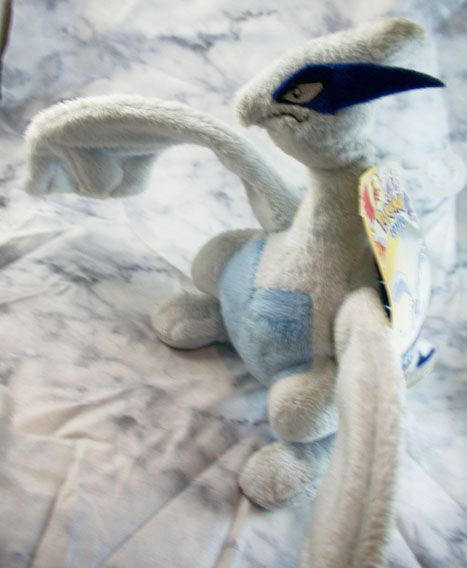 Original Eeveelution Hand Towel
Another item that's been in my collection for a while! Used it as a backdrop for the shelf I kept my eeveelu collection on. The colors are really bright and amazing! This item looks AMAZING displayed with figures.
Bidding starts at $40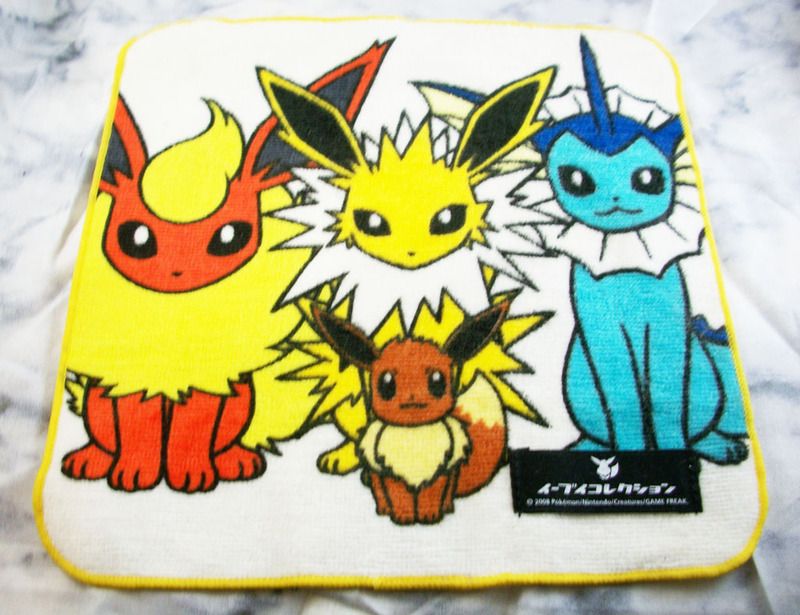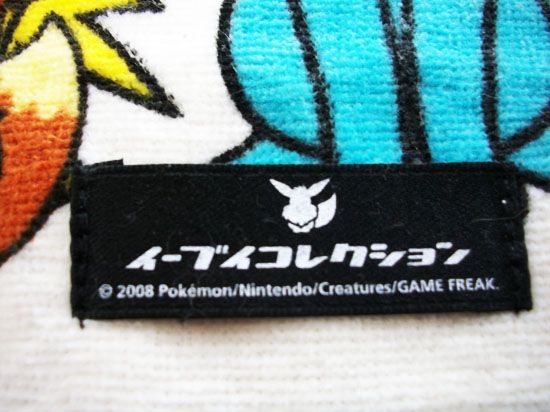 HUGE Launching Manectric figure
This guy has been in my collection for so long I dont even remember when he got there, haha. This figure is absolutely gorgeous. It's about 15 inches long. The details of the shooter base and the figure itself photograph fantastically and it looks really nice on a shelf. :)
Bidding starts at $35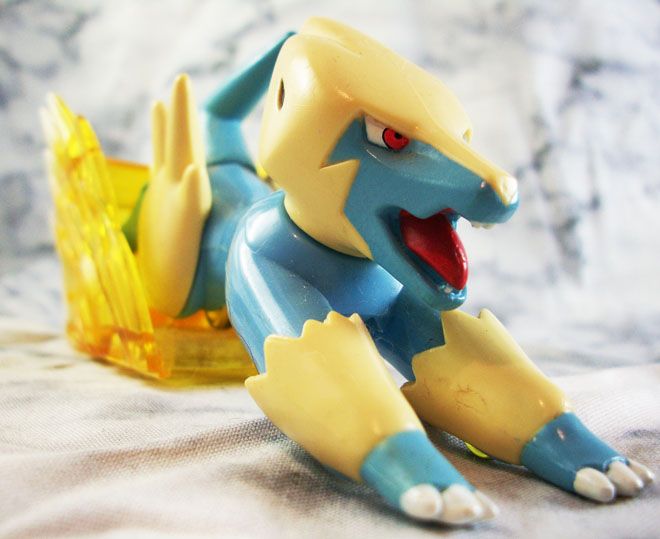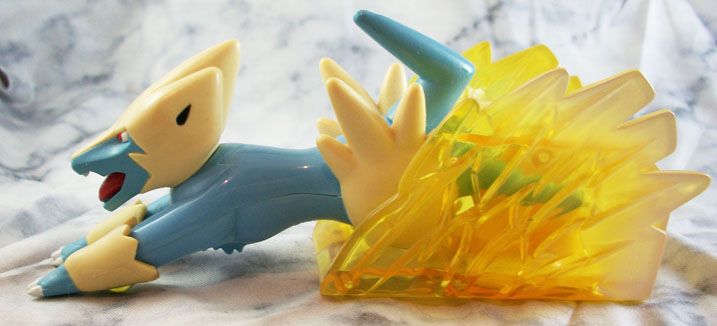 EEVEEON (Flareon) Friends Plush
This is the infamous derp flareon Friends plush that looks so much like eevee that it looks more like if eevee just stopped midway into evolving into flareon! It's a super cute little plush in all it's derpy ambiguity. In great condition, too!
Bidding starts at $20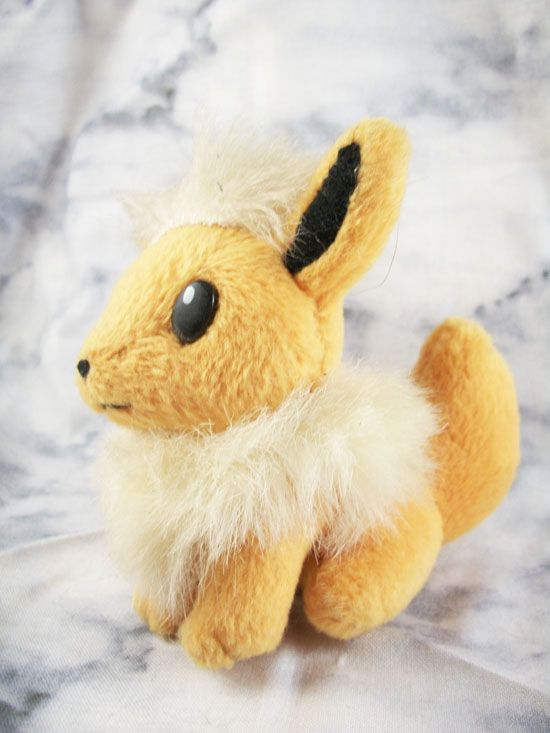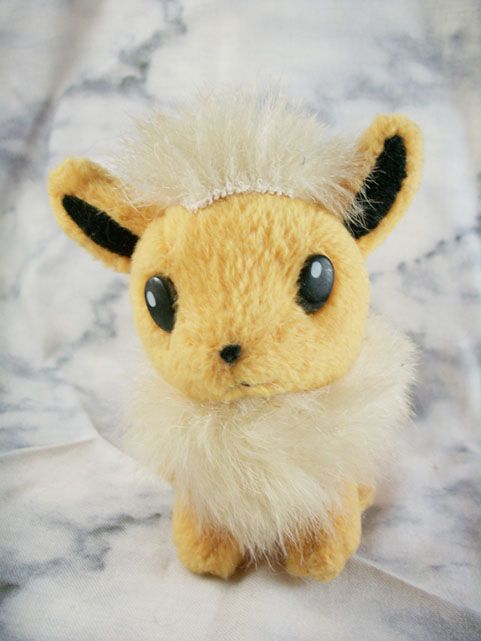 Dittopuff Figure
Okay who doesnt love dittopuff? It slips my mind whether this was originally part of the battle museum line or full color stadium - either way, this little dittopuff looked misplaced in my dittochu collection, so let's find him a new home.
Bidding starts at $10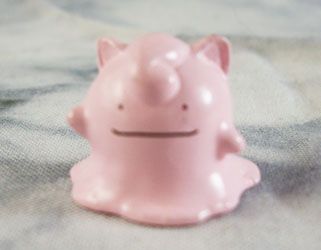 Click the banner to be transported to my newly renovated sales!




Thanks for reading! I hope you have an awesome day~
<3