I had to buy an entire set of dice in order to get the one Furret dice that I needed. I already sold the majority of the them, but I have three left that I am hoping to part with ASAP!

I

was granted sales permission to my previous account,
jodie_kathleen
, on September 19, 2014 by
entirelycliched
.
Feedback for my previous account can be found
here
, and is also linked to on my
feedback for my current account
.
- All PKMNcollectors community rules apply.
- I ship from Michigan, USA and will ship worldwide.
- All prices are in USD.
- I accept PayPal only.
- I do not accept trades at this time.
- Whoever commits to an item first will get first priority.
- All payments are due within 24 hours of commitment.
- I will ship all items ASAP, usually within a couple of days, as the post office is right down the street.
- Once items have been shipped, they are out of my hands and I am no longer responsible.
- I live in a pet-friendly household. However, all items are kept in my room and I keep my door closed. Buy at your own risk if you have severe allergies.
- I will leave feedback when our transaction is complete.
- If you have questions, please do not hesitate to ask!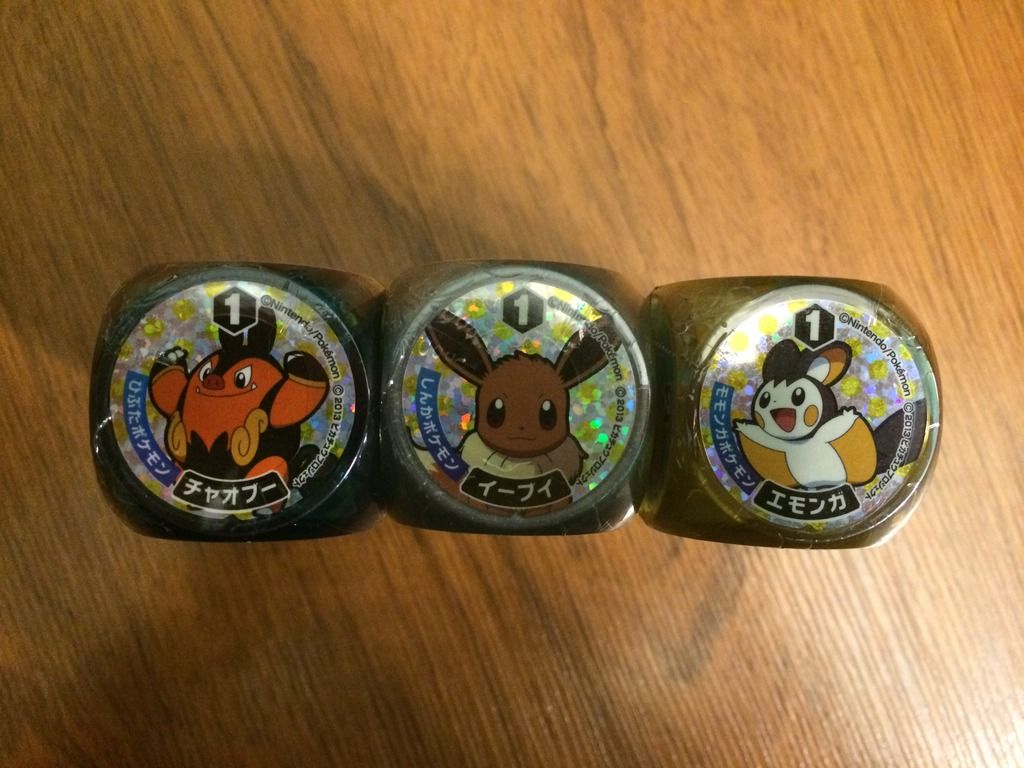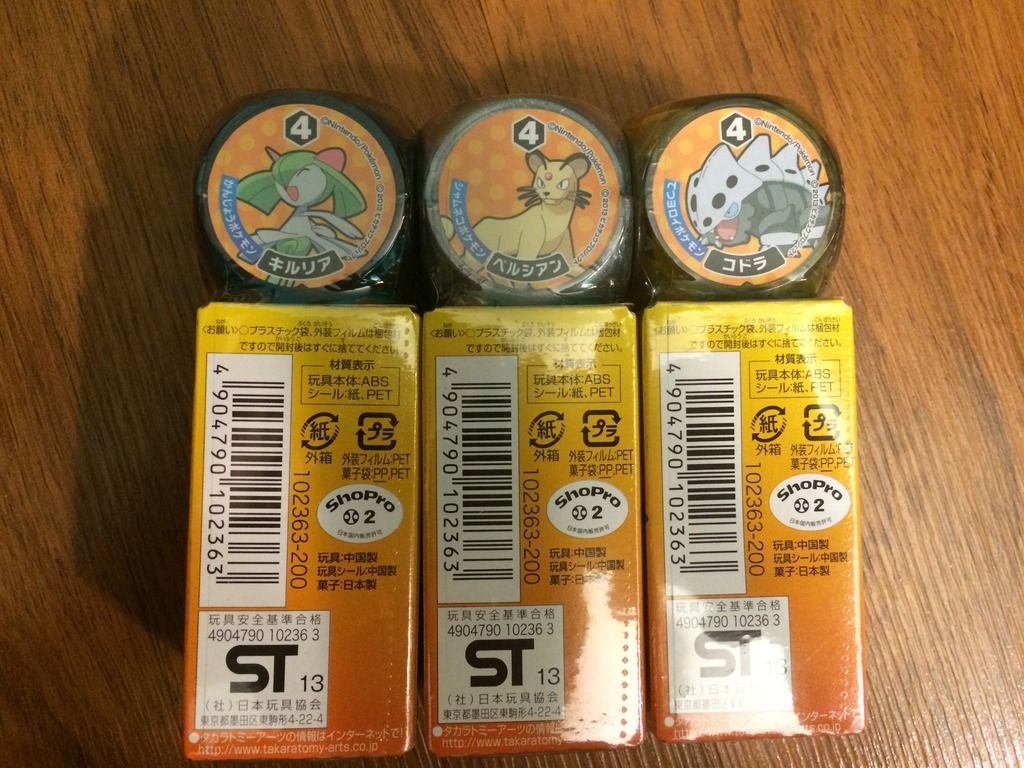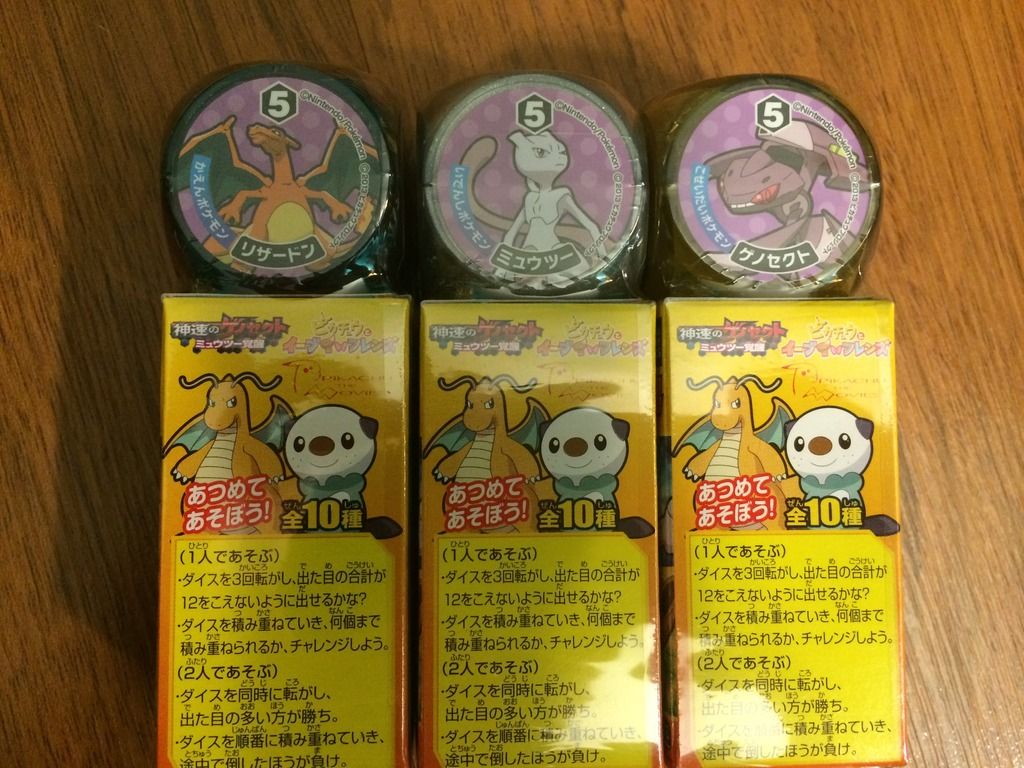 From left to right:
Blue Dice - Pignite, Excadrill, Genesect, Kirlia, Charizard, Gurdurr (hidden on 6th side). SOLD!
Silver Dice - Eevee, Shivy, Red Genesect, Persian, Mewtwo, Golem (hidden on 6th side). SOLD!
Yellow Dice - Emolga, Stunfisk, Eevee, Lairon, Genesect, Ralts (hidden on 6th side). SOLD!

Each dice is $7.50 shipped to the US. If you buy more than one, they are $5.00 each + shipping.
If you are not located in the US, each dice is $5.00 each + shipping to your country.

All sold! Thanks everyone!


Thanks for looking!

To conclude, I am looking for any and all information on this green Sentret/Furret dice here:

It appears to be from the DP era? However I cannot find what set it is from for the life of me. If you have any information on it, or know where I can find one, please let me know!