Hey guys!
I think I posted my auction announcement at an inopportune time, so here's a reminder that the settei auction ends tonight at 9pm California time. Please place new bids in a new comment, and bids against someone in a reply to their comment. Late bids (after 8:59pm) will not be accepted.

http://community.livejournal.com/pkmncollectors/104302.html

(Also added a Christmas Pikachu plush)



My Luxio plushes! Newest is the standing one on the left, made by junoluver





My Luxio settei ;w; I've been looking for one of these for almost a year now!! Eeeeee. I got it framed, as well as my TCG poster!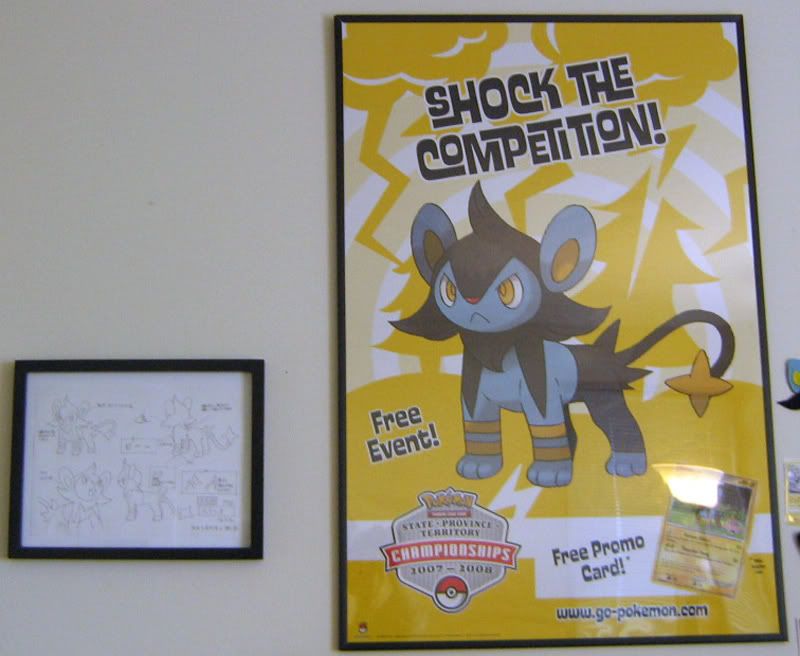 DX Weavile Pokedoll! It is SO BIG. 2 inches short of 2 feet tall. SO BIIGGGG. And rare! There's only 100 of these in the world. Eeee!! So nice to cuddle~