ATTENTION Everyone who purchased anything from my last 2 posts!
Everything went out today! Sorry,some of you didn't get drawings,cause I had to hurry before the post office closed today. Would have had time,but I left everyone's addresses at home,and had to go back and get them,then go back to the post office... Yeah I'm SMRT like that.

SMALL COLLECTION UPDATE



Love this little guy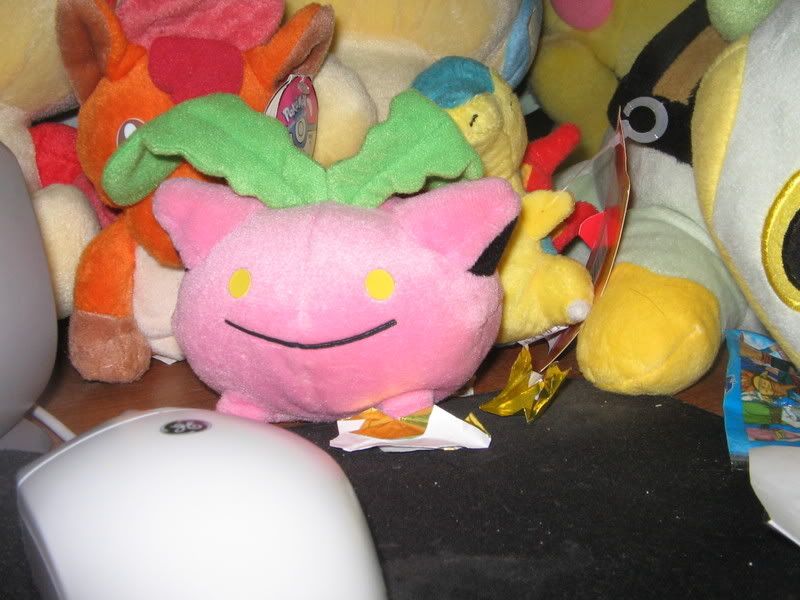 Meet Gaymin. The first ever gay pokemon...In skyform!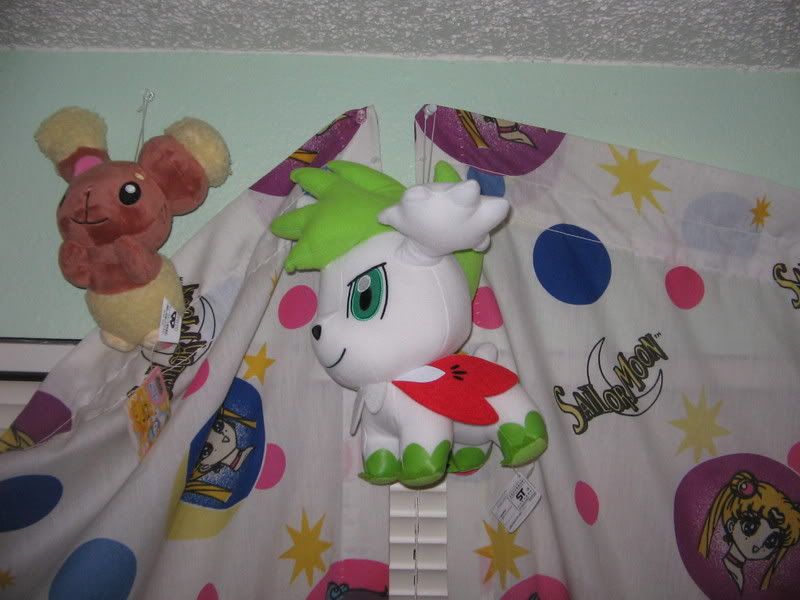 Love my Mawile