Today has been a good day! I have reeivd finally some stuff that I was expecting very excited <3

A big box... very big!



Something yellow? Pikazard, help!!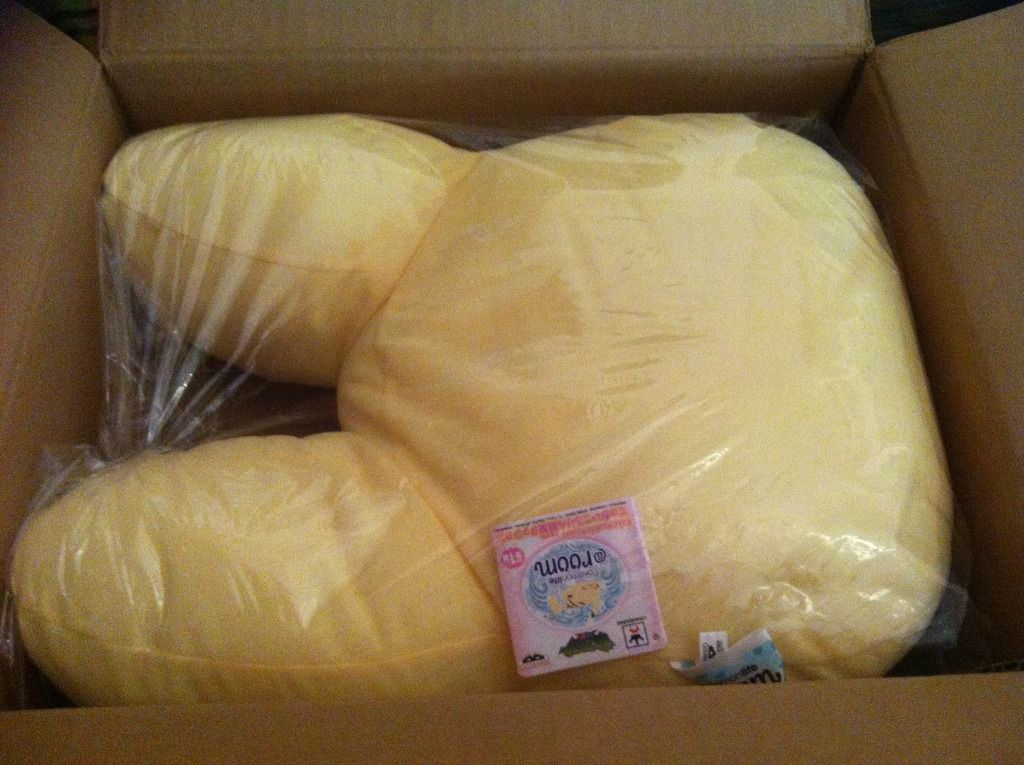 Yay! A big pillow from @agui_chan! I ordered it with two charms but the charms will come in a new package xD the summer make us to forgot things! Pikazard approves this pillow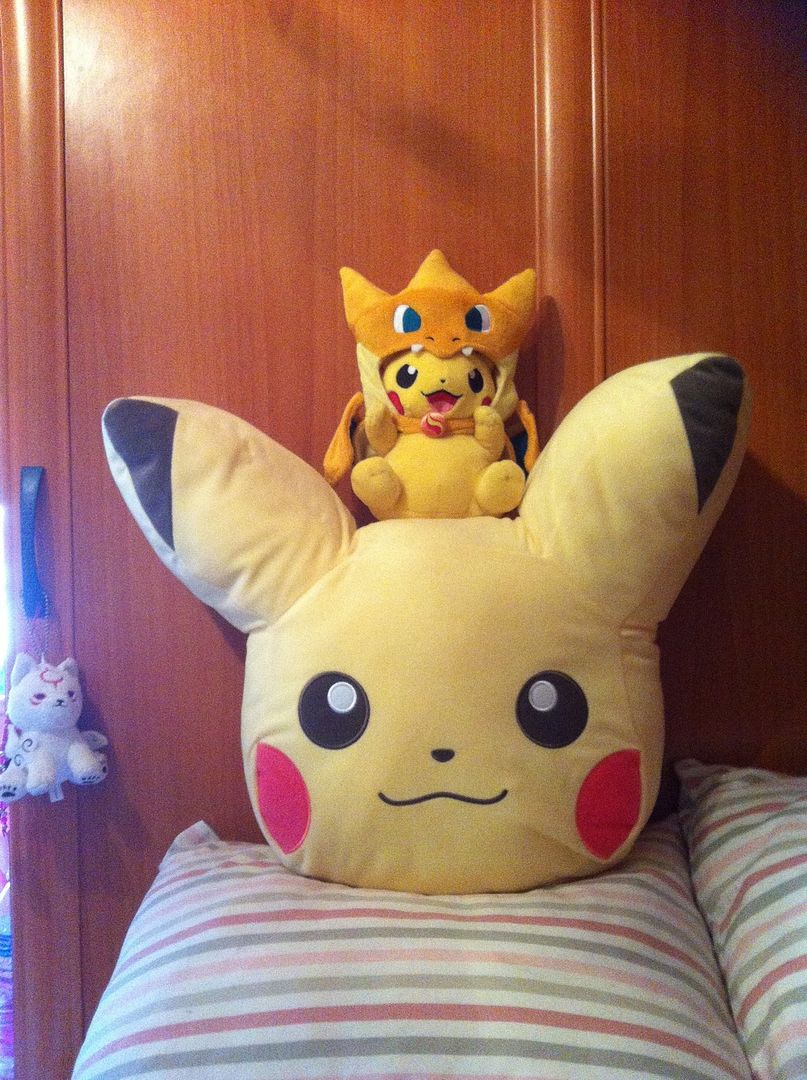 And the other package...?




My new sylveon charm from @pikachux *_* with LOT of freebies!! All of eones, thank you SO much!!!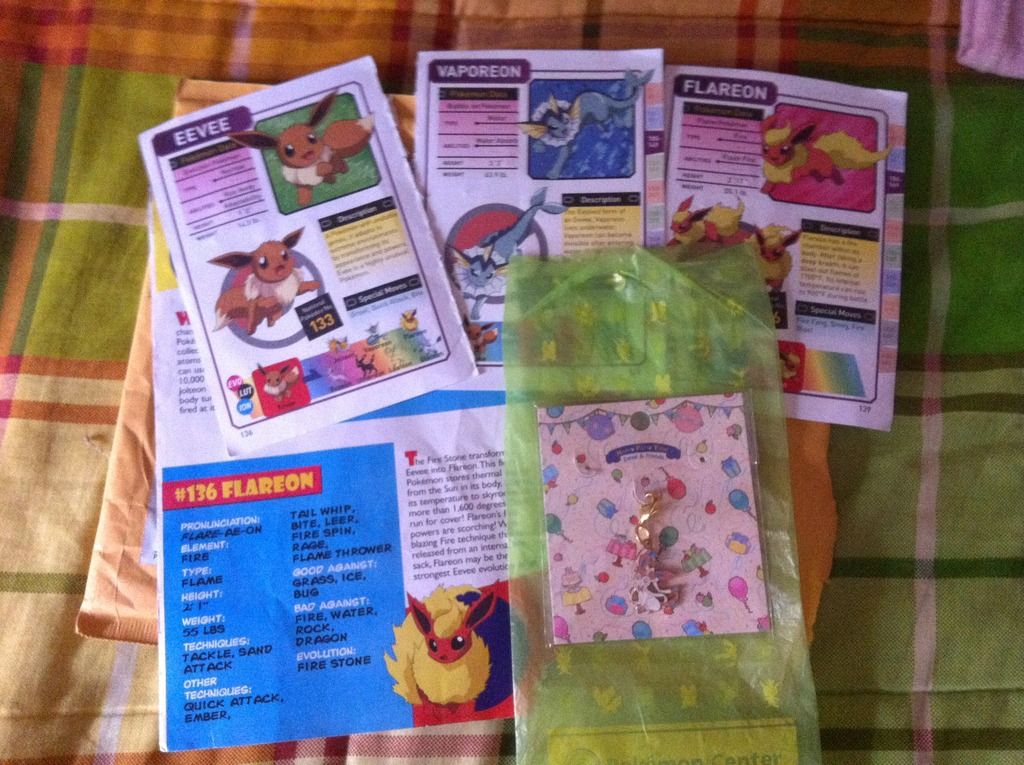 I couldn't be happier <3 thank you guys!