Hello everyone! I have a custom Sylveon to auction today, as well as a buy-one-get-one-half-off in my sales posts for the duration of the auction. I don't take commissions anymore, so this is probably the only Sylveon I will make!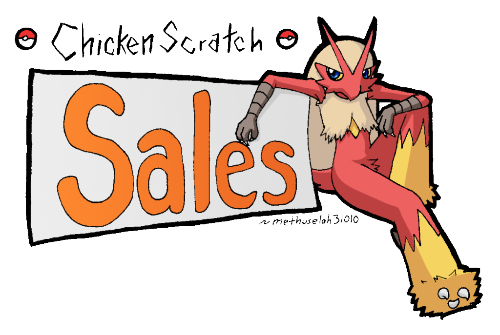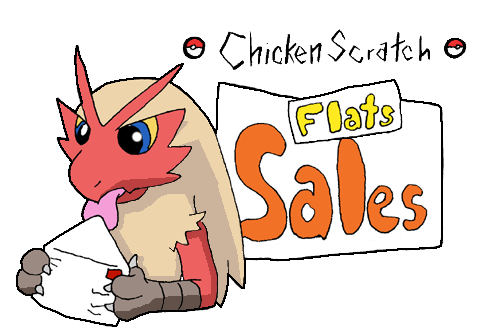 Click either banner to go to the respective sales post! Buy-one-get-one-half-off applies to any combination of items in any of my sales posts, with the half-off item being the lesser of the two.




Rules and Info

*Sales Permission for pkmncollectors granted by dakajojo on 22.May.2011.
*I accept Paypal, or concealed cash at your own risk.
*I ship from IL, USA, and will ship internationally.
*Prices are in USD, and do not include shipping.
*Sylveon will require a box, so could be pricey to ship. Ask for a quote!
*I have rats and a chinchilla, and while they aren't usually near my stuff, fur (and chilla dust) travels.
*Send payment as 'Goods'; DO NOT send as 'Gift'!
*Once the package leaves my hands, I am not responsible for it.
*I have the right to refuse sale to anyone I'm not comfortable with, and abide by pkmncollectors' rules.
*My feedback is here! Leave yours too, and I'll leave you some!

Auction will end Tuesday at 9pm Central Time, countdown here.

Here's some pictures!



Some info!
Sylveon is made of anti-pill fleece, with satin-stitched appliqued eyes and inner-ears. She is about 16 inches to the top of her head/ about 24 inches from toe to ear tip. There are wires in her ribbons for poseability. She is, however, very top heavy, and will need support to sit up.

Sylveon will start at $50.

Again, the auction ends Tuesday at 9pm Central Time, countdown here.

Thanks for looking!