Hi there!
Finally I have get something that I was looking for two years ago:


A new shell for my 3DS XL!! (It's the TOZ limited edition)



I had a mistake and ordered the case for New 3DS XL instead of the old one T_T now I have two, and one unable to use... I will sell the other one here when I get the sales permmission, maybe someone want to trade it!

It's just too pretty. All the eons are happy to see it!!



And a little shots of my fav eons mercha, the holo cards and the figures (I bought the first figures in 1996-1997, the last, sylveon, in 2014)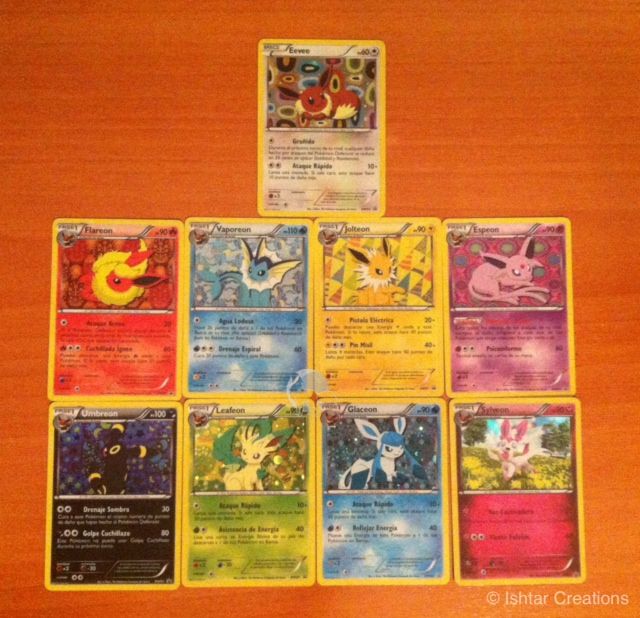 Thanks for watching!!