Hello, everyone! Today I'm looking to weed a part of my collection to help fund my trip to Australia and Seoul, at the end of the year!
So, please have a look~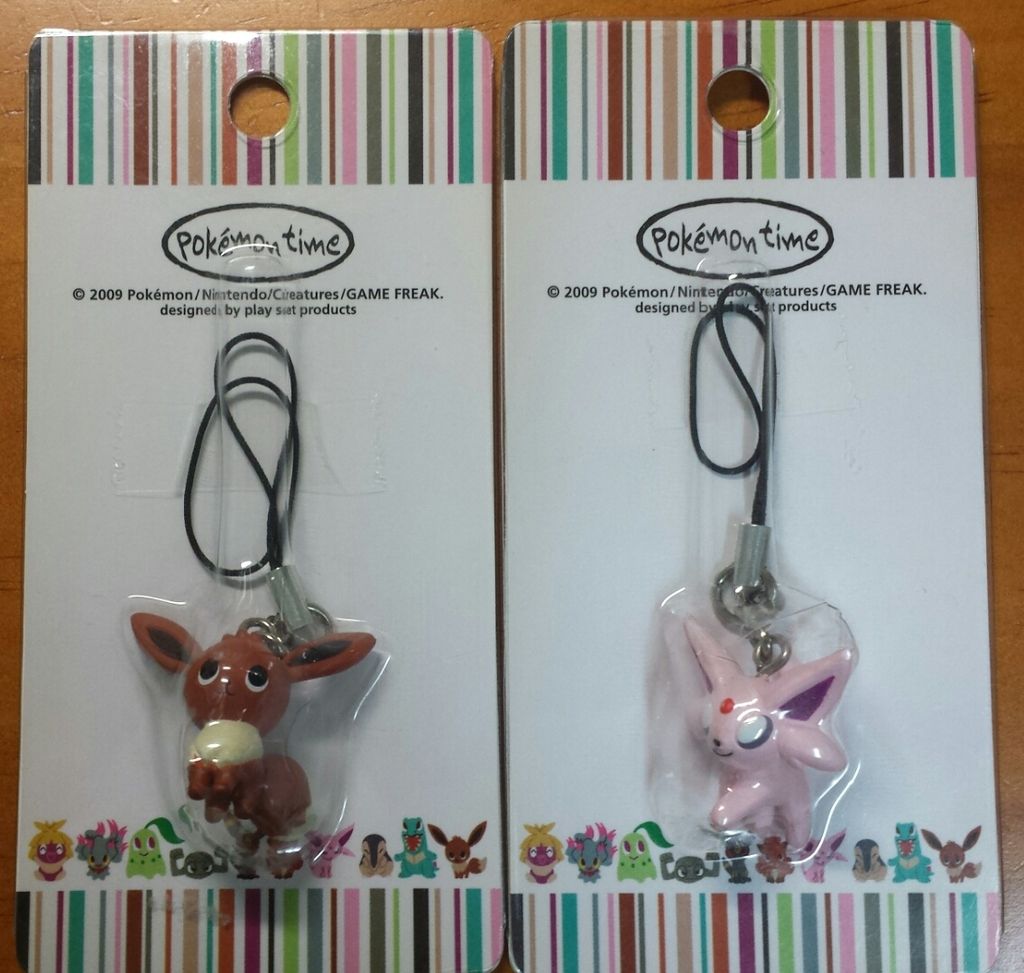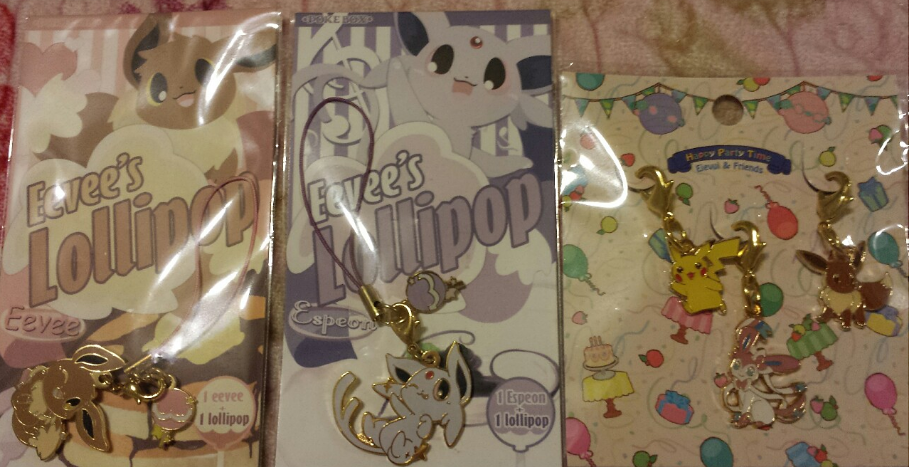 Information: PLEASE READ.
*Approved for sales permission on 12 January 2013 by
entirelycliched
*http://feedback.pkmncollectors.net/feedback/view/austerlitze/
*I ship from New Zealand, internationally. PLEASE NOTE: shipping totals to USD$11 for most items. Please ask for a quote on flats because I may be able to send as a letter.
*All pkmncollectors community rules apply.
*I only accept payment as 'goods' via Paypal; please ensure to include your username and what you've purchased!
*Prices are shipping exclusive.
*Will hold items for 48 hours if committed to an item.
*Prices are in USD.
*Once again: shipping for items listed below will be $2.30 for FLATS or ~$11 INTERNATIONALLY for other items, such as plush and figures (unless you live in Australia or NZ.) It's likely the shipping will remain at $11 even if I ship 2-3 plush. PLEASE DO NOT request a quote if you aren't satisfied with this.
NB: All plush were stored in plastic bags on my shelves. Tags will be flawless unless specified.
If you want extra pictures of a certain item, please request them!

OFFERS: will be accepted until July 12th, 8pm EST
Timer here: http://www.timeanddate.com/countdown/generic?iso=20150712T20&p0=179&font=cursive&csz=1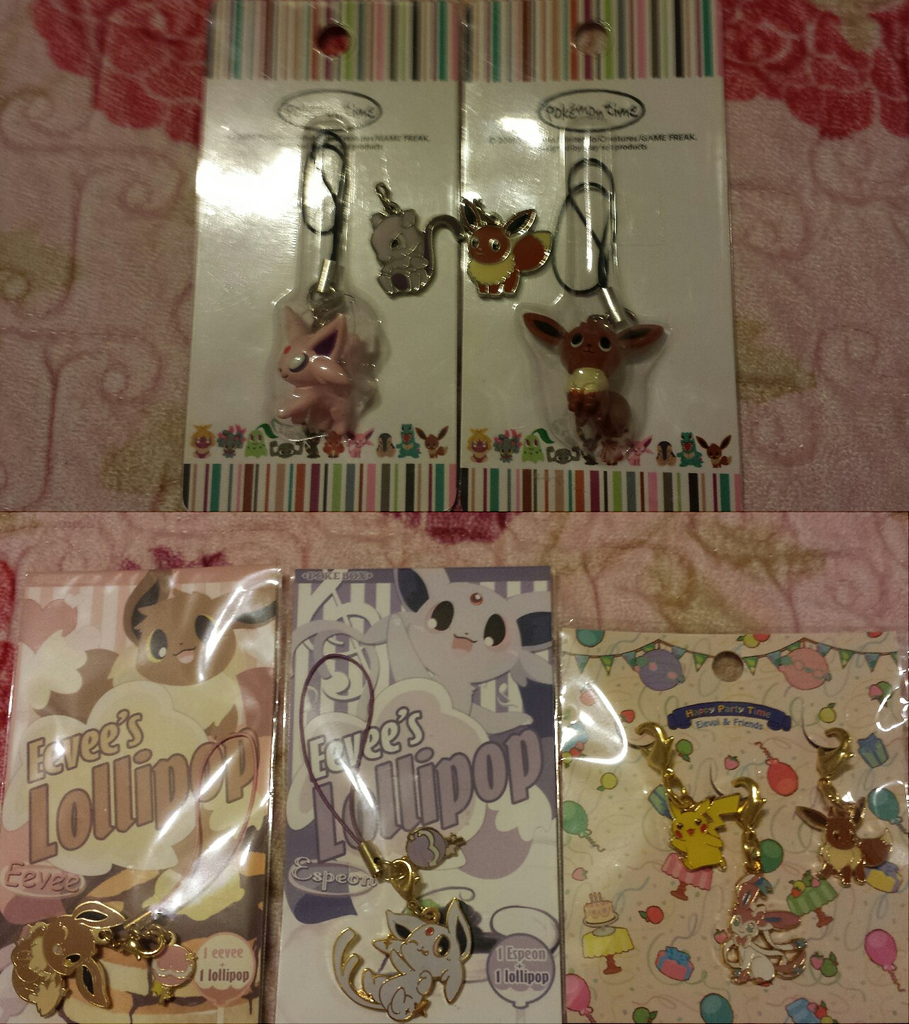 2009 Pokemon Time Eevee Strap: NIP
2009 Pokemon Time Espeon Strap: tear in the plastic where the ear protrudes, unopened.
--
Next lot of items can be sent as letter-mail/flats:
Pokebox Eevee's Lollipop Charm
Pokebox Espeon's Lollipop Charm
Happy Party Time 2013 Charms: Eevee, Sylveon and Pikachu
Eevee Pokedoll Charm
Mewtwo Pokedoll Charm
SALES: PLUSH DOLLS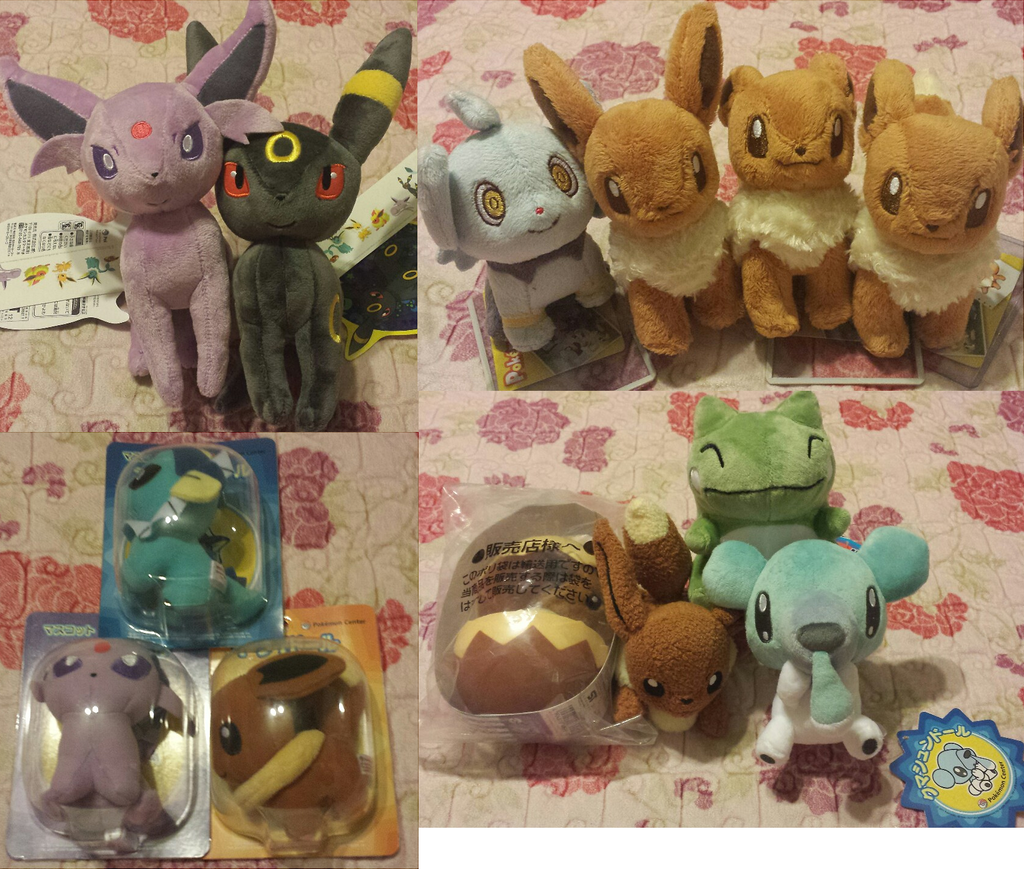 Pokemon Center Espeon Plush: $30
Pokemon Center Umbreon Plush: $33
Shinx Canvas 2009 Sitting Canvas Plush: $25
Eevee Canvas Plush (x2): $50 each
Eevee Canvas Plush without tag: $40
Pokedoll Plush Keychains: $10 each
Pokemon Center 2013 Whimsicott Substitute Plush: $40
Cubchoo Pokedoll: $15
Lying down Eevee Plush: $45
SALES: FLATS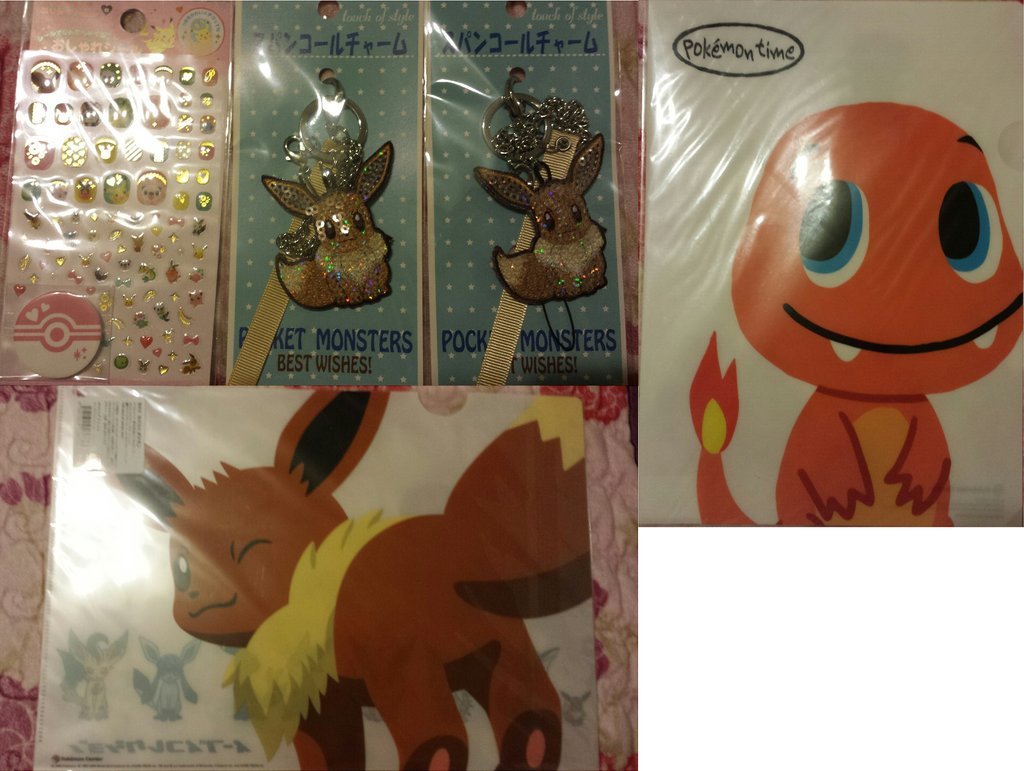 Pokemon Nail Stickers: $9
Sequined Eevee Keychain: $14
Files: $11 each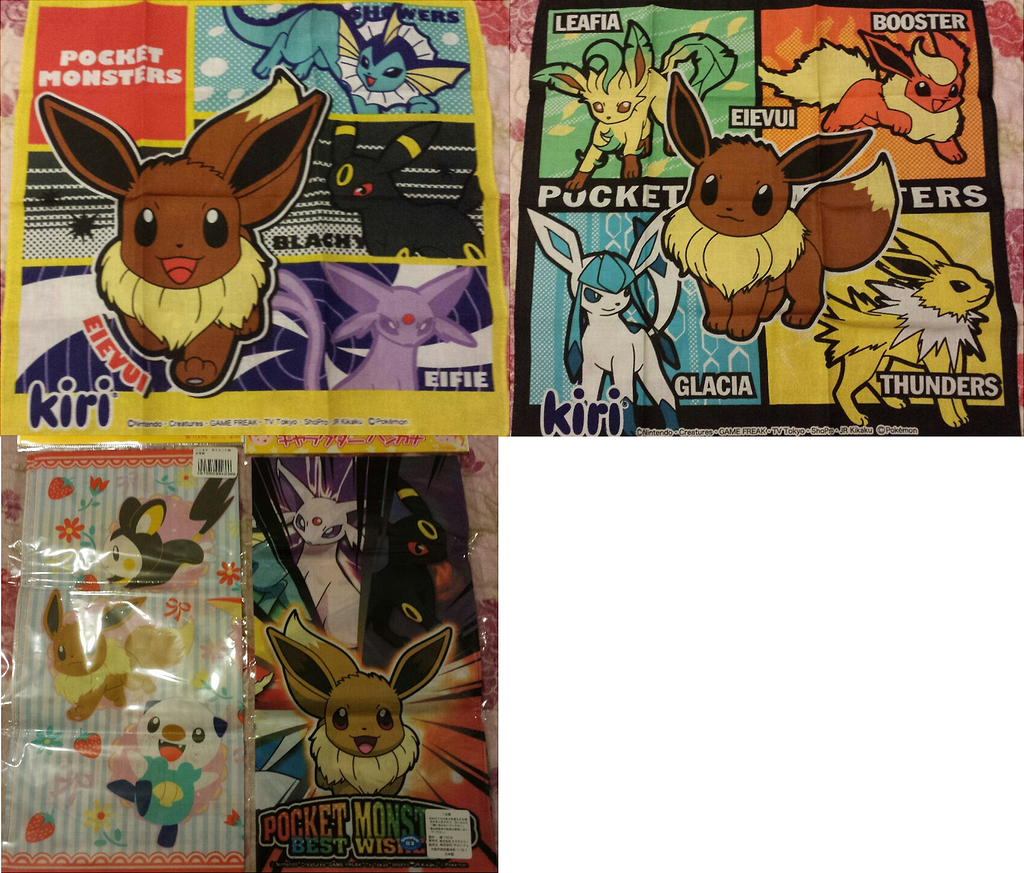 Limited Edition Eeveelution handkerchiefs (top row): $13 each (GONE: umbreon/espeon handkerchief)
Bottom row handkerchiefs: $7 each (GONE: eeveelution handkerchief)



Pokemo 2000 Neo Card Files (x2): $18 shipped anywhere in the world. (More pictures here: http://pkmncollectors.livejournal.com/14623364.html)

SALES: MISC.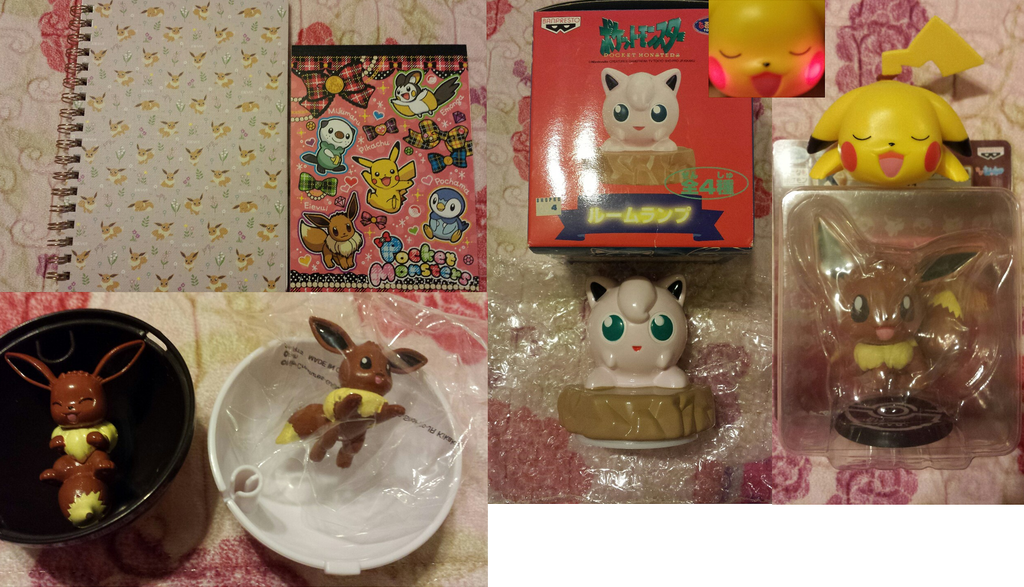 Eevee notebook: $7
Gothic Lolita Memopad w/ stickers: $14
Eevee Clipping figure (tip of the tail has been slightly chipped): $8
Eevee Chupa Figure with Ultraball: $8
Jigglypuff Room Lamp: $18
Palm Pikachu Figure (Lights up in your palm): $12
Eevee Lottery Prize Figure: $12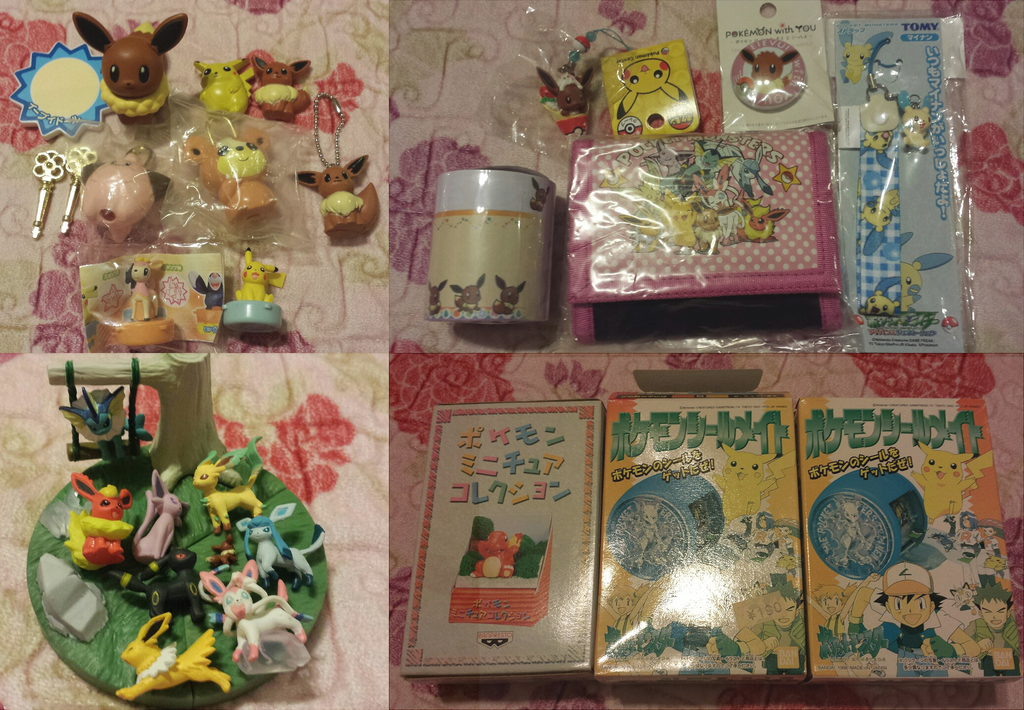 Eevee and Friends wallet: $14
Pokemon Eevee with You badge: $2.50
Crepe Eevee Charm: $8
Minun Strap: $8
Pokemon Petit Eevee Postit Notes (comes with two kinds): $15
Eeveelutions Gachapon: $18 - missing 5 of the plastic bases.
Charmander "Pokemon Miniature Collection" Figure: $5
Everything else: $2

Thank you for looking!